Oval Buttons
Welcome to our Oval Buttons category! Below you will find articles, posts, coupons or samples featuring Oval Buttons. To see our latest content, visit Home.
Custom Oval Buttons
We are offering a 1.75″ x 2.75″ Oval Button. Our oval buttons are really unique and will help your message standout! If you are looking for a different style button, this button is perfect!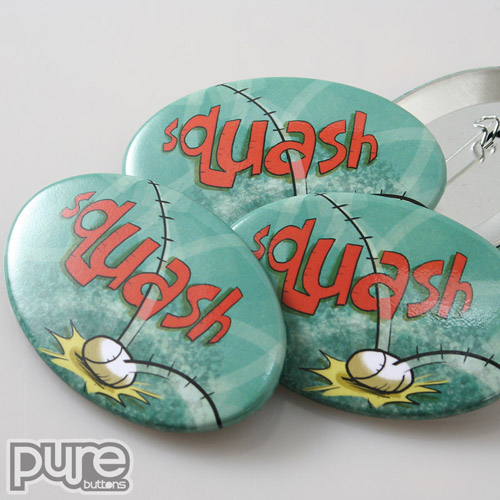 Busy Day at PureButtons
Categories:
Advertising Buttons
,
Art Buttons
,
Award Buttons
,
Custom Buttons
,
Custom Fridge Magnets
,
Custom Keychains
,
Custom Pocket Mirrors
,
Custom Zipper Pulls
,
Oval Buttons
,
Round Buttons
,
Square Buttons
Take a look at our shipping department! Today's shipments are going to a lot of unique clients, but most notably, two of these pallets are heading to the Kentucky Derby! Keep the orders coming and thanks to all our great customers!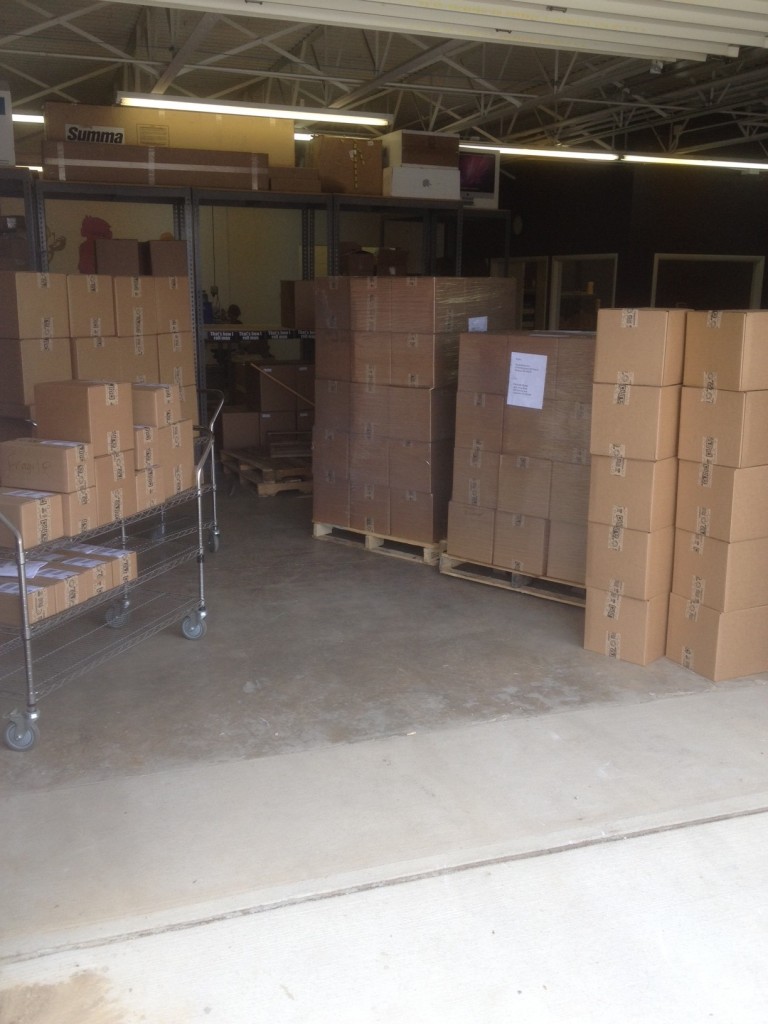 Custom Rim Text! Our best kept secret!
You may or may not have noticed that all of our button templates have areas designated for rim printing. This is a great way for you to add a url, email address, or any kind of text you want on the button, but not on the face of your product. Check out just a couple examples of rim printing and remember to use this great feature next time you order custom buttons, fridge magnets, zipper pulls, or pocket mirrors!
More uses for rim text could be adding Copyright / Trademark information, licensing #'s, email address, phone numbers, web urls or just other informational text.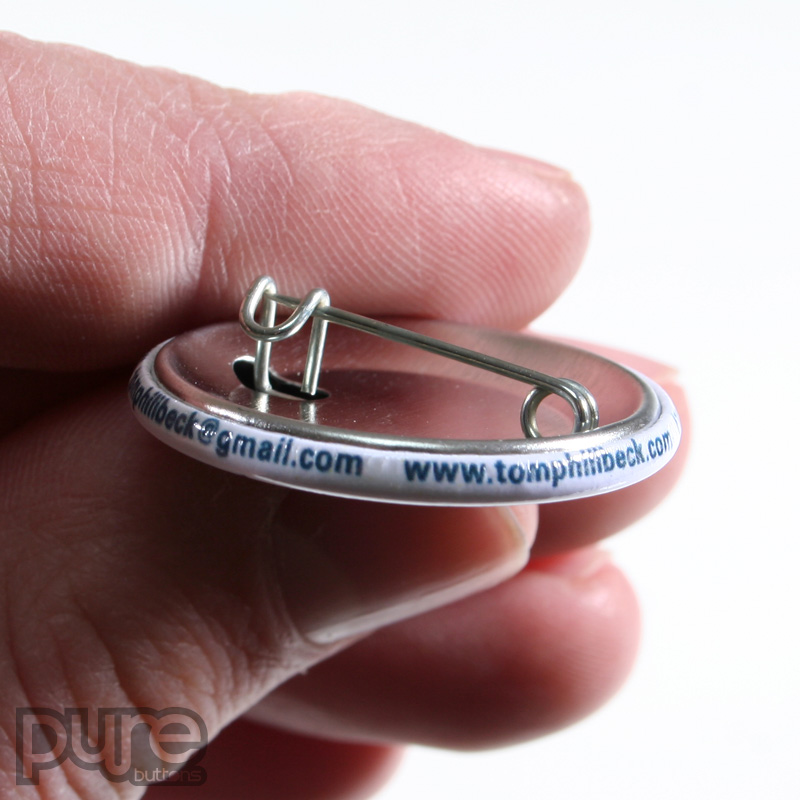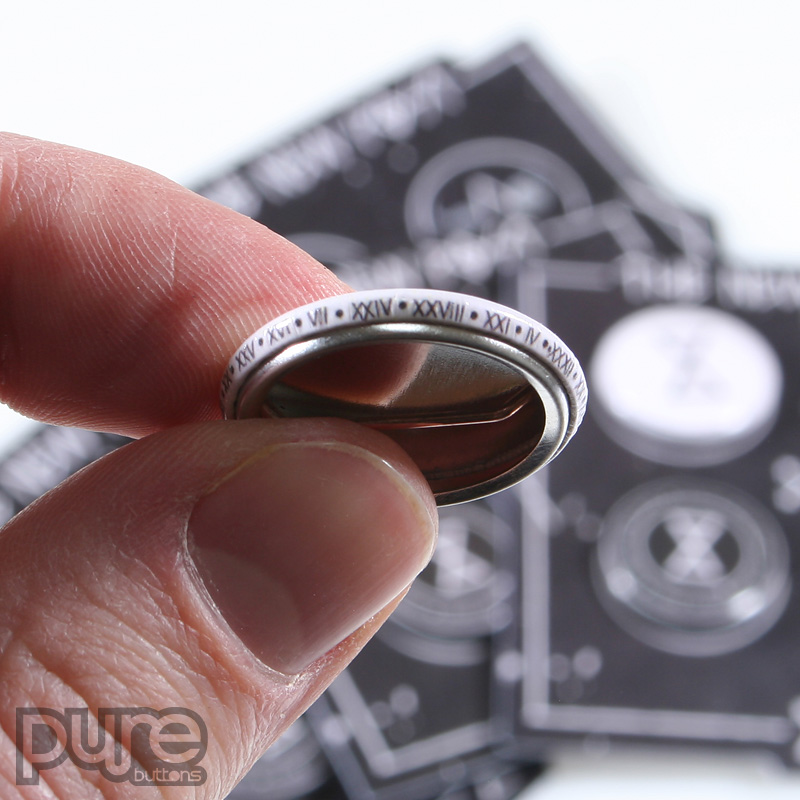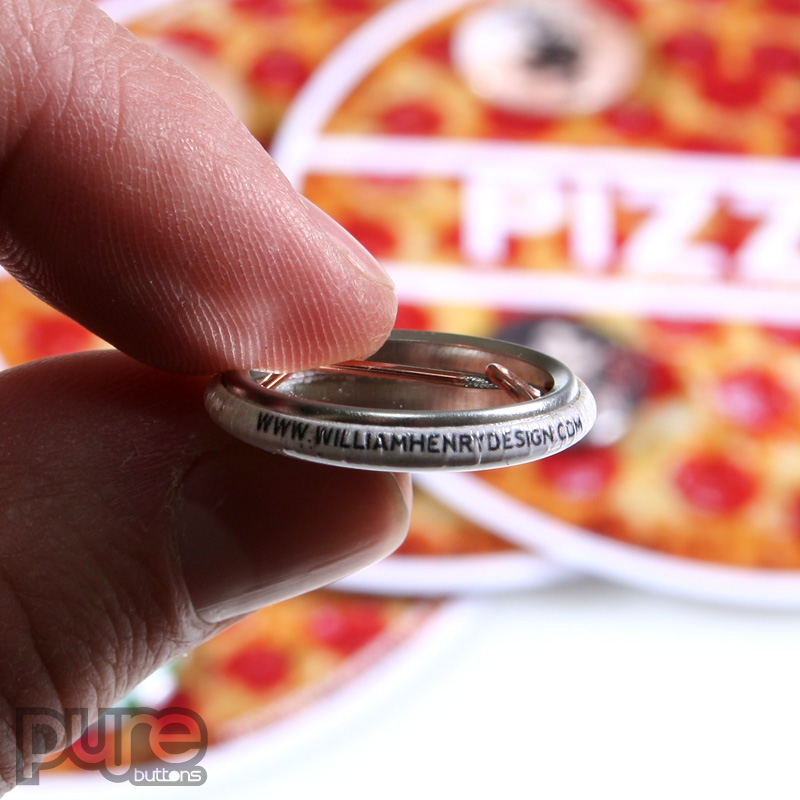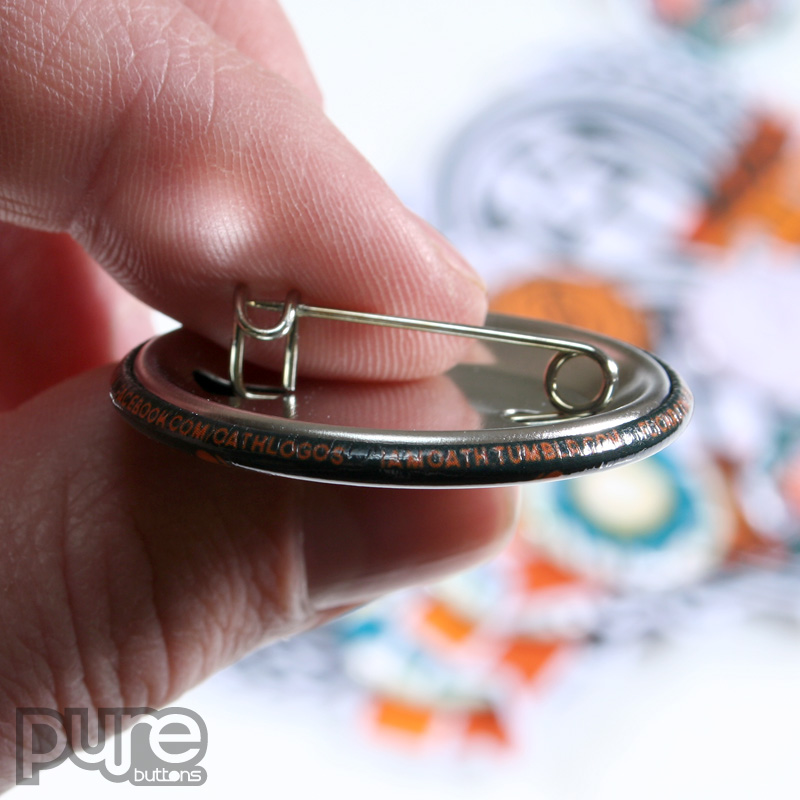 Here is an example of utilizing the rim area for a unique art pattern. Use your imagination to put a little surprise in your button design!

Camarena Tequila Oval Buttons!
Camarena Tequila did a promotion with our oval buttons showcasing 20,000 cases sold. What a great way to utilize buttons in an effective way. Let us manufacture your next promotional button ideas!
Keep the ideas flowing!

Button Size: 1.75″ x 2.75″ Oval Buttons
Call 800-710-2030