Custom Button Packs
Welcome to our Custom Button Packs category! Below you will find articles, posts, coupons or samples featuring Custom Button Packs. To see our latest content, visit Home.
15% OFF Amazing Custom Button Packs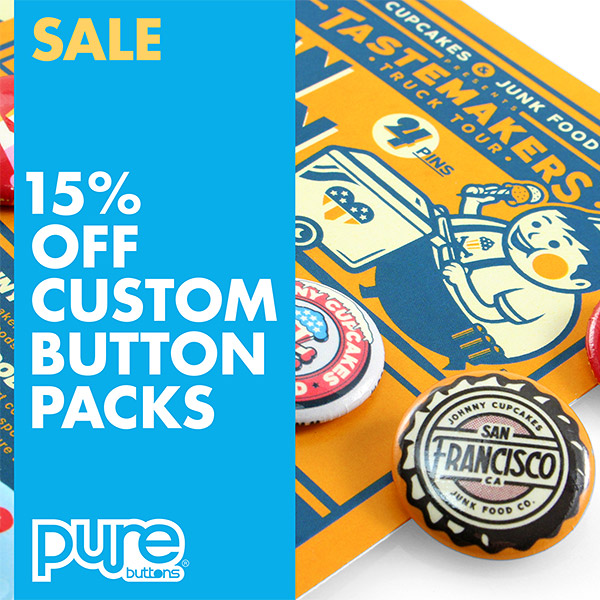 Love our custom buttons? They're even better in a pack! We combine buttons of any size and shape with a beautifully printed backer card into a retail-ready product that will WOW.
How many buttons per pack would you like? Select a number 1-6 to get an order started now! Order Custom Button Packs
Custom Button Packs are available with and without a retail rack hanging hole. Add individual pack bagging for a very small additional fee.
20% OFF Button Packs
20% OFF Button Packs for a limited time with code PACKS20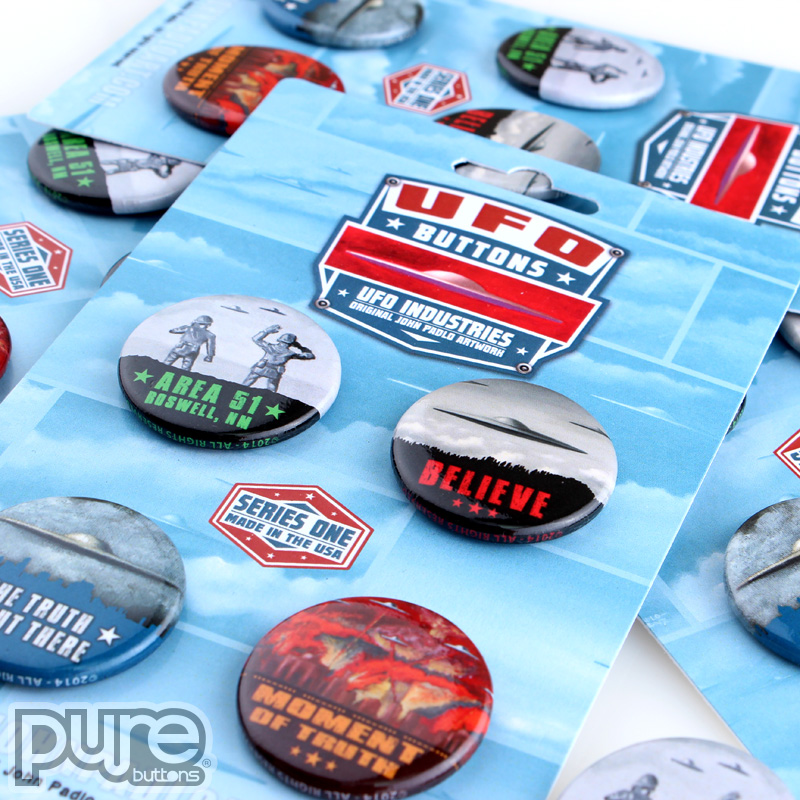 15% off Custom Button Packs
Our Custom Button Packs are a great way to package several unique designs in one attractive package! We offer almost every size and shape on a custom backer card, all designed by you!
Now thru June 30th take 15% OFF Custom Button Packs with promo code PACKS15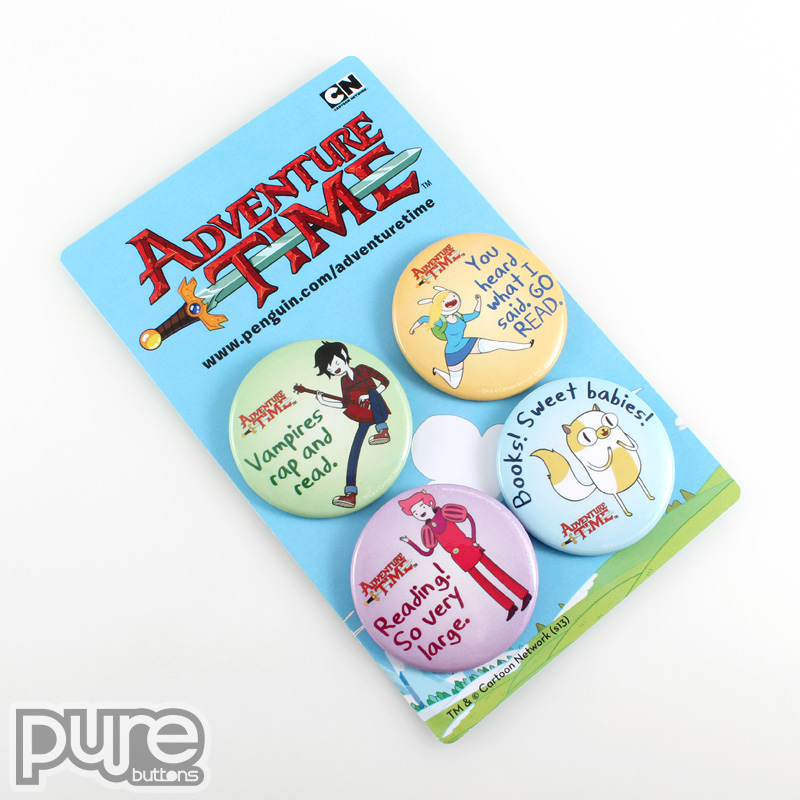 Custom Button Packs 15% OFF!
Now through May 15 take 15% OFF our awesome custom button packs! You can choose to order one of our many standard button packs, or if you want, work with us to create a custom die cut button pack! The results are fantastic. We also offer custom finishing options like pack bagging, and button finish options like acetate and matte finish. Use your imagination to create an unforgettable button pack that your customers will want to have!
Take 15% OFF your order of custom button packs with promo code PACKS15 now through May 15th, 2015.
An example of our standard 3 x 1″ Round Button Packs: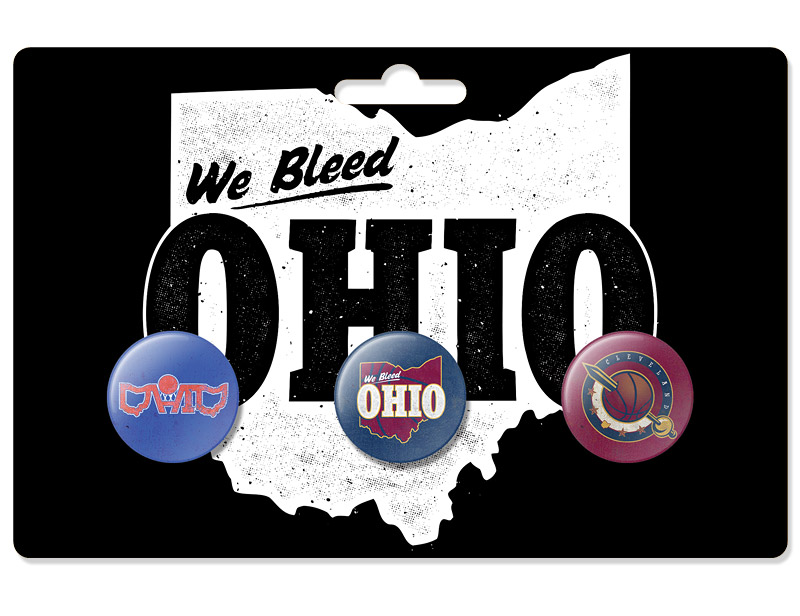 An example of the same design printed as a 3 x 1″ Round Die Cut Button Packs: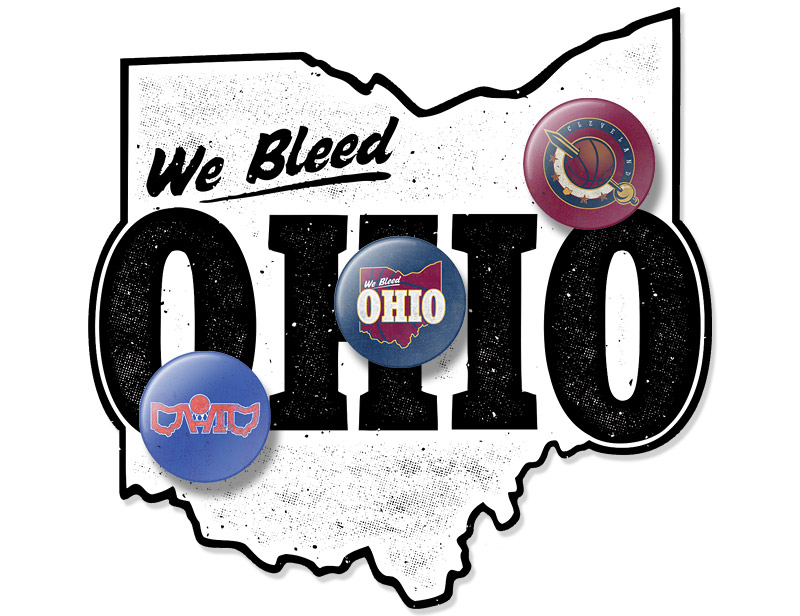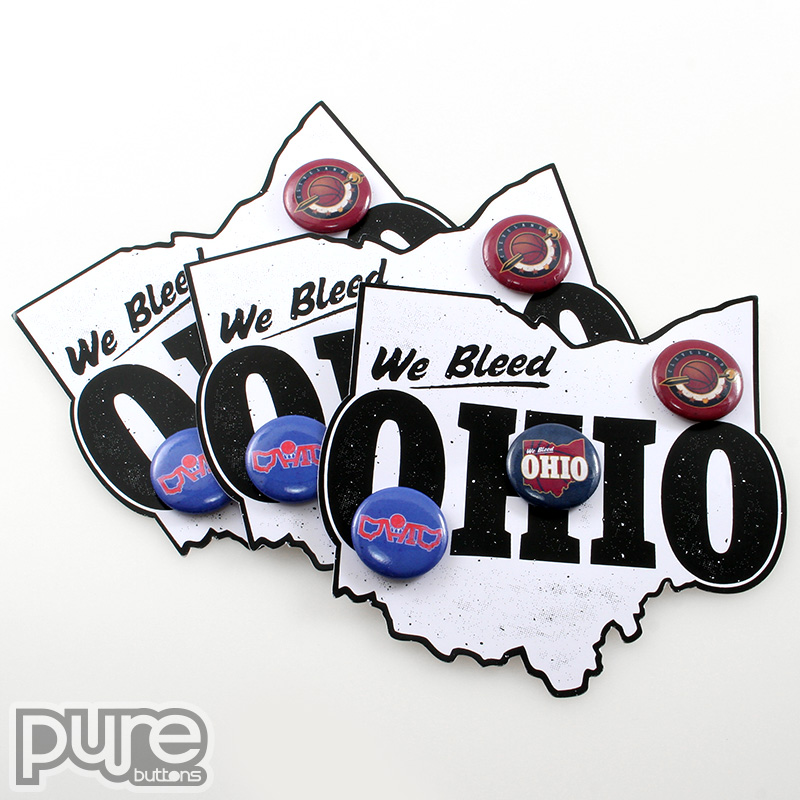 Custom Button Packs 15% OFF
We just dropped our minimum quantity for button packs down to just 25 packs per order. To celebrate this, we've dropped the price of our custom button packs 15% OFF with promo code PACKS15.
Order custom button packs today and take 15% off your order.
https://www.purebuttons.com/order-promotional-products/custom-button-packs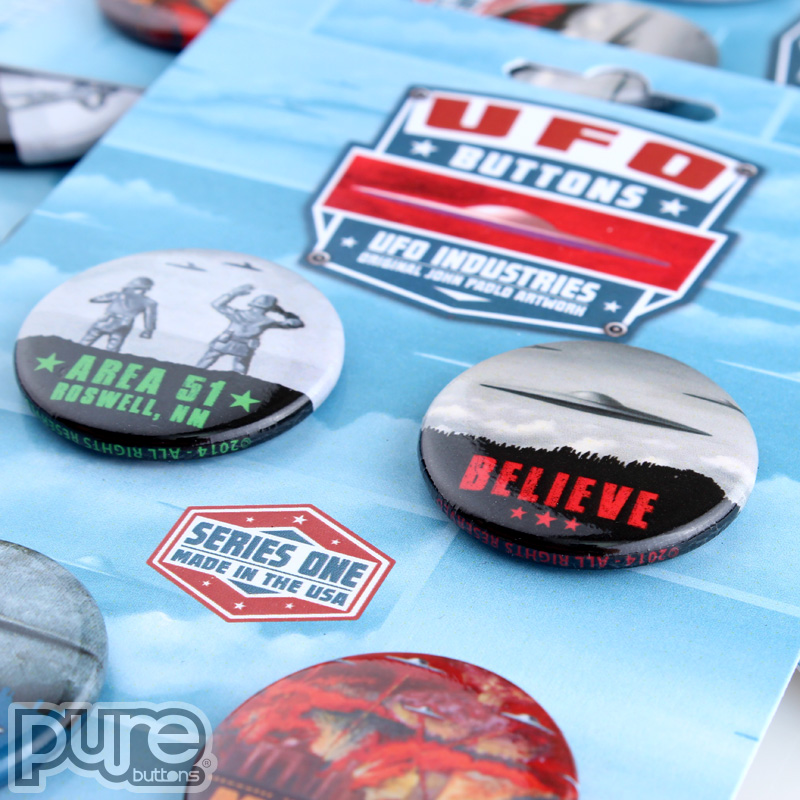 Call 800-710-2030