Award Buttons
Welcome to our Award Buttons category! Below you will find articles, posts, coupons or samples featuring Award Buttons. To see our latest content, visit Home.
Busy Day at PureButtons
Categories:
Advertising Buttons
,
Art Buttons
,
Award Buttons
,
Custom Buttons
,
Custom Fridge Magnets
,
Custom Keychains
,
Custom Pocket Mirrors
,
Custom Zipper Pulls
,
Oval Buttons
,
Round Buttons
,
Square Buttons
Take a look at our shipping department! Today's shipments are going to a lot of unique clients, but most notably, two of these pallets are heading to the Kentucky Derby! Keep the orders coming and thanks to all our great customers!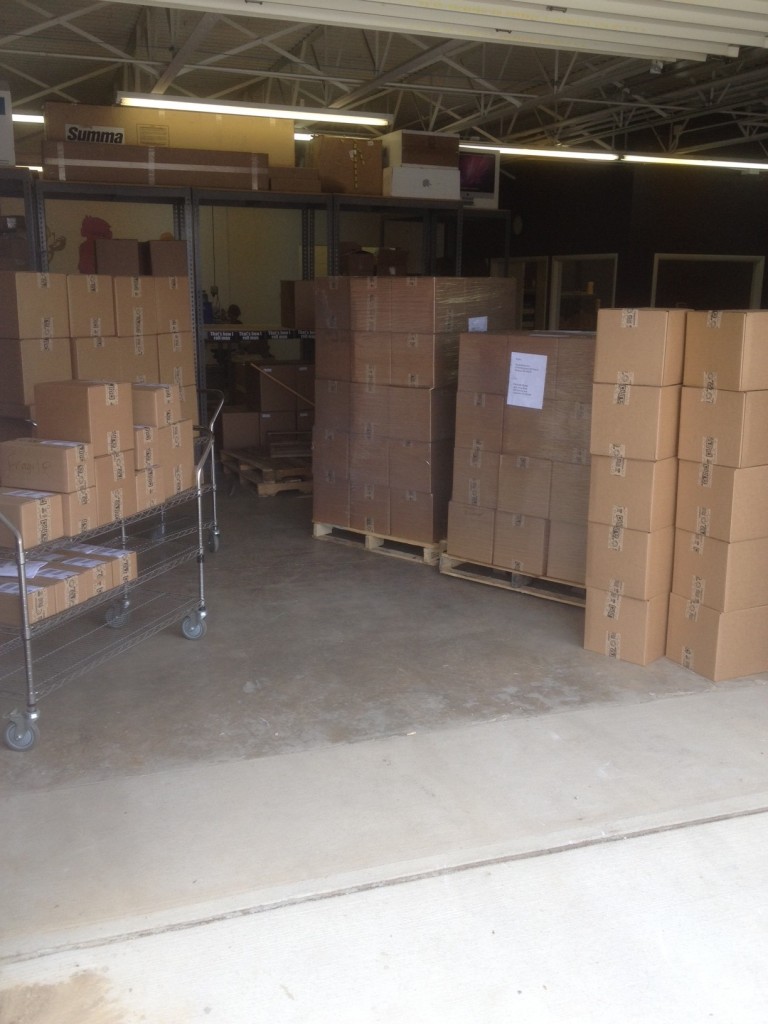 Custom Award Buttons!
Are you looking for custom award buttons to handout to kids at your summer camp or for your school? If so, PureButtons can help! Award buttons can be used for a variety of different events including: a student's perfect attendance, summer camp awards, student of the week and writing awards.
Examples of some custom 1" button awards can be seen below. Remember that these award buttons can be done in any of our button sizes. Check out our website for more information regarding our button sizes.
Stay tuned for new posts showcasing additional award buttons!
Call 800-710-2030