Visual Merchandising
Welcome to our Visual Merchandising category! Below you will find articles, posts, coupons or samples featuring Visual Merchandising. To see our latest content, visit Home.
Vendor Needs Met by PureButtons
Many of the vendors we work with request specific needs and if they are not met orders can be refused. Some of the needs requested are:
UPC Labeling (also known as ticketing)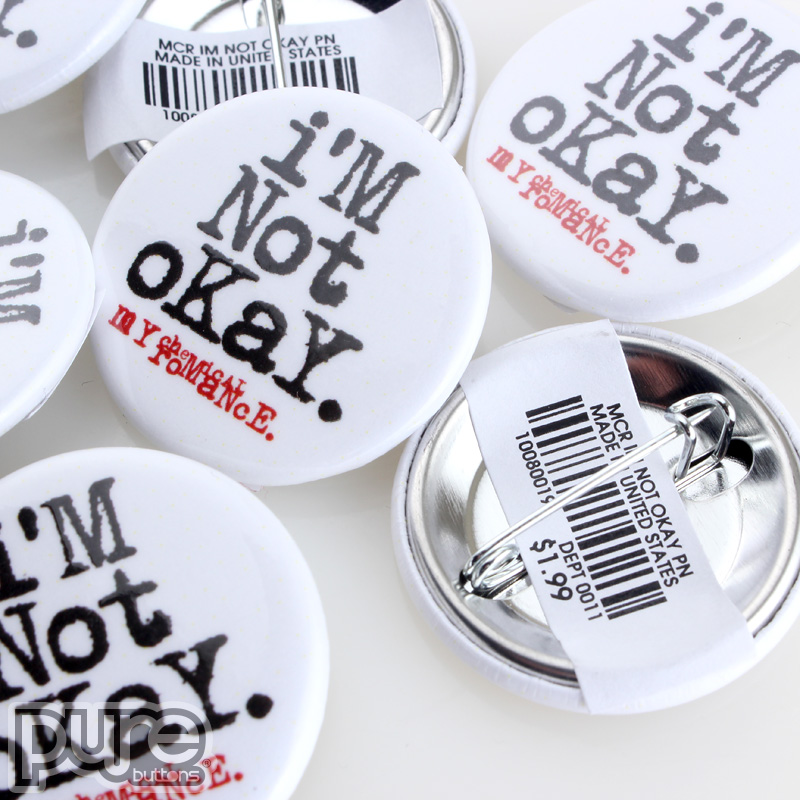 Bagging in specific quantities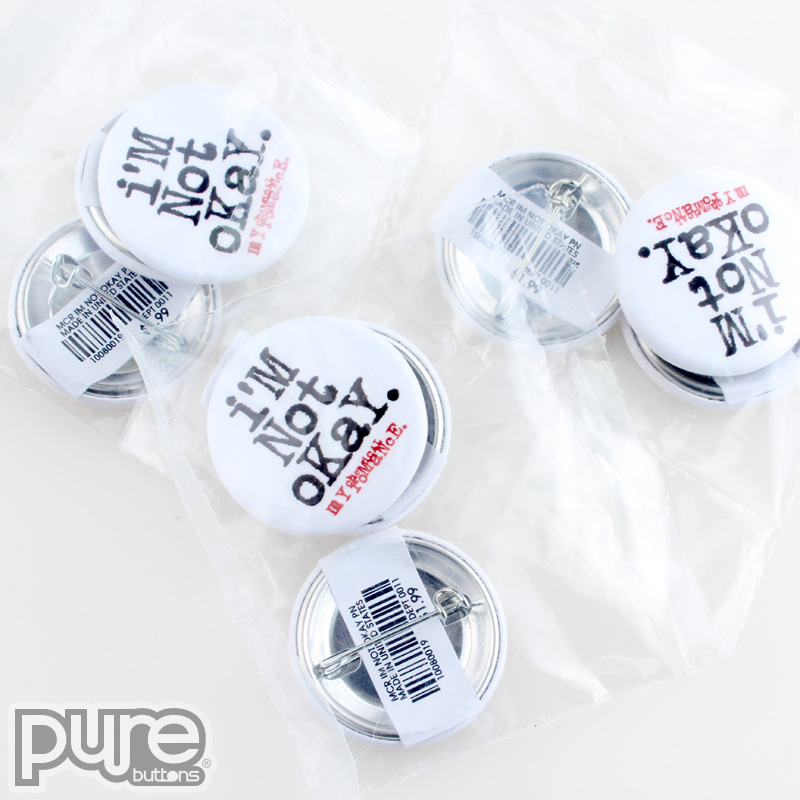 Specific labeling instructions for shipping and it even goes as far as a particular color of tape used to seal the cartons (boxes).
PureButtons works with major vendors. We are compliant with the following vendors: PacSun, Hot Topic & Tween Brands.
Fun. We Are Young Promotional Buttons
We recently had the opportunity to work with Fueled By Ramen Records to produce this campaign-style 2.5″ Round button for the band FUN. Their latest single "We Are Young" has been tearing up the charts for the last few weeks, currently NUMBER ONE on the Billboard Hot 100 Chart!
They are very happy with how this promotional button turned out. check out a gallery of people wearing this button here.
Watch the music video for "We Are Young" Below:
Mutemath Custom Buttons & Stickers!
We recently created custom buttons for the rock band Mutemath's latest album release! These four custom button designs were packaged in a simple poly bag, which is one of our more economical packaging options.
The band also had StandOut Stickers print custom stickers! Check out photos of the custom button and custom sticker designs in the photos below!
Hear Mutemath's music at their website. www.mutemath.com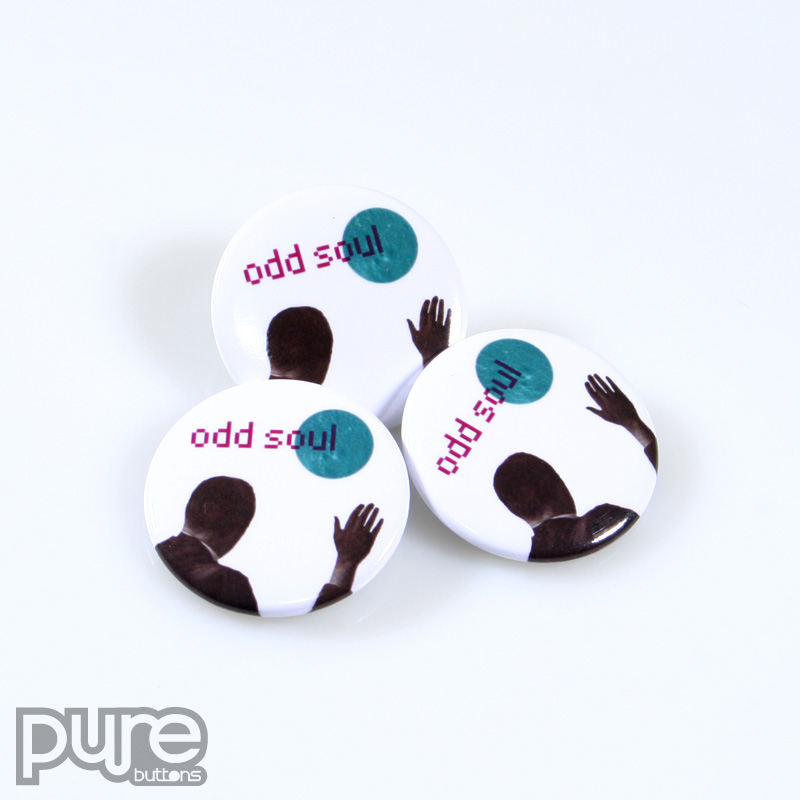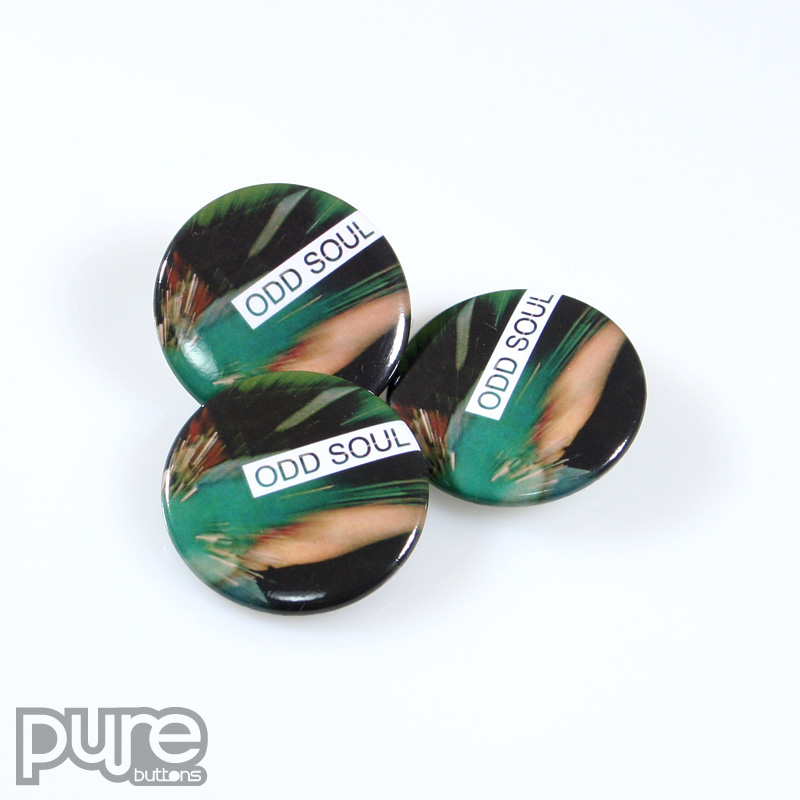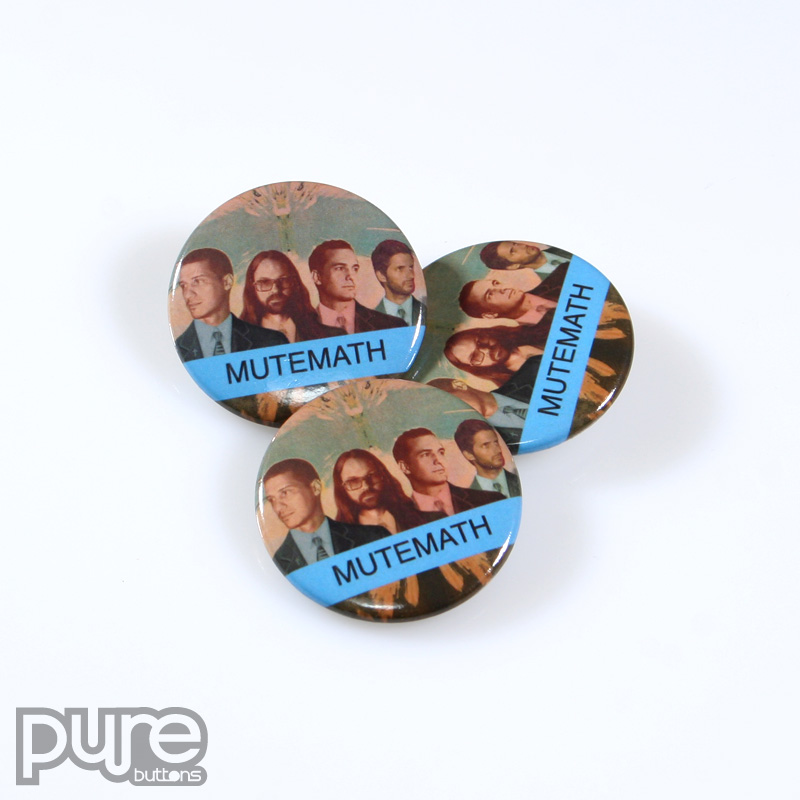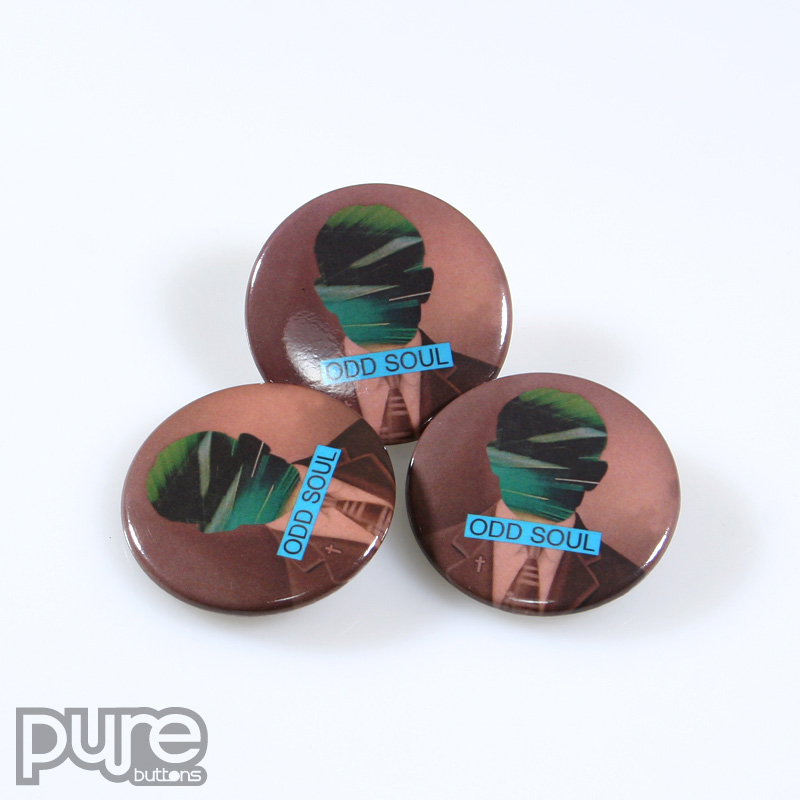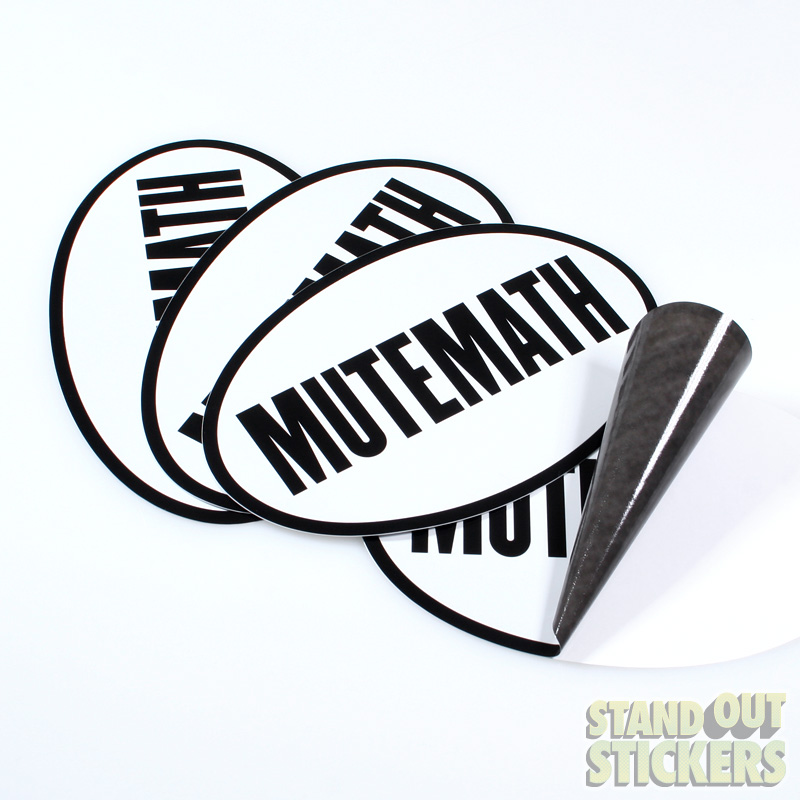 Iron Dog Custom Button Packs
Do you know what the world's longest snowmobile race is? It's the Iron Dog, which is held in Alaska every year. The event started in 1984 and was originally called the "Iron Dog Iditarod". However, the name was changed to the "Gold Rush Classic" the following year. The event is currently known as the "Tesoro Iron Dog".
The race currently tracks over 2,000 miles, starting in Big Lake, Alaska and ending in Fairbanks. The track goes through some of Alaska's roughest terrain and treacherous weather conditions, making the race the toughest in the world.
We recently had the chance to make custom button packs for this awesome event. Their button packs were our 2×1.25" button packs. Each custom button pack had two custom 1.25" buttons attached to our high quality cardstock. Each card measures at roughly 3.25"x4" wide. Check out our 2 x 1.25 round custom button packs.
These custom button packs make great promotional products to handout or sell at events. If you're interested in placing an order, please call us at 1-800-710-2030.
New (6) up 1″ Button Packs!!
With our packaging options becoming more and more popular we've decided to start offering more sizes to give you more options. Our newest arrangement is our new 6 x 1″ Round Custom Button Packs. Over the past few months we've had the request for this pack so, we've finally made it happen! We also, have the capability of doing 4/4 (front and back full color printing).
This pack was for a customer of ours who really needed a 1″ button pack and we needed to come up with a way for the buttons to stay mounted on the card without glue dots or any adhesives. We were able to create a custom tab to hold the buttons in place.. making our customers ideas come true!!!

(6) up 1″ Buttons w/ .25″ rounded corners and a 3/8″ hanger hole.
Also, instead of applying price tickets to this pack we were able to print the UPC barcode on the card helping reduce costs.
If you need samples please don't hesitate to contact us.
Call 800-710-2030