Welcome to our Band Buttons category! This is Page 1 of 2 of Band Buttons related content. Below you will find articles, posts, coupons or samples featuring Band Buttons. To see our latest posts, visit Blog Home.
We recently had the opportunity to work with Fueled By Ramen Records to produce this campaign-style 2.5″ Round button for the band FUN. Their latest single "We Are Young" has been tearing up the charts for the last few weeks, currently NUMBER ONE on the Billboard Hot 100 Chart!
They are very happy with how this promotional button turned out. check out a gallery of people wearing this button here.
Watch the music video for "We Are Young" Below: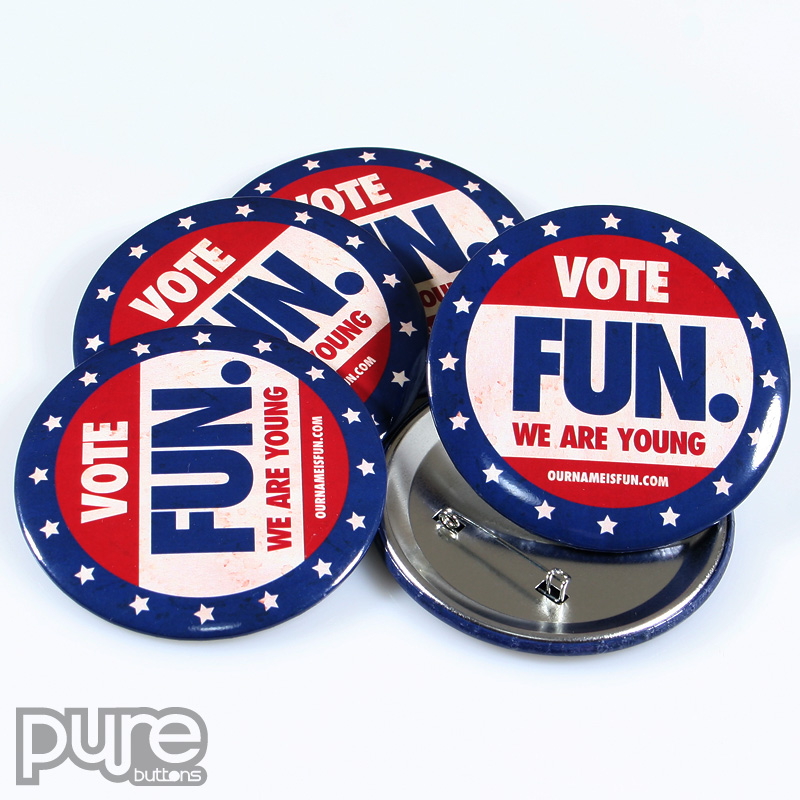 Last Modified: March 28th, 2012
We recently created custom buttons for the rock band Mutemath's latest album release! These four custom button designs were packaged in a simple poly bag, which is one of our more economical packaging options.
The band also had StandOut Stickers print custom stickers! Check out photos of the custom button and custom sticker designs in the photos below!
Hear Mutemath's music at their website. www.mutemath.com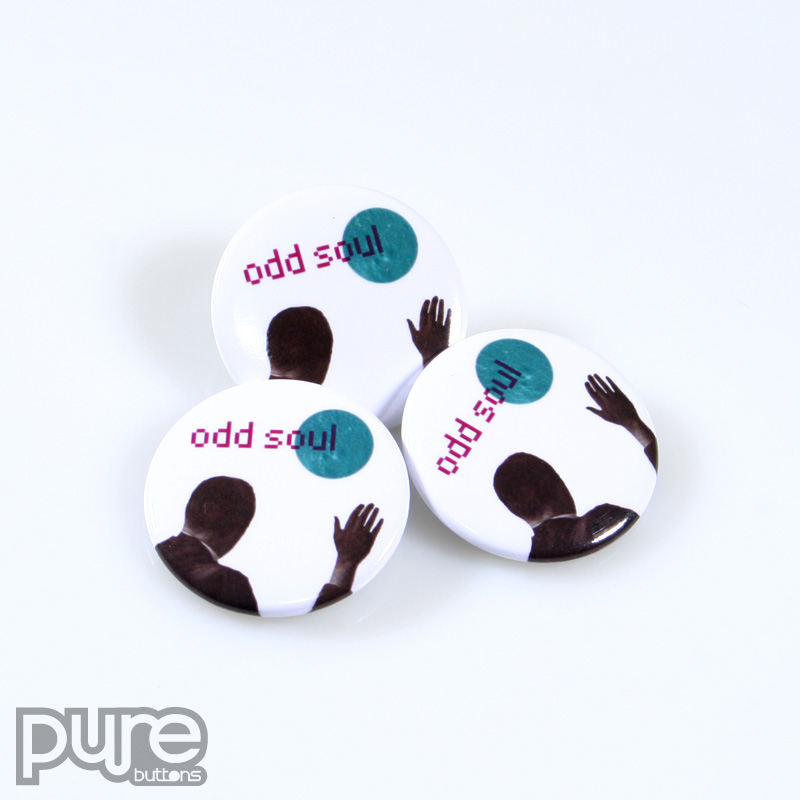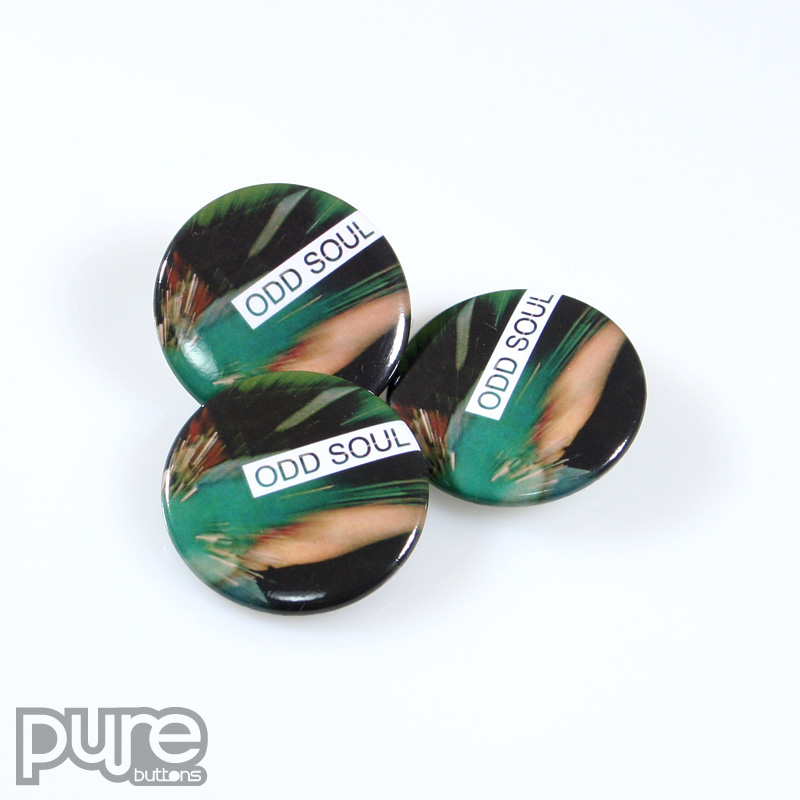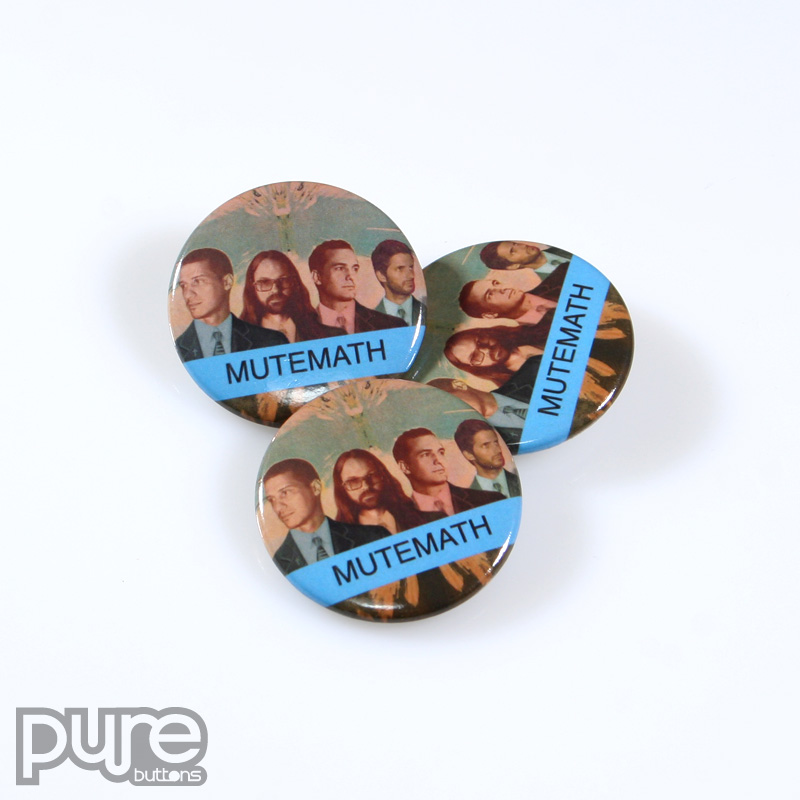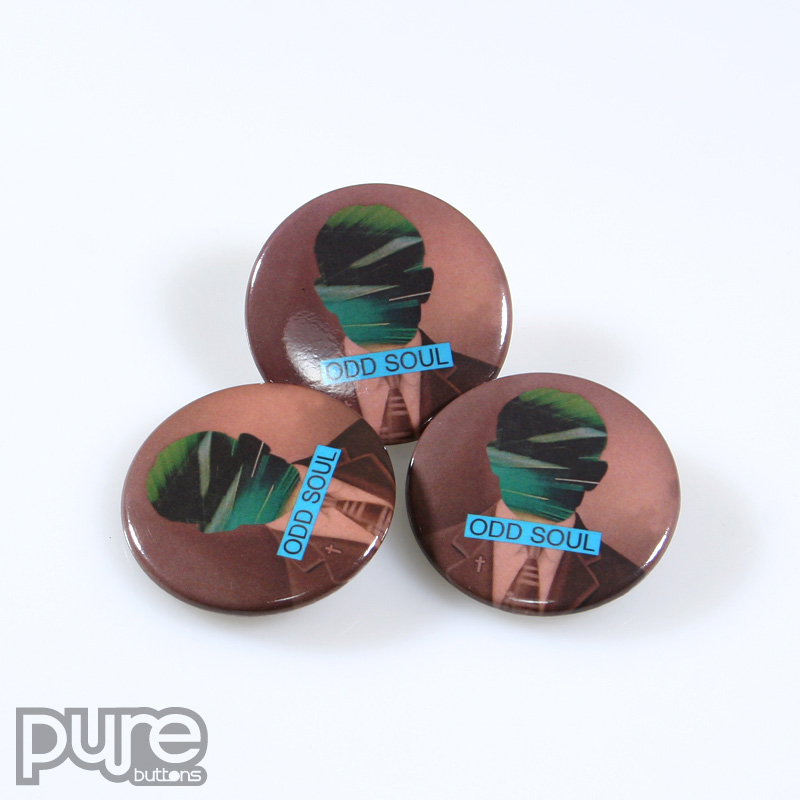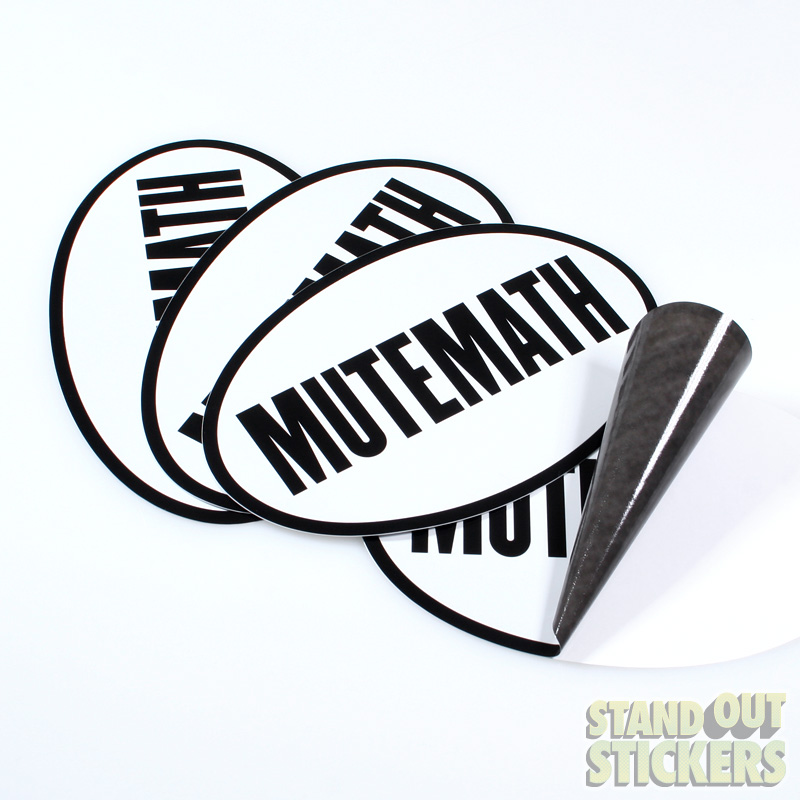 Last Modified: March 9th, 2012
A few months back, we had the chance to make custom button packs for The Strokes. These particular button packs were our 6×1.25″ custom button packs.

As shown above, each custom 1.25″ button is securely fastened to each hanger card.

Shown above is a close-up of each custom button pack.

Note that each button is securely fastened to our custom die cut hanger cards.

If you have not listened to The Strokes, be sure to check them out on iTunes!
Last Modified: July 8th, 2011
We recently had the pleasure of making custom button packs for Foster the People. For those of you who don't know who Foster the People are, they are an indie pop band from Los Angeles, California. The lead singer, Mark Foster, had originally named the band Foster & the People. However, many fans misheard it for "Foster the People", which the band ended up taking a liking to and the name stuck.
Their custom button packs consist of our high quality cardstock, measuring in at 3.75"x6". Each button pack has four 1.25" buttons that are very unique. Pictures of their button packs can be seen below. 4 x 1.25 Custom Button Packs
Foster the People recently released their first studio album, Torches, on May 23rd of this year. Be sure to check out their website and give them a listen!
Last Modified: June 20th, 2011
Is your band going on tour this summer? Looking for new promotional products to hand out at concerts? Custom button packaging from PureButtons is the answer for you! A few weeks ago, we completed an order of our 3×1.25" custom button packs for Panic! at the Disco. Each card has 3 custom 1.25" buttons attached to our high quality cardstock. Each custom button pack measures at 4.5"x3.5".
Check out pricing on our 3 x 1.25″ Round Custom Button Packs
For more information regarding our custom button packaging, please contact us at 1-800-710-2030.
Pictures of these custom Panic! at the Disco button packs can be seen below! Let us know what you think of them!
Last Modified: June 16th, 2011