Mutemath Custom Buttons & Stickers!
We recently created custom buttons for the rock band Mutemath's latest album release! These four custom button designs were packaged in a simple poly bag, which is one of our more economical packaging options.
The band also had StandOut Stickers print custom stickers! Check out photos of the custom button and custom sticker designs in the photos below!
Hear Mutemath's music at their website. www.mutemath.com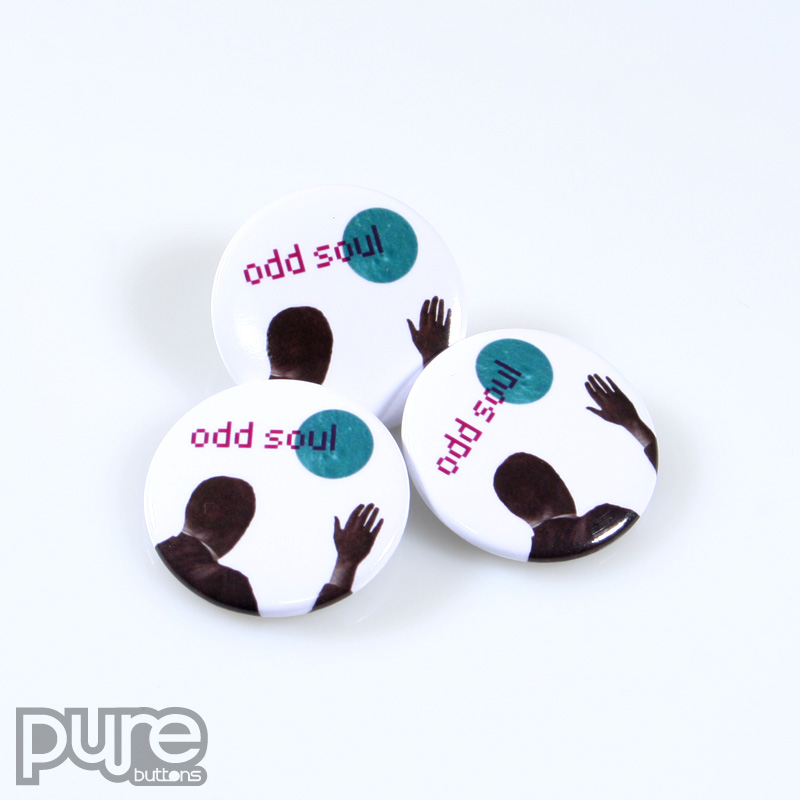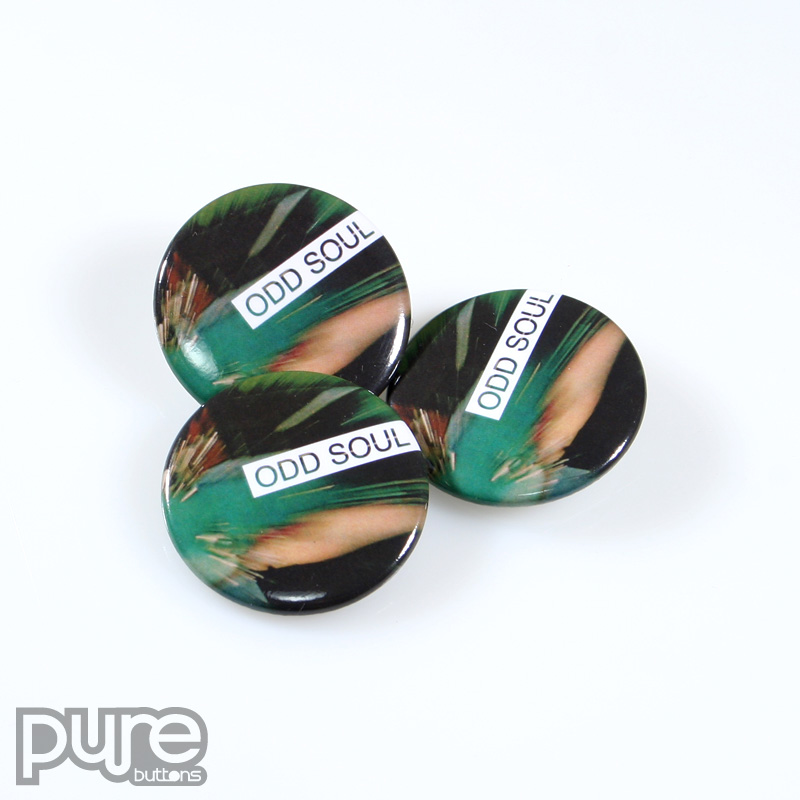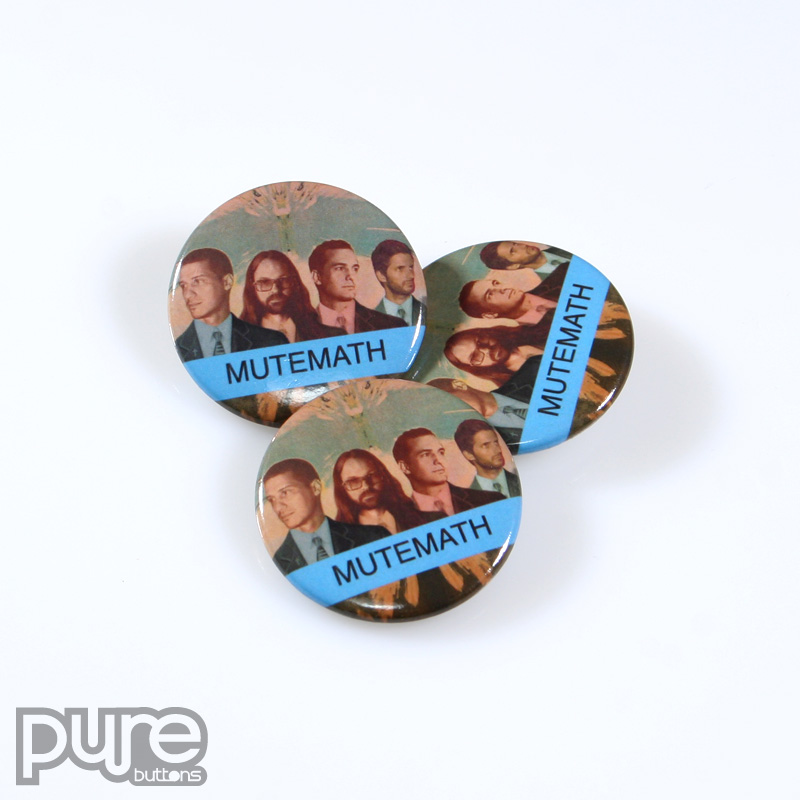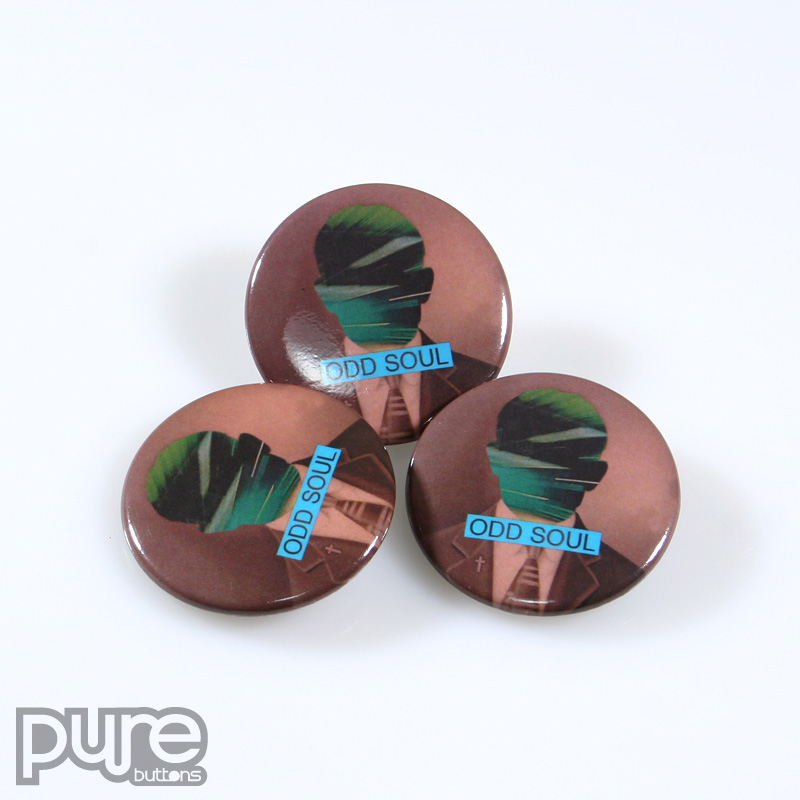 Mutemath Custom Buttons & Stickers!

,