Custom Buttons Blog
Welcome to The Button Post by Pure Buttons! A blog where we discuss all things related to custom pin-back buttons and other custom promotional products that Pure Buttons offers. Stick around for coupons to score cheap pinback buttons, new button product announcements and more!
New and Improved Custom Bottle Openers!
Our NEW and IMPROVED custom bottle openers are now available! Now featuring all metal construction for a 50% heavier build, and a larger neodymium cap catcher magnet with plenty of sticking power to hang on the fridge when you're done cracking open cold ones.
Take 15% OFF our new custom bottle openers with code BOTTLE15
Try our new and improved custom bottle openers today! Our minimum order is just ONE bottle opener!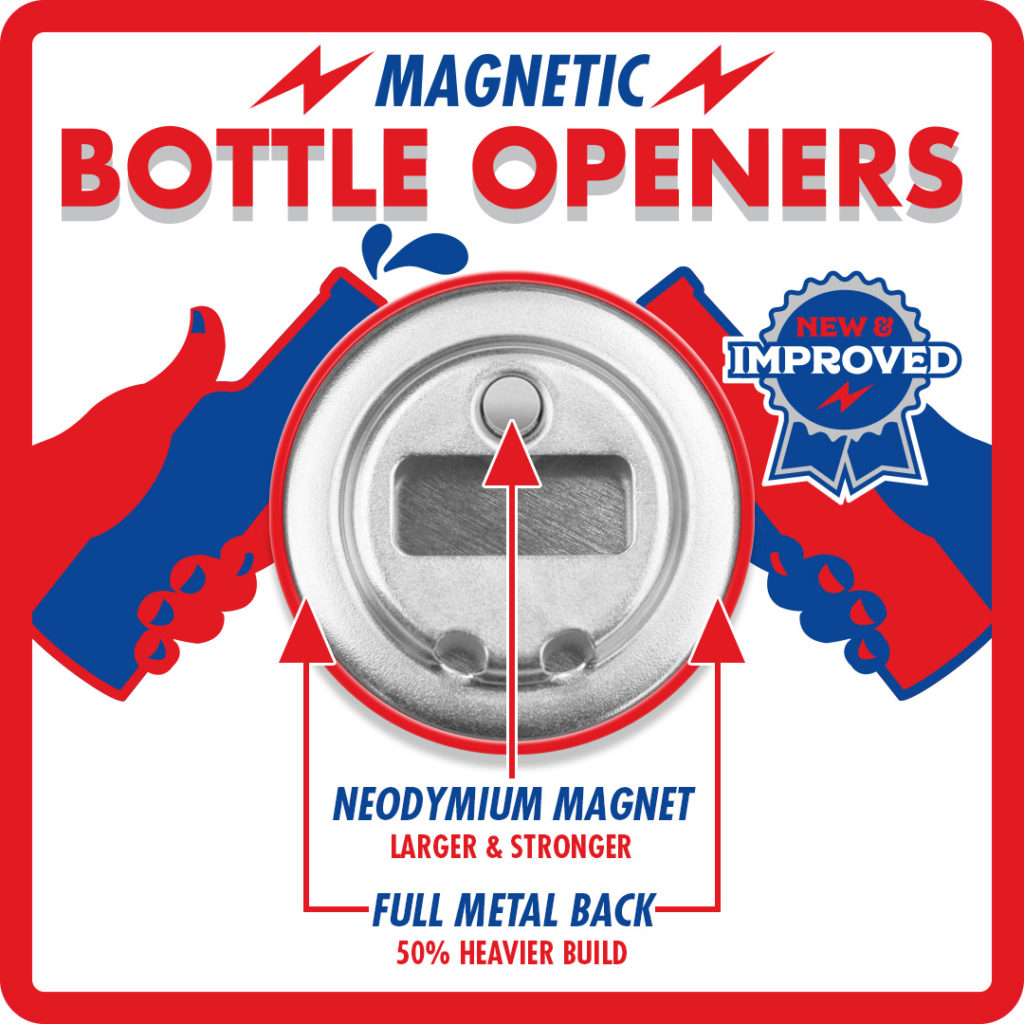 Offer Ends Sunday, Jan 13 2019
Get a $24 Coupon for Free Custom Buttons
We are giving you and all your friends a $24 coupon to use when you order custom buttons size 1.25″ or larger. This can be used on a custom buttons order of any quantity!

Use Code MILLION for your $24 credit on any order of custom buttons size 1.25″ or larger.

Share this offer while it's still available because supplies are limited!

Get your Free Custom Buttons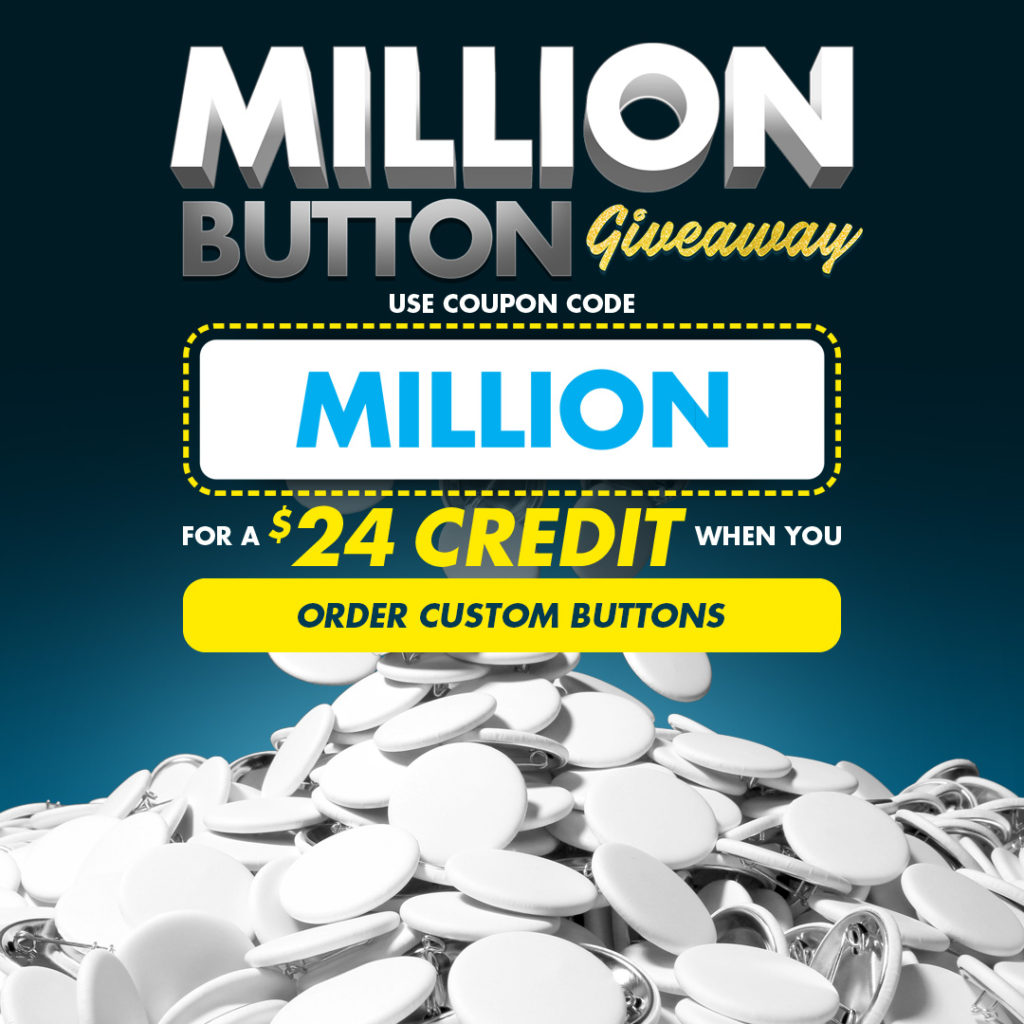 Happy New Year! Get your free custom buttons!
We are offering all new and existing customers a $24 credit for free custom buttons. Learn more at our site and get your free buttons today!

Many of our customers are sharing their new buttons on our instagram page. Follow us to see and be sure to share a photo of your free custom buttons when they arrive!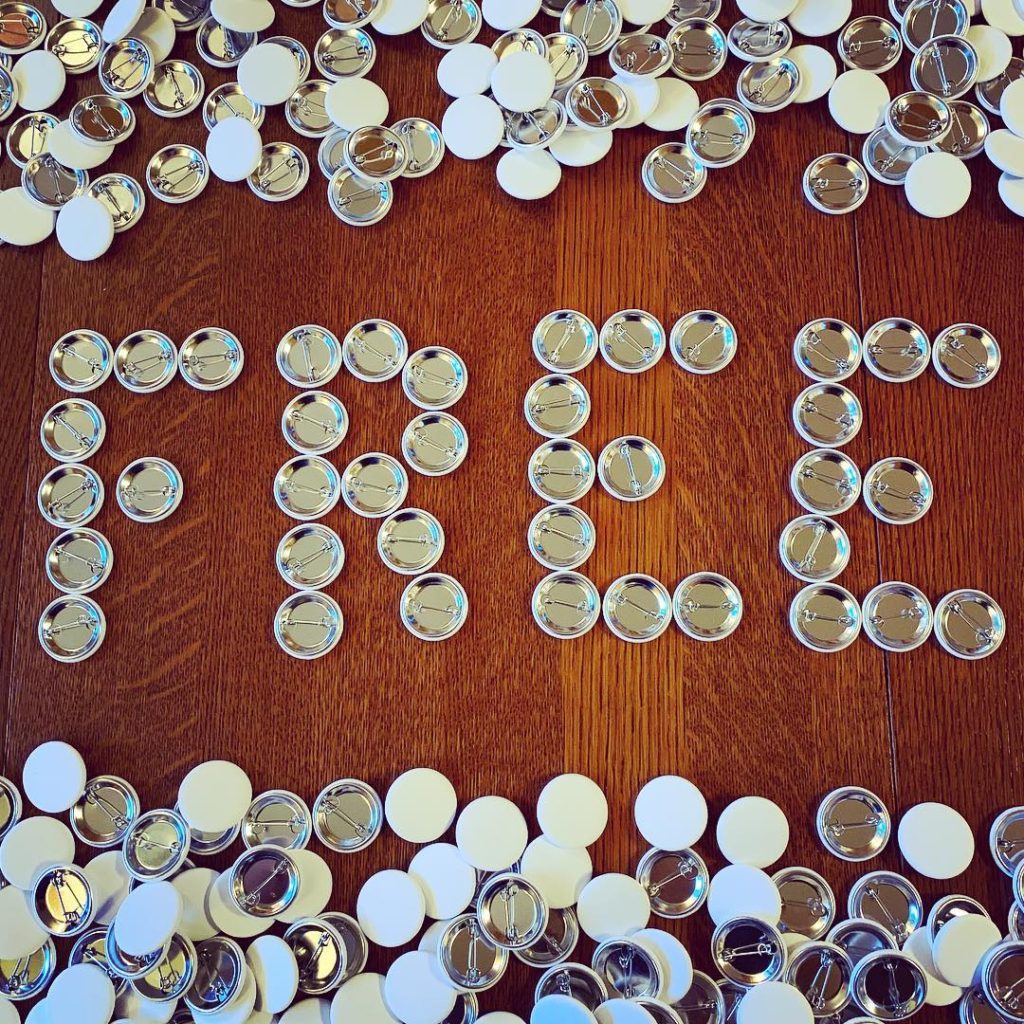 Call 800-710-2030