Custom Buttons Blog
Welcome to The Button Post by Pure Buttons! A blog where we discuss all things related to custom pin-back buttons and other custom promotional products that Pure Buttons offers. Stick around for coupons to score cheap pinback buttons, new button product announcements and more!
Cyber Monday Sale 2018
It's Cyber Monday and that means it's time to save big at PureButtons and StandOut Stickers with our annual CYBER SALE!
CODE: CYBERSALE
10% OFF PLUS FREE SHIPPING for orders over $25 shipped to the contiguous USA
This offer is valid at both PureButtons and StandOut Stickers.
For our international friends, use code CYBER15 for 15% OFF any order.
Offer ends Thursday 11.29.18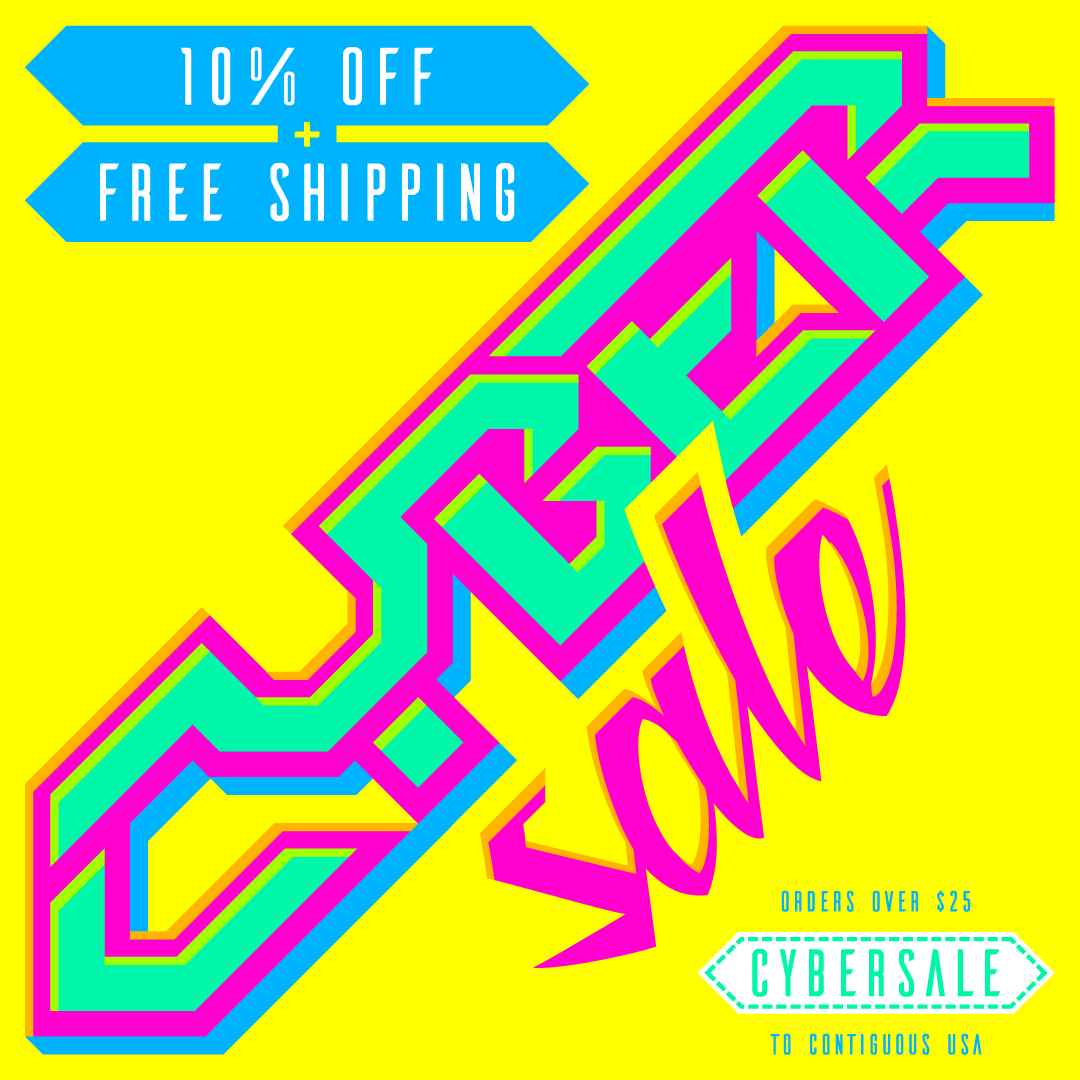 Thanksgiving Holiday Hours
All of us at PureButtons want to wish you a Happy Thanksgiving! We will be closed Thursday November 22nd and Friday November 23rd. Customer service will not be available during this time.
Online ordering is still available 24/7/365.
Free Custom Buttons Update 2
WOW! Last week we had 400 people use the giveaway coupon, completely wiping out the first two weeks of our giveaway!
We have UNLOCKED 200 more coupon uses for this week.
Please share this incredible offer with your social network, personal blog or website!
Share this link: Free Custom Buttons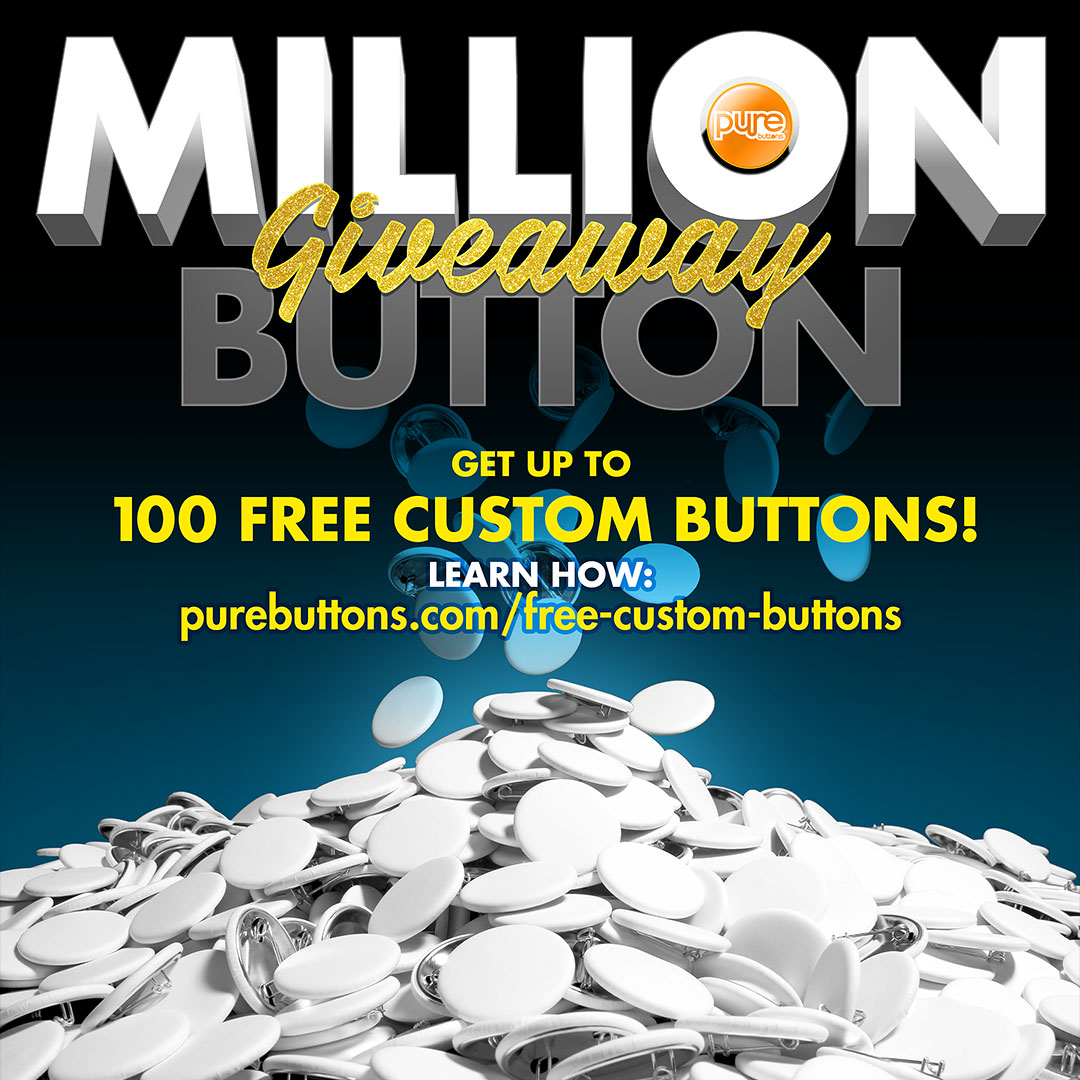 12 New Christmas Photo Gift Designs
We just launched 12 new Christmas Photo Gift designs that you can use for free. Simply choose your favorite, and add your best photo. Some of the designs feature a holiday greeting and a place to add your name or family names. Other designs are simply a festive border to decorate your photo. We now offer 20 unique holiday-themed borders to spice up your holiday gift giving and make it easier and more affordable than ever.
Our Christmas photo gift designs are available on our entire line of 3.5″ round custom products, including our new and exclusive Personalized Ornaments. We also offer these designs for our 6″ Magnetic Easel.
Try our free and easy customizer tool to create custom gifts this holiday season!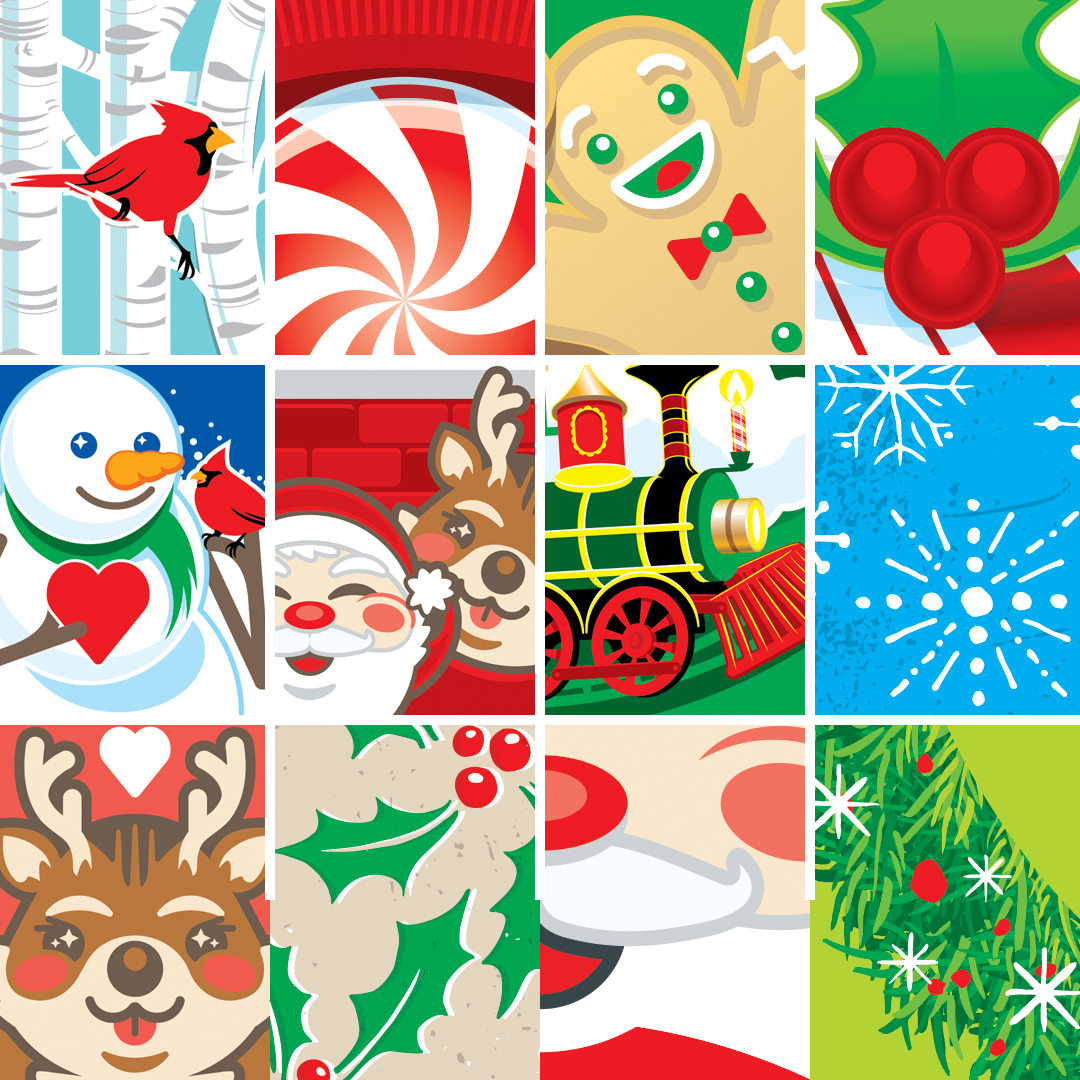 Call 800-710-2030