Custom Buttons Blog
Welcome to The Button Post by Pure Buttons! A blog where we discuss all things related to custom pin-back buttons and other custom promotional products that Pure Buttons offers. Stick around for coupons to score cheap pinback buttons, new button product announcements and more!
20% Off Fridge Magnets & Clothing Magnets
We know you'll LOVE our custom fridge magnets and clothing magnets, so try them today and take 20% OFF with code MAGNET20
Our clothing magnets are available in 17 sizes and are custom wearable magnets, like our custom pin-back buttons but feature strong neodymium magnets to hold the button to your clothing instead of the need for putting a pin through cloth. No muss no fuss!
Our custom fridge magnets are available in 19 sizes and shapes including the new and unique 2″x8″ Rectangle Fridge Magnet, a large size that really gets noticed!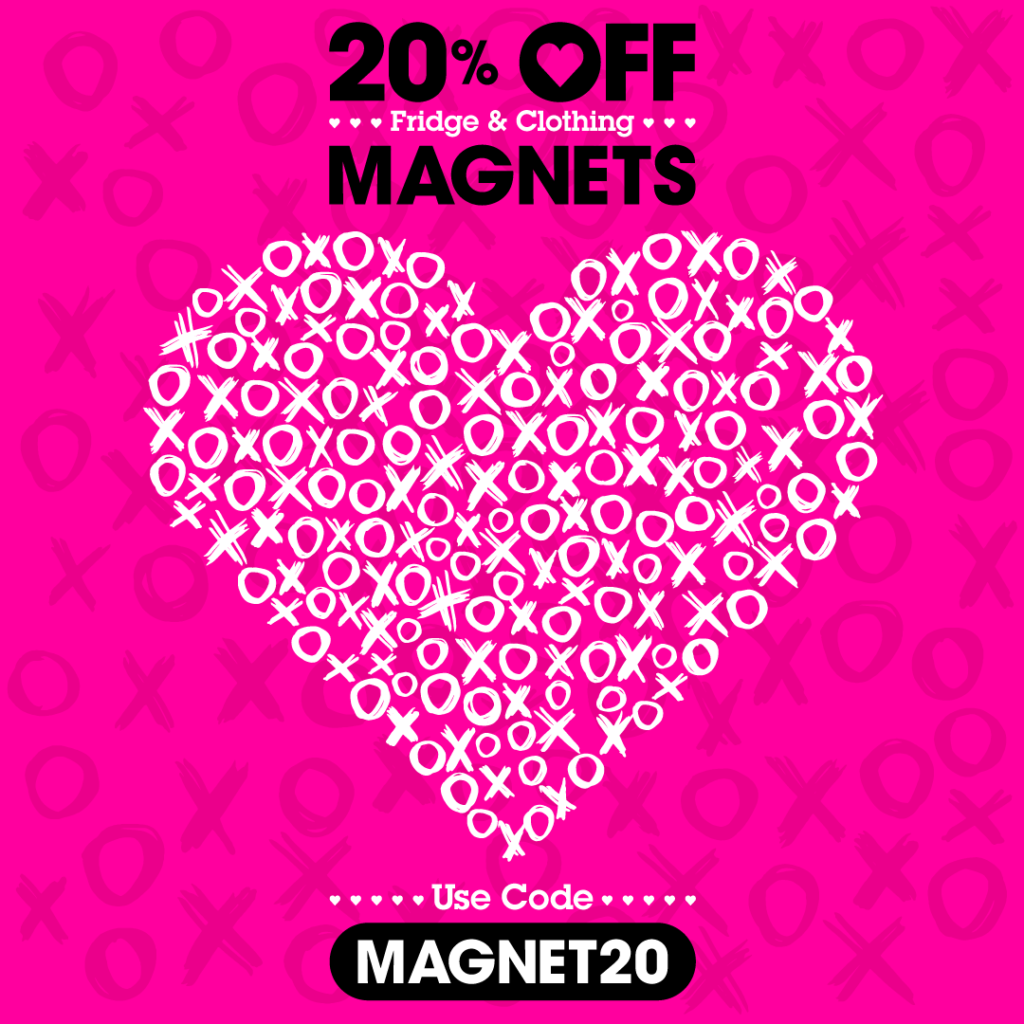 Offer available for a limited time only.
Custom Keychains Sale
Order Custom Keychains and take 20% OFF with code KEYCHAIN20
We offer both Rectangle Custom Keychains and our new Round Custom Keychains.
Customize your keychains in our free and easy tool and receive a free instant digital proof!
Offer available for a limited time only.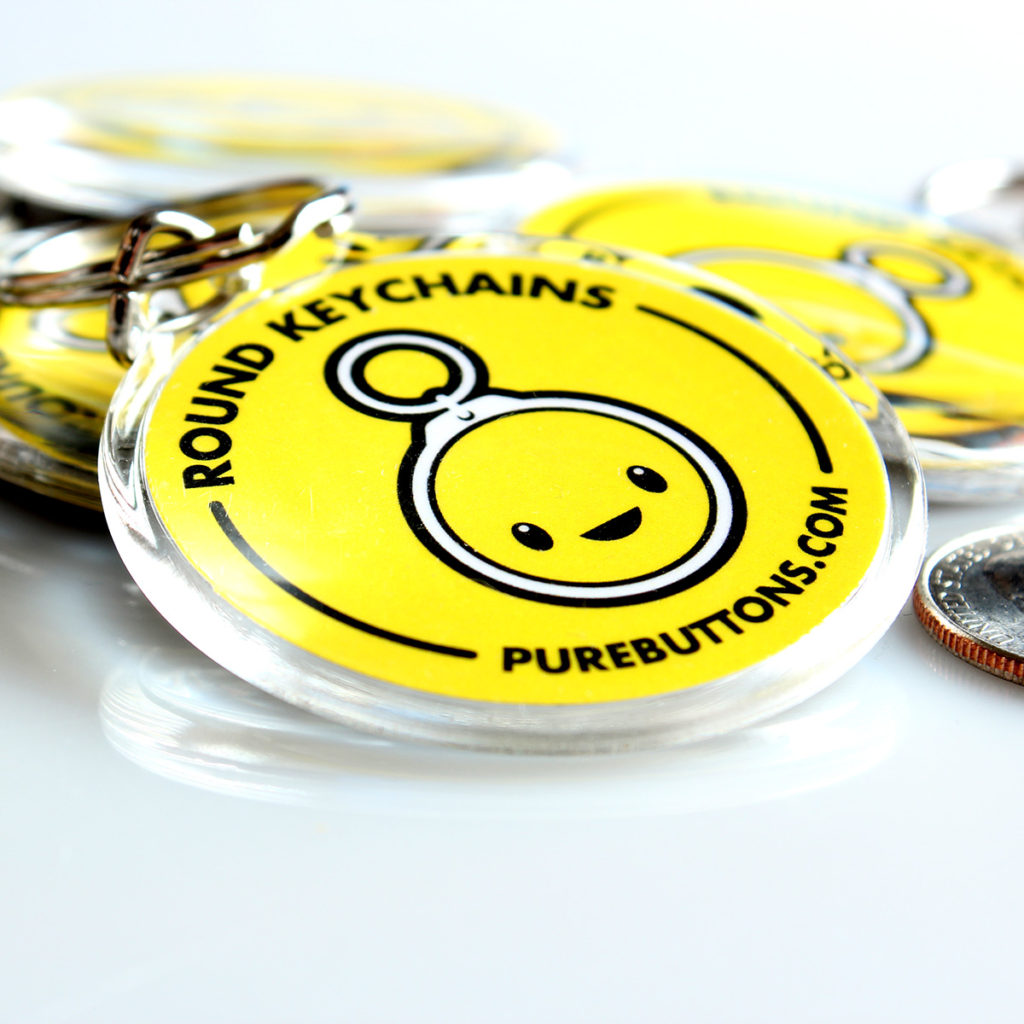 Design a Personalized Valentine's Day Gift Button, on us.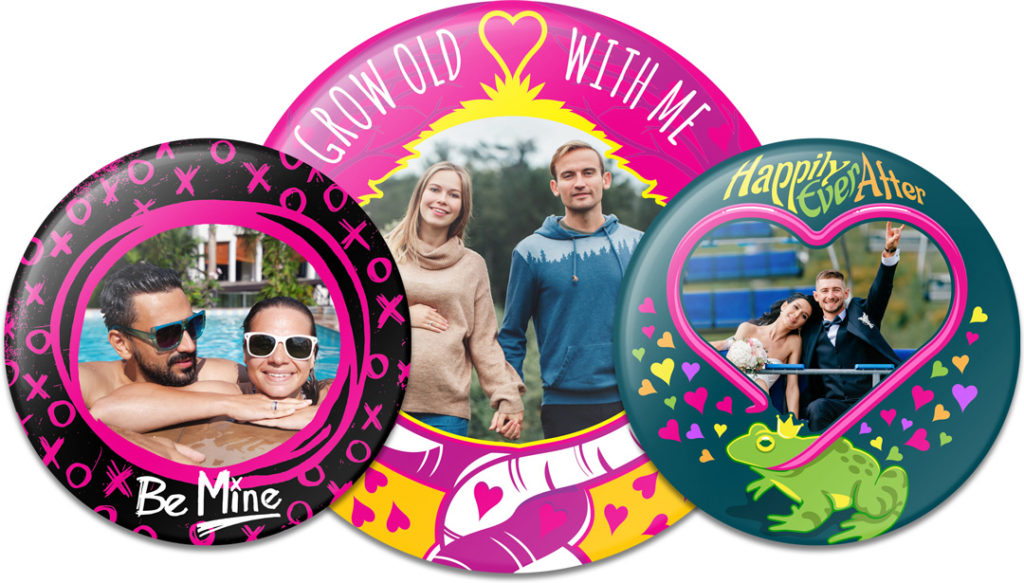 Create Personalized Valentines in minutes with our free border designs.
We have new, free-to-use Valentine's Day borders in our Valentine's Day Photo Gifts gallery. Simply choose your favorite, pick a product, and add your best photo.
Our easy customizer tool even lets you connect your instagram or facebook account to grab your best shots.
Our personalized Valentines designs are available on our entire line of 3.5″ custom products including Fridge Magnets and our huge, exclusive 6″ Magnetic Easel.
If you choose to create a personalized Valentine's Day Button, you can use the code MILLION to take up to $24 off your order of custom buttons. More details on our free custom buttons giveaway page. One coupon use per customer.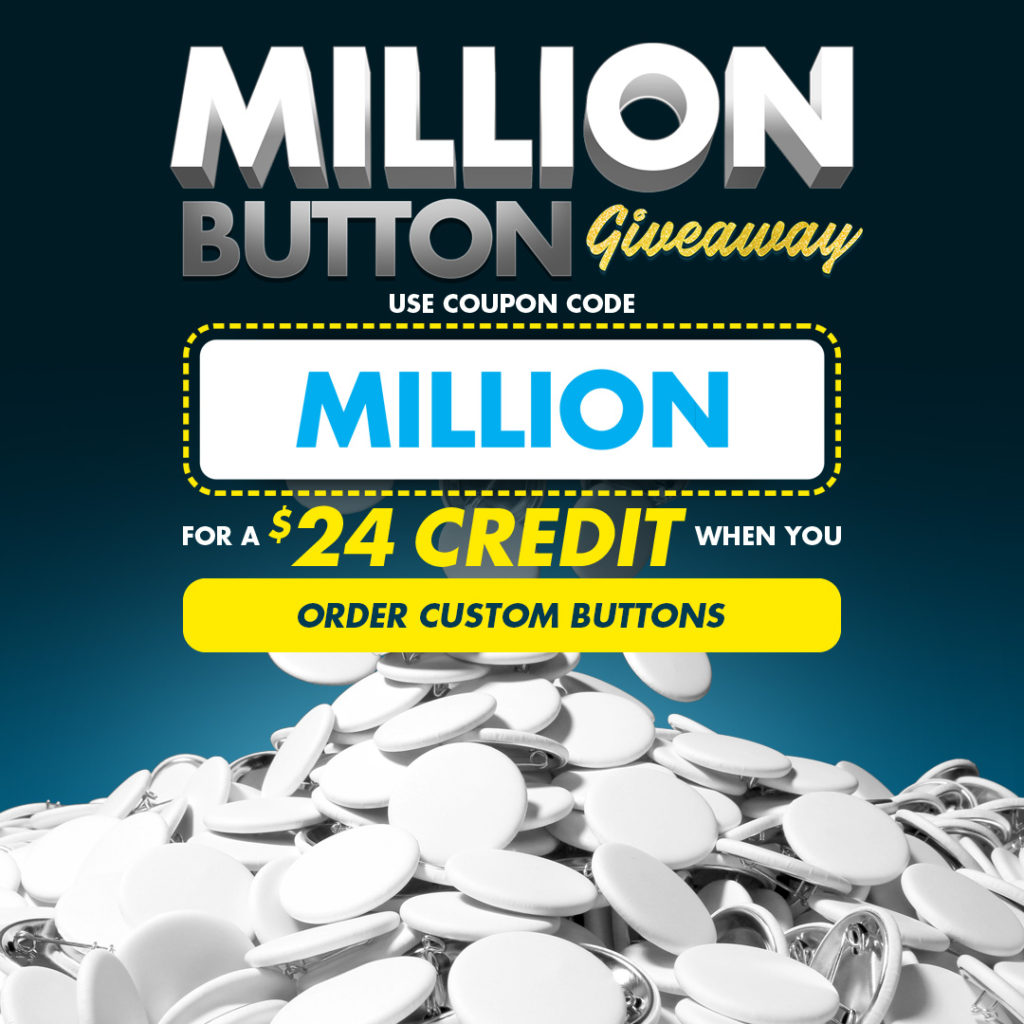 It's true: get Free Custom Buttons
Our ONE MILLION CUSTOM BUTTONS GIVEAWAY continues!
If you haven't yet, use code MILLION on an order of CUSTOM BUTTONS size 1.25″ or larger for a credit up to $24.
This $24 credit will get you 100 free 1.25″ round custom buttons, but you can use it on an order of any quantity and any size of buttons larger than 1.25″.
Get your Free Custom Buttons and full details at our website.
Create a Personalized Valentine for less than a premium greeting card.
It is February, and it's time to start thinking of your loved ones. Our free personalized valentines are ready for you to customize with your best photograph and custom text.
Our minimum order is one piece and pricing is affordable so you can create a unique, customized gift for less than the cost of a premium greeting card.
Visit our Personalized Valentines gallery to get started!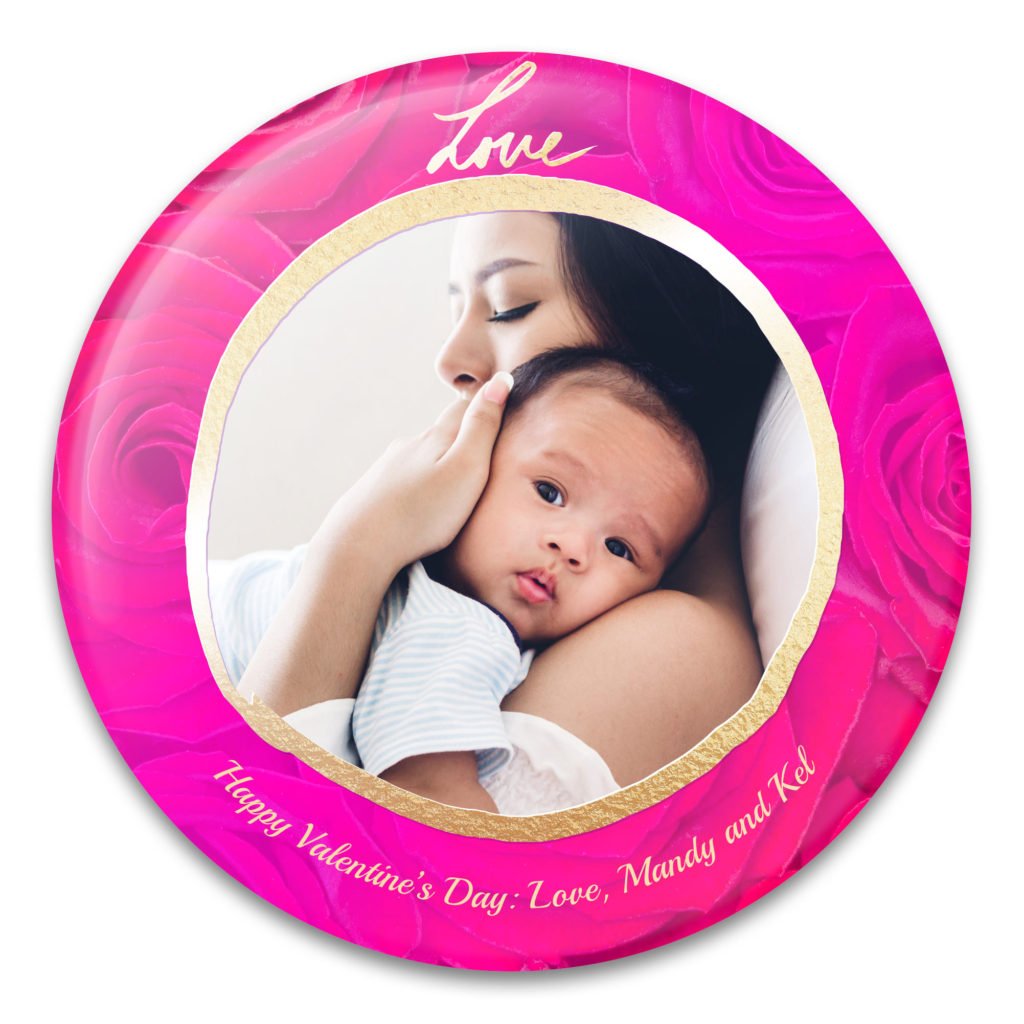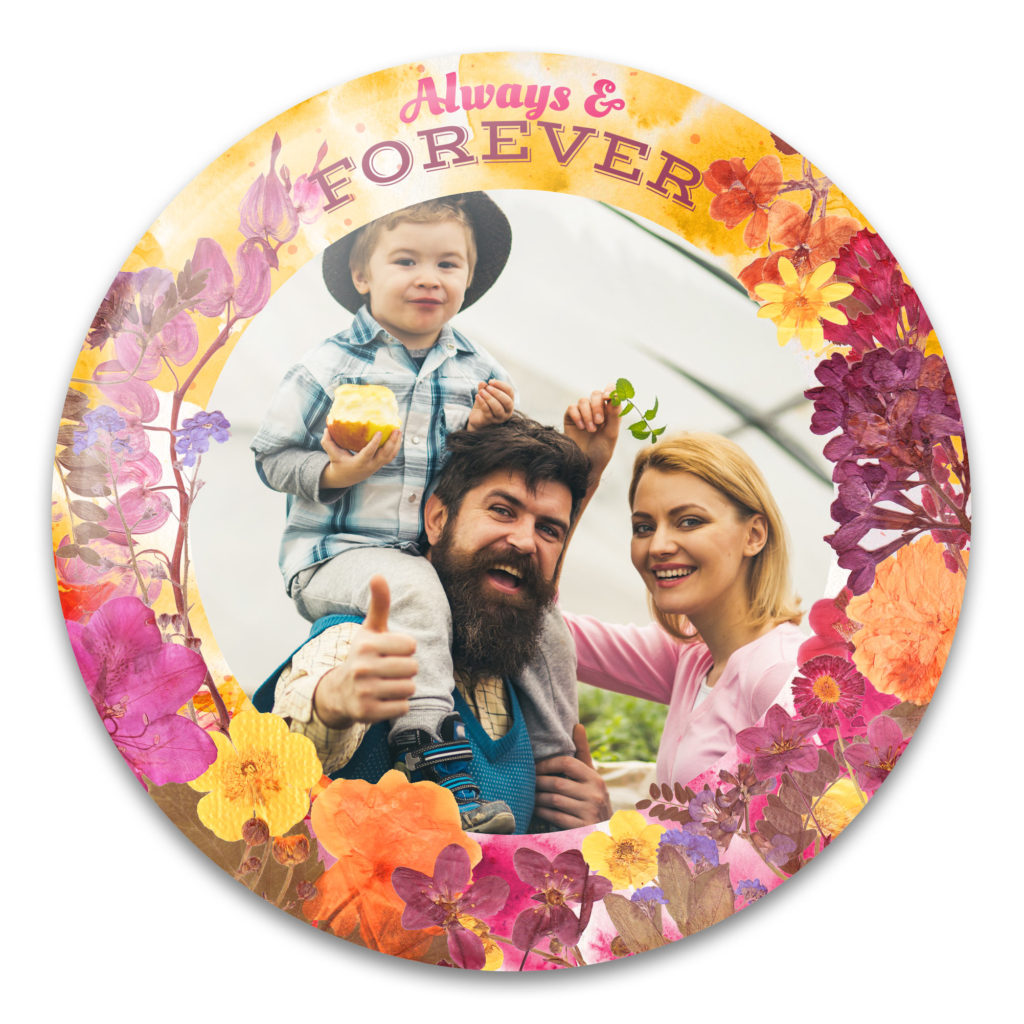 Running for office? Customize your own Democrat Campaign Buttons
Running for office in the Democratic Party? We now offer designs for Democrat Campaign Buttons in our gallery of borders that let you design campaign buttons.
All of our campaign button designs feature customizable colors and text, so you can perfectly match your campaign's branding materials.
When you order promotional products from PureButtons, you are supporting an American small business. All of our custom promotional products are printed, assembled and shipped from our facility in Ohio.
Our campaign button designs are formatted to fit on any of our promotional products size 2.25″ Round or larger. We offer all of these designs on our excellent Fridge Magnets, Bottle Openers, Coasters, Pocket Mirrors, Christmas Ornaments, Clothing Magnets, Bulldog Clip Buttons and our 6″ Magnetic Easel.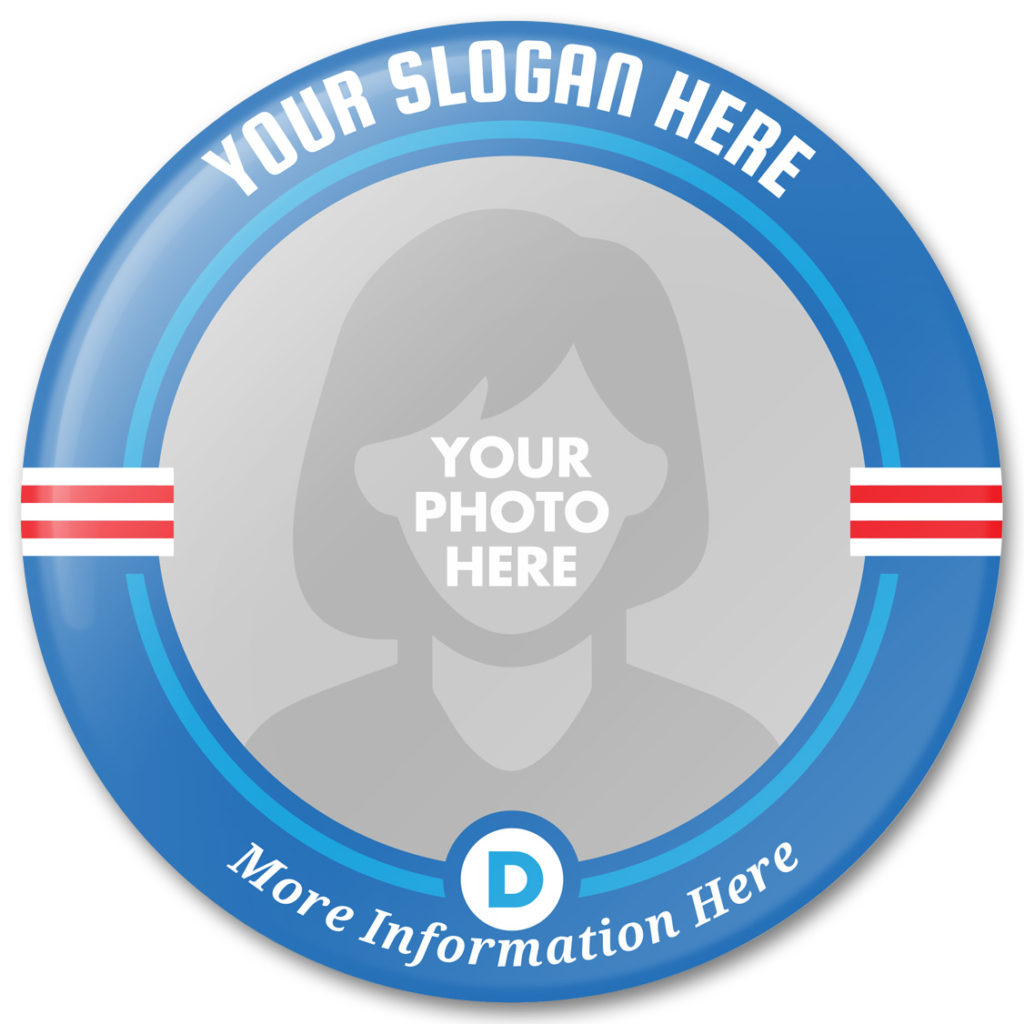 Call 800-710-2030