Custom Buttons Blog
Welcome to The Button Post by Pure Buttons! A blog where we discuss all things related to custom pin-back buttons and other custom promotional products that Pure Buttons offers. Stick around for coupons to score cheap pinback buttons, new button product announcements and more!
Personalized Ornaments 15% OFF
The crisp autumn air has us thinking about Personalized Ornaments! Now is the time to order personalized ornaments for yourself, your family, or even your company. We can print full color photos, artwork and logos on our incredible personalized ornaments. Simply drop your image into our easy online tool and you'll get an instant digital proof to approve before you checkout.
You can choose to ship your personalized ornaments to yourself, or send a custom Christmas ornament to someone you love; we can deliver a personalized ornament right to their doorstep! Think of this as a new way to send a Christmas greeting to the people important to you. Our personalized ornaments are incredibly durable and will be enjoyed by everyone who gets one for years to come.
Every personalized ornament comes with your choice of elastic cord color in either gold or silver. We also offer individual ornament bagging for a gift or retail ready presentation!
For a limited time you can take 15% off your order of personalized ornaments with code ORNAMENT15
We also offer a variety of free to personalize designs in our christmas photo gifts gallery. Take a look at these festive photo borders and customize your ornament in a few simple steps.
Personalized Ornaments by Pure Buttons are an exclusive product designed and manufactured by PureButtons! You won't find custom christmas ornaments like this anywhere else!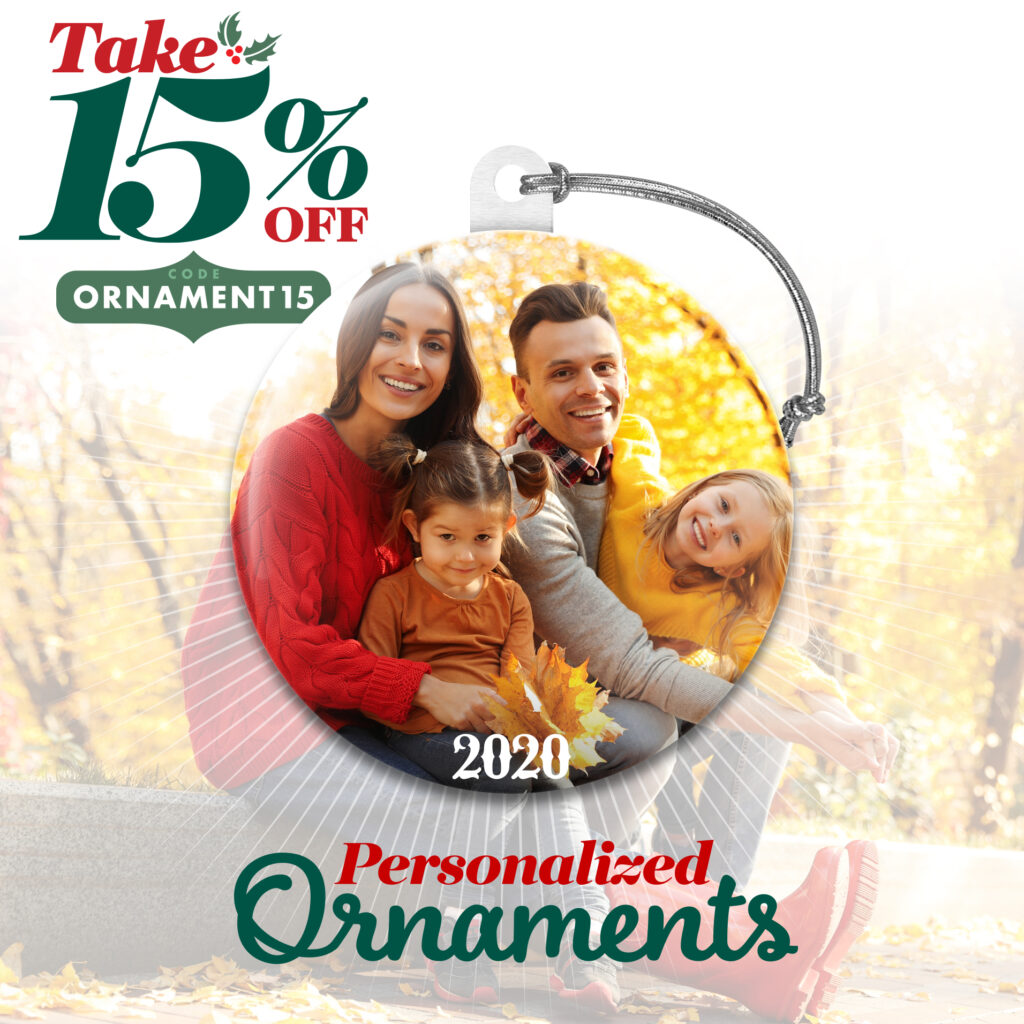 Face Buttons for Teachers
We have extended our face buttons sale so that more people can save when ordering face buttons. Many elementary schools, middle schools and high schools have come to Pure Buttons to order face buttons for teachers, faculty and staff. Face buttons are a fantastic way to make mask wearing much friendlier! With our face buttons sale you can take 25% off any face buttons that are ordered in qty 5 or less per face (each design).
Use coupon code FACEBUTTONS for 25% off any custom buttons or promotional products with qty 5 or less per design.
Face Buttons for teachers are a fantastic idea that is taking off! Since mask wearing doesn't seem to be going anytime soon, you will certainly get a lot of use out of these high quality face buttons. Our custom buttons are also water resistant and are easily sanitized!
Our new coupon is allowing more schools and teachers to try this face buttons idea which makes social distancing a lot friendlier!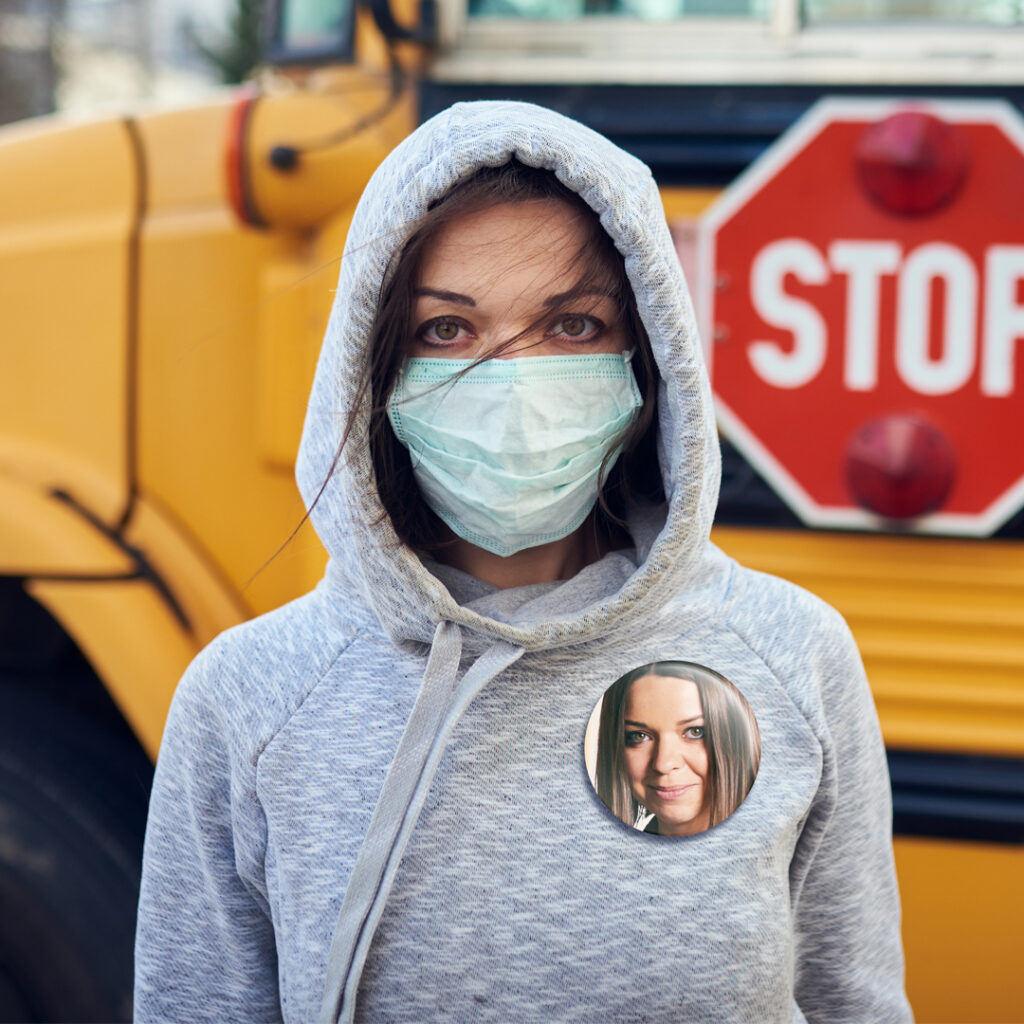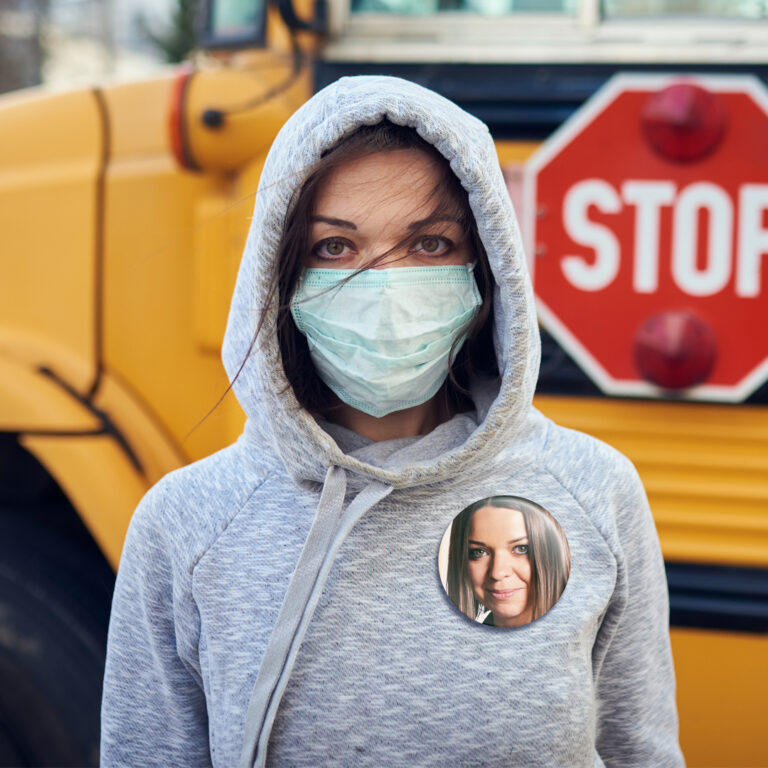 25% OFF Products Quantity 5 or Less
For a limited time you can get 25% OFF any products in your cart with qty 5 or less per product. This is an excellent opportunity to order our popular custom face buttons
Use coupon code FACEBUTTONS at checkout.
This coupon is valid on all of our custom promotional products except for button packs (min 25) and gift cards.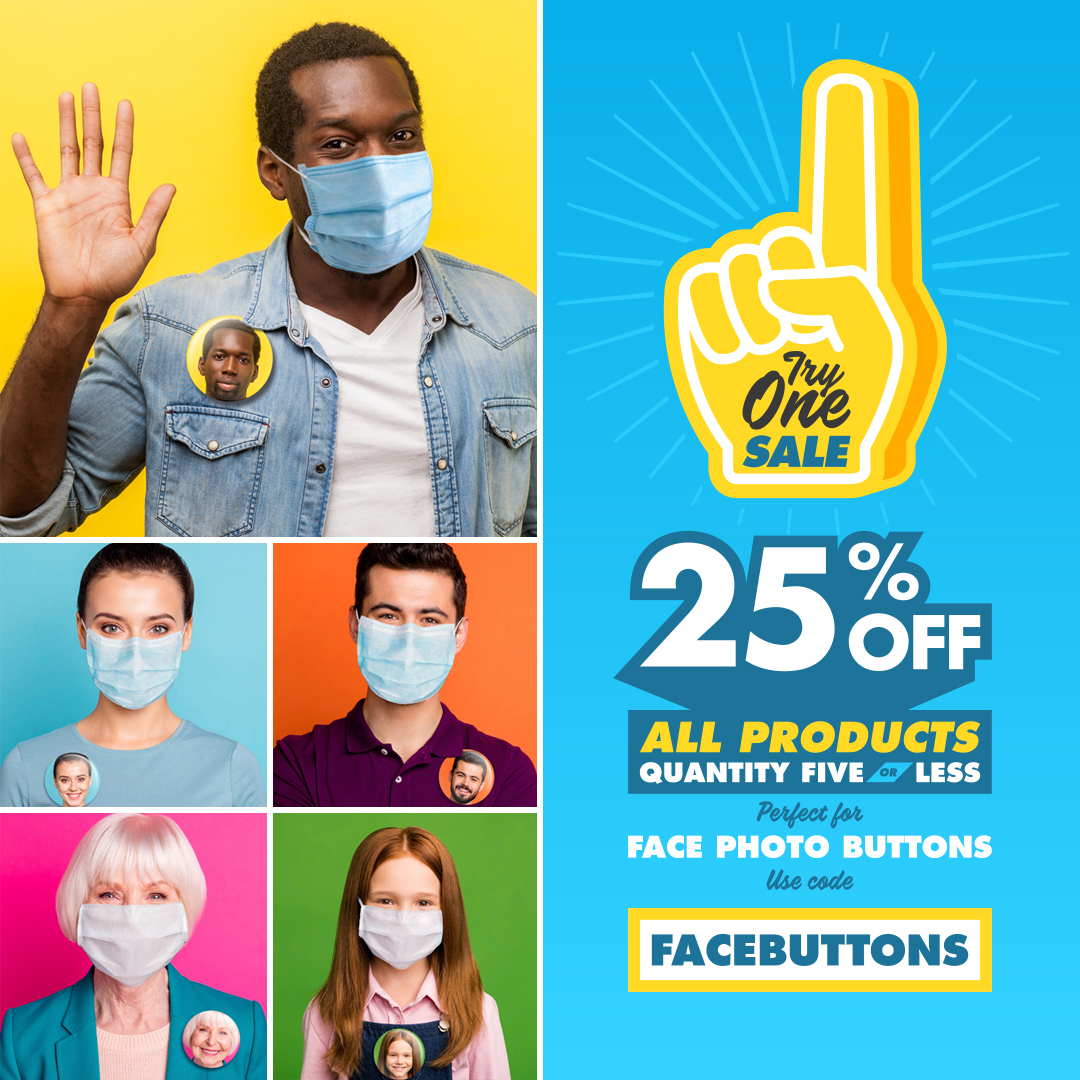 Take a BITE out of our custom buttons pricing!
For a limited time, take 20% OFF all custom buttons 1.25″ or larger with coupon code BUTTONS20
This offer won't last long! Personalize your own pin-back buttons in our free online tool and get a free instant digital proof to approve before you order.
Positive reviews have been pouring in from teachers getting ready for the new school year. Face photo buttons are an affordable and fun way to show who's behind the mask while social distancing. Put young ones at ease with your bright and shiny smiling face on a large custom button. Our buttons are easy to personalize in our online tool and you'll get an instant digital proof to approve before you order. Custom buttons are water-resistant and easy to disinfect too!
Order Custom Buttons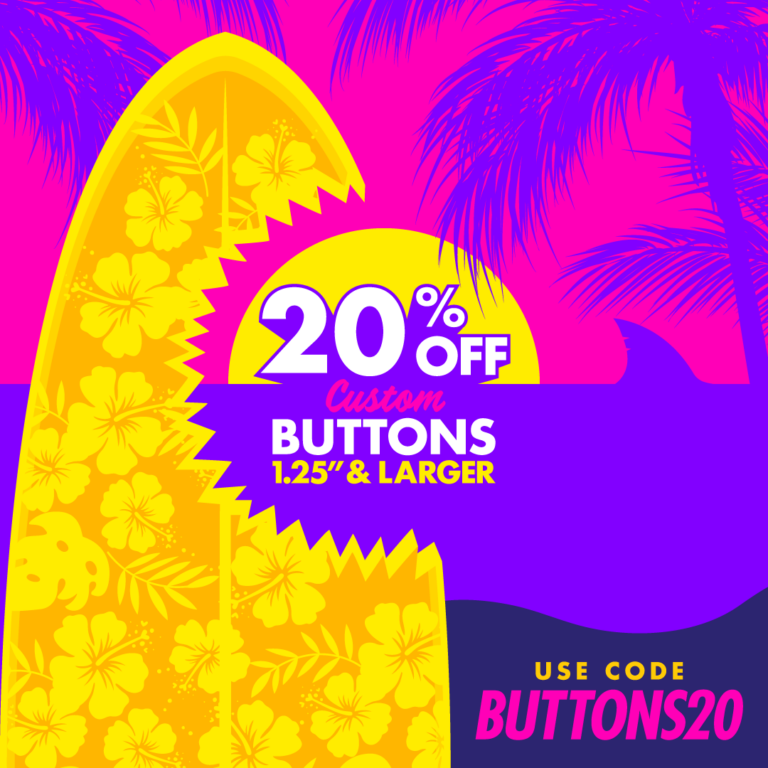 The Button Project brings a smiling face to mask-wearing medical professionals.
While mask-wearing is not new to hospital environments, the simple fact is that now more hospital employees than ever are wearing masks all day. Patients (especially young patients) feel more at ease when they know who is taking care of them, and to help bring a smiling face to the hospital environment and let young patients see "behind the mask", The Button Project at the Monroe Carell Jr. Children's Hospital at Vanderbilt University in Nashville, Tennessee has been printing face photo buttons for doctors, nurses and medical staff to keep a personable friendly atmosphere in a sometimes upsetting circumstance.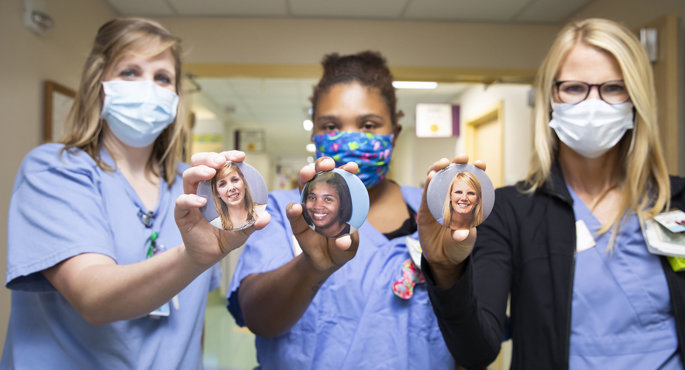 We have seen face photo buttons take off in recent months, receiving reviews from surgeons, general practitioners, and nurses… but not just medical related jobs! Face photo buttons have been ordered by schools and teachers unions, restaurants and cafes, cosmetologists and barbers, etc. Face photo buttons help customers, patients and clients see behind the mask and know who they're talking to.
It has never been easier to customize buttons with your beautiful smiling face. Simply browse our custom buttons – with 19 different shapes and sizes, pick a button size and add your photo in our easy online customizer tool. You'll get a free instant digital proof and checkout is a breeze.
We recommend a larger round button size, as it is easier to see from a distance (social distancing!) and more comfortable to wear for long periods with its round shape.
The masked world is presenting a real social challenge that face photo buttons are perfect solution for!
Call 800-710-2030