We are pleased to announce that many of our new covid-19 vaccine buttons are available with Spanish translations. You can order one button or get huge bulk discounts with larger quantities.
We also now offer these buttons as clothing magnets. These clothing magnets use high powered neodymium magnets to attach to clothing instead of our traditional pin-back buttons.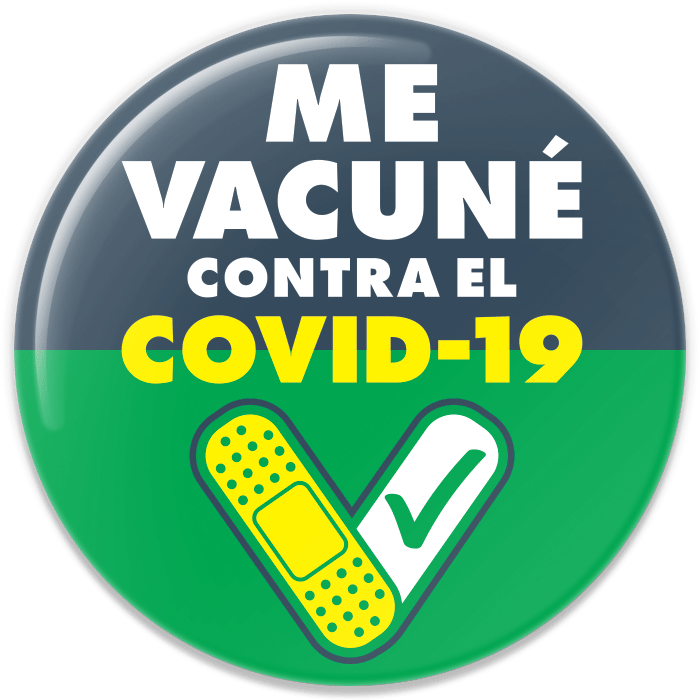 Me Vacuné Contra El COVID-19 Button is available now in two sizes. 1.5″ wide and 2.25″ wide.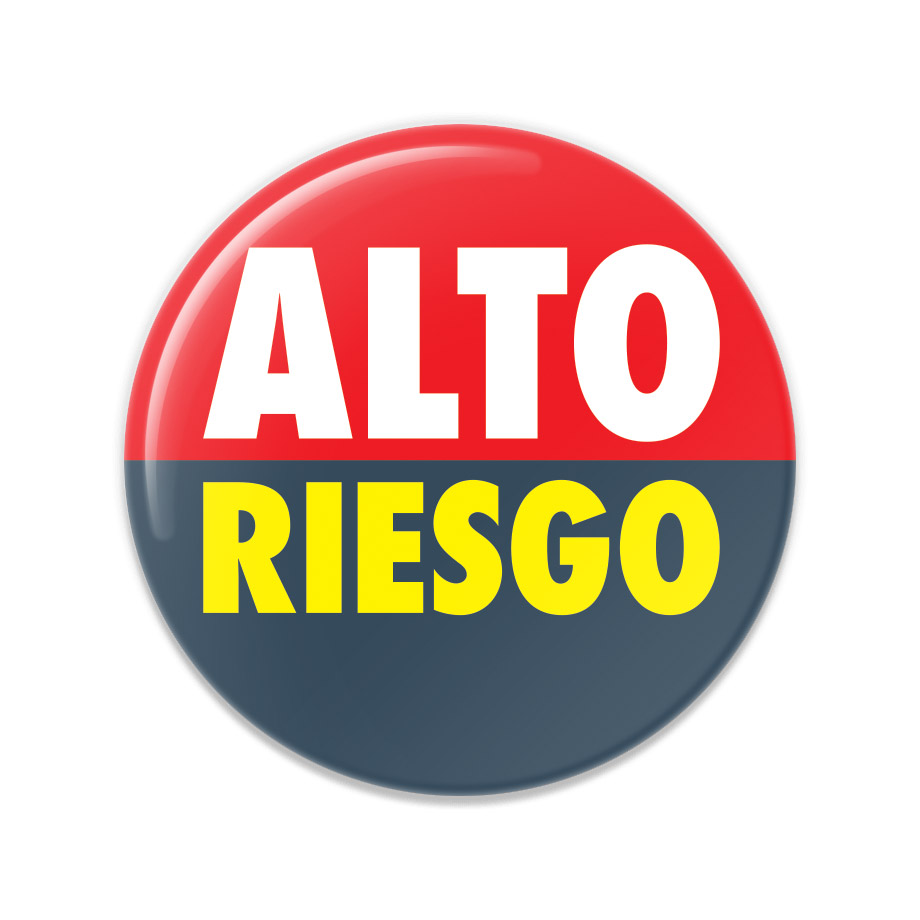 Our High Risk button is available translated as our Alto Riesgo Button.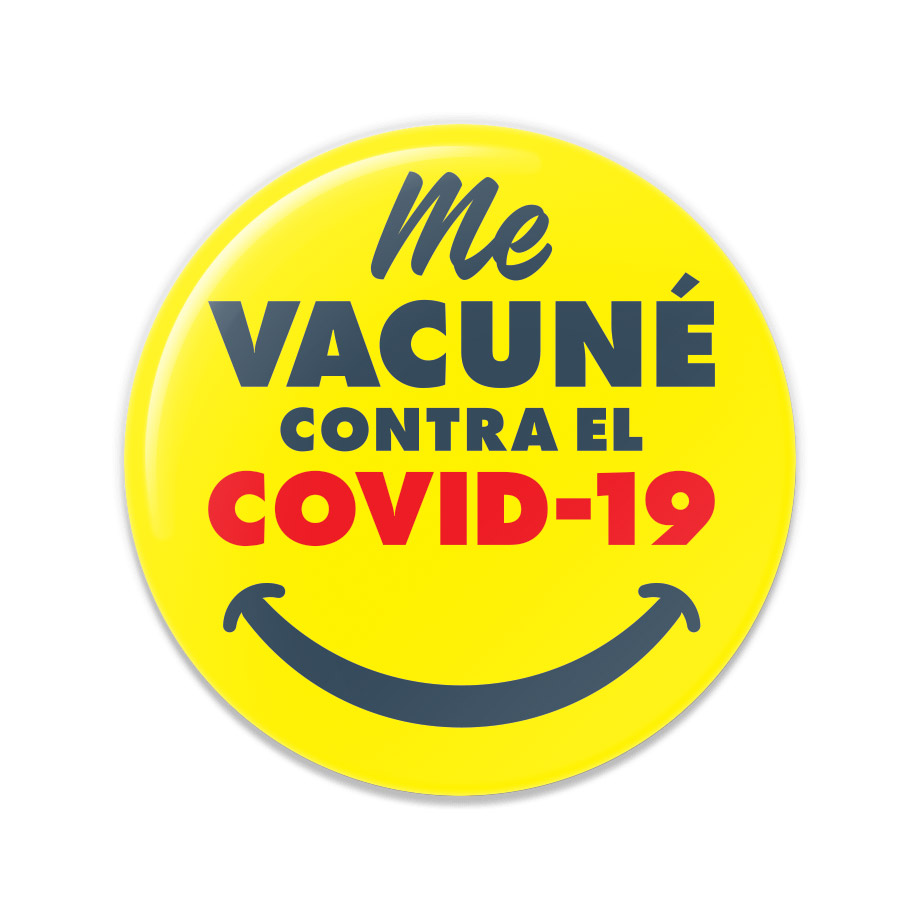 Our most popular smiley face design is available translated Me Vacuné Contra El COVID-19 Smiley Button.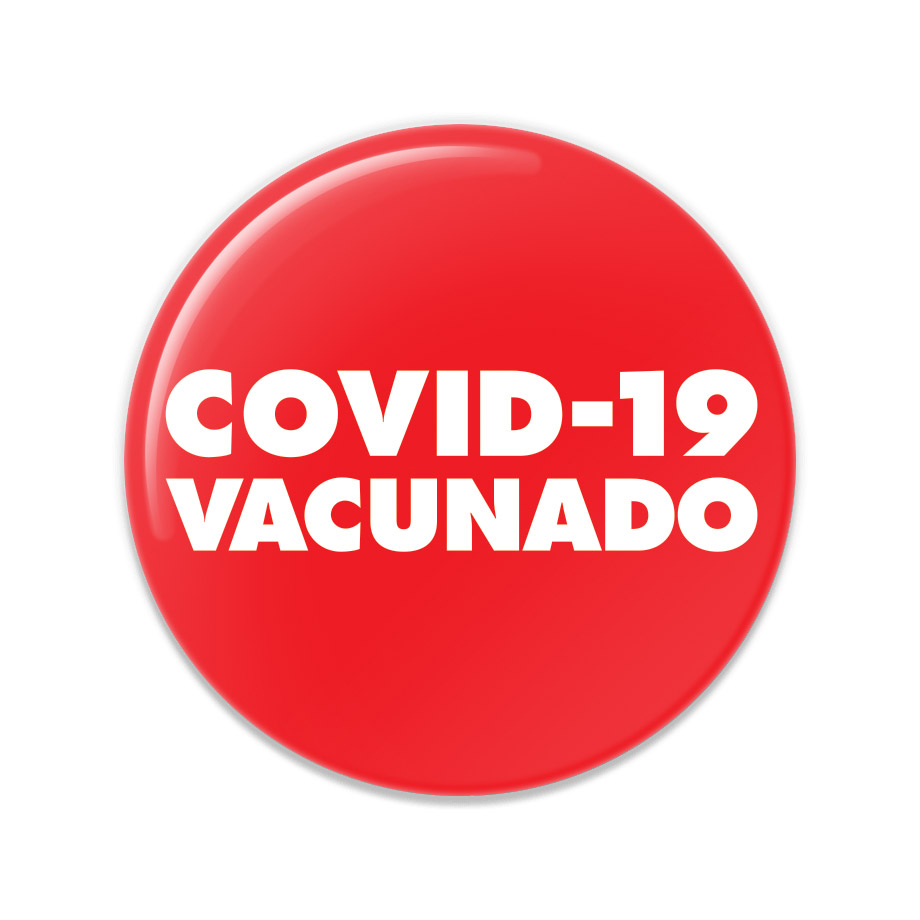 Our straight forward COVID-19 Vacunado Button grabs attention!
Last Modified: June 2nd, 2021