Get a good look at these custom magnets we recently printed to send to customers! They feature a celestial space theme with our new Rainbow Gloss finish. The rainbow finish on this photo-based background is a bit more subtle than solid colors, but it adds an ethereal sheen you can see in the glowing green and blue areas of the magnets.
These 2.25″ Custom Magnets will be dropped in various orders this year as we celebrate the release of our new Rainbow Gloss finish. If you haven't seen it in person yet, we offer 1 piece minimum which makes it easy to try Rainbow Gloss for yourself!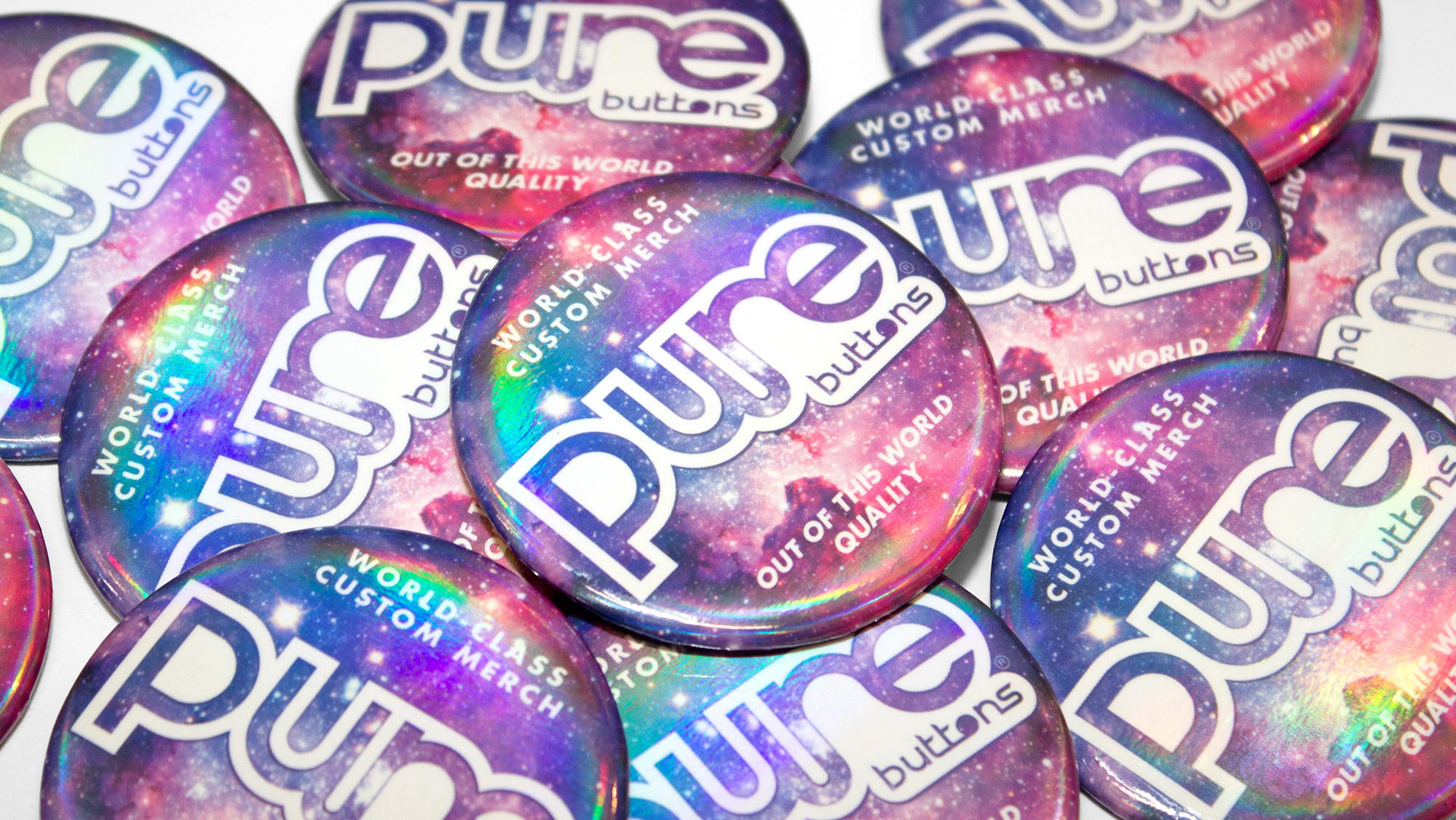 Early summer seems to be magnet season because our team has been busy manufacturing high quality custom fridge magnets for a wide variety of parks and tourism customers! We like to say that chances are, if you own a souvenir magnet, we made it! Our custom magnets are featured in gift shops all over the country (and the world!).
If you are a buyer for a park, museum or tourist attraction gift shop, contact us for wholesale magnet pricing for high quantity purchases. We work hard to make sure our souvenir magnet customers are taken care of and can rely on us for quick turnarounds and perfect quality.
Last Modified: June 20th, 2023