We are offering any new or existing customer a coupon worth up to $24 off an order of custom buttons 1.25″ and up. This $24 credit is enough to get 100 FREE 1.25″ round custom buttons but you are welcome to use it on any quantity, size or shape 1.25″ or larger.
Use Code MILLION to score this unprecedented offer!
Get your Free Custom Buttons now while the coupon is still available! We only release 200 coupons per week and when they're gone, they're gone!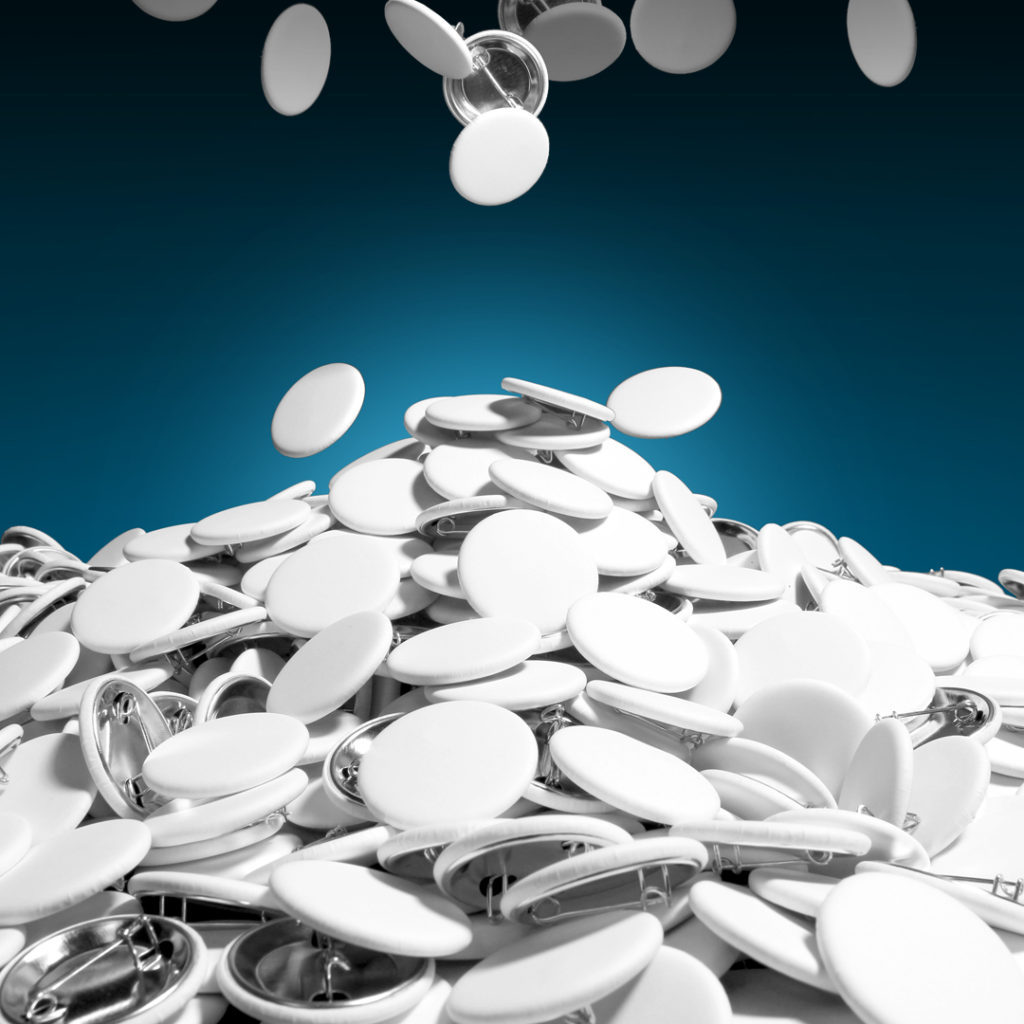 One coupon use per customer
Last Modified: February 21st, 2019