Happy Monday! We have added an additional 200 Coupon Uses! Make sure to share this offer with your close friends and family!
Get your Free Custom Buttons today!
Learn more about this unprecedented custom button giveaway at the link above! We hope you'll give us a shot and see how our custom buttons are unmatched in quality!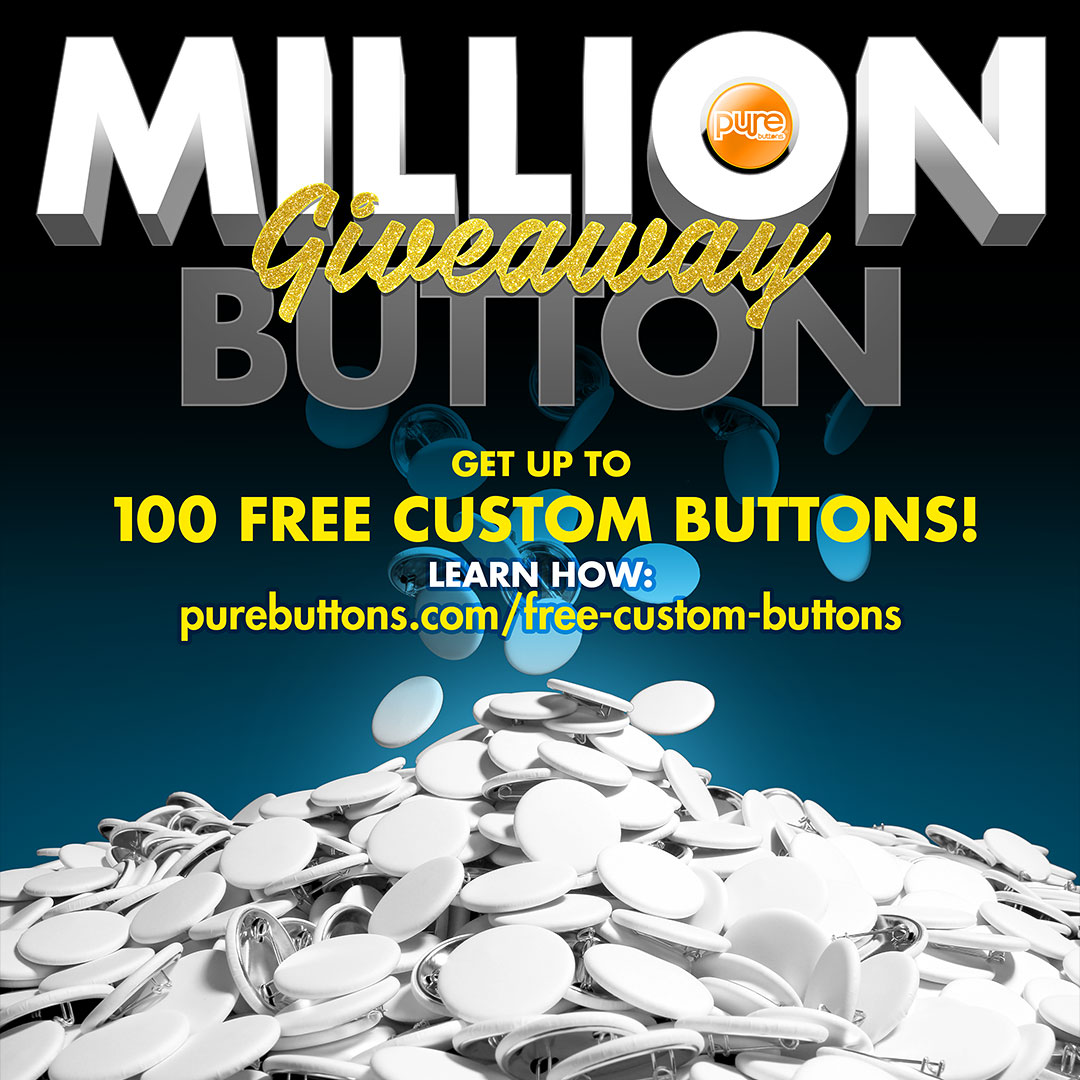 Last Modified: November 12th, 2018