We have extended our face buttons sale so that more people can save when ordering face buttons. Many elementary schools, middle schools and high schools have come to Pure Buttons to order face buttons for teachers, faculty and staff. Face buttons are a fantastic way to make mask wearing much friendlier! With our face buttons sale you can take 25% off any face buttons that are ordered in qty 5 or less per face (each design).
Use coupon code FACEBUTTONS for 25% off any custom buttons or promotional products with qty 5 or less per design.
Face Buttons for teachers are a fantastic idea that is taking off! Since mask wearing doesn't seem to be going anytime soon, you will certainly get a lot of use out of these high quality face buttons. Our custom buttons are also water resistant and are easily sanitized!
Our new coupon is allowing more schools and teachers to try this face buttons idea which makes social distancing a lot friendlier!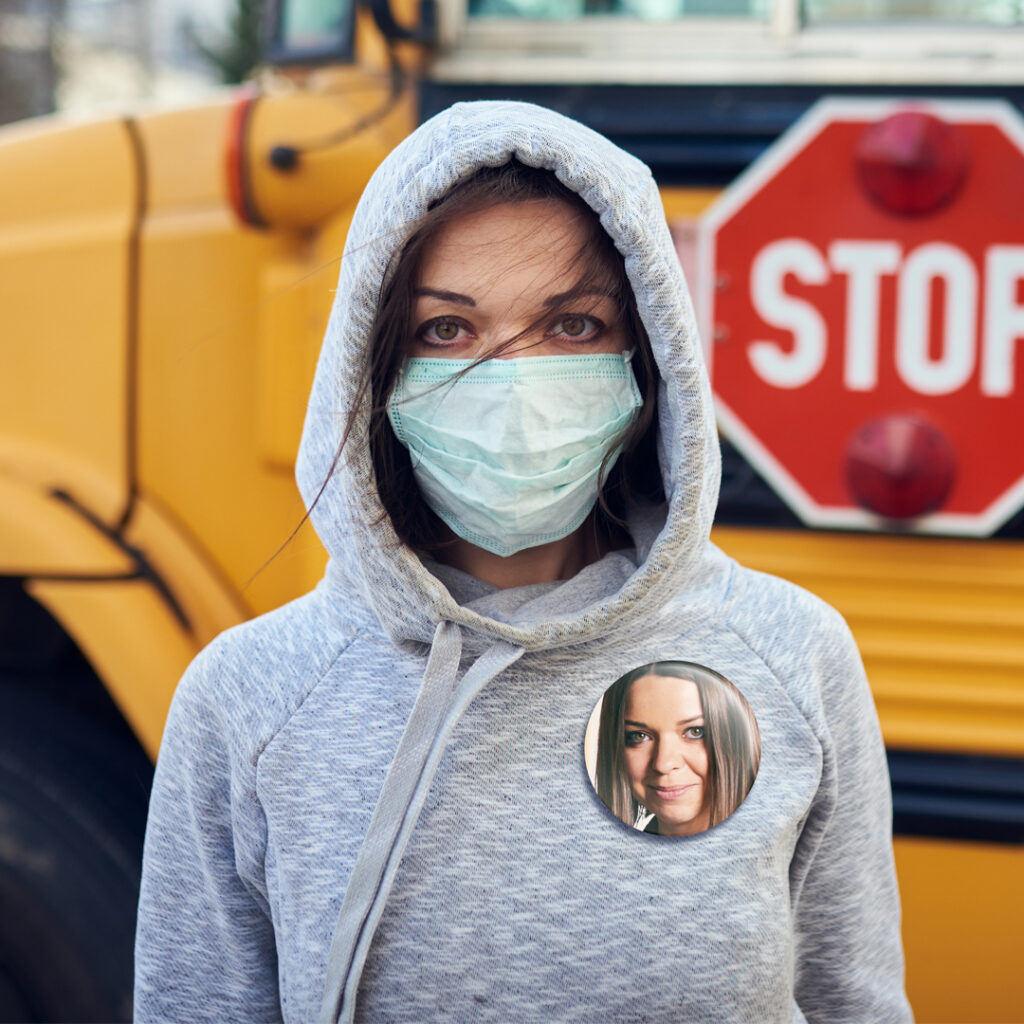 Last Modified: October 5th, 2020