Some of our customers have asked for a printable sheet to get an in-person look at the exact sizes of our products. Download the printable product size sheet PDF to do this for yourself so you can see what size of custom buttons, fridge magnets, custom mirrors, zipper pulls, or custom clothing magnets are right for you.
If you would like to see what our sizes look like in person, print this reference sheet with scaling OFF. It is important that you print this PDF at full size to ensure that the shapes you see on the page are the right size.
Do not scale this document to full page or print it at any size other than actual size. Scaling preferences can be found in your print options dialog box. Sometimes hidden by an "advanced settings" or "preferences" option.
Please use this sheet as a general reference as the printed size is not guaranteed to be exact but should be close enough to tell what size you'd like to order.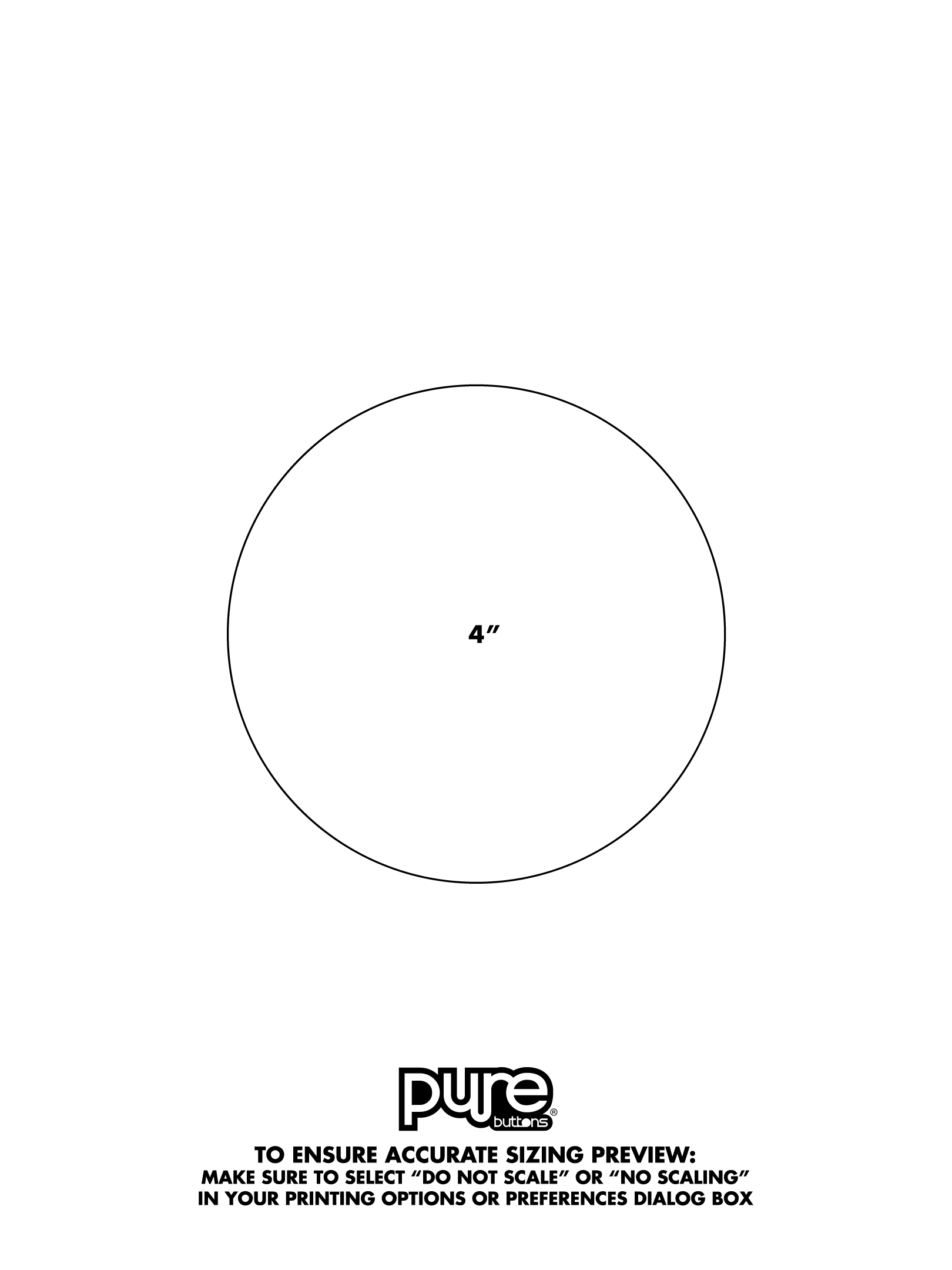 Last Modified: May 9th, 2014