Our custom clothing magnets are truly incredible. They replace the need for a pin-back button by using extremely strong neodymium magnets and a metal bar that attaches to your clothing. When you're done wearing your custom magnetic badge, you can hang it up on any magnetic surface like a fridge or a filing cabinet.
These magnetic buttons are available in 17 shapes and sizes that our popular custom buttons come in, except for 1″ Round and Square sizes.
Give these wearable magnets a shot, you'll be glad you did!
Order Clothing Magnets and take 20% off with code CMAG20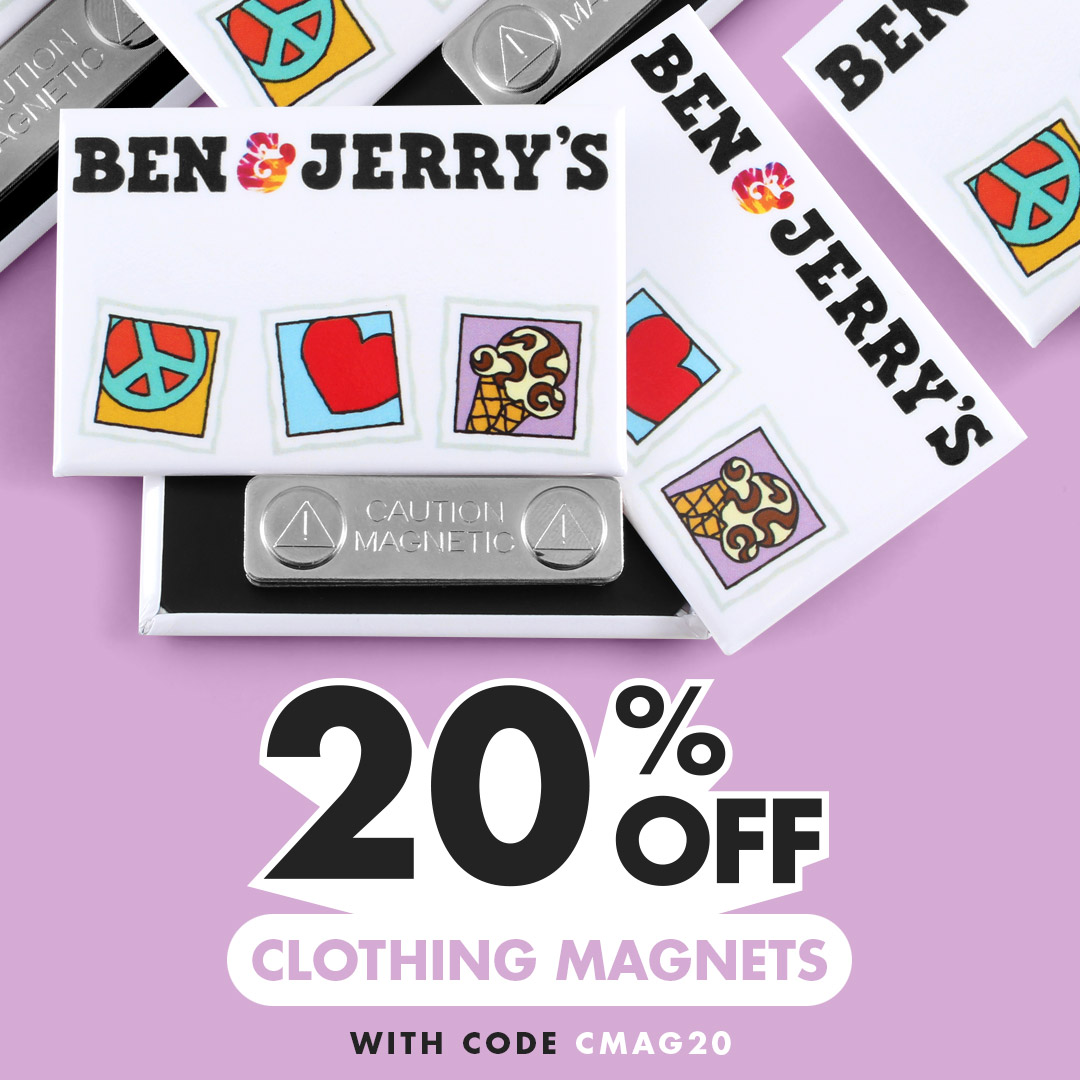 Last Modified: January 14th, 2020