One of our customers has done something really unique with our new 6″ Magnetic Easel. These customized buttons have been designed to take to Disney World to be autographed by the various characters that inhabit the park. When you're done getting your keepsake signed, it can be displayed at home with the Magnetic Easel's pop out easel back, or hung on the fridge with its super strong magnets. See what our customer sent below:
"…the characters and their character attendants have been LOVING it! They find it really unique and love that it has so many different uses. He was able to get 14 signatures on here and there's still space for more! … You guys have really outdone yourself with this one… it is so so cool."

You can buy your own Parkbound Buttons or Customize 6″ Magnetic Easel for yourself at PureButtons.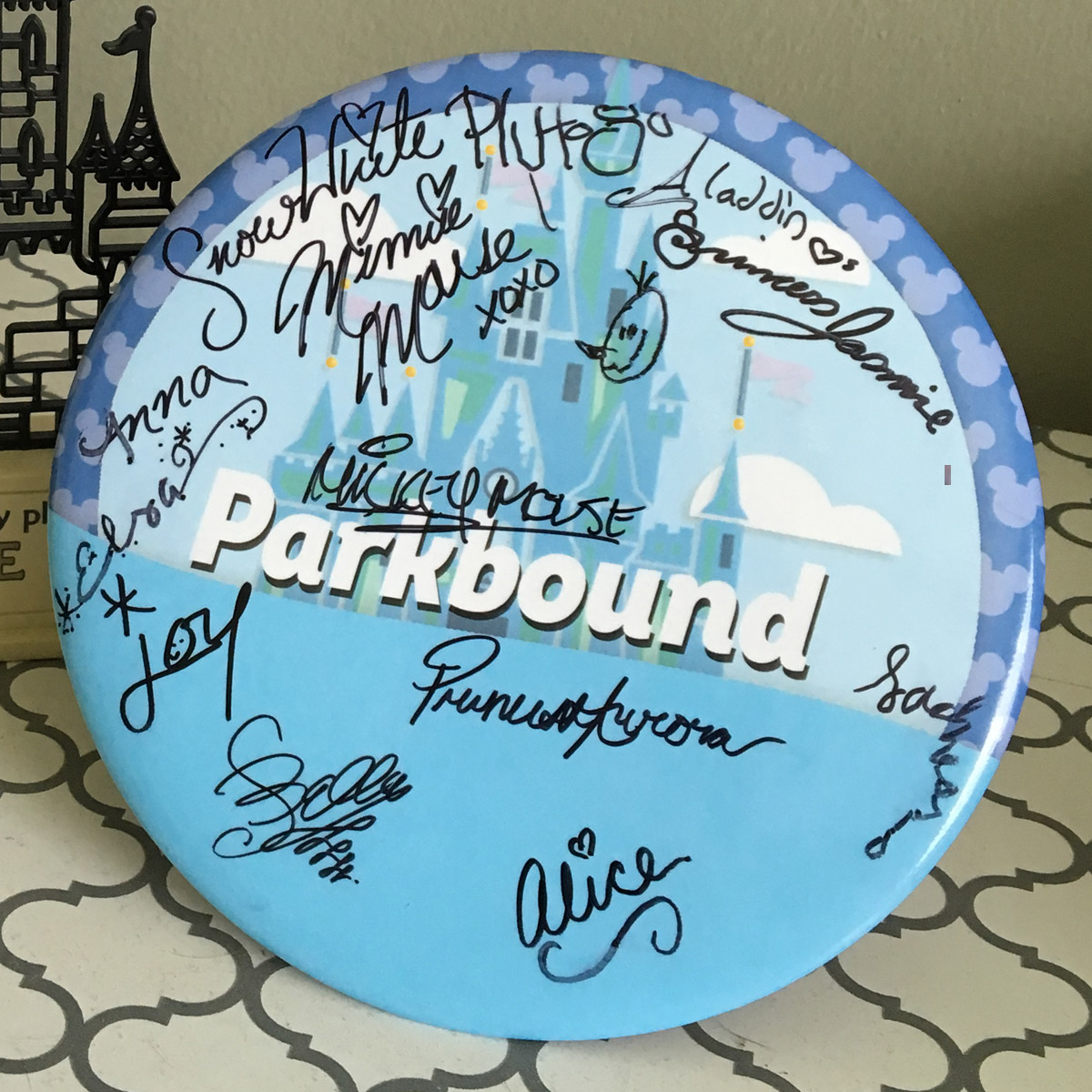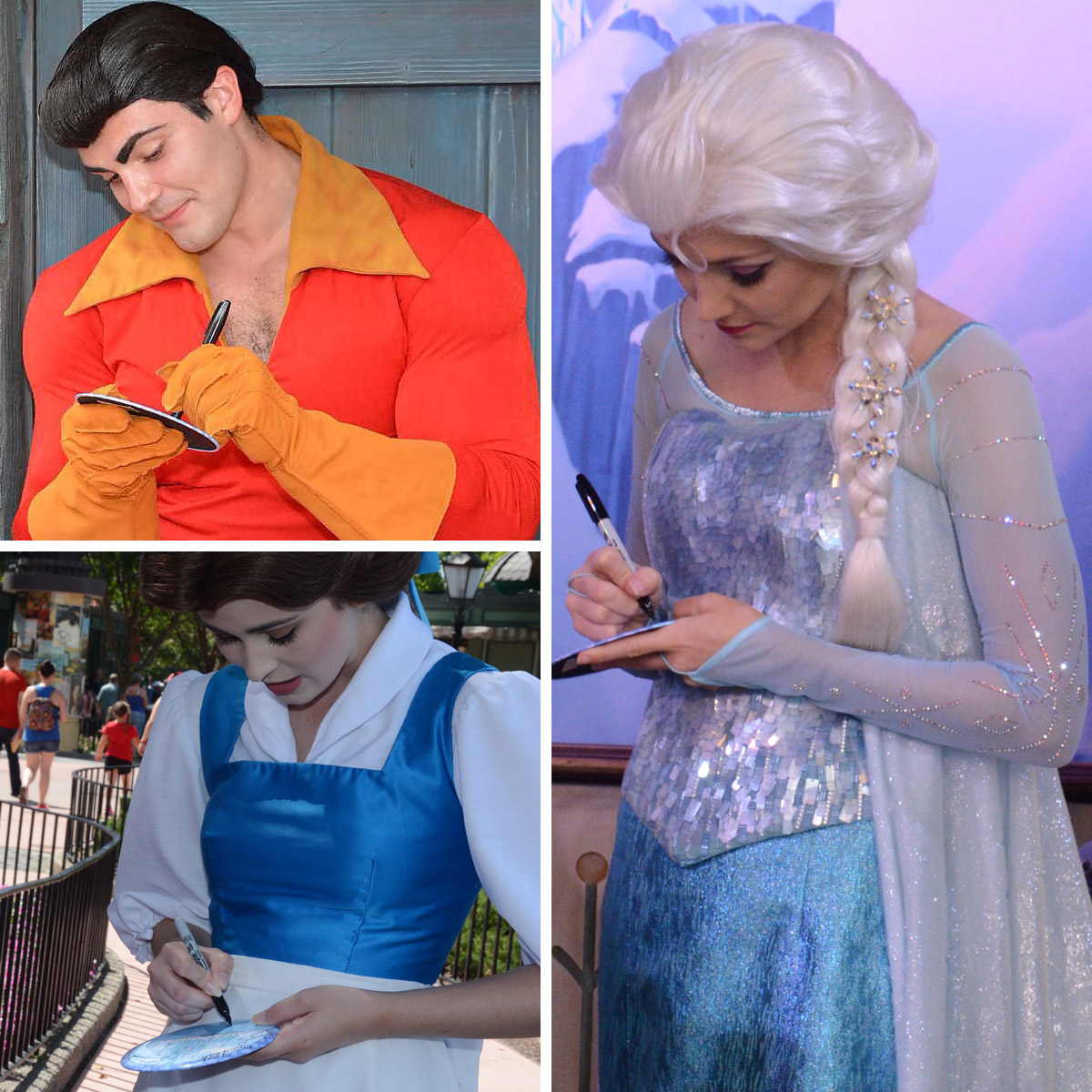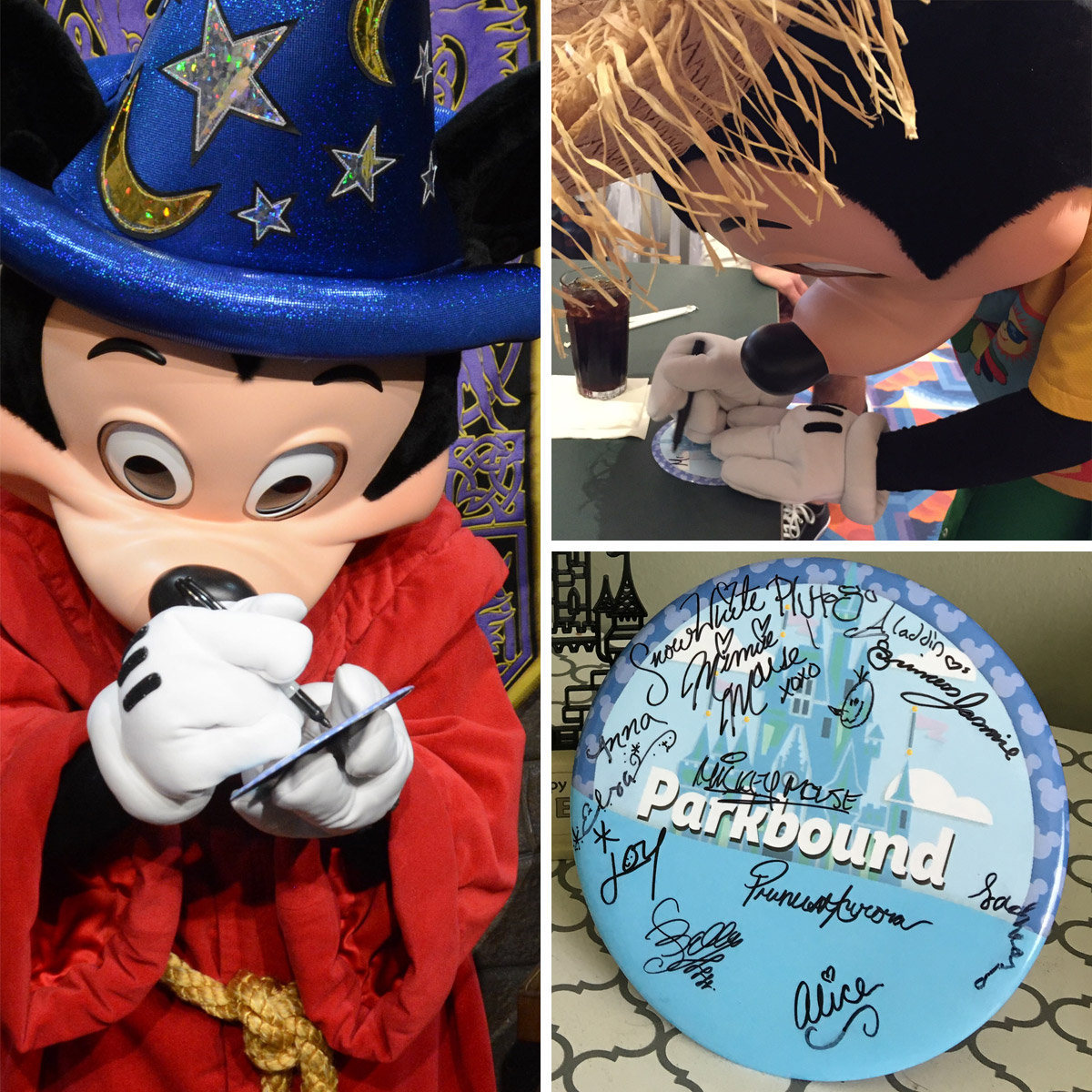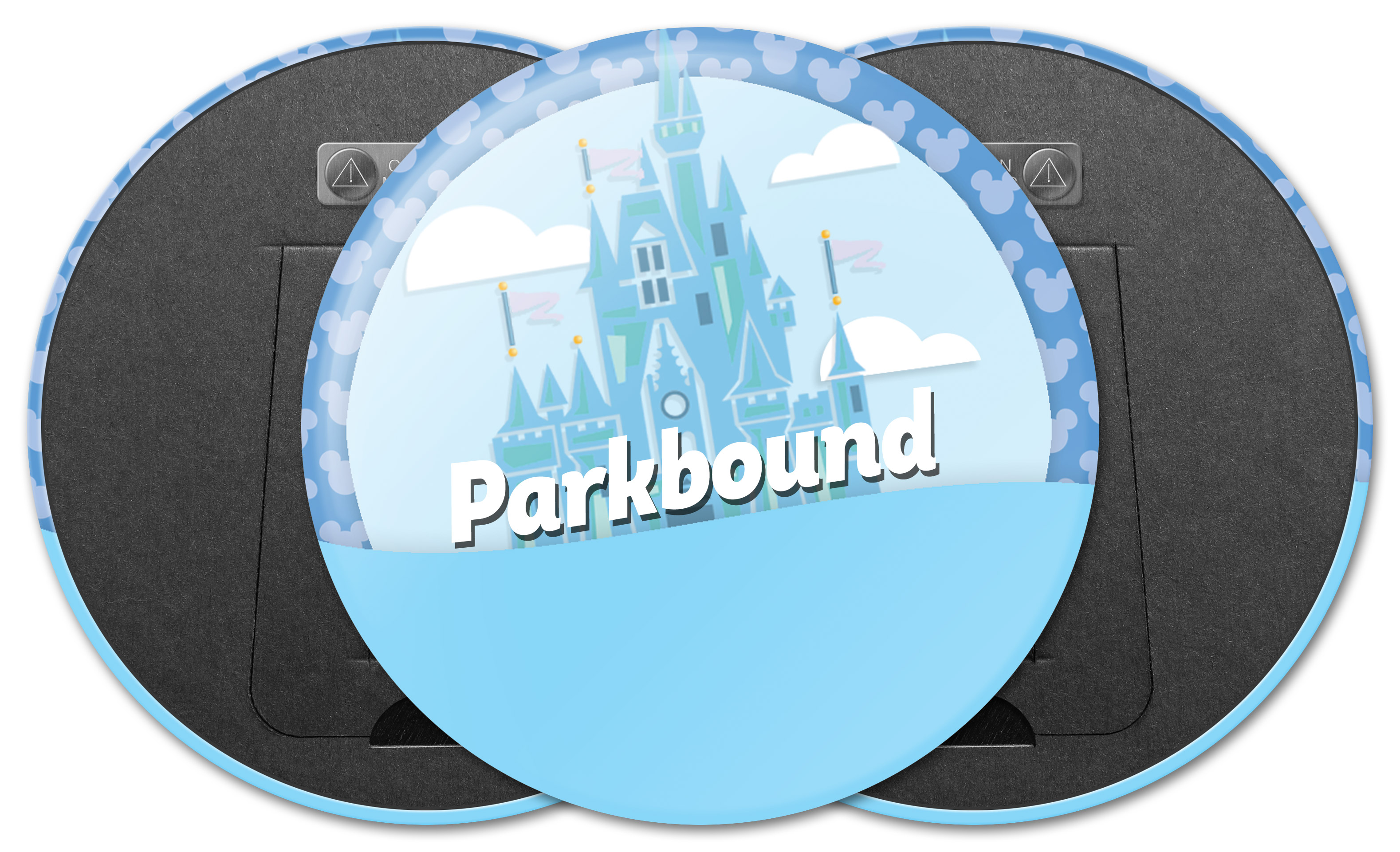 Last Modified: August 16th, 2016