Hello fridge magnet customers! We are writing to update some of you about a couple of our more popular custom magnet shapes and sizes. Due to extreme supply chain delays we have had to temporarily put two fridge magnet options out of stock.
For the time being, our 3″ Square Fridge Magnets and 2.5″x3.5″ Rectangle Fridge Magnets are unavailable to purchase on our website.
We appreciate your understanding and hope to bring these products back in stock in the next month or so.
We will update here when we are able to offer these sizes again.
In the meantime we hope that you'll consider some of our other magnet shapes and sizes! We have 17 other custom fridge magnet sizes to choose from.
All of these custom magnet products can be personalized online in our easy tool and orders over $35 ship to the cont. USA for FREE with code FREESHIP.
Thanks for being a PureButtons customer! We appreciate it!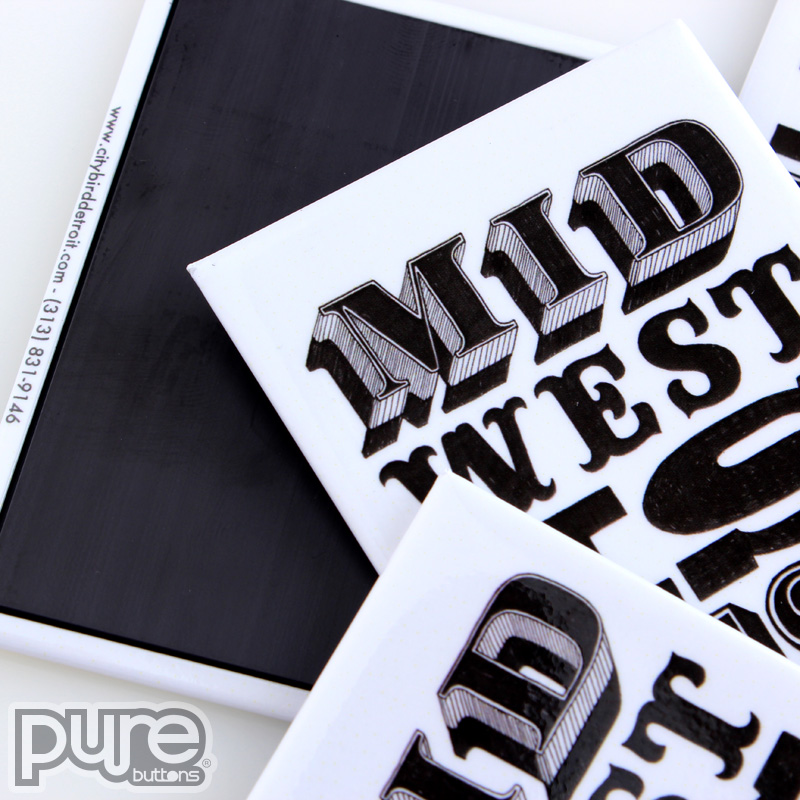 Last Modified: December 2nd, 2021