Introducing the biggest fridge magnet yet: the 2×8 Rectangle Fridge Magnet! This monster is ready for your favorite photos, artwork, logos and more! Download the template or customize it in your browser in our free art tool!
These custom fridge magnets are available in our original gloss or smooth matte finish. These rectangle fridge magnets are pictured in the lovely smooth matte finish: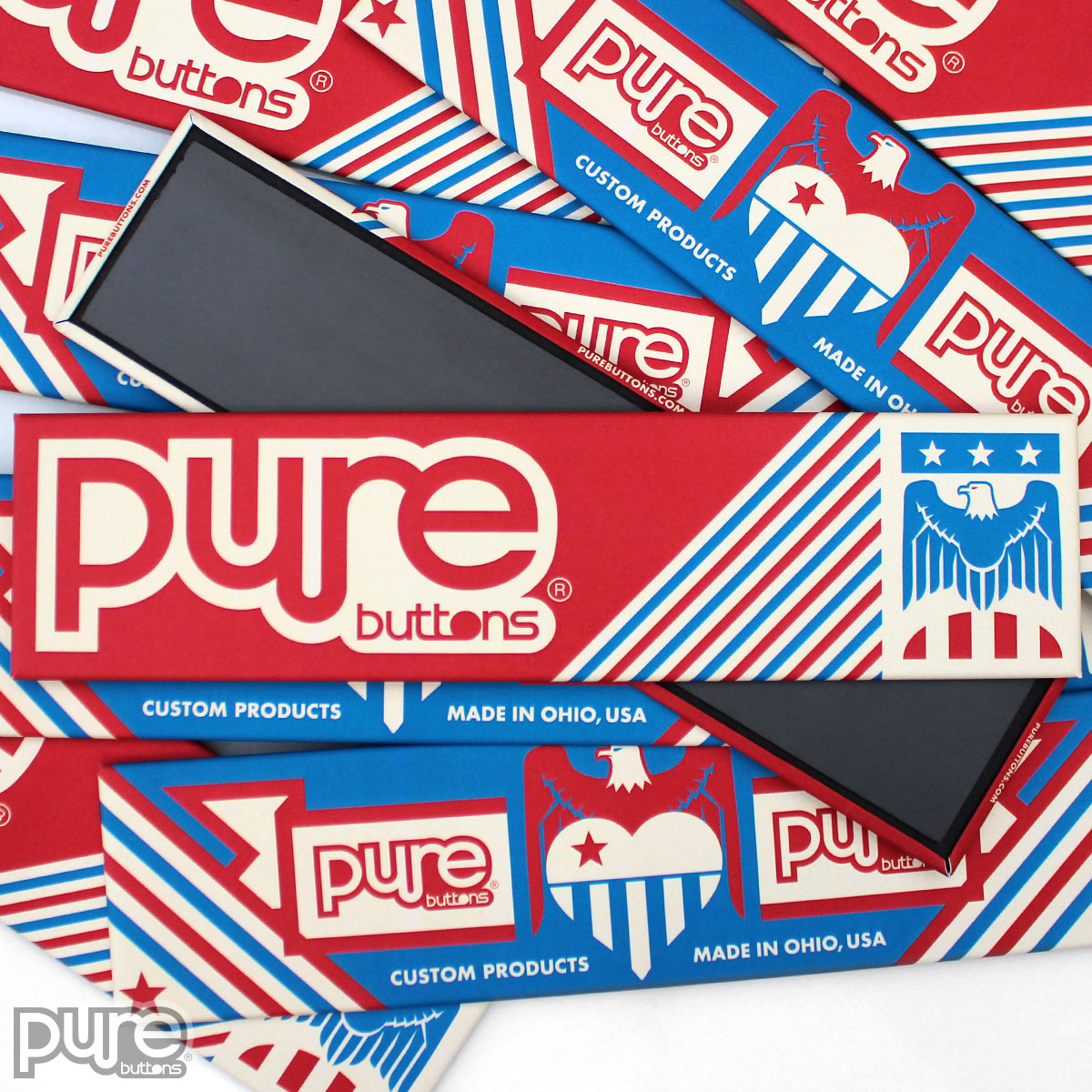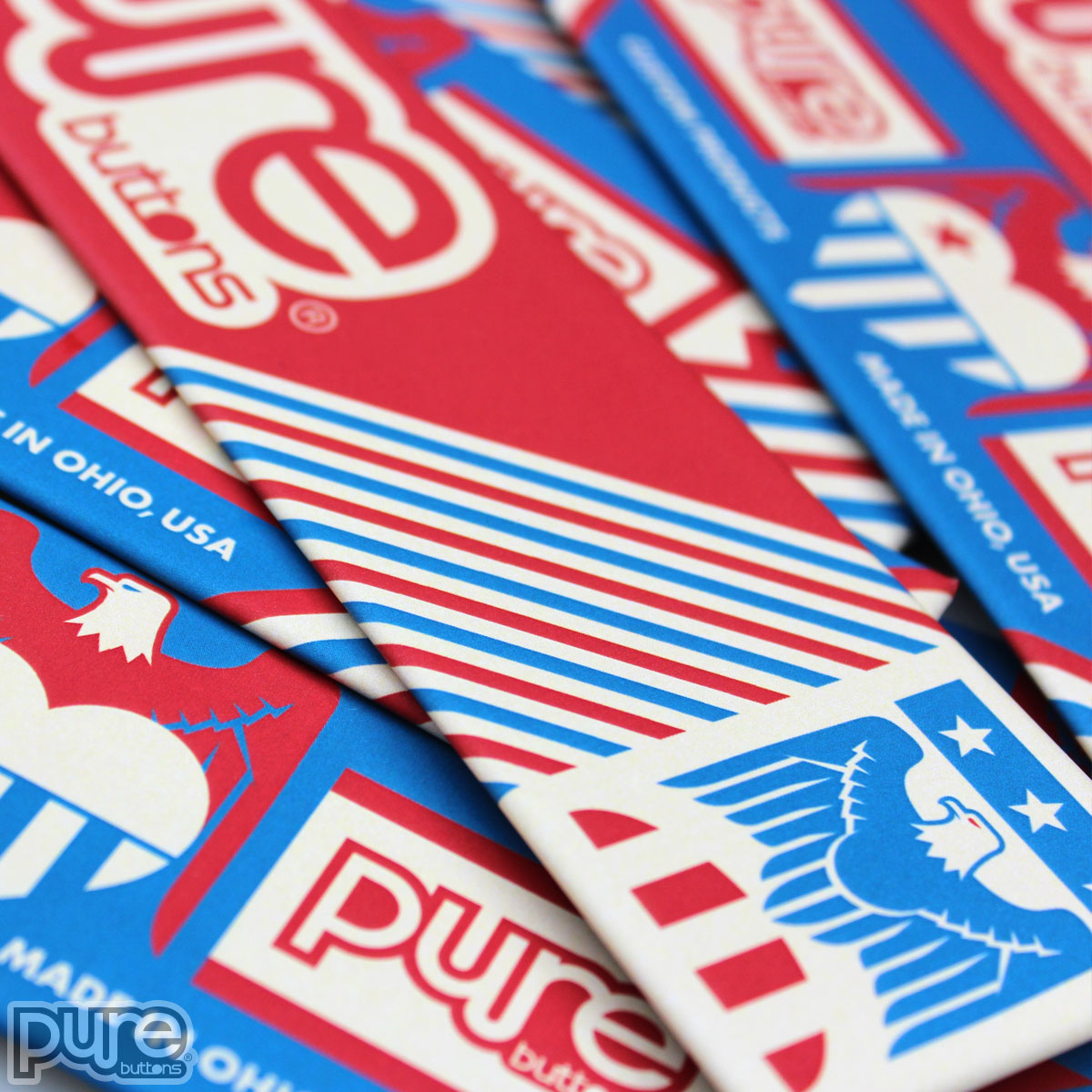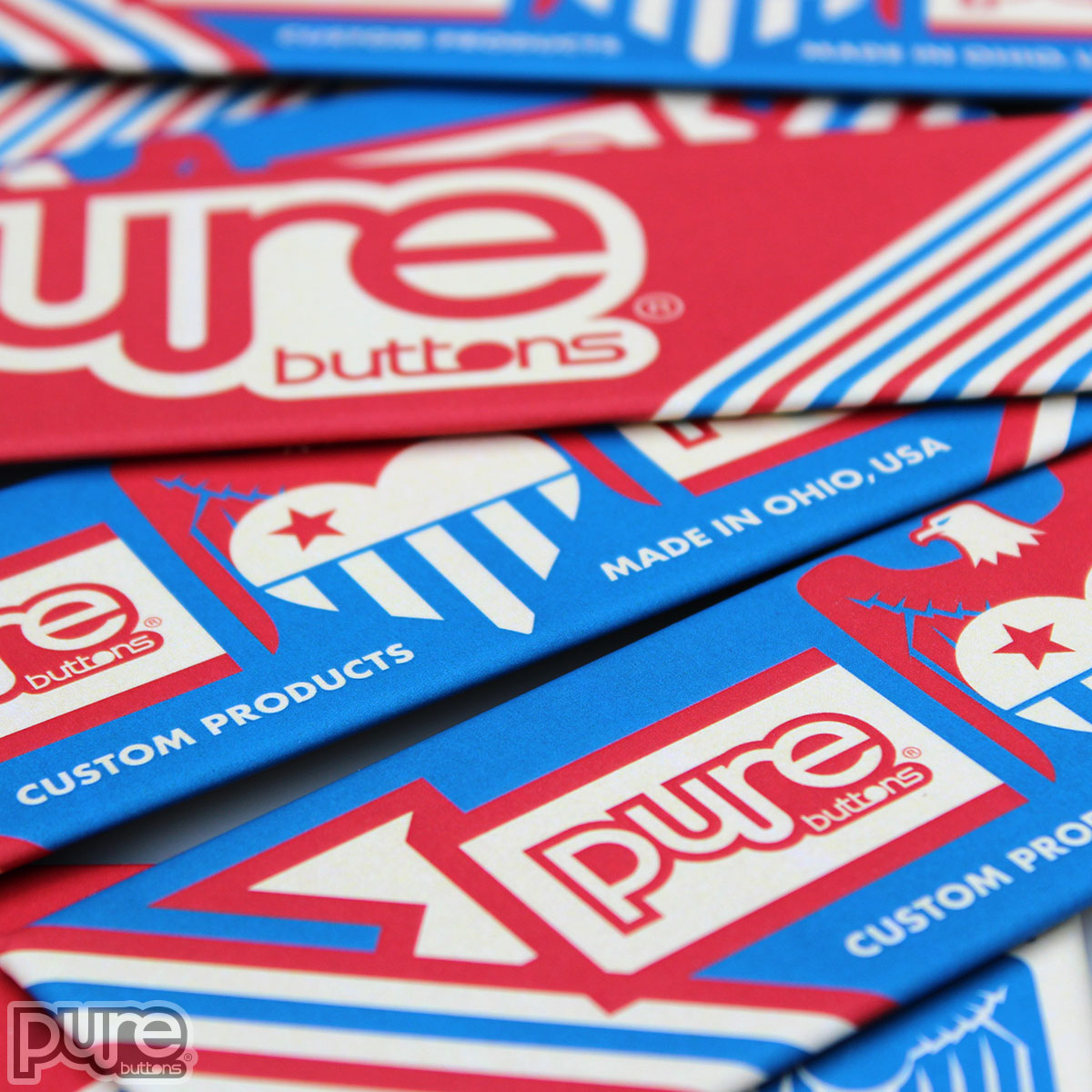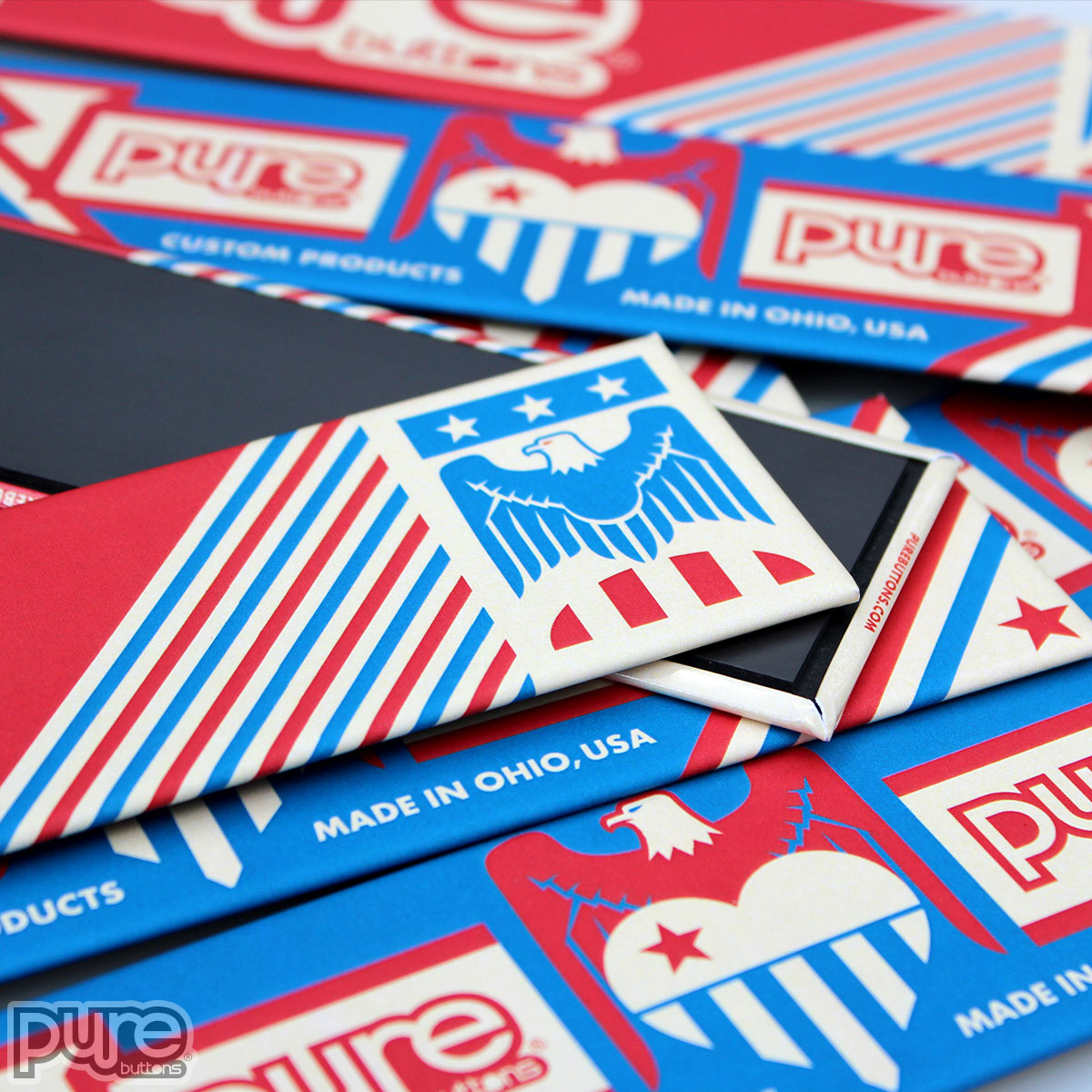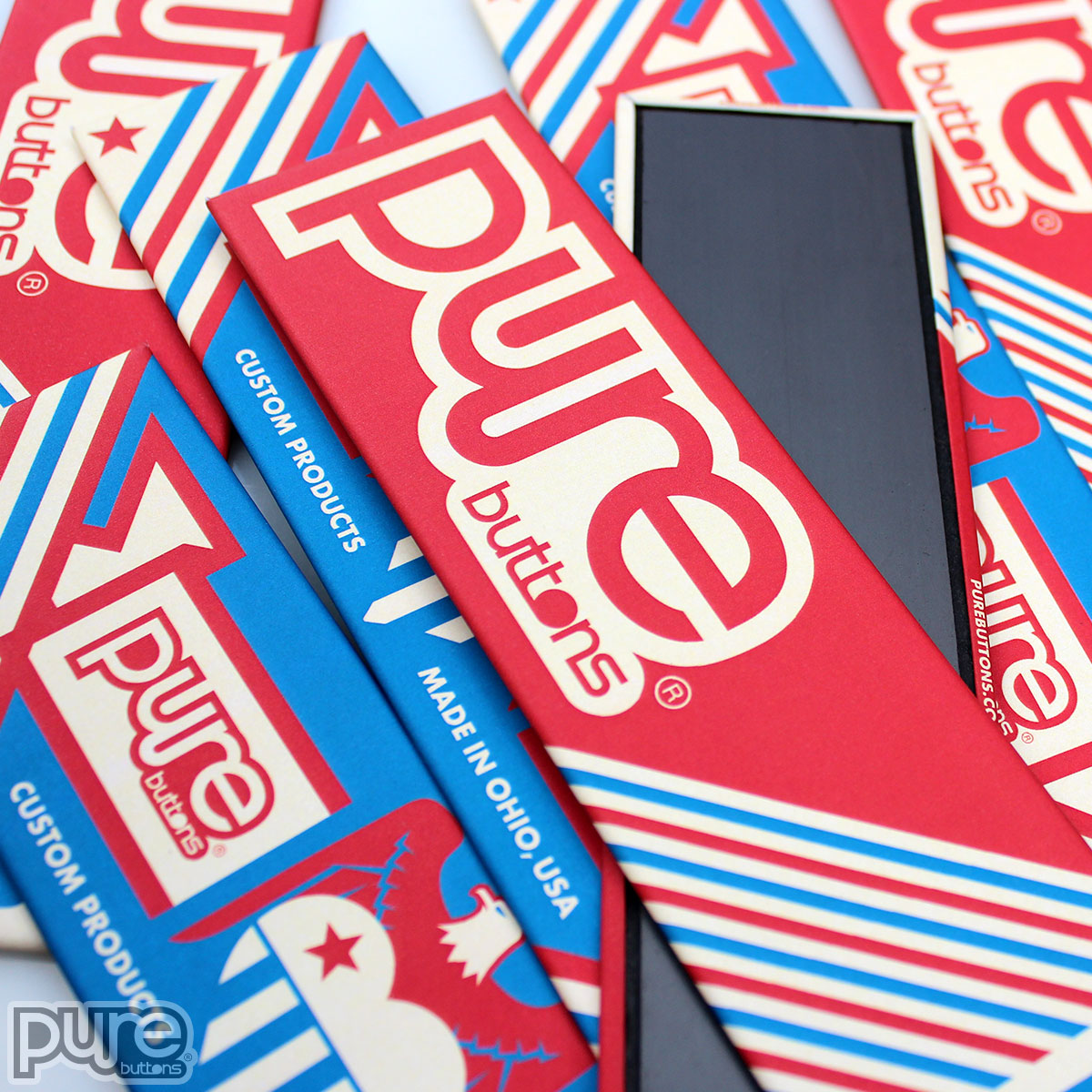 Below is our new 2″ x 8″ Rectangle Fridge Magnet next to our recently released 1.5″ x 4.5″ Fridge Magnets. This new huge size is an unprecedented opportunity to BE SEEN!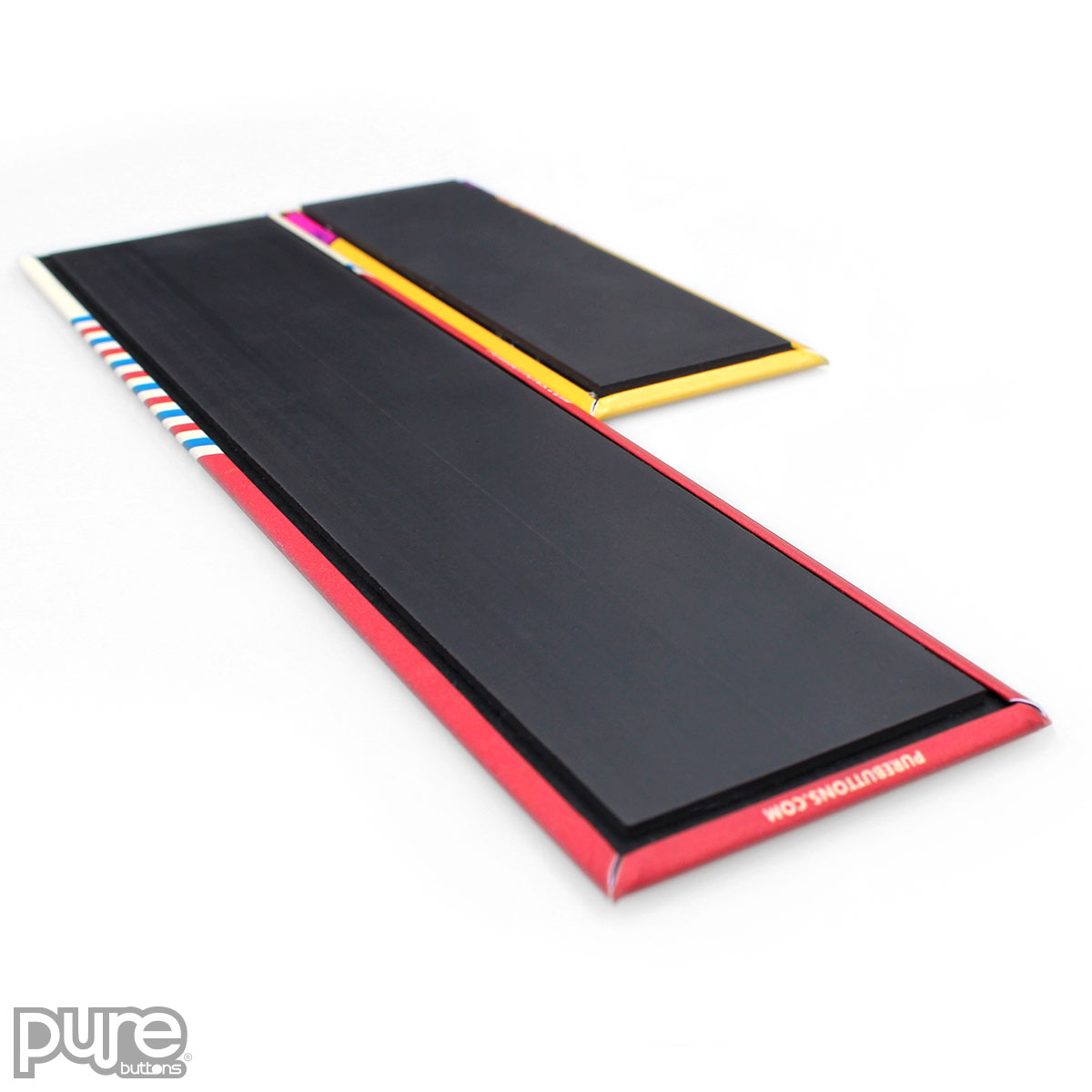 Each custom fridge magnet is durable and hefty. Get one in your hands today! Our minimum order is just one fridge magnet and we offer rush production and shipping options. Order Custom Fridge Magnets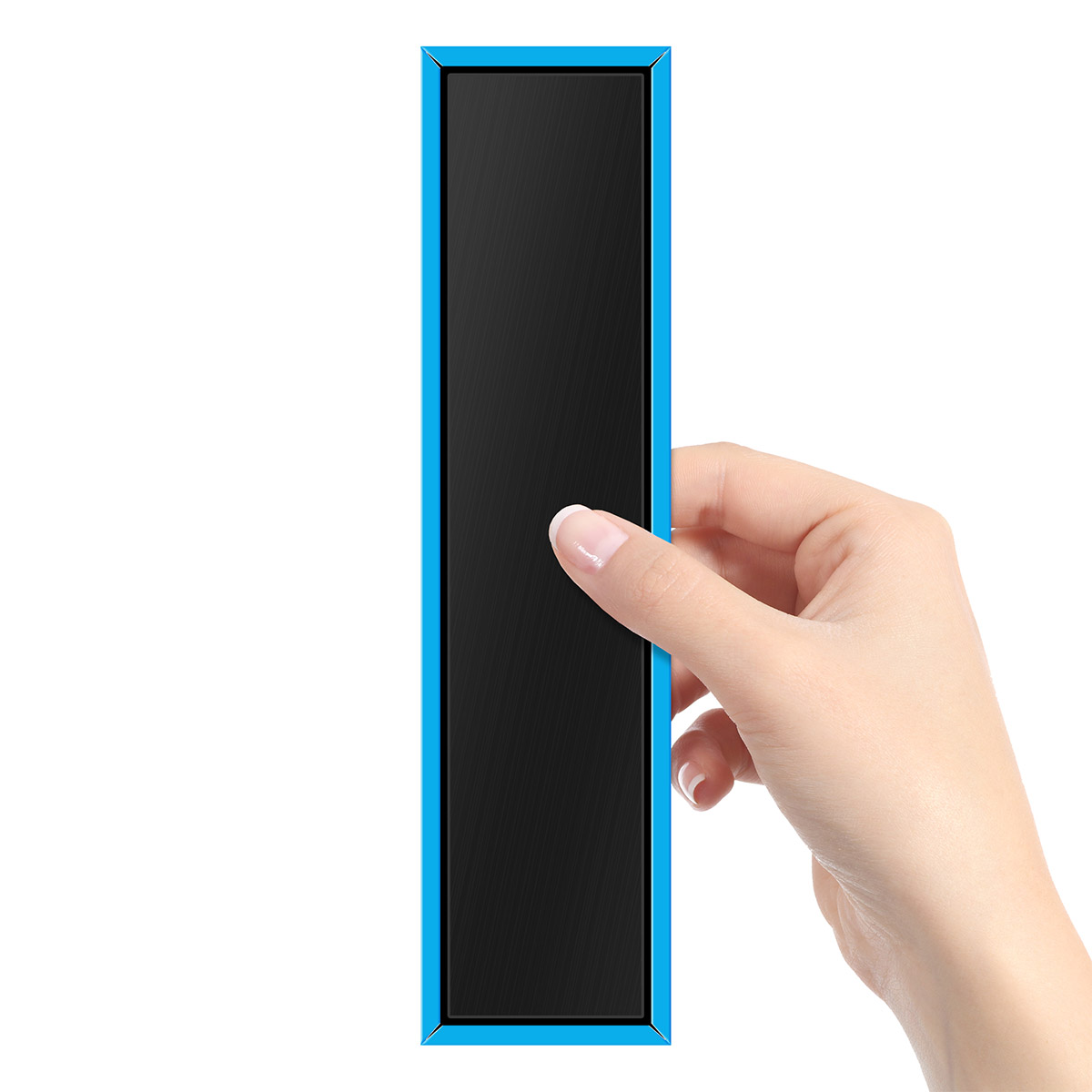 Last Modified: July 10th, 2018