Custom Buttons are our most popular product, for good reason, they are fun, collectable, and affordable. Custom Fridge Magnets offer something that custom buttons may not; a long-lasting return on investment. Custom Magnets by their nature are to be used regularly. Most people put these magnets in a place that has high visibility and the fridge magnets offer a constant reminder of your product or cause. For a longer lasting ROI, take a look at PureButtons for custom button magnets.
Custom magnets are used by charities, brands, and more to remind their customers every day to visit their website or social networking profiles.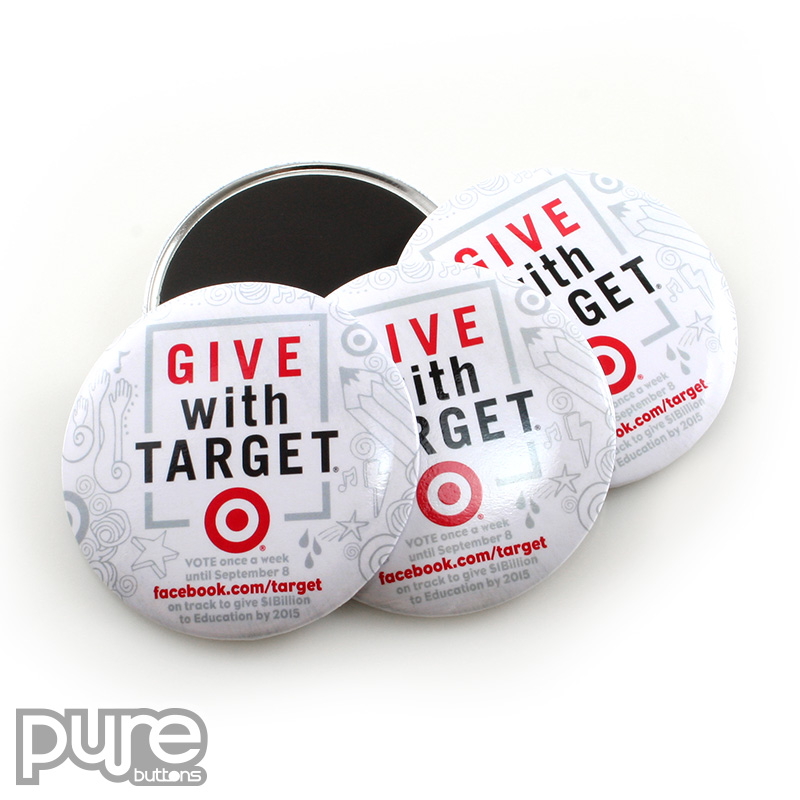 Target ordered PureButtons Custom Magnets to promote their educational charity "Give With Target" and included a call to action to visit the megastore chain's facebook profile.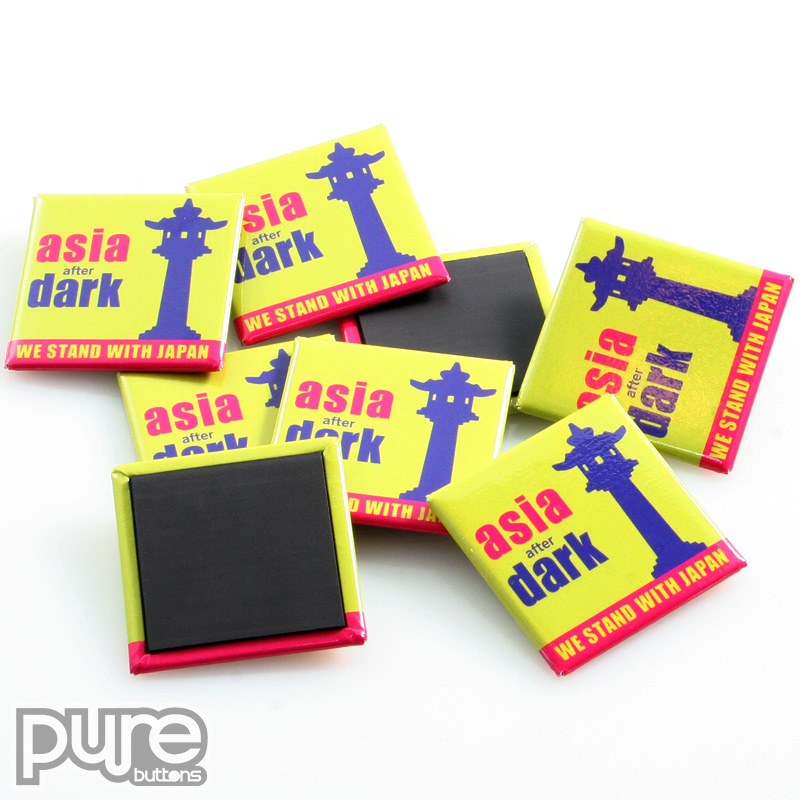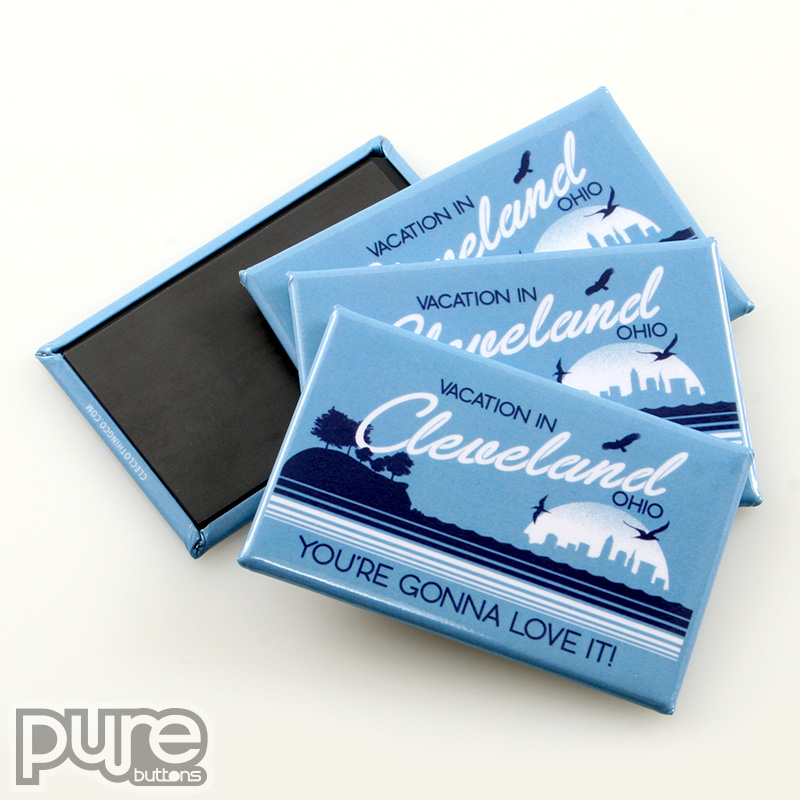 Last Modified: November 13th, 2012