One of our customers has a really neat Kickstarter Campaign running right now. Take a look at their press release below and contribute if you'd like to support this great independent art project: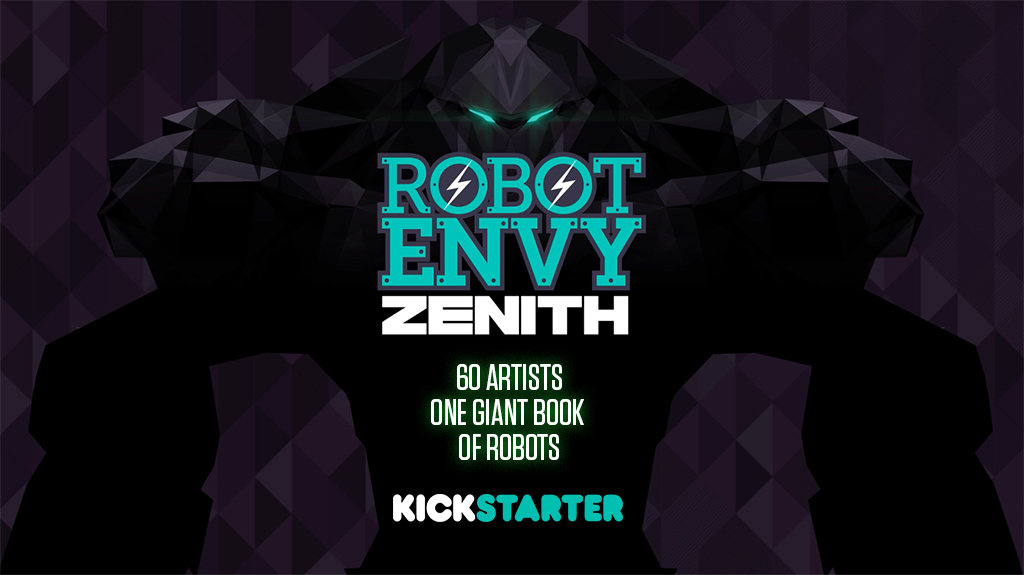 Robot Envy: Zenith features a collection of the finest robot artwork in existence. One giant robot book; 60 incredible robot artists; illustrators and sculptors from around the world. We feature some of the most inspiring artists today—like Dacosta, Brian Despain, Boris Bakliza, Emerson Tung, Bambino Monkey and Eric Joyner—just to name a few! The book itself is a hardcover, 196+ page, art book. The interior pages will beautifully display all of the amazing artwork in vivid detail. This book will melt your face off. Period.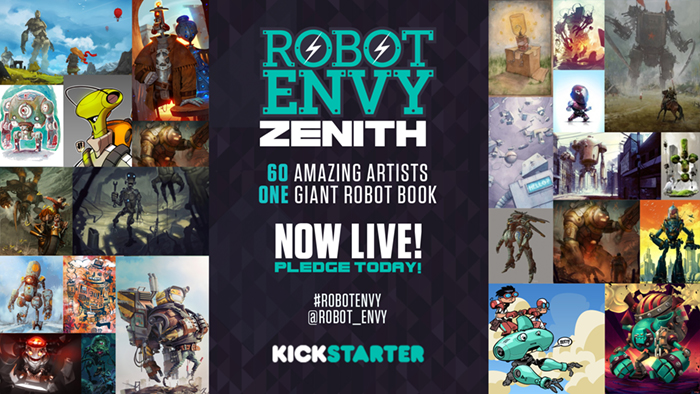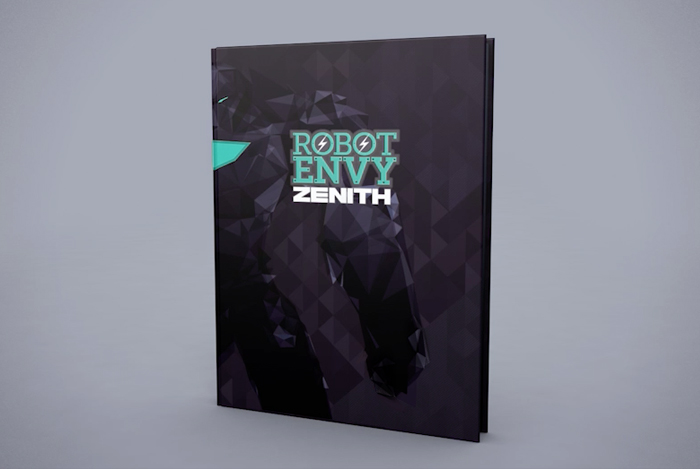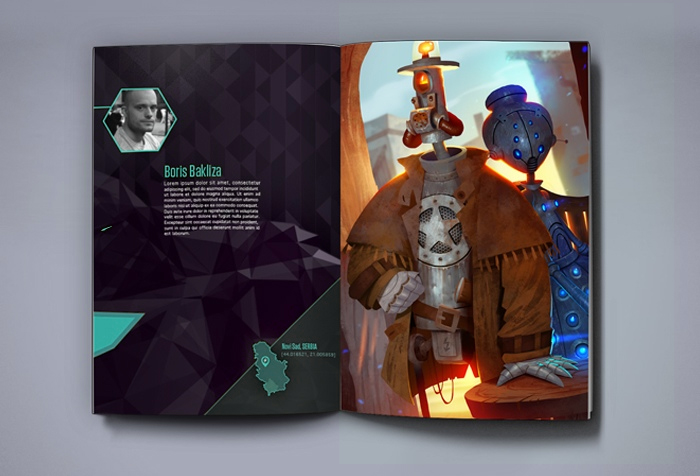 One fun component of the Robot Envy books are sticker sheets. Stickers are awesome! In the first Robot Envy project, I had a kiss-cut sheet of 4 stickers. I worked with Josh from Stand out Stickers and they turned out awesome! I loved them. The fans loved them. I had to reprint more. So naturally, I'm going with Stand out Stickers again, this time with big kiss-cut sheets of full-color robots!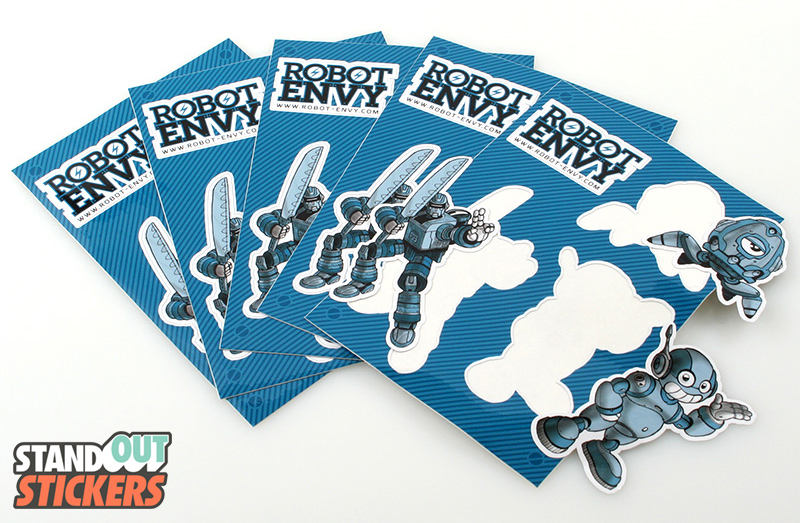 As a promotion, any backer that pledges (or has pledged) $40 and up will receive these awesome stickers! We are very proud of the artists, the stickers themselves and Stand out Stickers. We just gotta share them, because they are just so cool!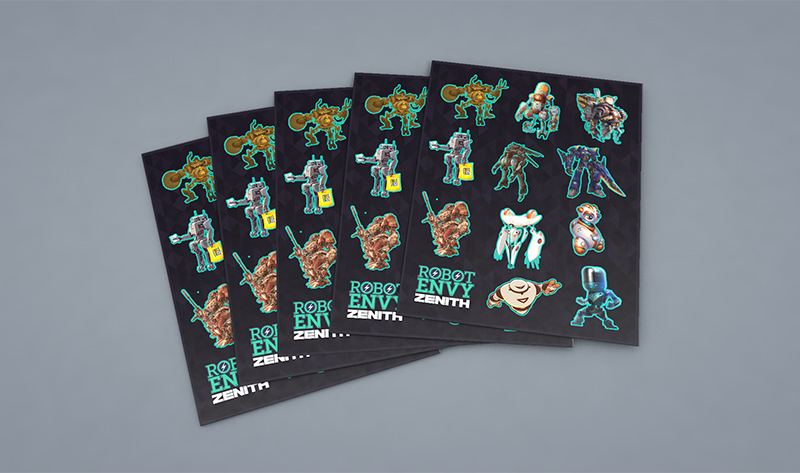 There are only 8 days left for Robot Envy: Zenith. Pledge a robot today! You will not be disappointed! Go Robot Envy! https://www.kickstarter.com/projects/davpunk/robot-envy-zenith
Robot Envy Facebook
Robot Envy Instagram
Robot Envy Twitter
Last Modified: April 7th, 2015