As fans of music we're always looking for new artists and live performances. We love youtube music channels like NPR Tiny Desk, Daytrotter and Jam in the Van. We recently got together with Jam in the Van to produce some official merchandise for their live events! Now moving forward you may spot a Pure Buttons logo in the background of performances.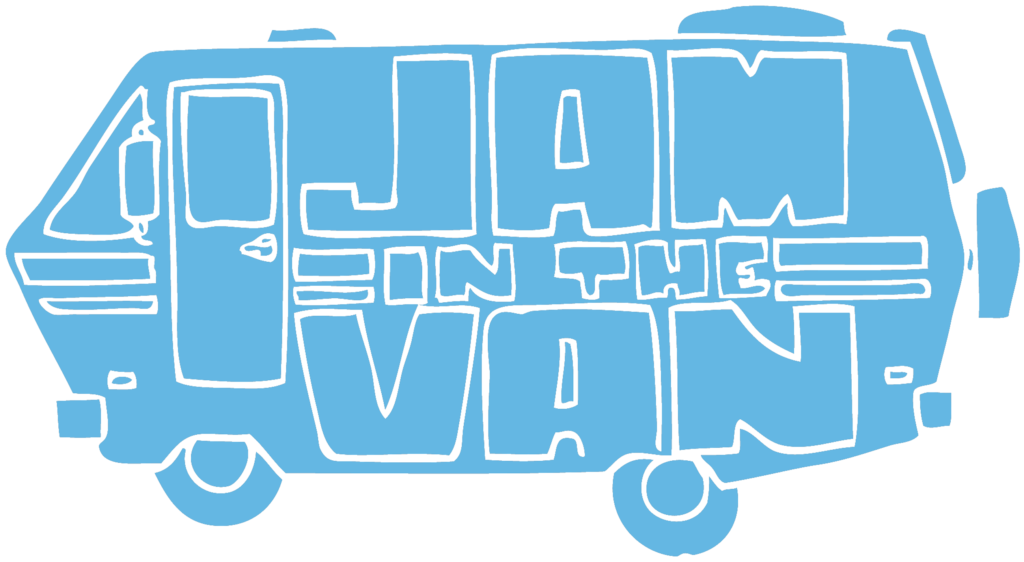 Check out Jam in the Van on Youtube to see what sets them apart.
Jam in the Van is a traveling recording studio. The "van" is actually an RV loaded with recording gear and musical equipment by Orange Amps. The van travels around to music festivals all over the nation and invites musical acts to "jam"! They hit major festivals like SXSW but also hit smaller festivals to give upcoming acts an opportunity to record live performances.
Pure Buttons seemed like a perfect fit to sponsor Jam in the Van. Our custom promotional products are the gold standard for bands and record labels looking for an affordable way to offer custom merchandise to fans. We offer low minimums, fast turnaround and high quality that artists and labels have relied on for over almost two decades! We work with the biggest record labels and bands in the world to produce high quality band merch at the best prices.
We printed a variety of custom buttons for Jam in the Van, packaged in our excellent pop-up button display boxes for retail display at live events. Jam in the Van also chose to print some custom bottle openers that go perfectly with their live music BYOB attitude.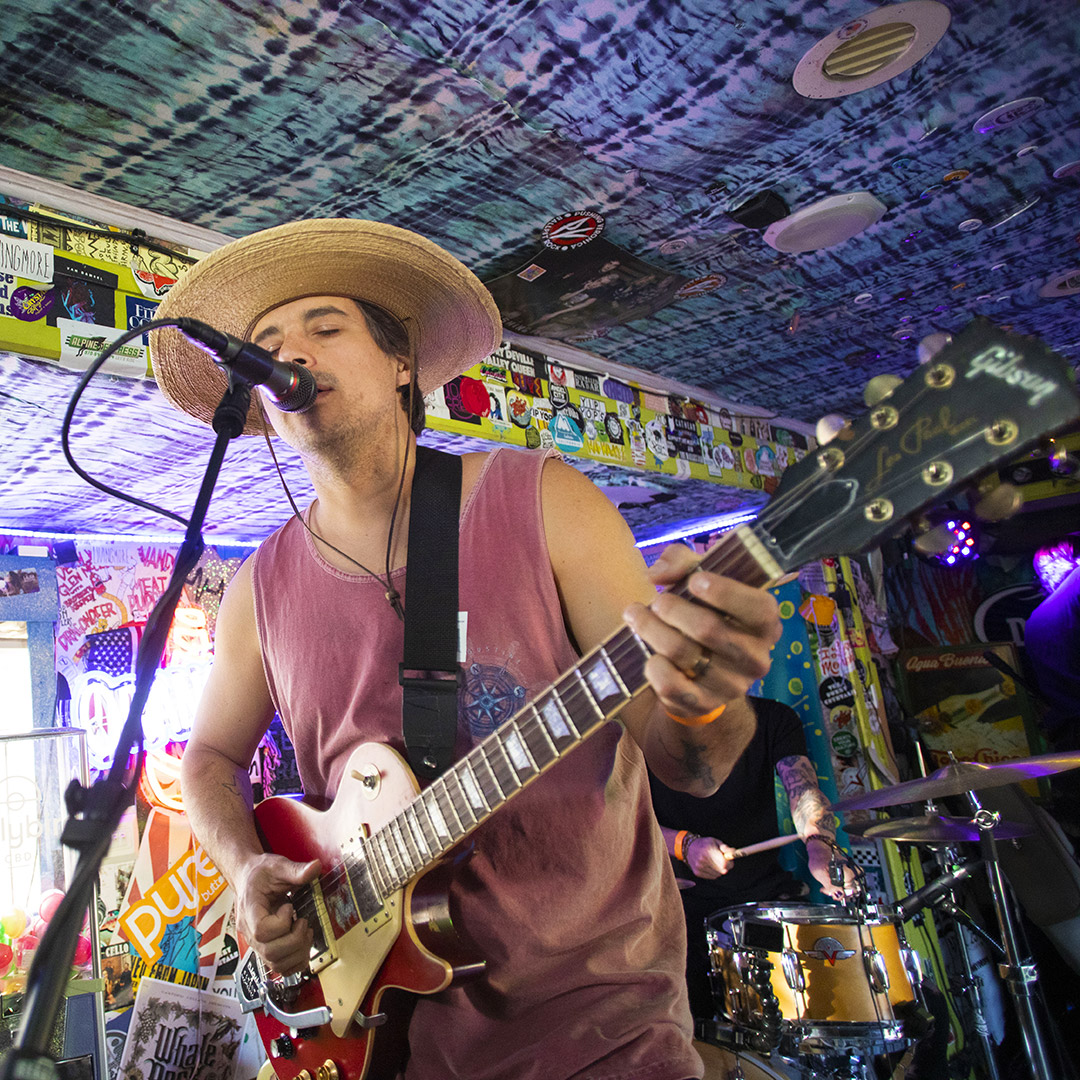 Jam in the Van has a physical location in Los Angeles where they hold regular concerts and comedy shows, and a new facility is under development for Austin, Texas! You could say they're really going places fast!
We have also sponsored Jam in the Van with our custom sticker company StandOut Stickers. We printed custom die cut stickers that Jam in the Van gives out at live events and sells on their website. You can get your own Jam in the Van Logo Sticker at their online store. And you'll find assorted unique sticker designs at live events.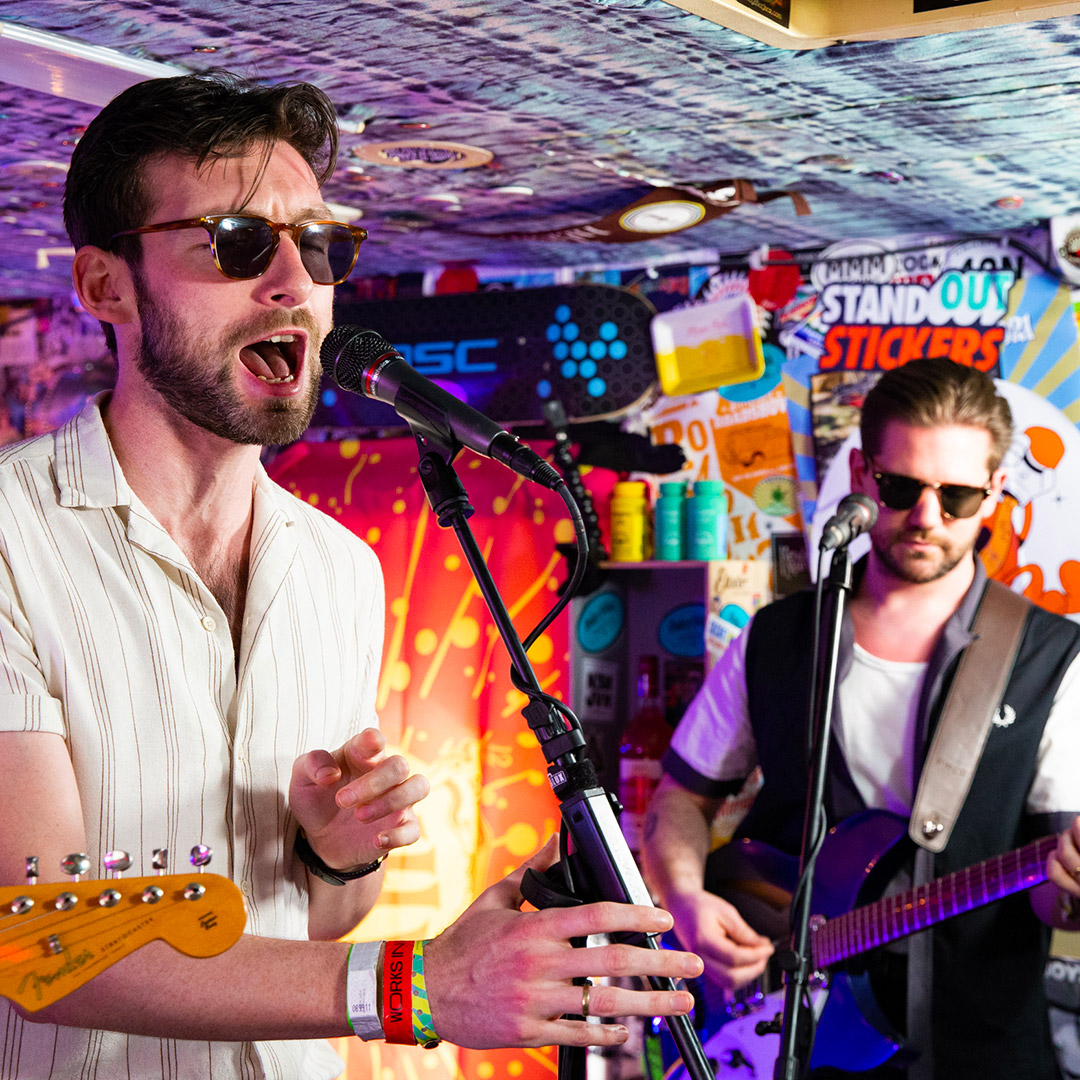 Thanks to Jam in the Van for letting us hitch a ride in the Van!
Last Modified: July 8th, 2022