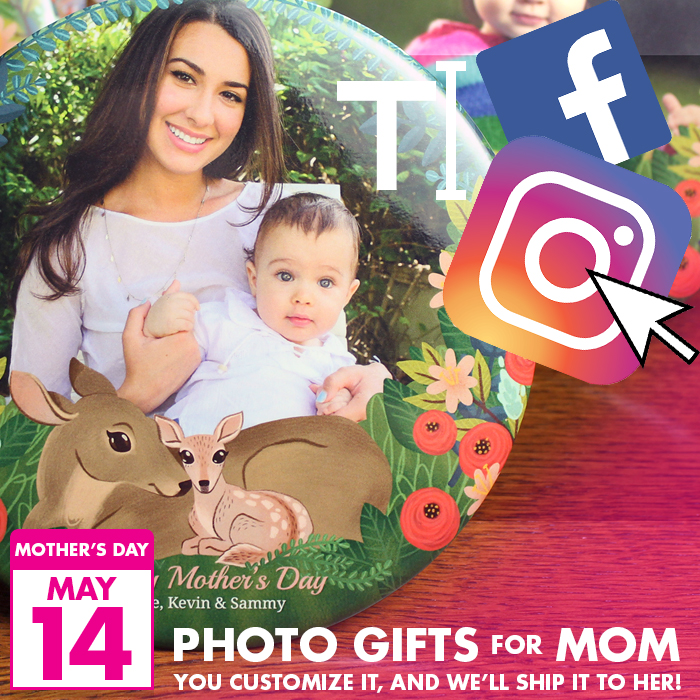 Our free customizer tool makes it easy to personalize any of our products for mom, grandma, or anyone!
Our 6″ Magnetic Easel makes a GREAT Mother's Day Card, for about the same cost as a premium greeting card, you can have a completely personalized memento that she'll cherish for years!
Use promo code 2XEASEL for a buy one, get one free deal on our 6″ Magnetic Easels!
Last Modified: May 8th, 2017