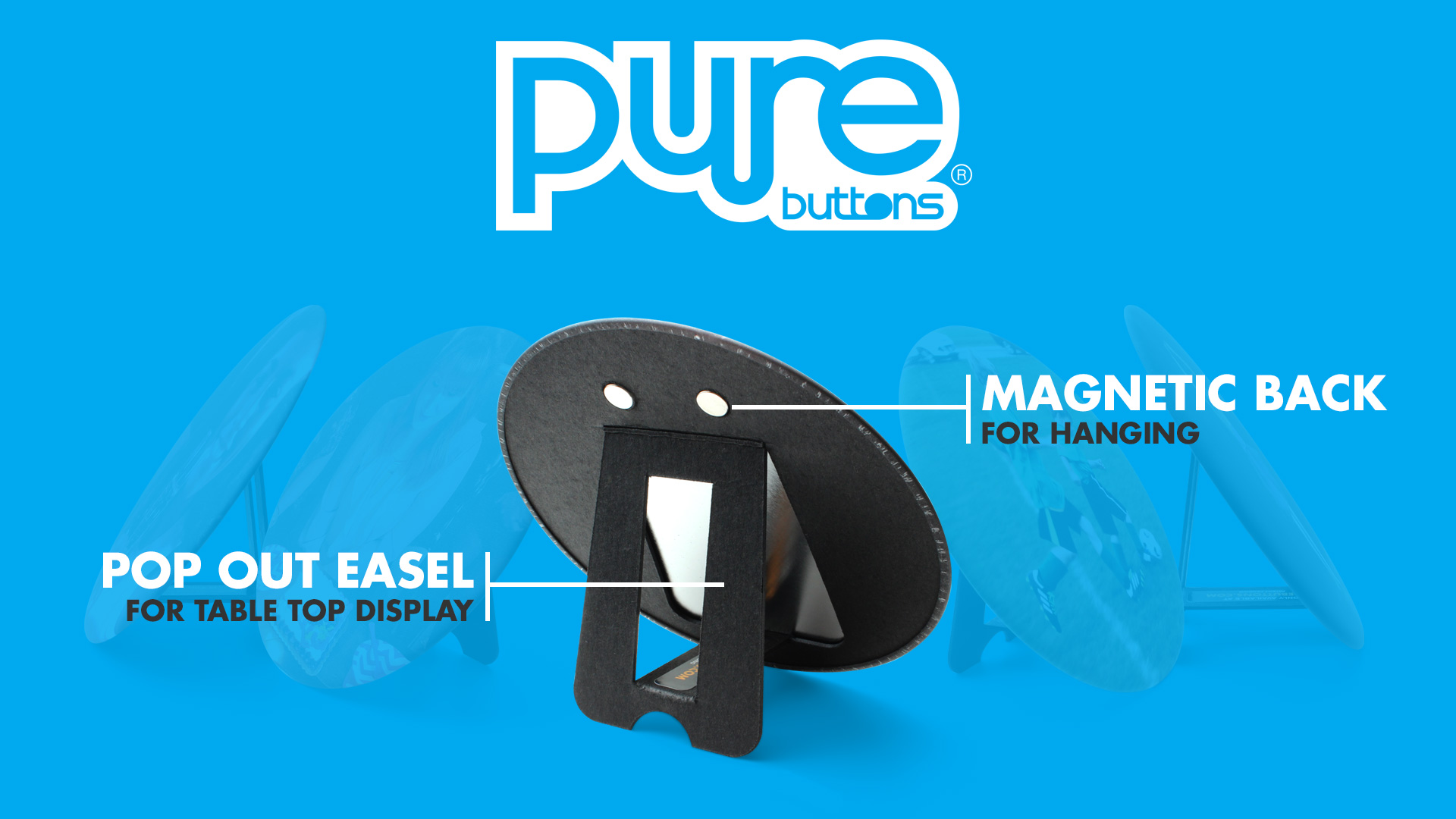 Our 6 Inch Magnetic Easel is a GREAT photo gift.
1) It's free to customize and get an instant digital proof in our easy art tool. Customize Now.
2) It can be displayed on a table with the pop-out easel back.
3) It can be hung on the fridge with its two STRONG neodymium magnets.
4) It is printed in full color and available in original gloss and soft-touch matte finish.
Order Magnetic Easels
20% OFF with code EASEL20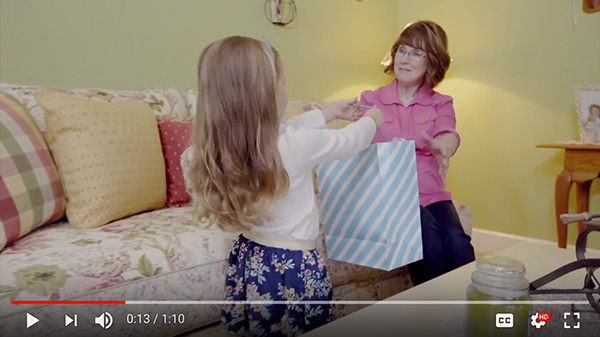 Video: Magnetic Easel – The Perfect Photo Gift!
The perfect photo gift is a few clicks away at PureButtons- Our 6″ Magnetic Easel is a large and attractive canvas to showcase your artwork or favorite photos.
Customize one for mom today! Take 20% OFF with code EASEL20

Start with a free and adorable template
You can start your Mother's Day easel design with one of our beautiful and free creative templates on our Design Gallery.
Or start from scratch and upload your favorite photo for mom.
Either way, you'll have an easy and affordable photo gift designed in minutes and shipped to you or directly to mom!
Take 20% OFF our amazing Magnetic Easel with code EASEL20
Offer ends 5.13.18
Last Modified: April 30th, 2018