Our digital gift cards can be sent in any amount to any e-mail address. Send joy to the inbox of your favorite creative person with a Pure Buttons gift card!
Order Pure Buttons Gift Cards
P.S. We are giving away two $100 gift cards on our instagram profile. You could win one for yourself and a friend! Tag a creative friend to enter!
Winner will be chosen at random on Monday, December 28th.
Merry Christmas!
From the Pure Buttons Family
Made in Ohio Ho Ho!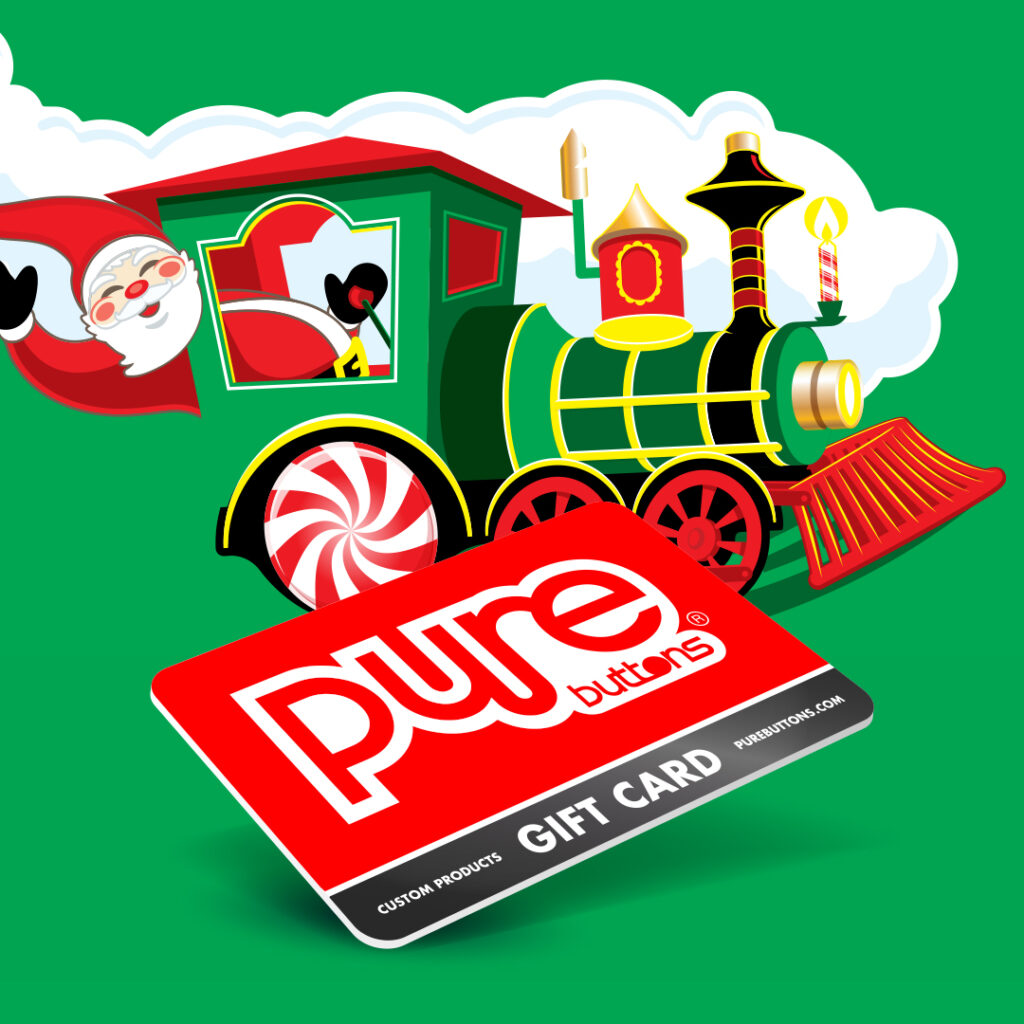 One more note: Our customer service will be operating remotely next week, so phone service will be unavailable in the final week of December. Please email any inquiries. Thanks!
Last Modified: December 23rd, 2020