Digital Proofs
Welcome to our Digital Proofs category! Below you will find articles, posts, coupons or samples featuring Digital Proofs. To see our latest content, visit Home.
NEW! Improved Digital Proofs!
When ordering merch from PureButtons, order a digital proof and our art department will mock up your artwork in a high res digital proof to let you see what you can expect when your art becomes custom promotional products! This is the best way to make sure your design is ready to print!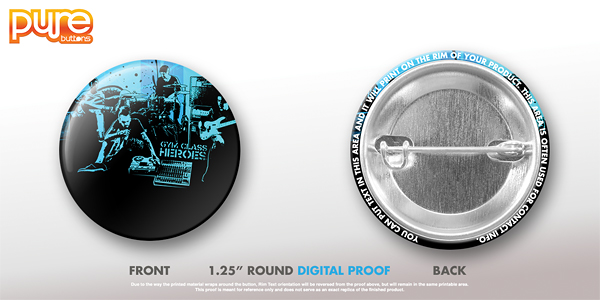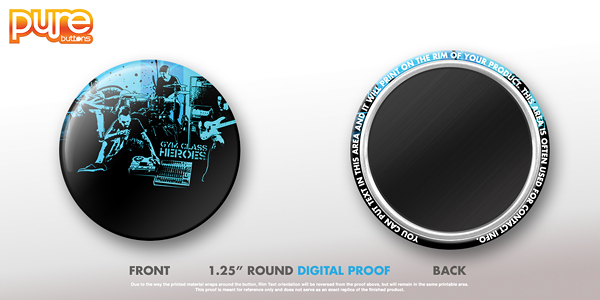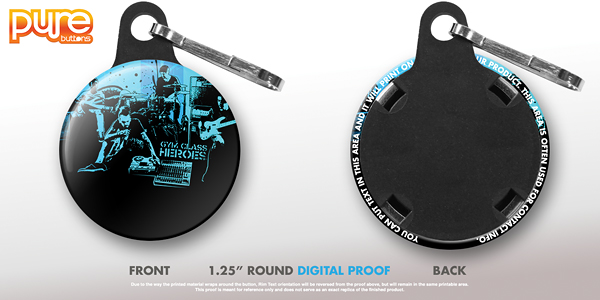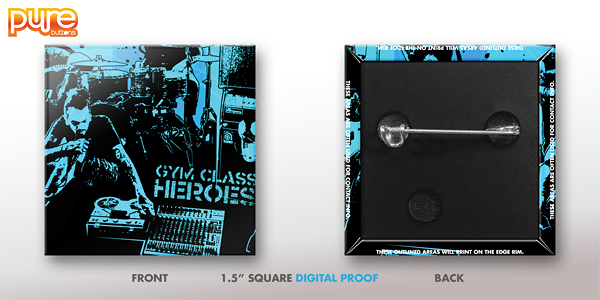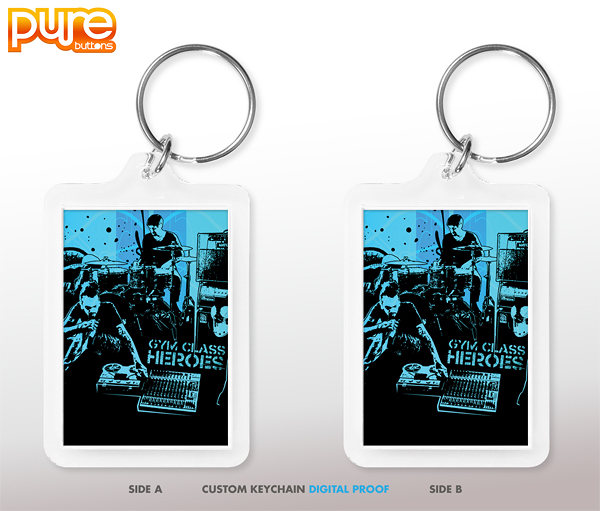 Call 800-710-2030