Customer Spotlight
Welcome to our Customer Spotlight category! Below you will find articles, posts, coupons or samples featuring Customer Spotlight. To see our latest content, visit Home.
Arthur Meme Buttons
We've all seen it- the clenched fist of Arthur has become a meme used to portray impotent rage. We recently created these awesome arthur clenched fist meme buttons as merch to be carried in a national mall chain store. These 1.25″ Round Custom Buttons feature bright colors and a weather-resistant gloss finish.
Order Custom Buttons by PureButtons today and design them in our free and easy customizer tool!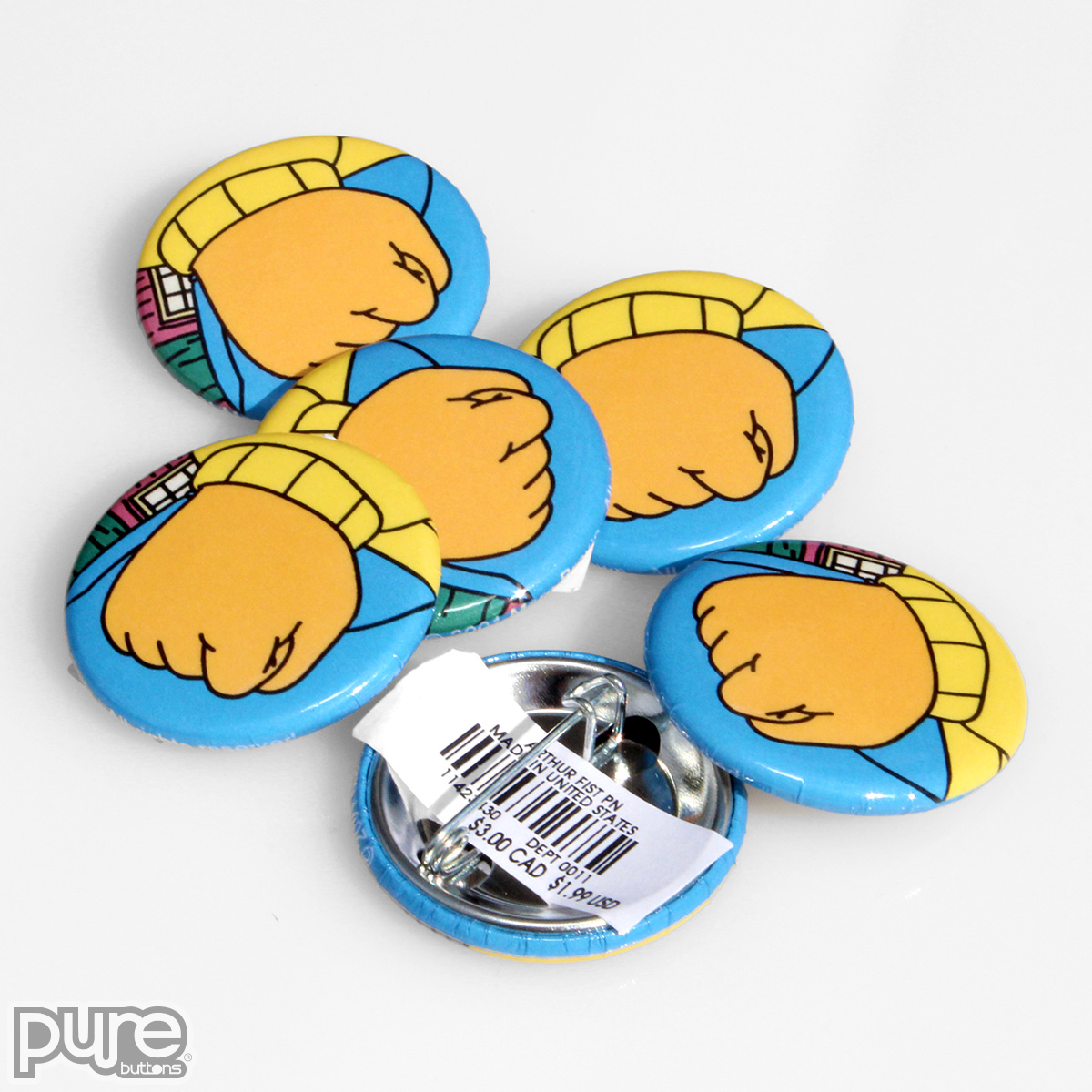 Submit Your Company to our Customer Spotlight
Have you had a good experience with PureButtons? Share your history with our company and your success stories at our new Customer Spotlight submission form!
https://www.purebuttons.com/about_us/submit-spotlight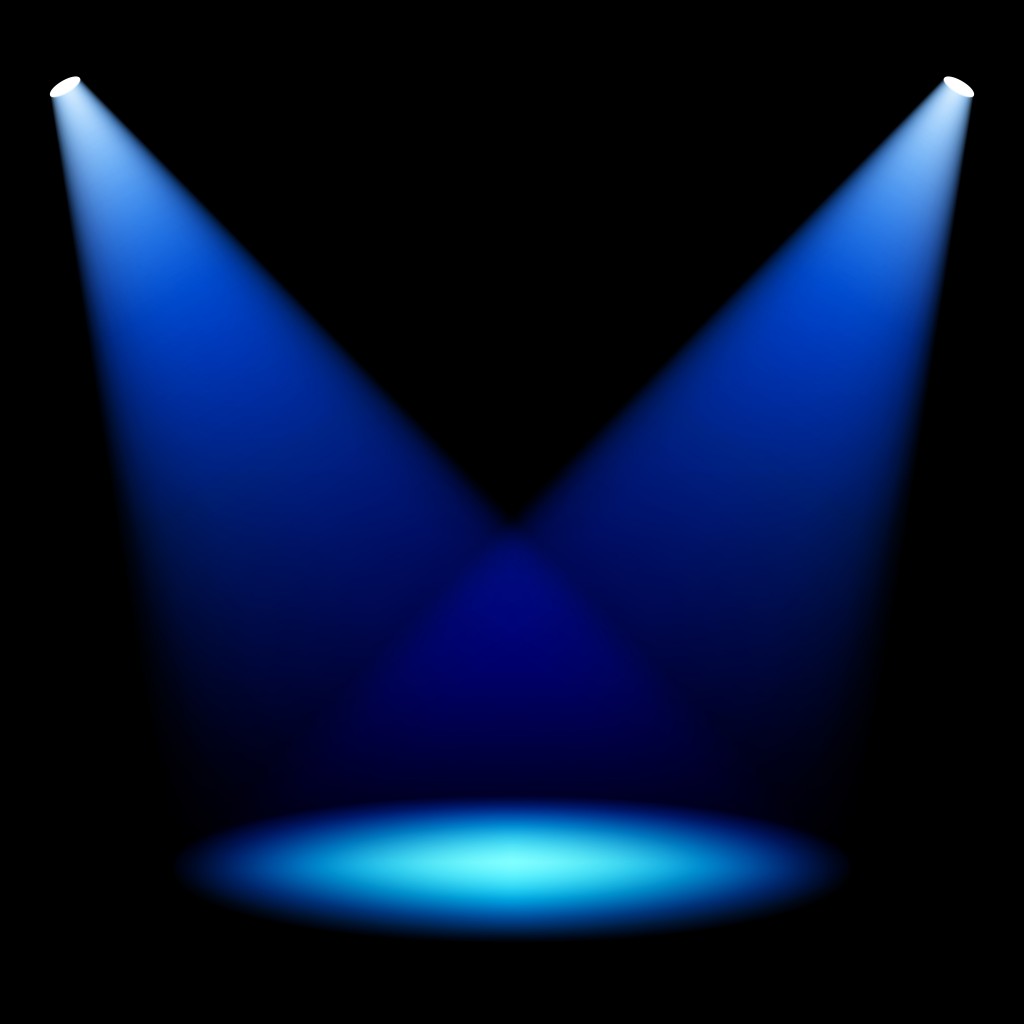 Customer Spotlight – CLE Clothing Company

Our friends at CLE Clothing Company were nice enough to speak with us for our new website feature called Customer Spotlight. CLE Clothing Company is an apparel / lifestyle company centered around all things Cleveland Ohio. Their great designs are for anyone who agrees that Cleveland Rocks! Check out their Customer Spotlight and see how they've used our 1 inch round custom buttons and custom fridge magnets to promote their brand and civic pride!
Read the CLE Clothing Company Customer Spotlight OR visit CLE Clothing Company directly

CLE Clothing Company also finds success with custom stickers printed by StandOut Stickers.
Customer Spotlight – Travel Nevada

We have introduced a new feature on our website called Customer Spotlight where we feature some of our customers and how they use our products. Travel Nevada is the official tourism board for the state of Nevada. They were kind enough to speak with us about their success using our custom button packs.
Read our Travel Nevada Customer Spotlight or visit Travel Nevada directly to learn more about this great state!
In addition to our 1″ round custom buttons, Travel Nevada has found custom stickers printed by StandOut Stickers to be very popular!
Call 800-710-2030