Customer Photos
Welcome to our Customer Photos category! Below you will find articles, posts, coupons or samples featuring Customer Photos. To see our latest content, visit Home.
Customer Photos of Custom Buttons
Twitter user @bizbeth sent us this great set of photos of her recent button order! We love getting photos from customers like Elizabeth!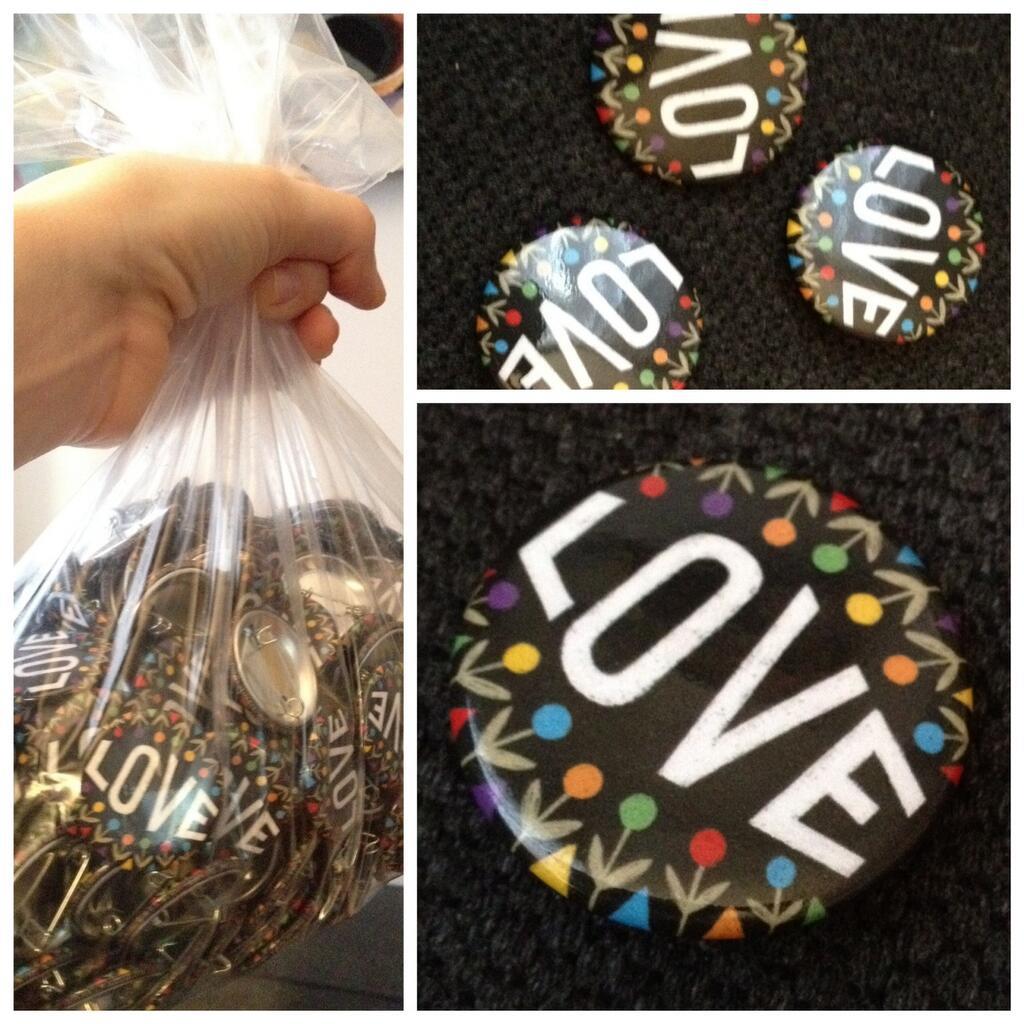 Call 800-710-2030