Welcome to our Custom Fridge Magnets category! This is Page 2 of 6 of Custom Fridge Magnets related content. Below you will find articles, posts, coupons or samples featuring Custom Fridge Magnets. To see our latest posts, visit Blog Home.
PureButtons customers are familiar with our high quality custom fridge magnets. Our custom magnets are available in most of our round, rectangle, oval and square sizes and are customizable online in our free and easy tool!
We are excited to announce that our sister company StandOutStickers.com has just launched flexible custom magnets that add another excellent magnetic option to our wide roster of custom promotional products!
If you're looking for more of a traditional souvenir fridge magnet style, PureButtons is your go to! But if you're looking for custom shape die cut magnets, or a flat and flexible magnet featuring your custom artwork, check out our affordable custom magnets at StandOut Stickers! We also offer lower minimum quantities on our standard shape magnets like square magnets, circle magnets, oval magnets and rectangle magnets.
These flexible magnets are perfect for logo magnets, photo magnets, magnet save the dates, magnetic business cards and more! Give them a shot and customize your own magnet in our free online tool. Approve your free digital proof before you buy!
Custom Magnets by StandOut Stickers are offered at a reduced introductory price for a limited time!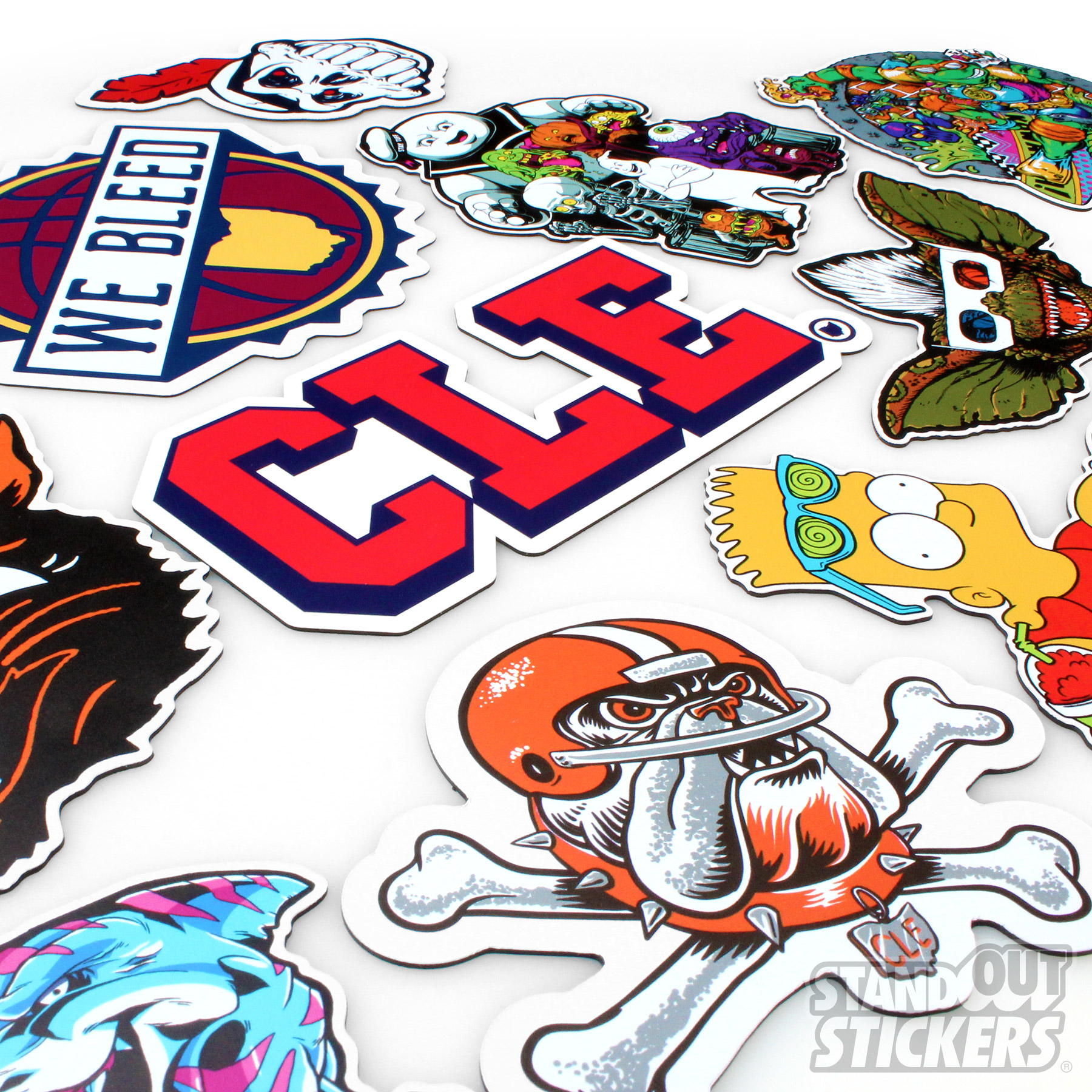 Last Modified: May 19th, 2020
Our new huge 2″ x 8″ Rectangle Fridge Magnets are now on sale through the rest of August. Use code 2X8SALE on orders of 2″ x 8″ Rectangle Fridge Magnets.
Our new 2″x8″ Rectangle Fridge Magnets are perfect for displaying a lot of information: we have had schools use this large size to list contact information for key faculty.
This large custom fridge magnet size is beautiful for photo magnets or as a photo collage magnet.
The 2″ x 8″ Rectangle Fridge Magnet is ready to be customized in our free and easy art tool. Get a FREE INSTANT DIGITAL PROOF when you create custom products in our customizer tool.
Take 15% OFF 2″ x 8″ Rectangle Fridge Magnets with coupon code 2X8SALE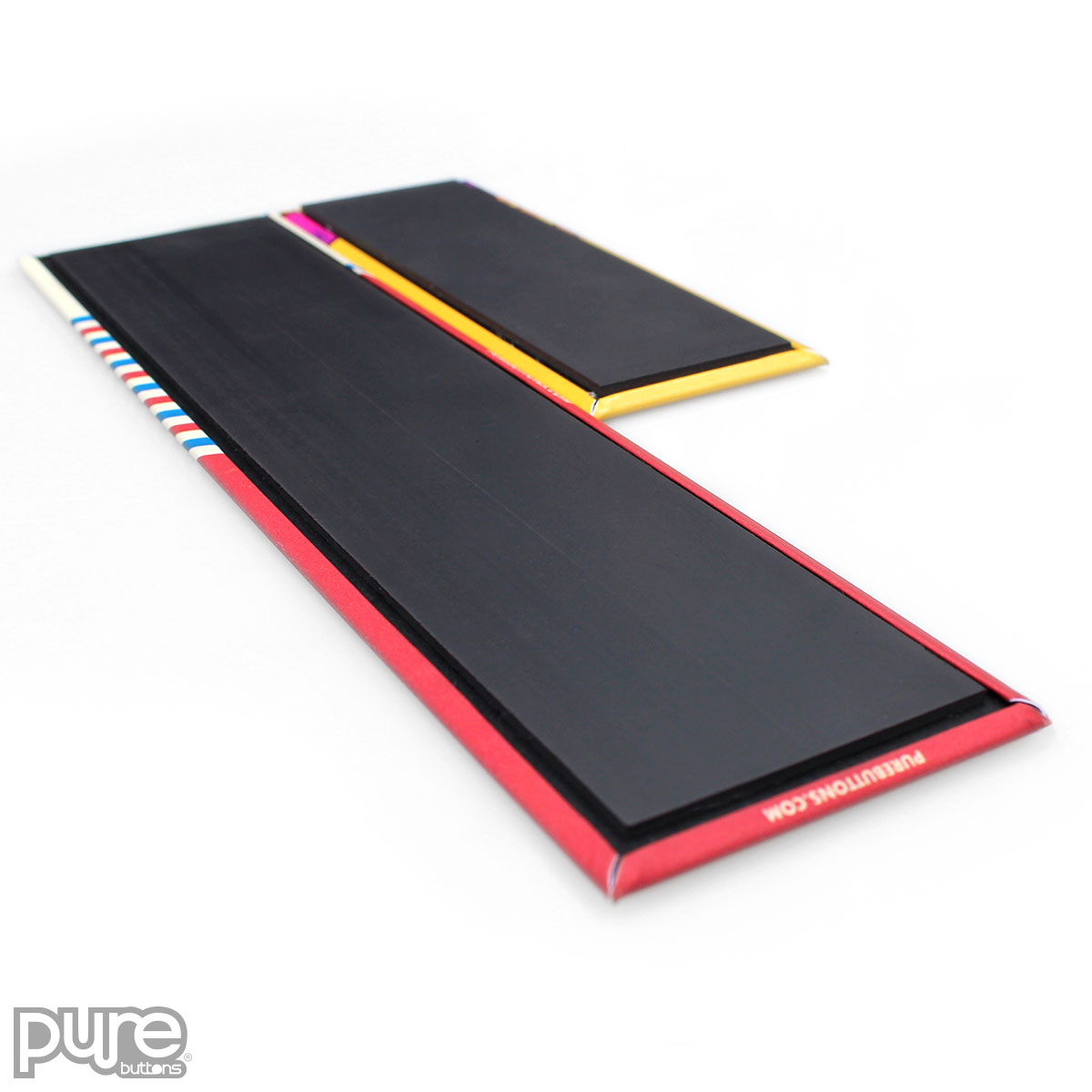 Offer Ends August 31, 2018
Last Modified: August 21st, 2018
Introducing the biggest fridge magnet yet: the 2×8 Rectangle Fridge Magnet! This monster is ready for your favorite photos, artwork, logos and more! Download the template or customize it in your browser in our free art tool!
These custom fridge magnets are available in our original gloss or smooth matte finish. These rectangle fridge magnets are pictured in the lovely smooth matte finish: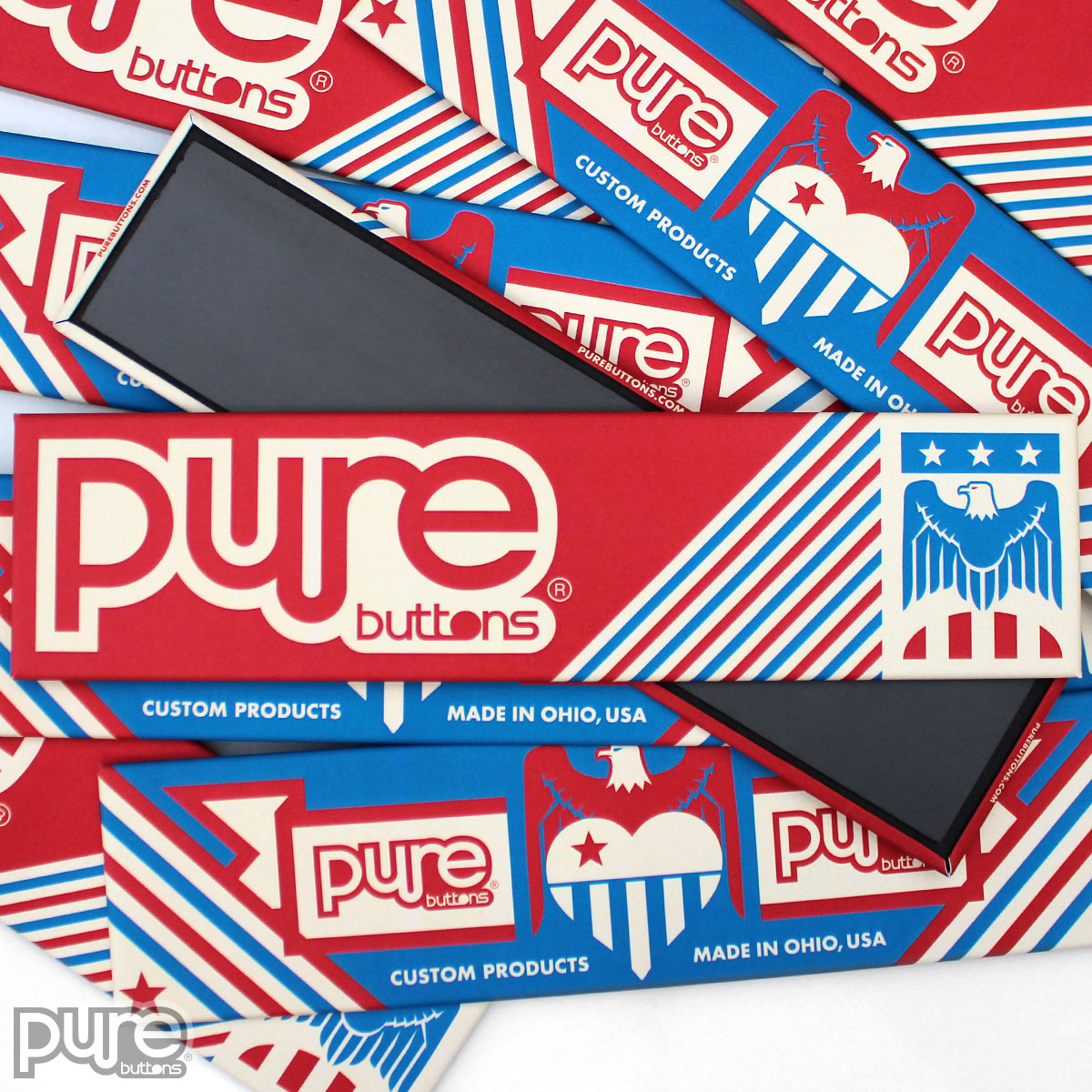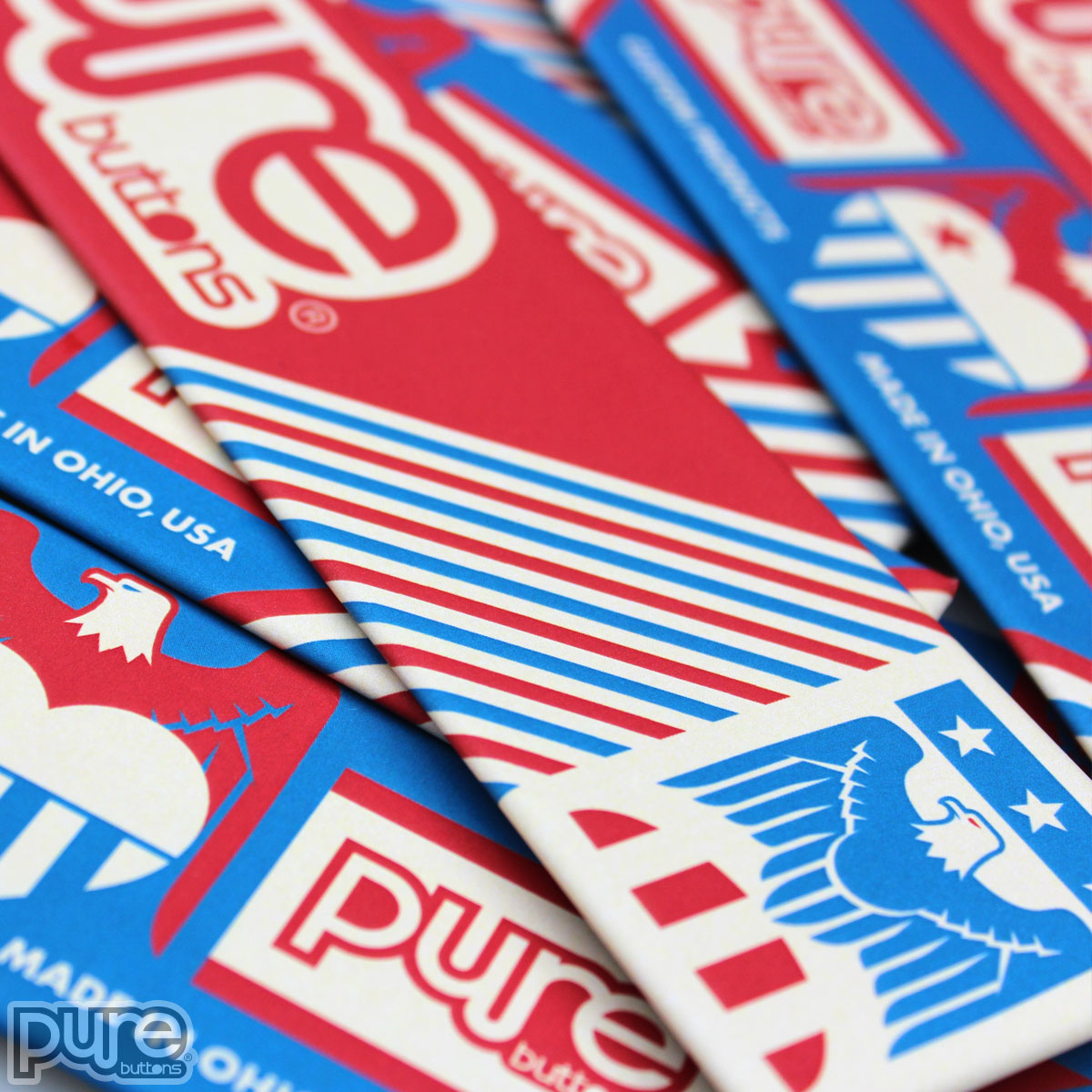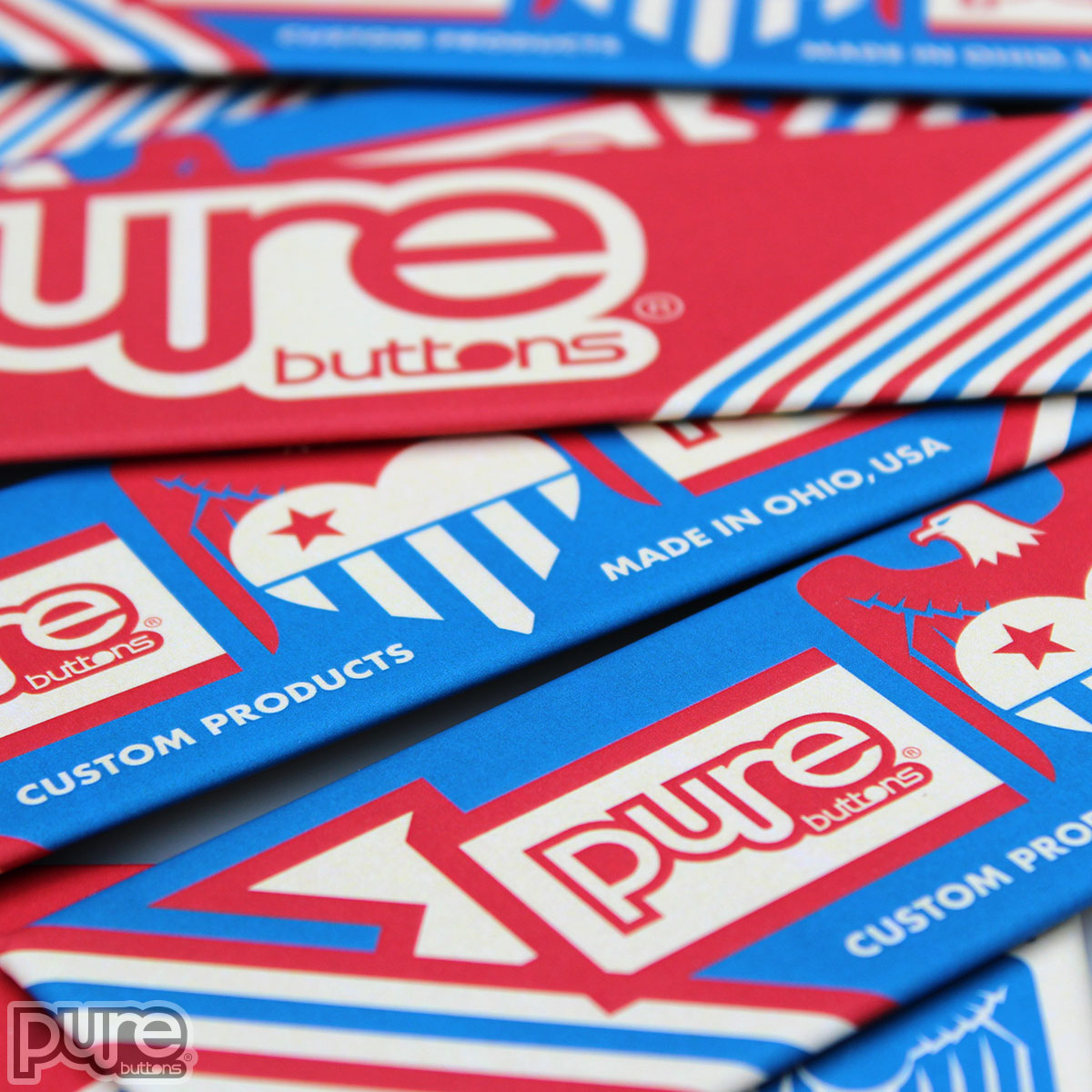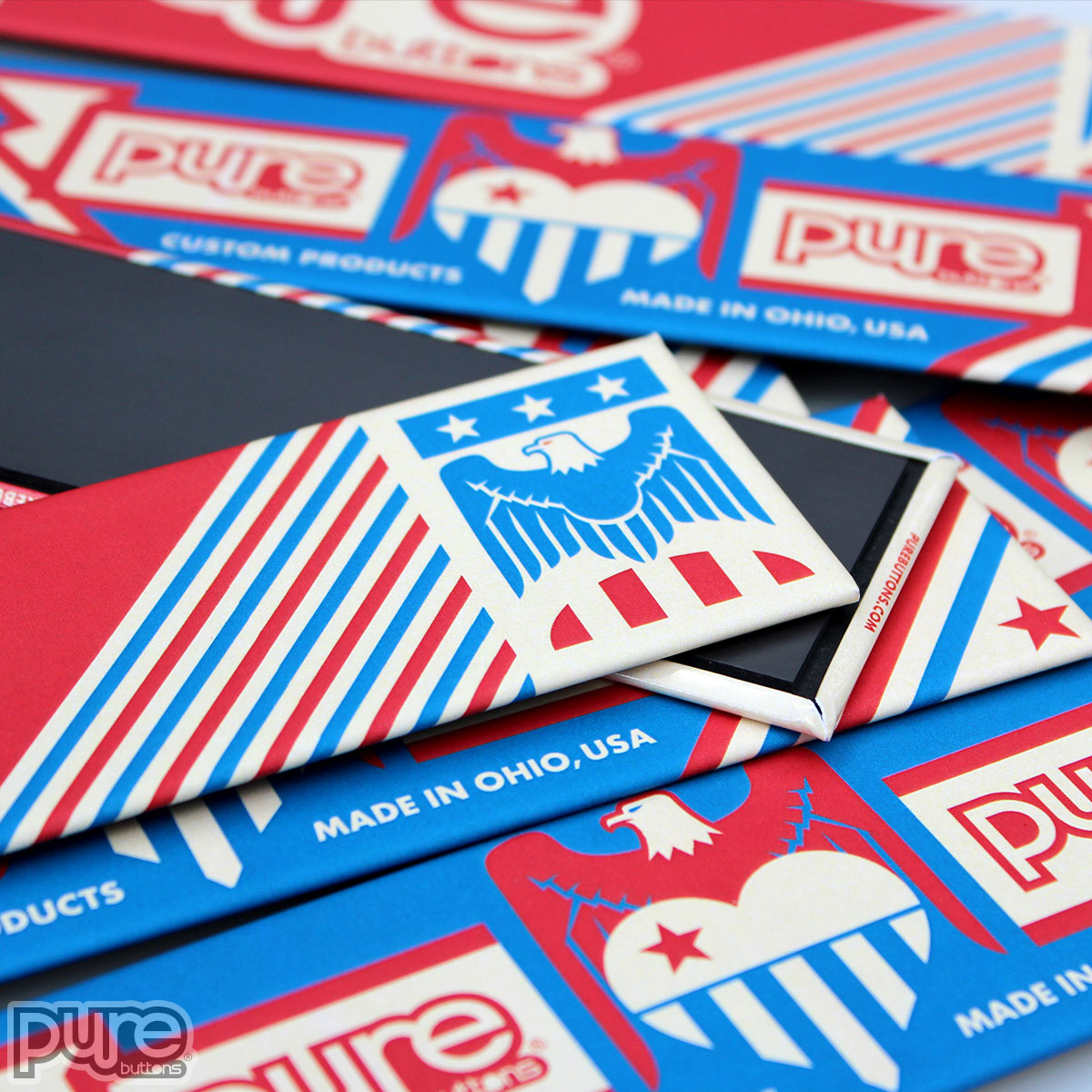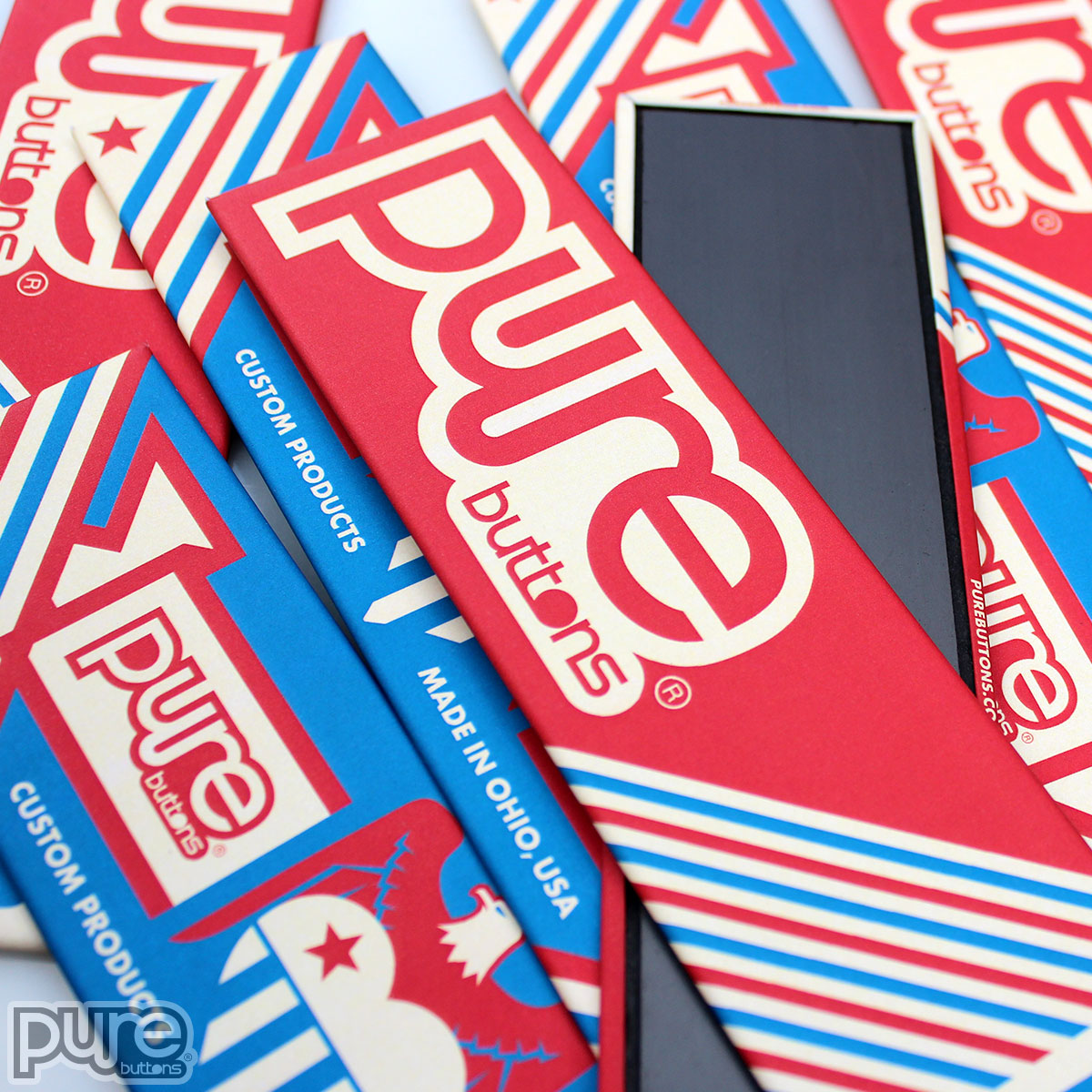 Below is our new 2″ x 8″ Rectangle Fridge Magnet next to our recently released 1.5″ x 4.5″ Fridge Magnets. This new huge size is an unprecedented opportunity to BE SEEN!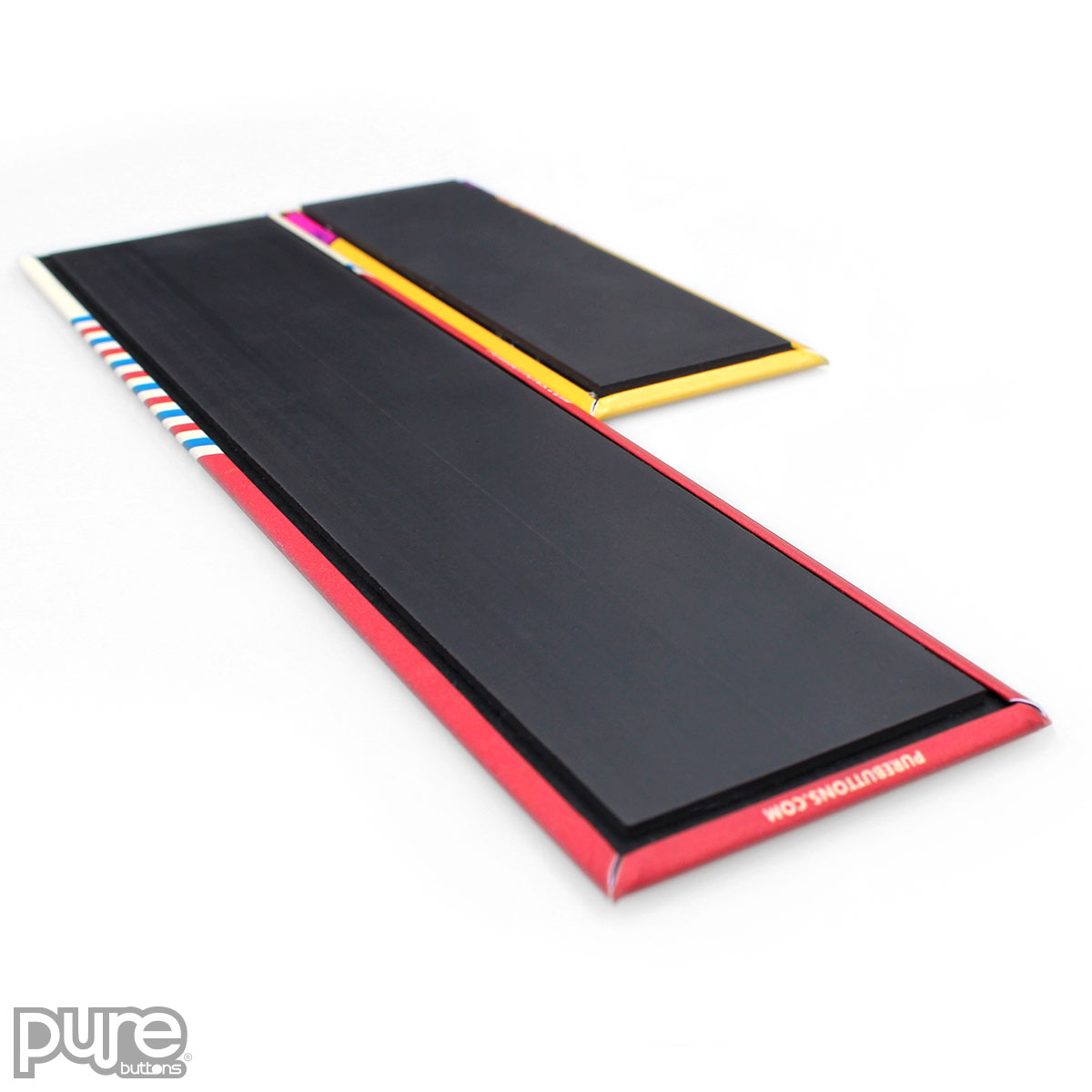 Each custom fridge magnet is durable and hefty. Get one in your hands today! Our minimum order is just one fridge magnet and we offer rush production and shipping options. Order Custom Fridge Magnets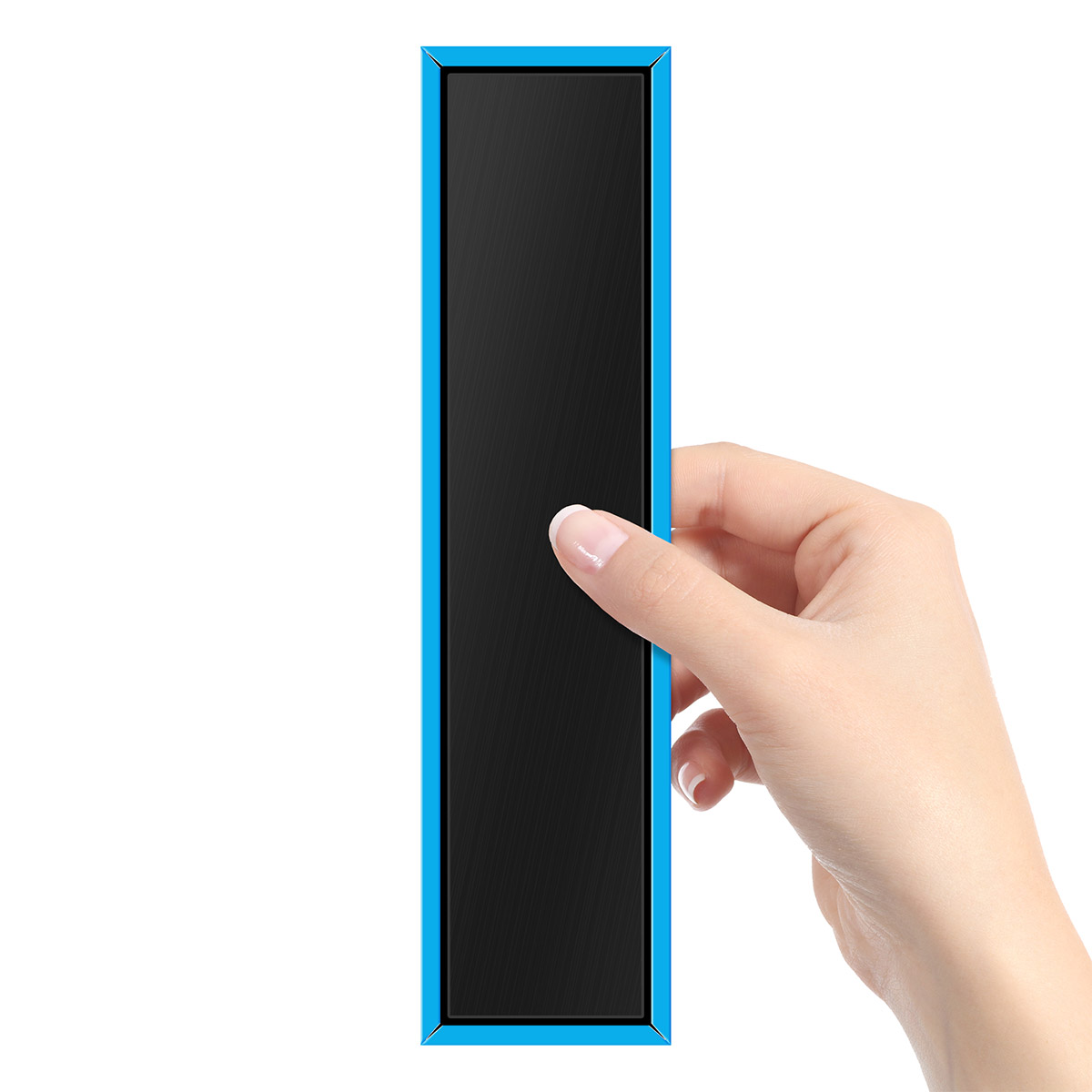 Last Modified: July 10th, 2018
Here's an attractive offer: For a limited time, take 20% Off our amazing fridge magnets with code MAG20. Our custom fridge magnets come in 18 different shapes and sizes, and you can create a custom design in our free and easy customizer tool. Checkout is a breeze with our new amazon pay option, and turnaround is just 1-3 business days. Order fridge magnets at PureButtons today!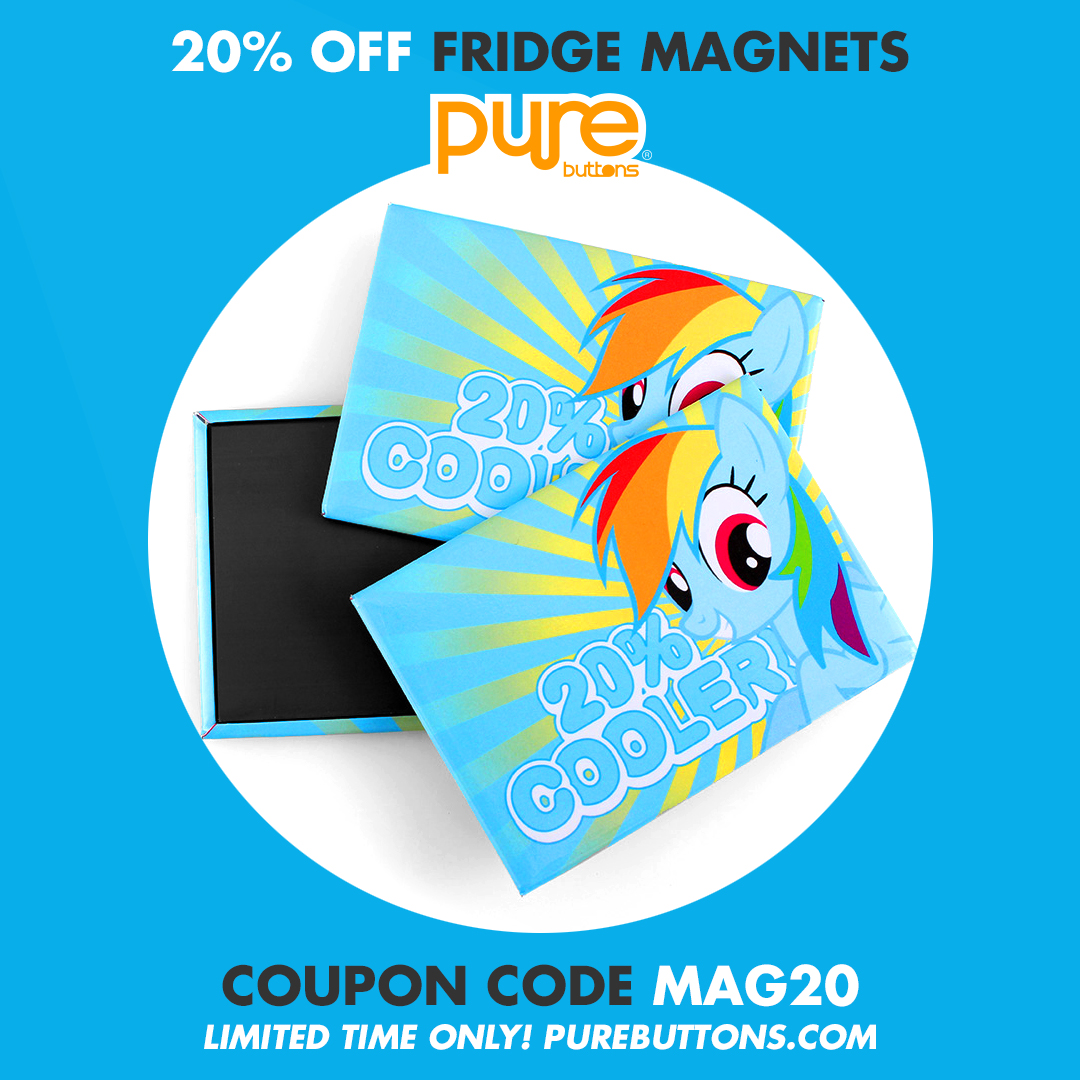 Last Modified: January 8th, 2018
Custom Fridge Magnets on sale now! 15% off with promo code FRIDGEMAG15 (Offer ends April 30th)
Order Custom Fridge Magnets
Thanks for choosing PureButtons!
Evan – PureButtons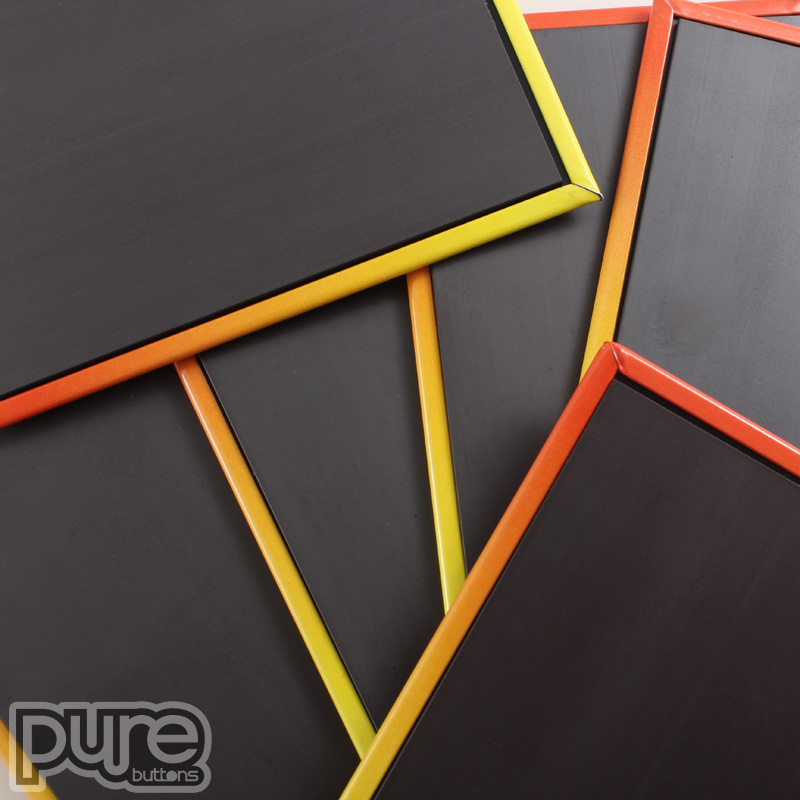 Last Modified: April 18th, 2016