As the orders flow in for our square buttons, I thought it might be nice to start showcasing some. To help spark the design process for you. These buttons make for great promotional items! I look forward to seeing what you can come up with! I'll keep posting more photos as time rolls on. In the mean time please enjoy the photos below.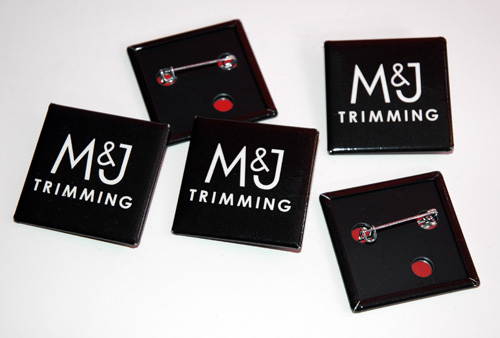 Simple Black and White Buttons make a nice elegant touch.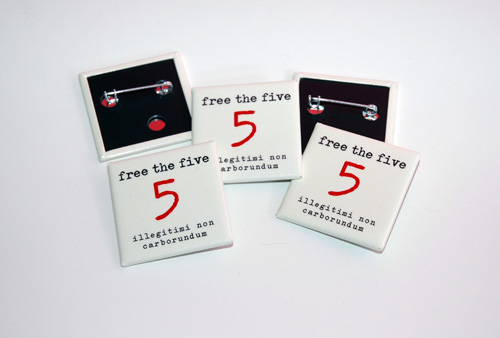 Another simple yet elegant square button design.
Last Modified: July 17th, 2008