Many of our customers aren't aware that we also have a custom stickers company called StandOut Stickers. Our sticker quality is unmatched, featuring razor sharp print clarity, a high gloss or smooth matte finish option at no additional cost, free shipping with promo code FREESHIP (cont. usa) and best of all, the stickers are made right here in Ohio, USA.
So if you're looking for custom bumper stickers, or sticker sheets, we do it all. We have lower pricing for our circle stickers, square stickers, rectangle stickers and oval stickers. But if you want a custom shape, we also offer affordable, high quality die cut stickers.
All of these stickers are made of durable vinyl, for indoor and outdoor use and last for years. Our high gloss or smooth matte finish is UV Resistant and weather resistant, ensuring extended lifespan.
Custom vinyl stickers of all shapes: circle stickers, oval stickers, rectangle stickers, square stickers and die cut stickers are a great way to promote your brand along with our custom buttons and other custom promotional products. So the next time you're looking for stickers, try StandOut Stickers!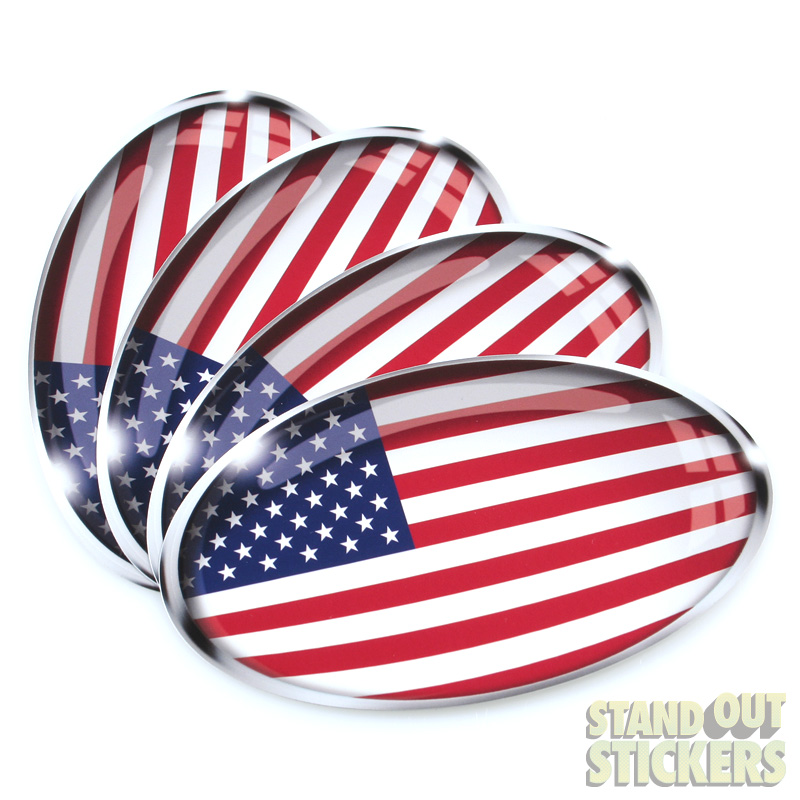 Last Modified: July 3rd, 2015