We just finished pressing an order of 1.25″ buttons for our friends at ILoveAntix.com. If you have not heard of them, they are a t-shirt company based out of Los Angeles, CA. Please take a moment to check them out. If you enjoy their buttons, you're bound to love their t-shirts!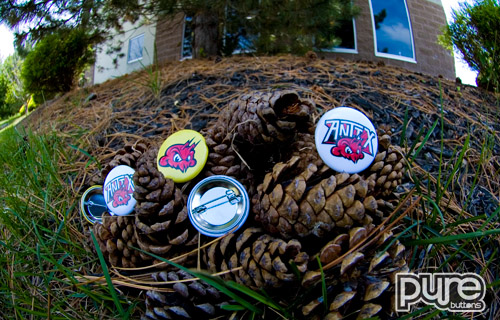 We decided to take these smokin' hot buttons outside for a few photos.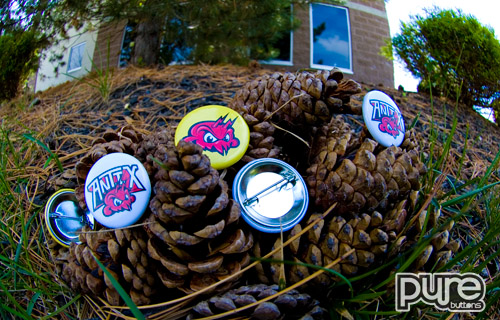 I Love Antix custom buttons!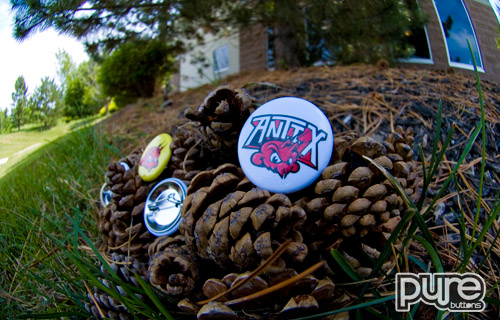 From another angle.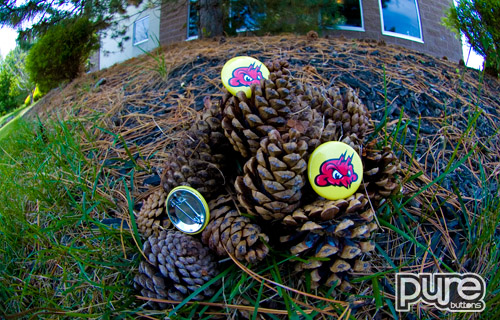 A shot with just their yellow background buttons.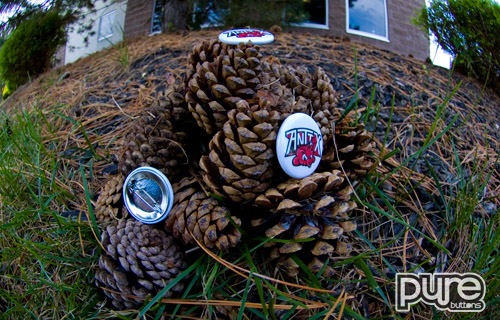 A shot with just their white background buttons.
Last Modified: July 27th, 2011