Now through May 15 take 15% off our very popular Custom Fridge Magnets with promo code FRIDGEMAG15.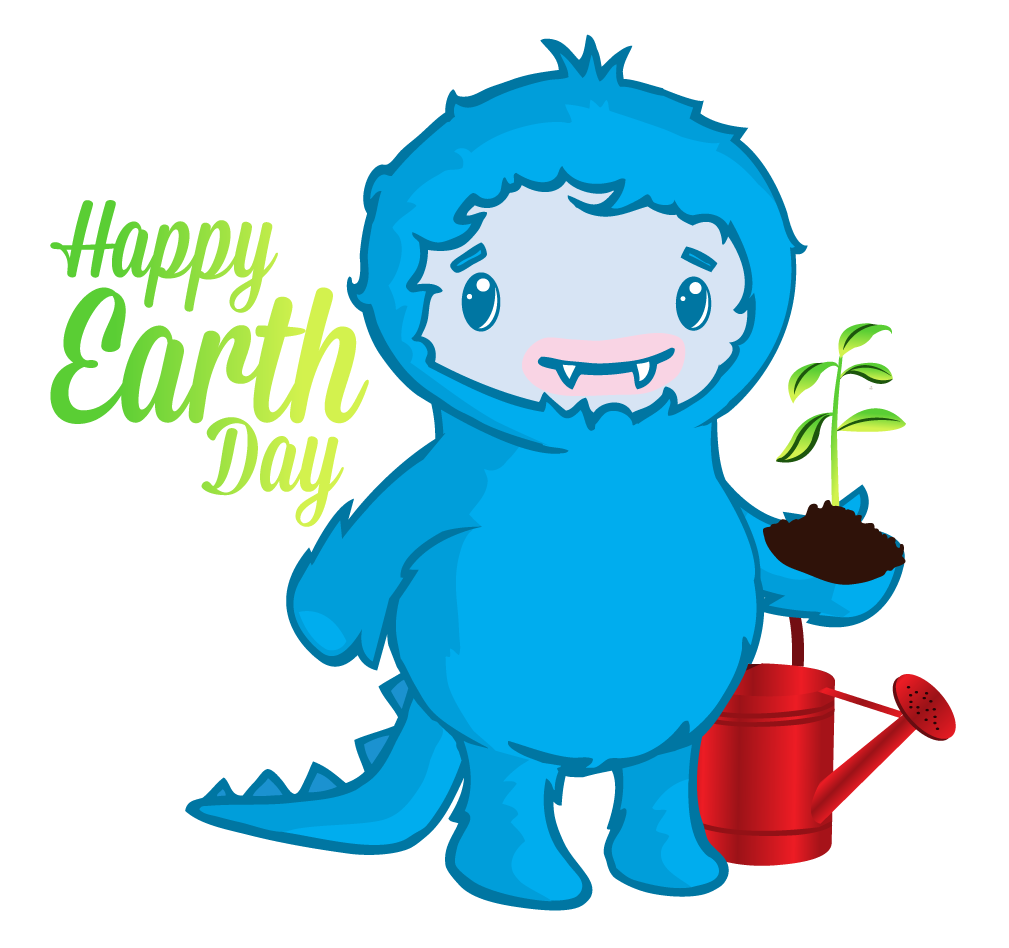 As we celebrate conservation today, please know that PureButtons uses 30% post consumer recycled paper which still ensures a bright vibrant color finish. We recycle all of our paper products, plastic bottles and anything else we can throughout our production facility. We also reuse and repurpose shipping pallets and containers whenever possible.
Join us as we reflect on ways to improve and reduce our waste at work and at home.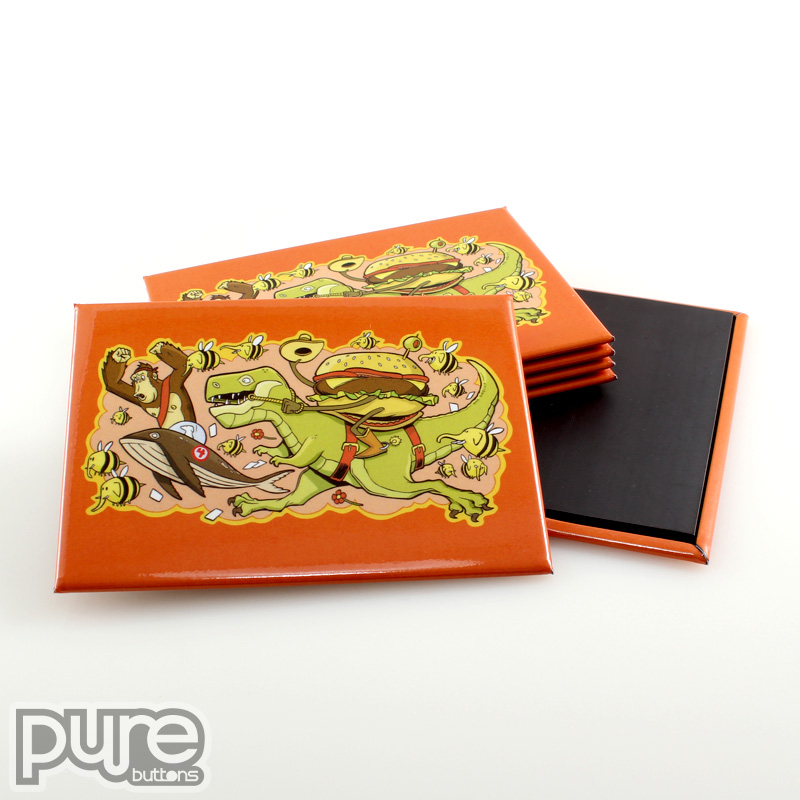 Last Modified: April 21st, 2015