We are currently finishing up an order of 2.25″ custom buttons. These buttons are for the book Have a Nice Conflict. This book was written to help people learn to find success & satisfaction in the most unlikely places. You can check out this book by clicking here.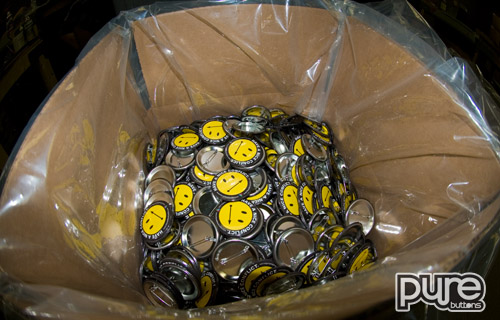 Buttons for Have a Nice Conflict.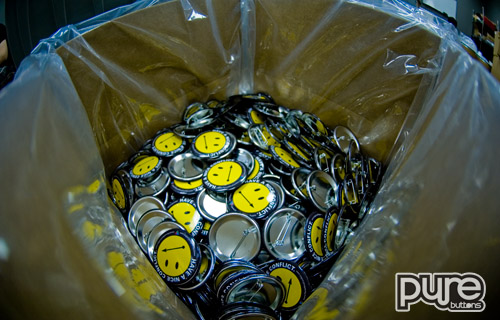 Another shot of their custom buttons!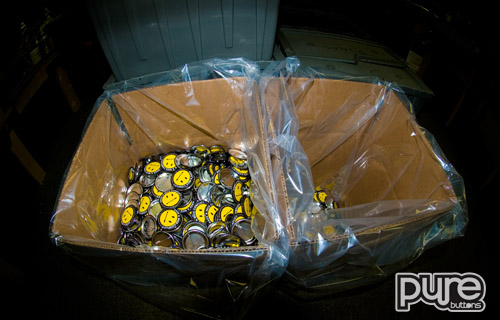 Almost ready to be shipped!
Last Modified: July 21st, 2011