How To's
Welcome to our How To's category! Below you will find articles, posts, coupons or samples featuring How To's. To see our latest content, visit Home.
How to get a free digital proof and free shipping
When you order custom promotional products from Pure Buttons, you can opt for help & proof, an order add-on which offers a more personalized experience. Our team of friendly and professional graphic designers will take your artwork and make sure it is formatted on the proper template in the highest quality possible. You will then get a stunning digital proof via email to approve before we print your custom products. We will not print anything without your consent. If you have any changes, simply request adjustments until you're satisfied. This premium service only costs $10 and offers peace of mind that your custom promotional products are being set up by an expert.
If you're looking to save big on a digital proof, our new and easy to use Customizer Tool lets you set up and instantly proof your custom promotional products right in your browser, on any device. Once you are done designing your custom buttons, custom fridge magnets, and more in our simple tool, click "add to cart" and you will immediately be shown a free digital proof of your design. You may go back to make more edits or lock in your design and add it to your cart from there. This free art tool is unmatched by competitors and was developed by Pure Buttons to give you more for free in your Pure Buttons experience.
Create Custom Products like magnets in our customizer tool and get an instant digital proof for free. It costs nothing to try and you don't have to purchase anything to use the customizer tool to create amazing custom product designs.
In addition to our fun and free art tool, here's one more reason why you should make Pure Buttons your go-to custom products company: if you're shipping your custom promotional products to the contiguous USA, orders over $25 can score FREE SHIPPING with coupon code FREESHIP
We are constantly innovating ways to make our custom products and buying experience better and thank you for trusting us with crafting beautiful custom products to represent your brand.
Order custom buttons on your phone
Our new website is mobile-ready to let you order custom products on your phone, tablet, or desktop! Ordering customized products has never been easier!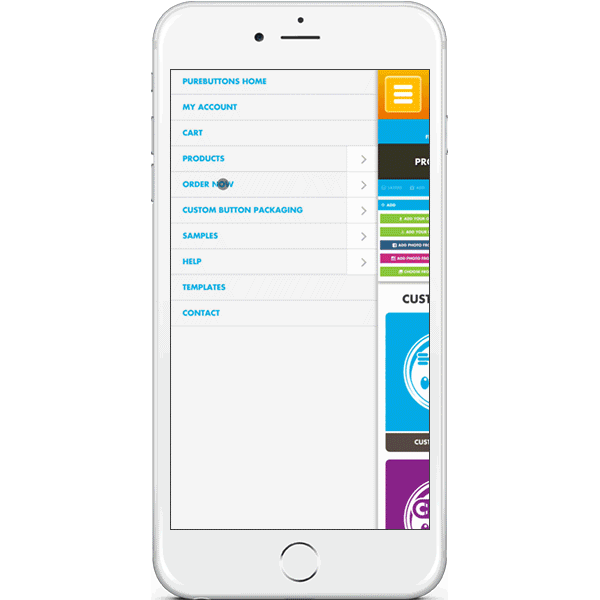 How To Print Instagram Photos
Wouldn't your Instagram photos make amazing Instagram magnets? You can print instagram photos with ease in our new customizer tool. Simply select a customizable product, choose to 'create / edit' your design,
Instagram photos are great printed on our fridge magnets, keychains, and pocket mirrors. You can also combine your instagram photos with text to make a custom campaign button or event buttons.
See below just how easy it is to print your instagram photos on any of our customizable products.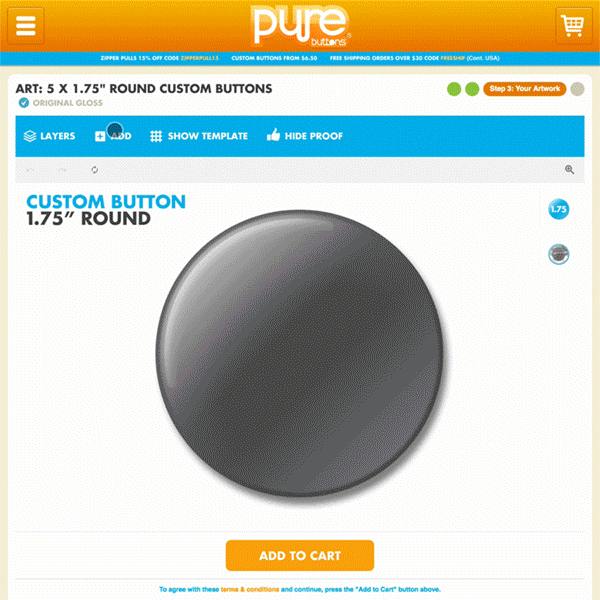 Add a photo to your review!
We've added a great new feature that lets you customize your review by adding a photo! Now you can share your amazing product designs with us and the rest of our customers! Thanks for sharing your reviews with us!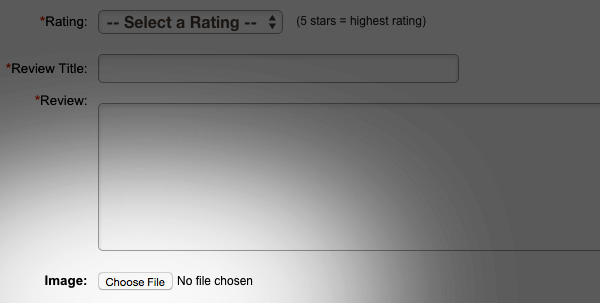 Tips on Selling More Custom Buttons
1) Understand your customers. Today's problem is that one button may not satisfy the needs and requirements of all your potential buyers. There are numerous niche markets out there that require specialized buttons. So if you are targeting one of those, do your research first. What works for one target market may not work for another.
2) Find out what designs appeal to your customers.
3) Keep new ideas and designs coming. Pay attention to trends. What do your customers like?
4) Understand how the buttons will be used.
Call 800-710-2030