Wouldn't your Instagram photos make amazing Instagram magnets? You can print instagram photos with ease in our new customizer tool. Simply select a customizable product, choose to 'create / edit' your design,
Instagram photos are great printed on our fridge magnets, keychains, and pocket mirrors. You can also combine your instagram photos with text to make a custom campaign button or event buttons.
See below just how easy it is to print your instagram photos on any of our customizable products.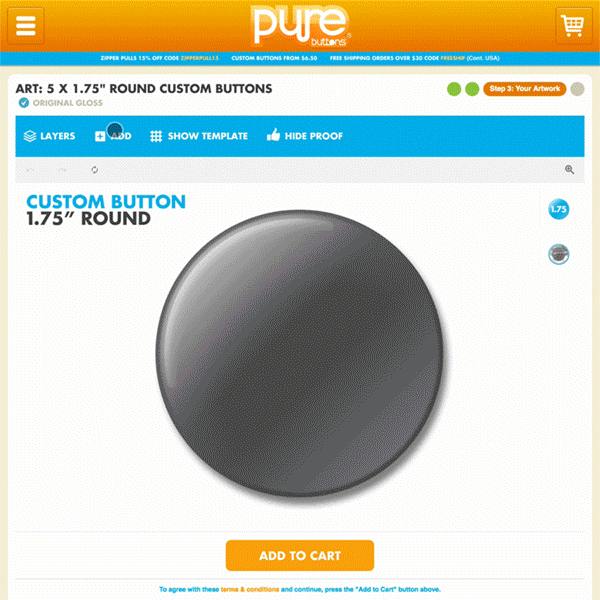 Last Modified: July 27th, 2016