At PureButtons, we offer full color on our custom promotional products at no extra charge. And while our razor-sharp color printing technology is great, many artists find themselves using black & white or grayscale images with great success. Check out this gallery of custom merch using just black, white & gray!
You'll find that using solid black graphics on our metallic buttons gives a really professional and unique look. We print your graphics on transparent acetate which lets the metal of the button face show through. Parts of your design that are white, become metallic! Black ink blocks out the look of the metal, while colored inks actually let the metallic look shine through giving your button a reflective metallic look that will really turn heads!
Whatever your design looks like, PureButtons offers the highest quality, newest printing technology to make sure that your custom promotional merchandise comes out looking great!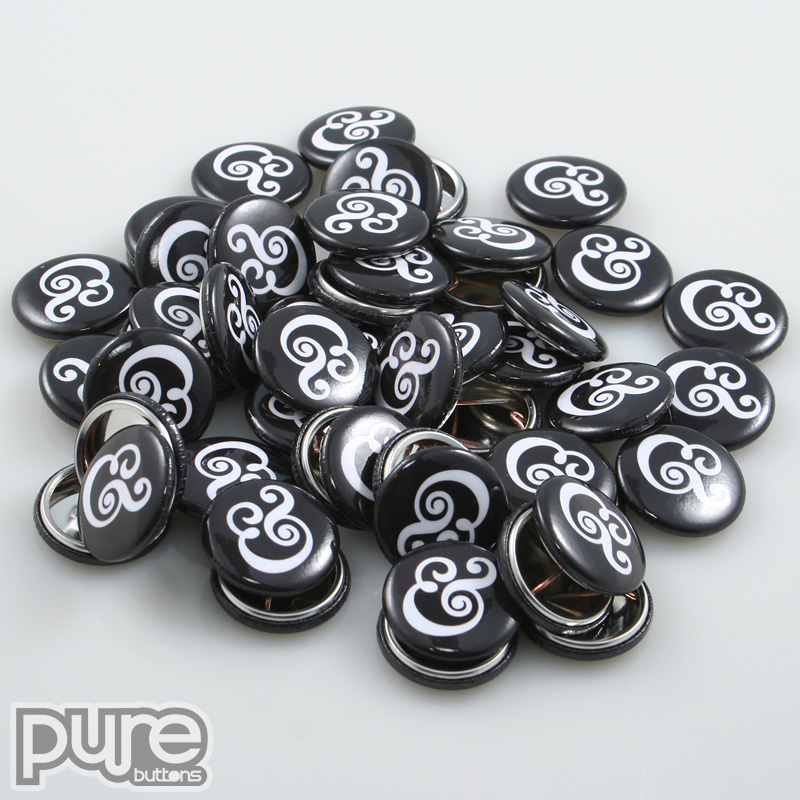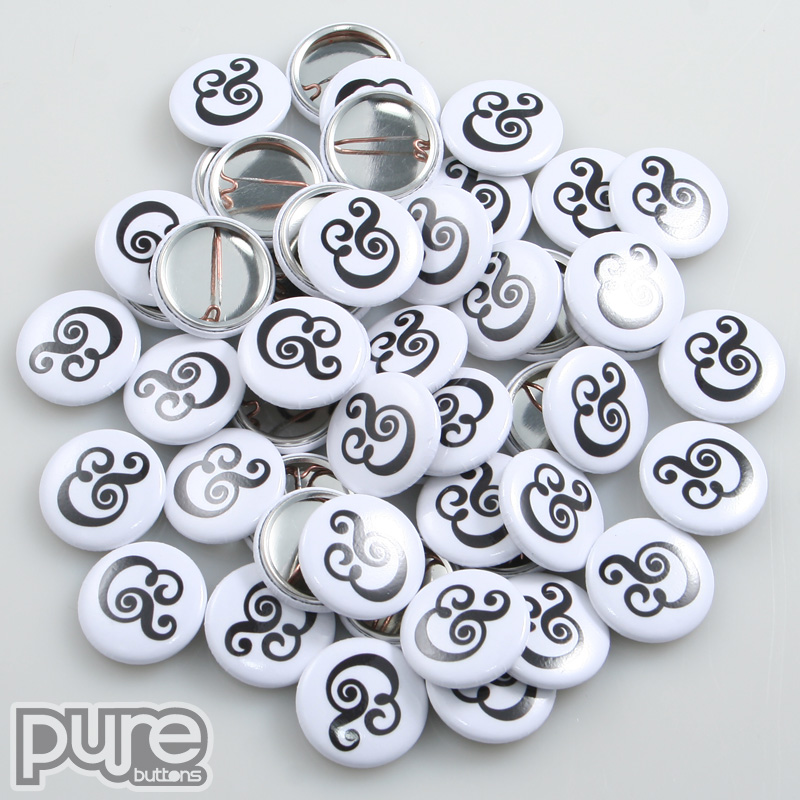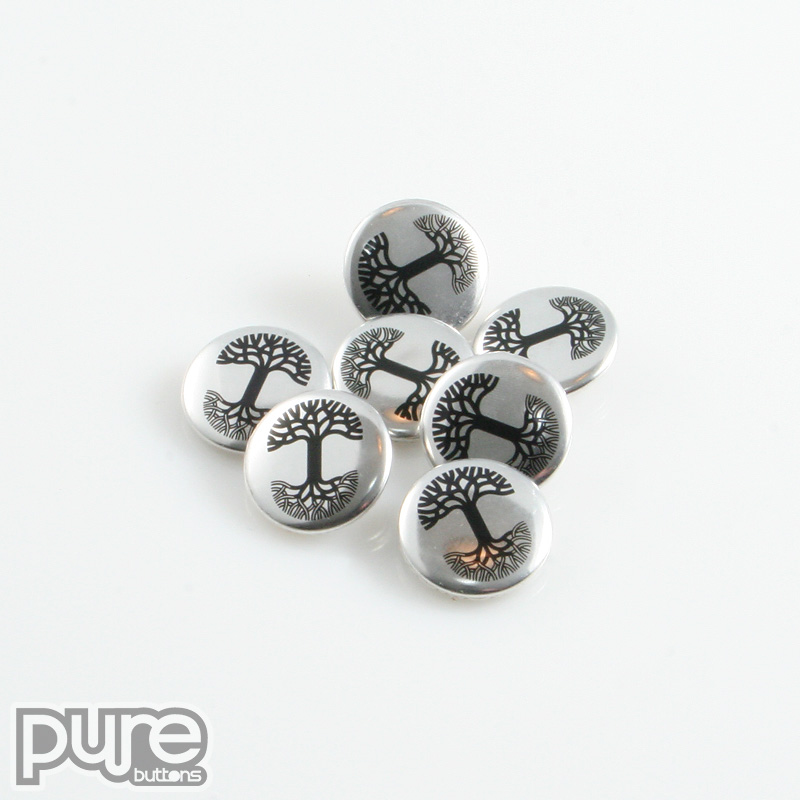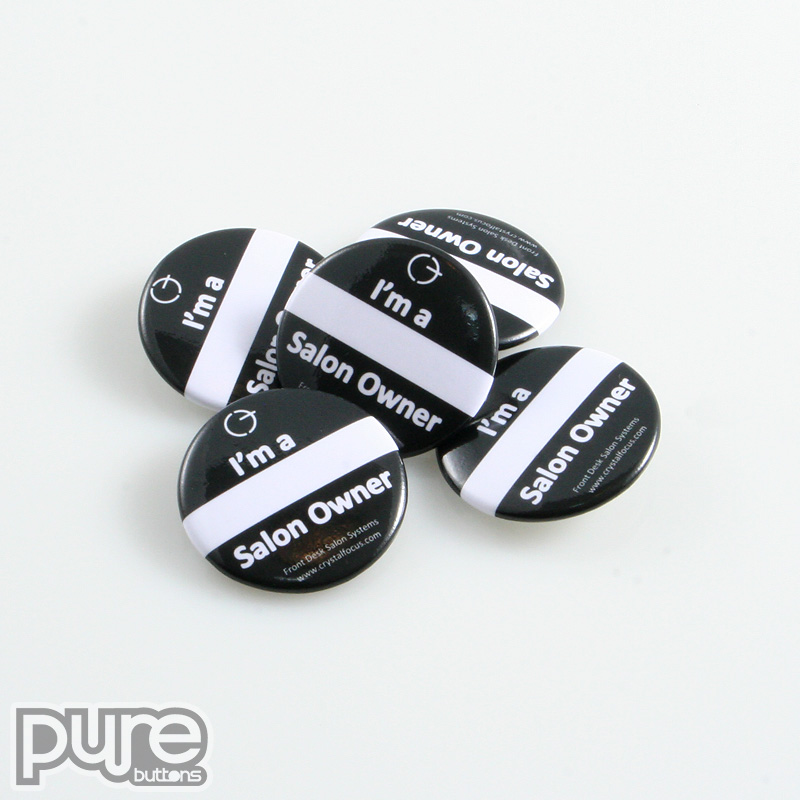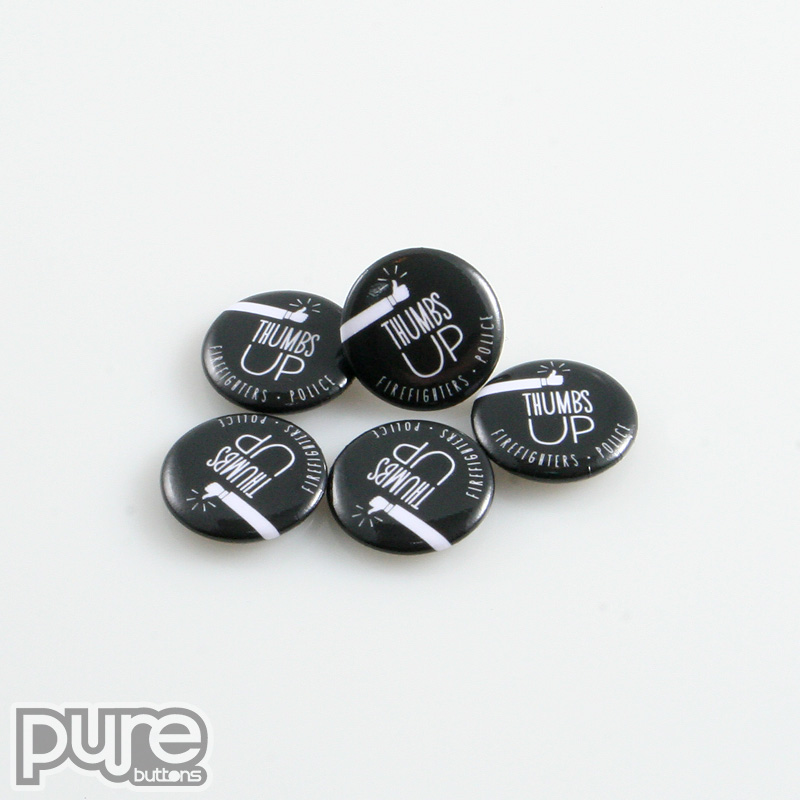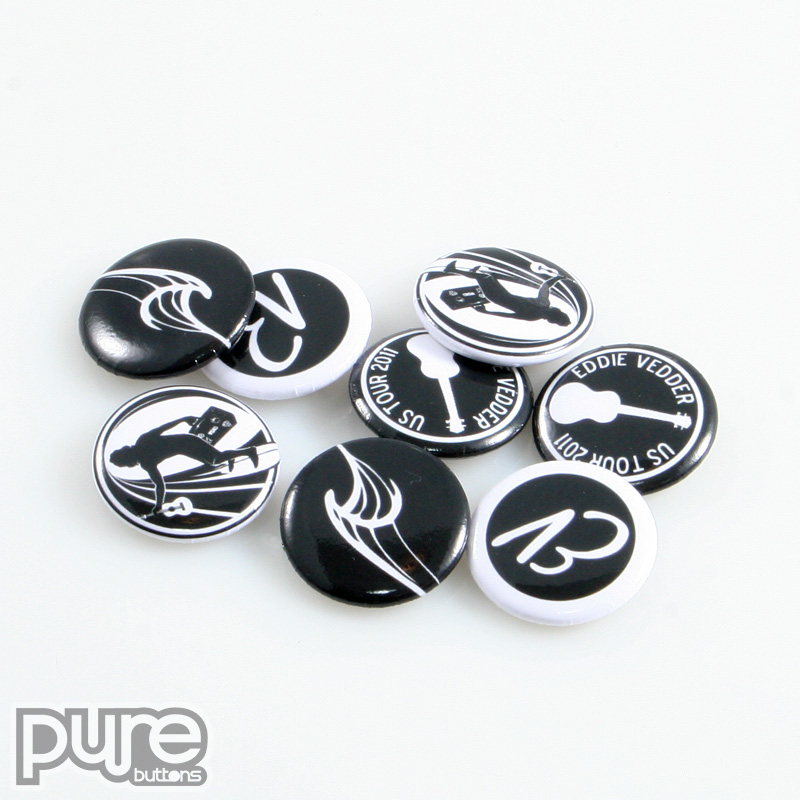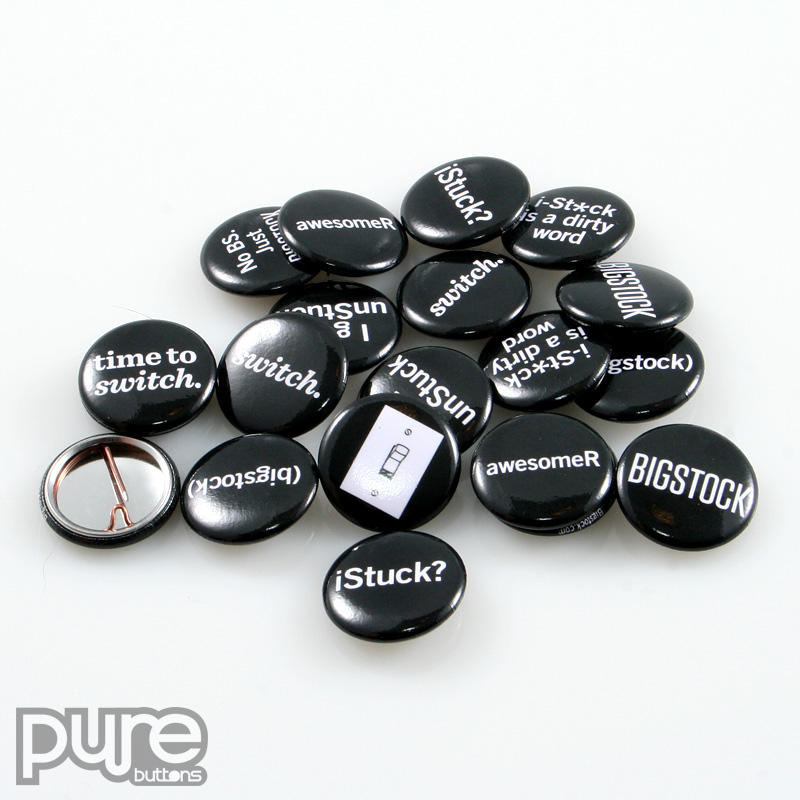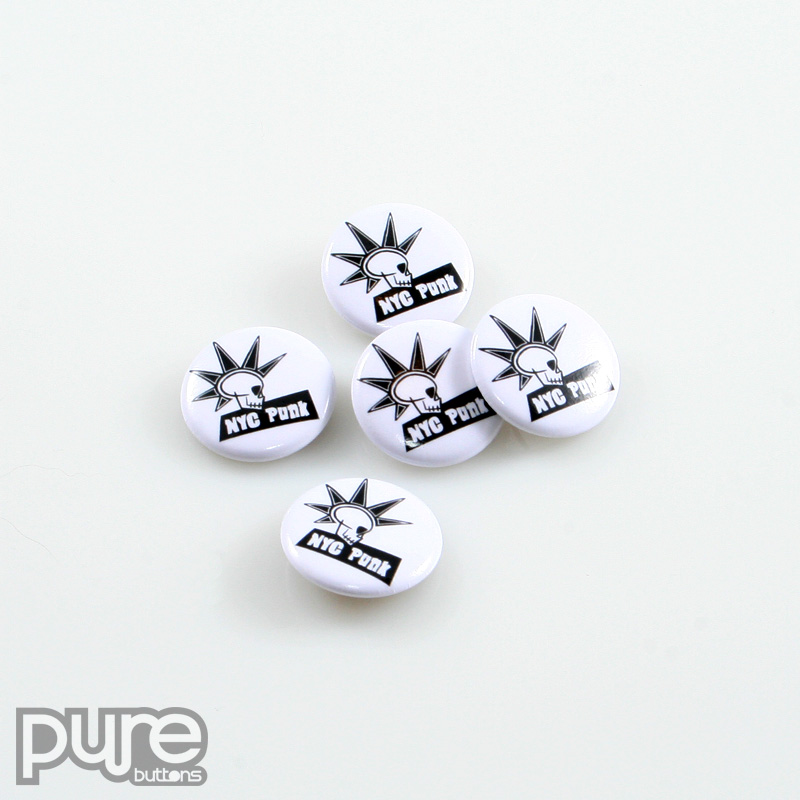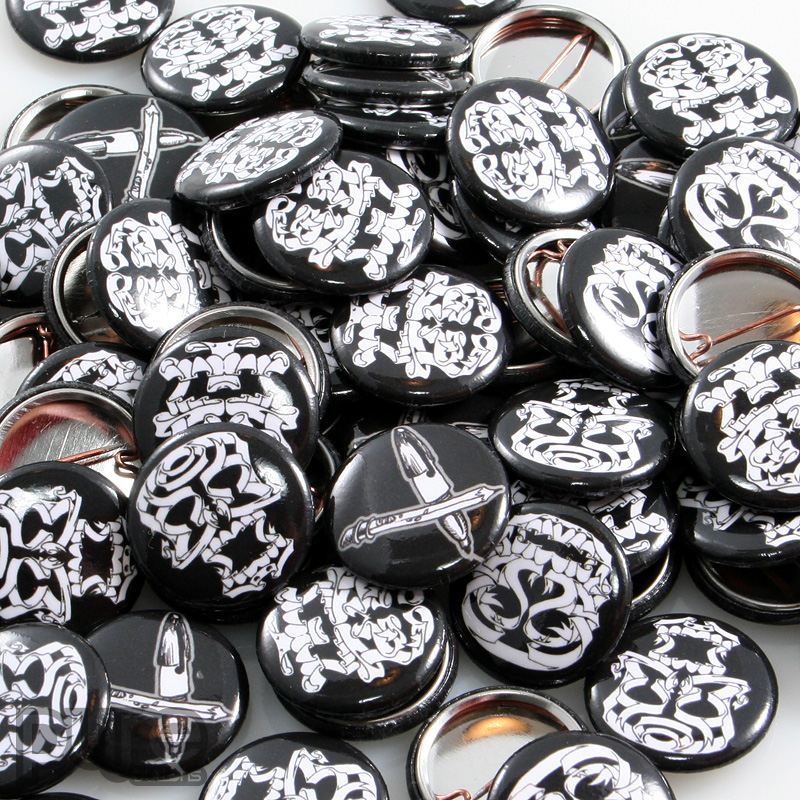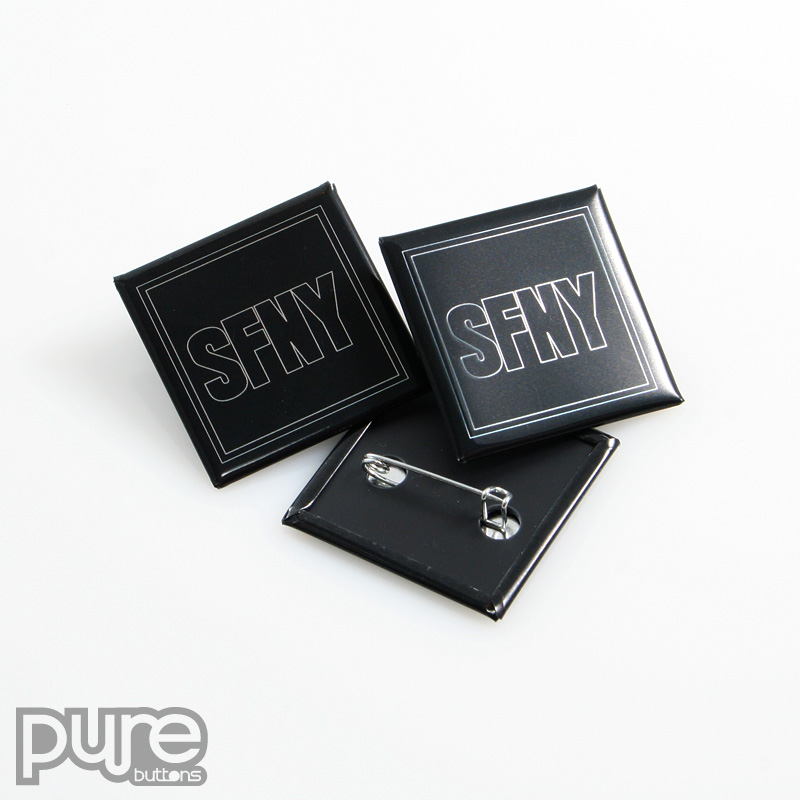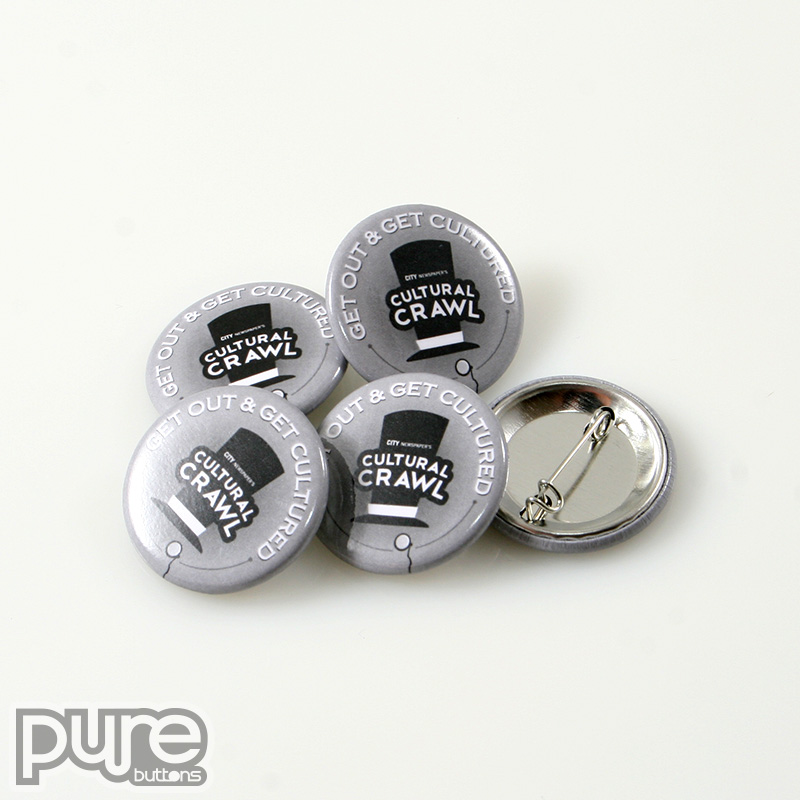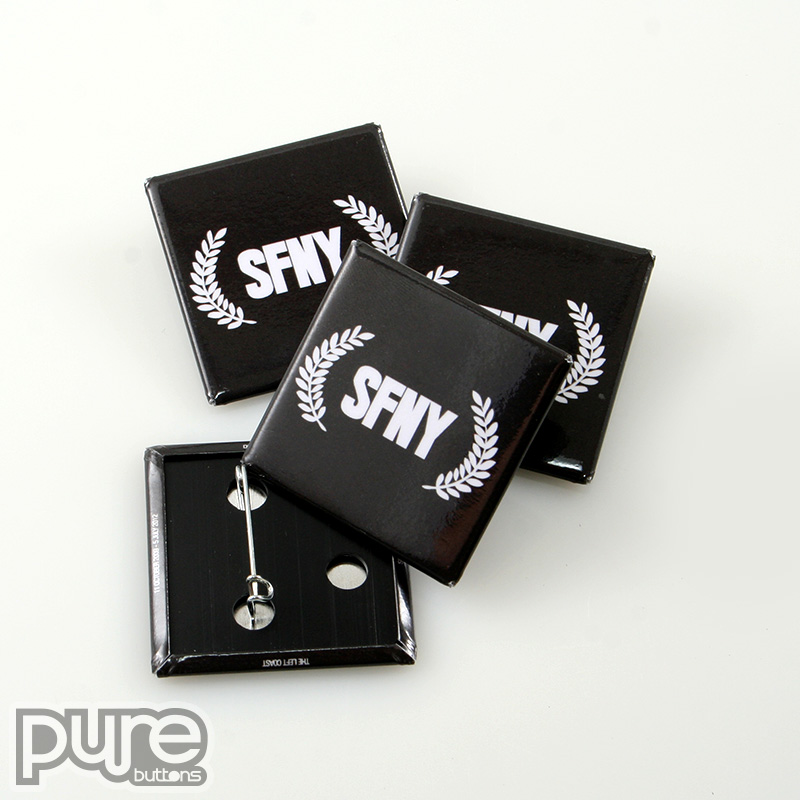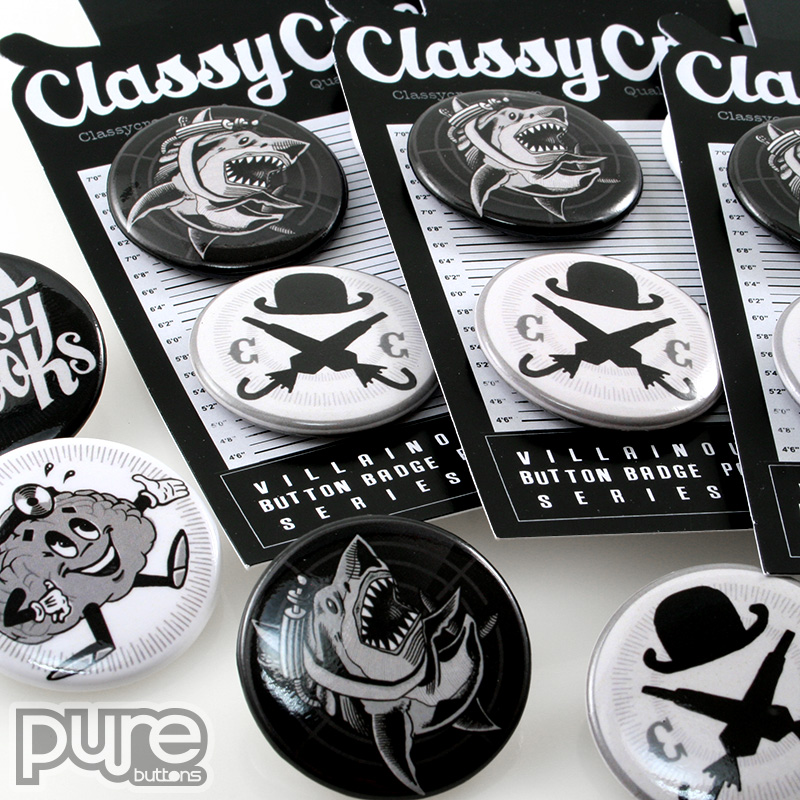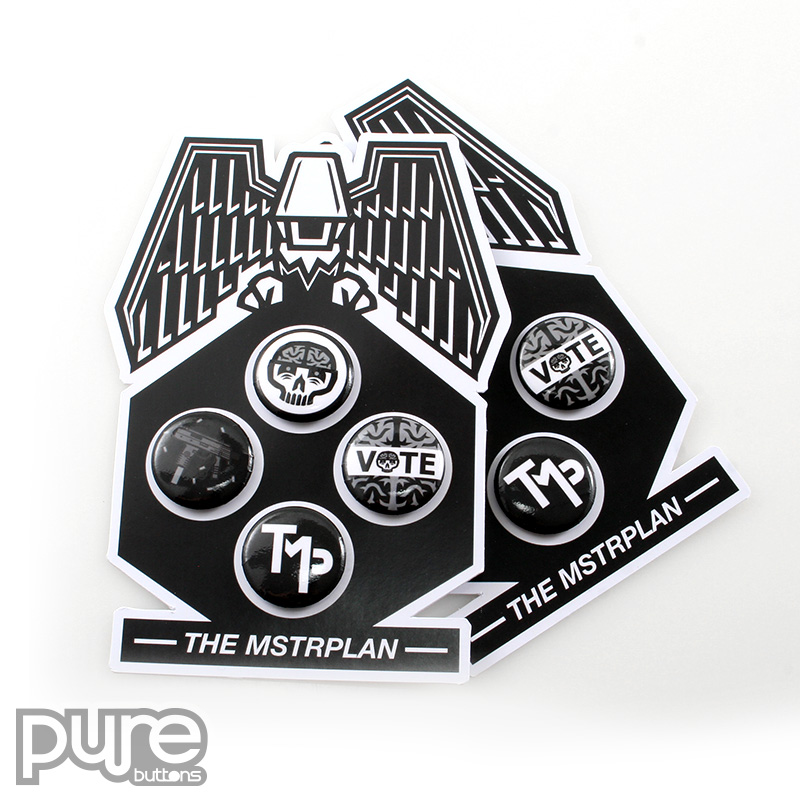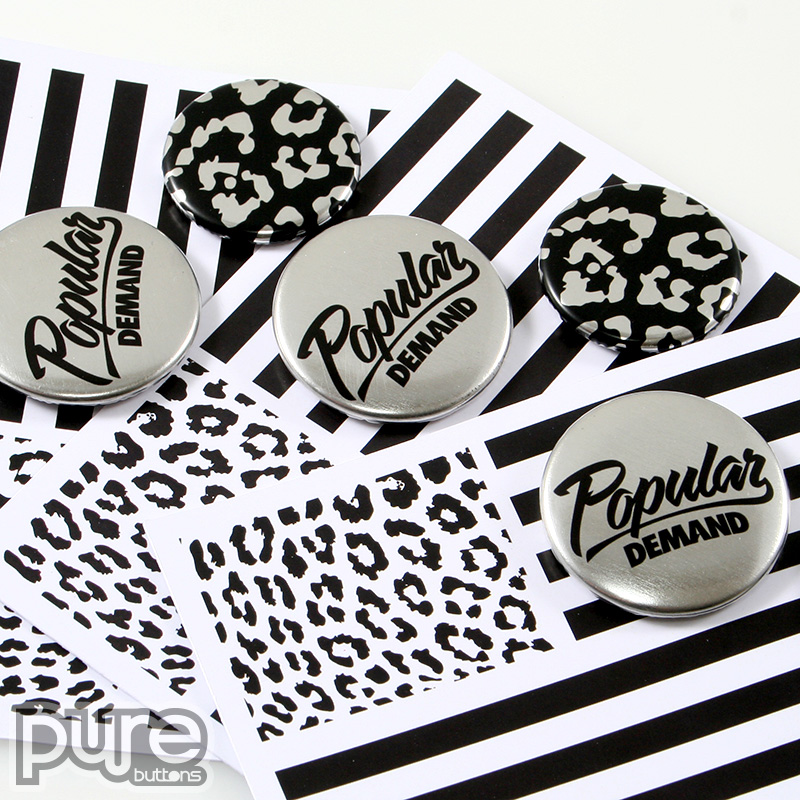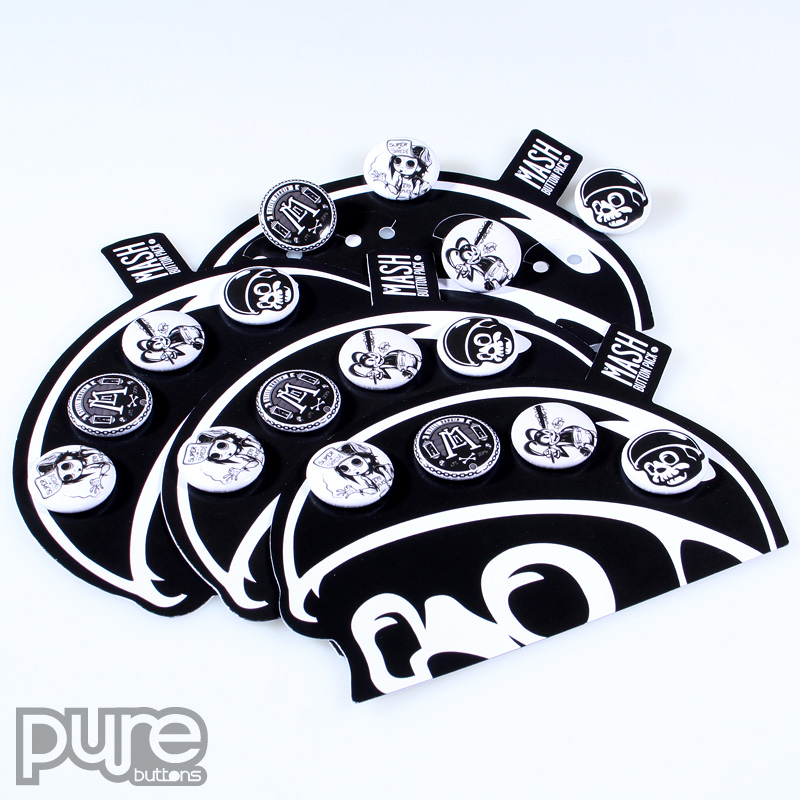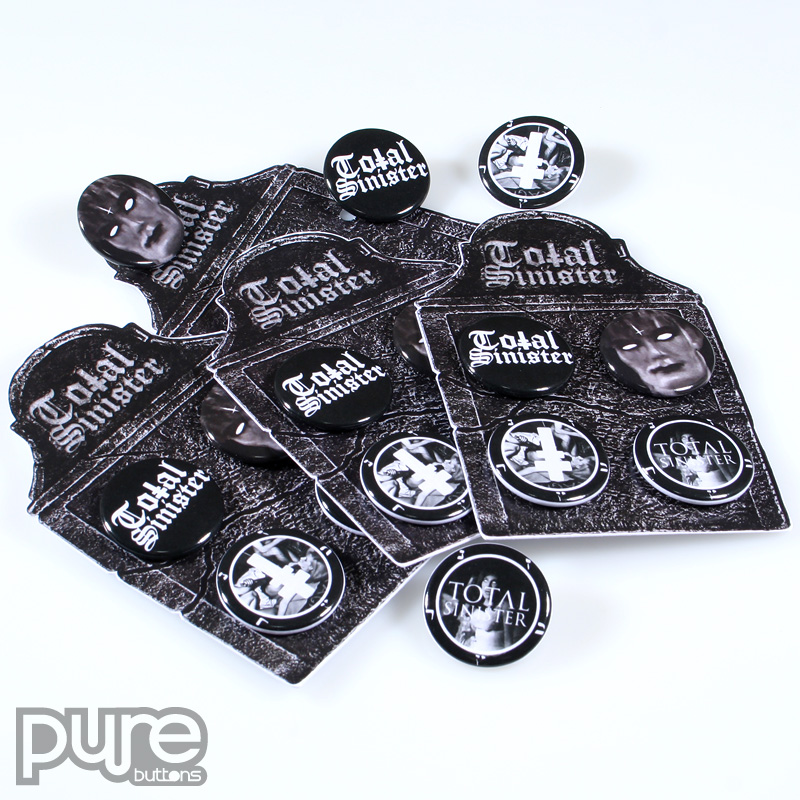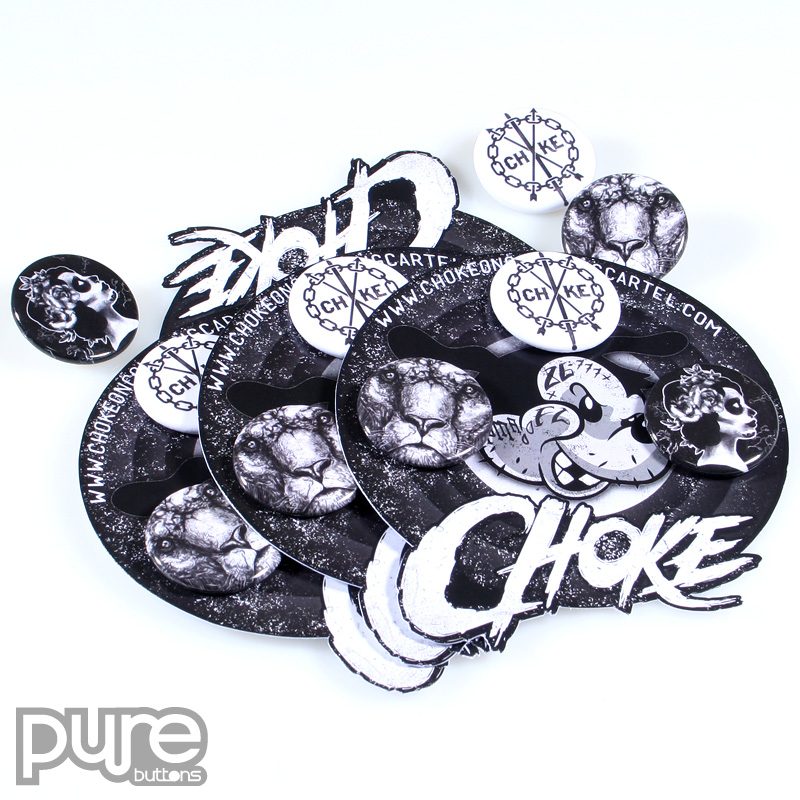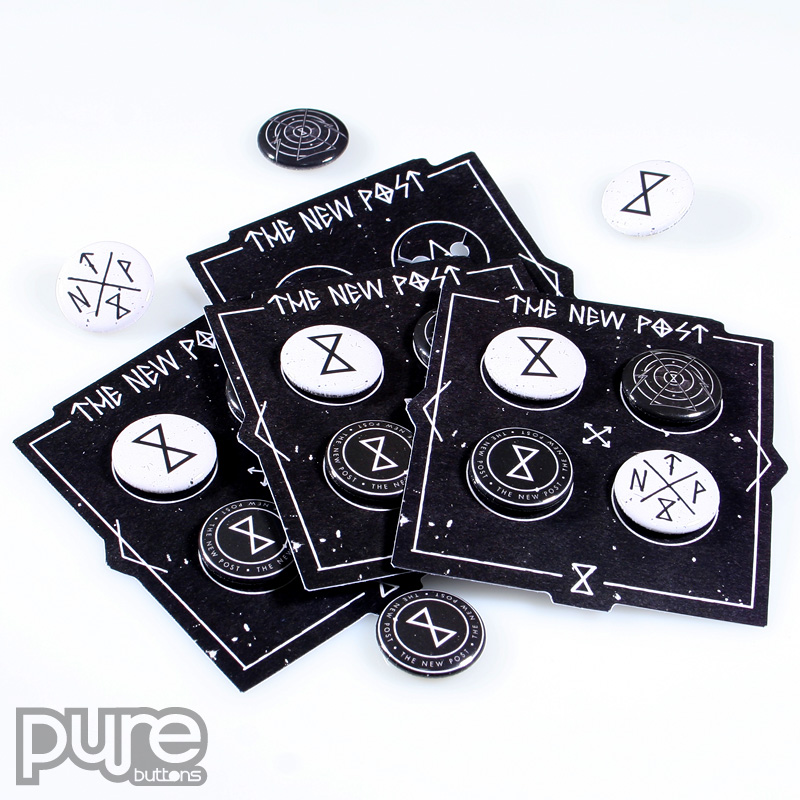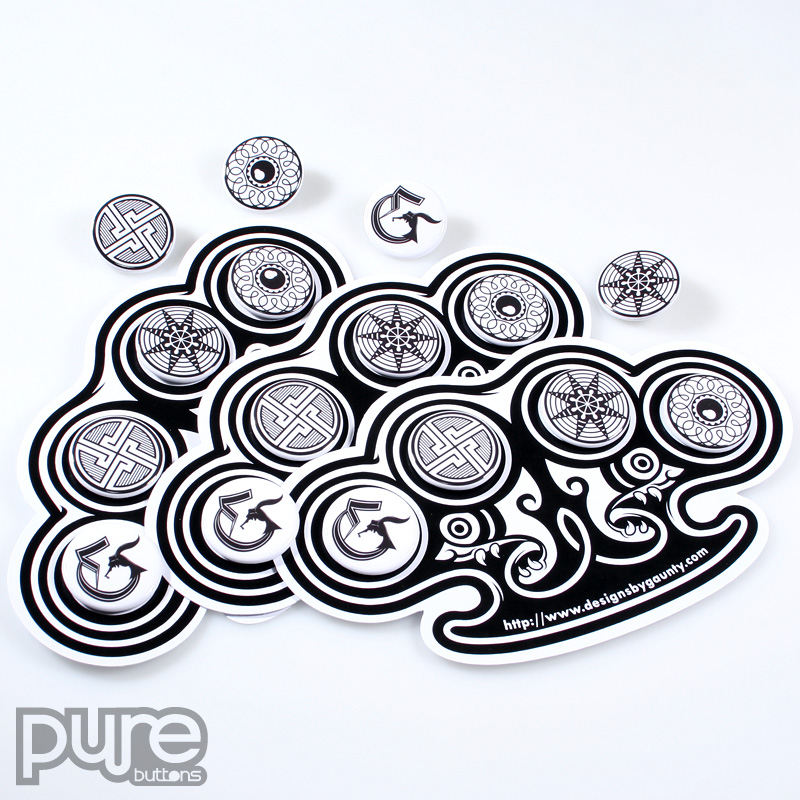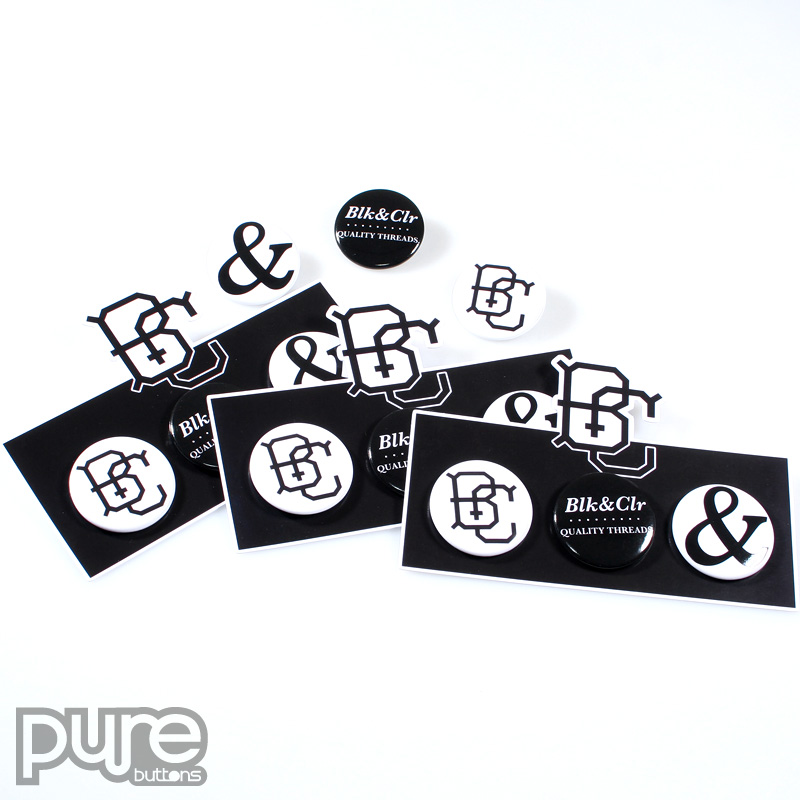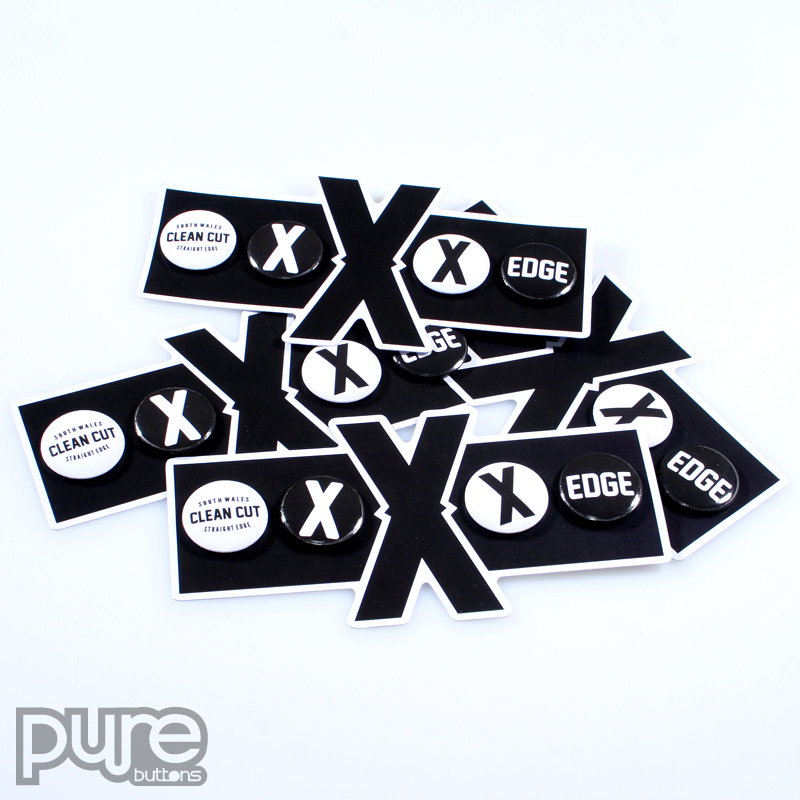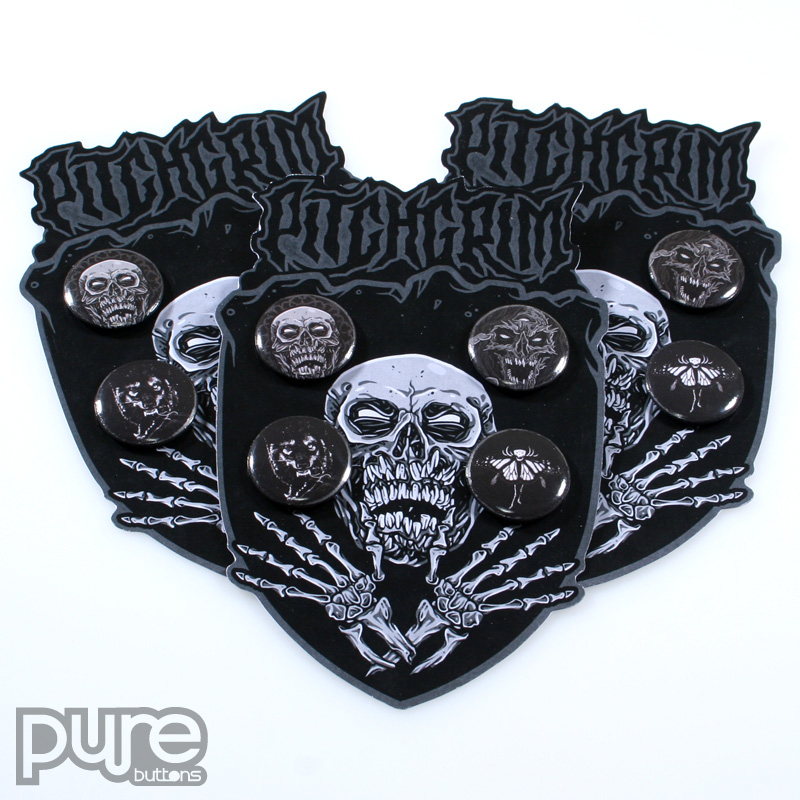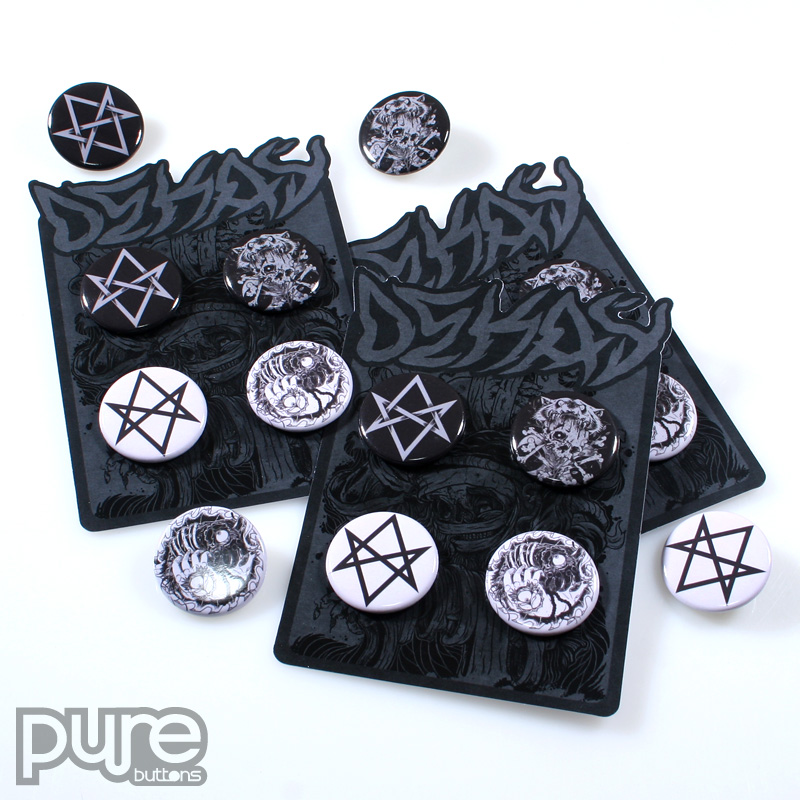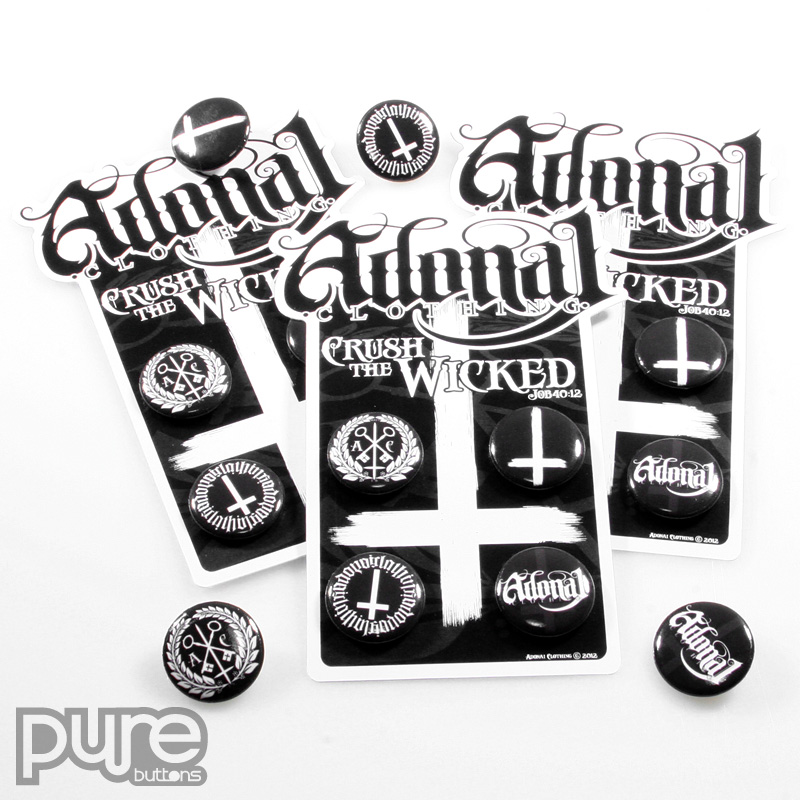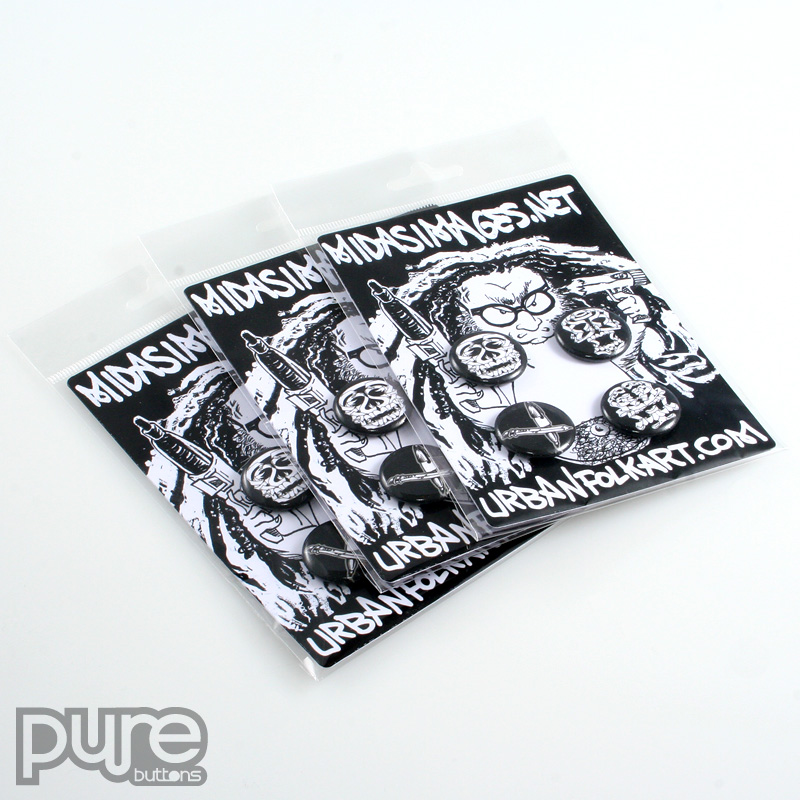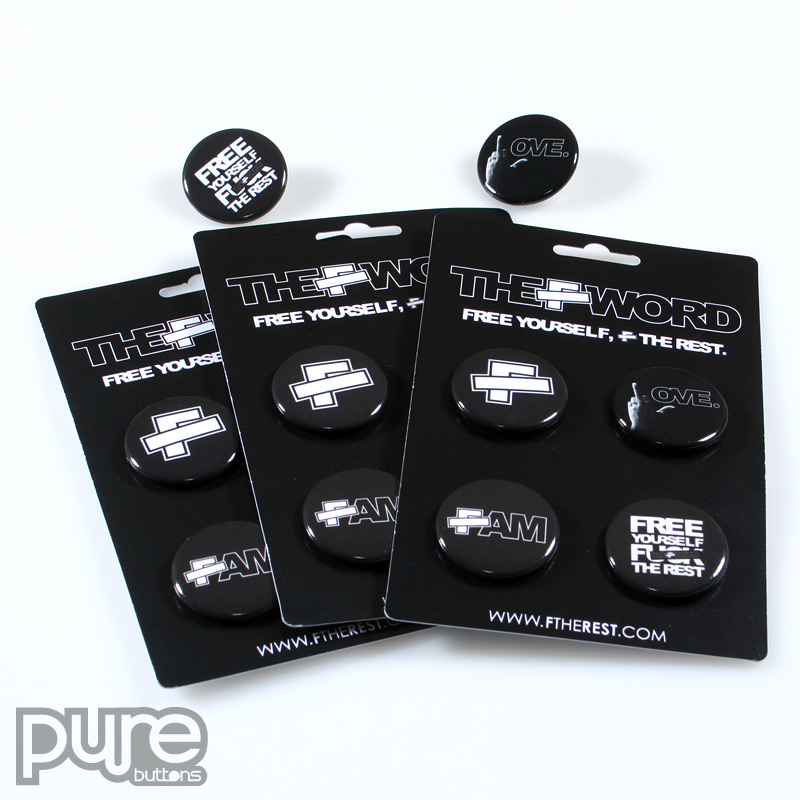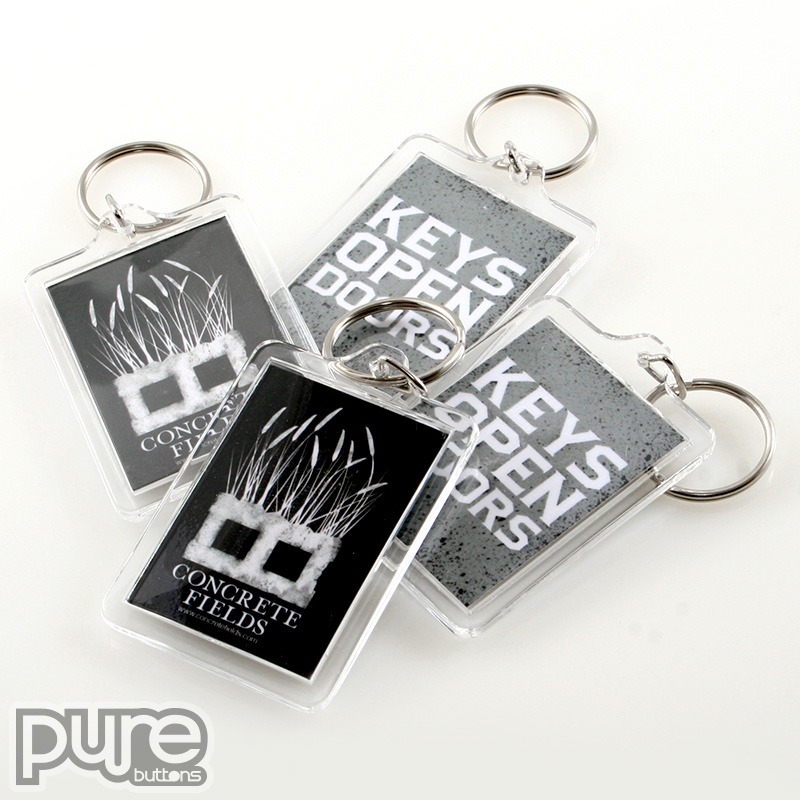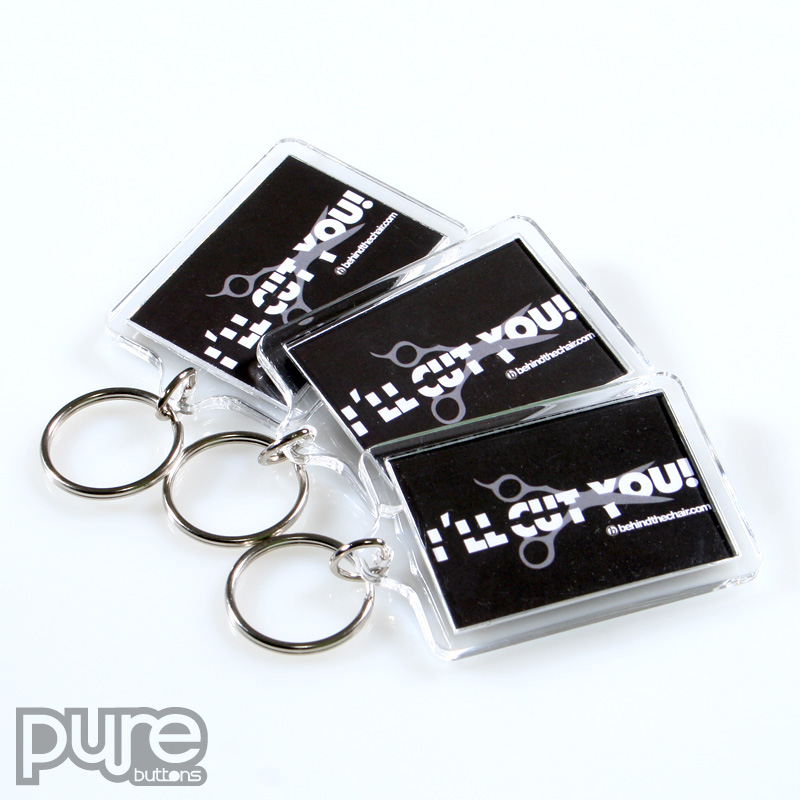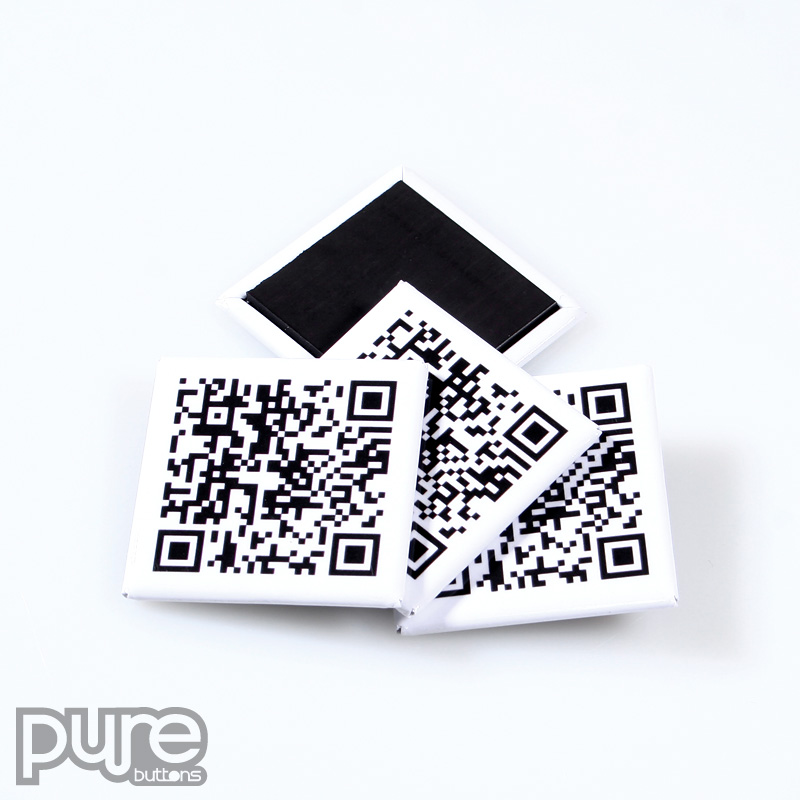 Last Modified: November 7th, 2012