Wow! Our acrylic custom keychains are also on sale! We have two shapes and both versions are on sale! Choose from either our classic Rectangle Custom Keychains or our new Round Custom Keychains.
Both shapes are made with the same crystal clear acrylic material and feature two unique artwork sides to customize in our free and easy tool.
Order Custom Keychains
and use code KEYCHAIN20 to take 20% off for a limited time only!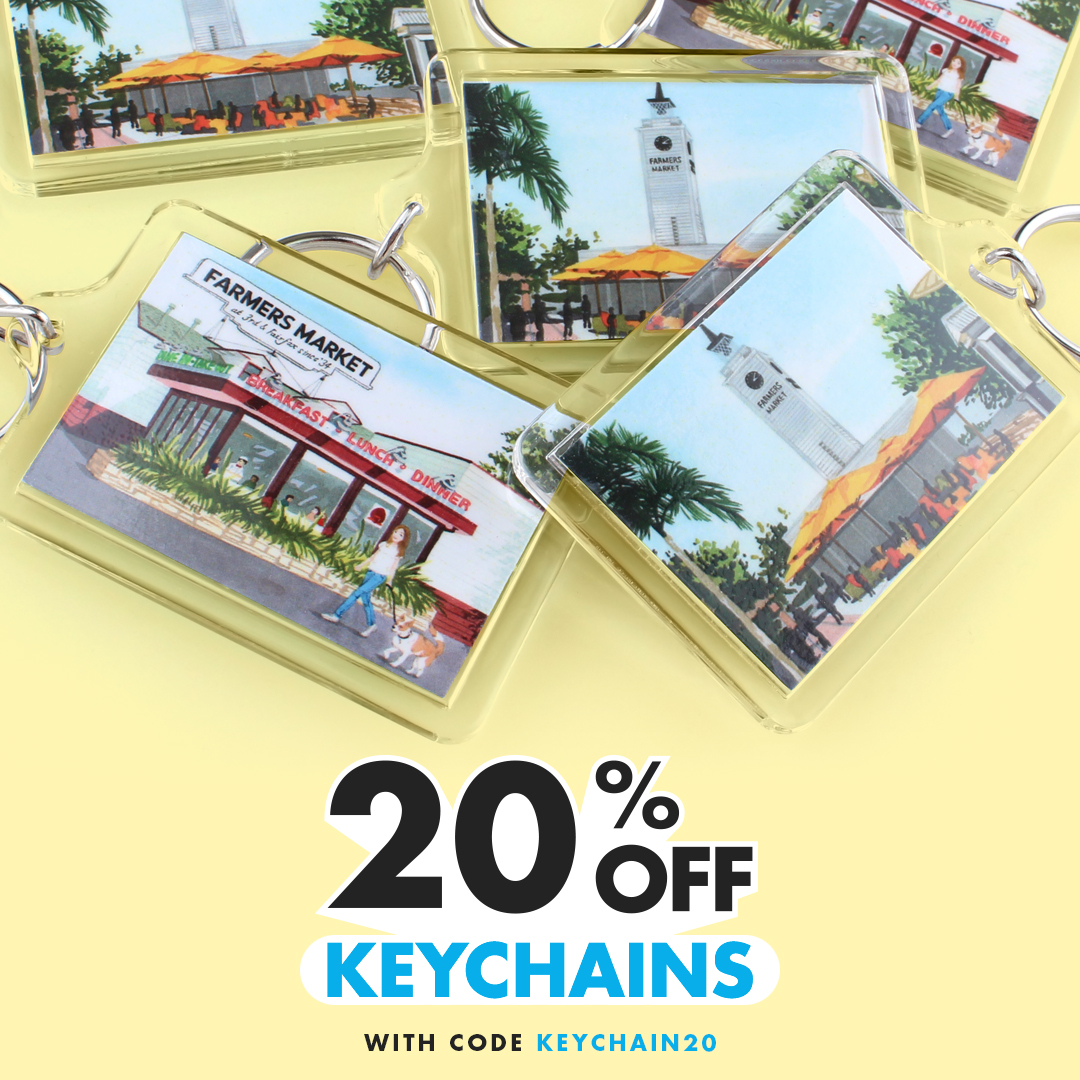 Last Modified: January 6th, 2020