You may be saying to yourself "who would get a 3″ Round Button? Those things are HUGE!" Indeed they are but, these buttons have been extremely popular which is why I've decided to show some examples of our recent 3″ button orders from this week. Please view the photos below. I hope you enjoy and we look forward to manufacturing your next custom button order!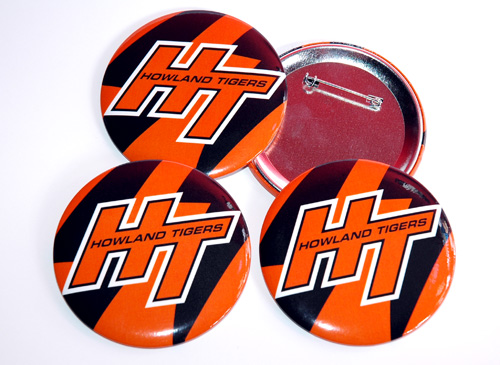 Shown with solid colors and crisp clean print.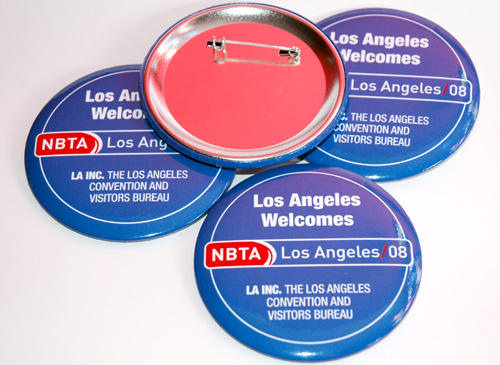 Example photo of solid colors.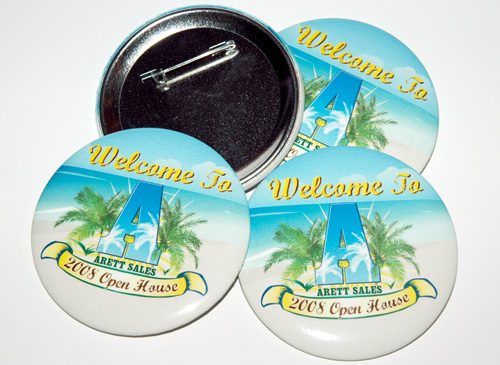 3″ button shown with a full color print. Notice the great detail.
If you are interested in purchasing some 3″ buttons visit PureButtons.com today
Last Modified: July 16th, 2008