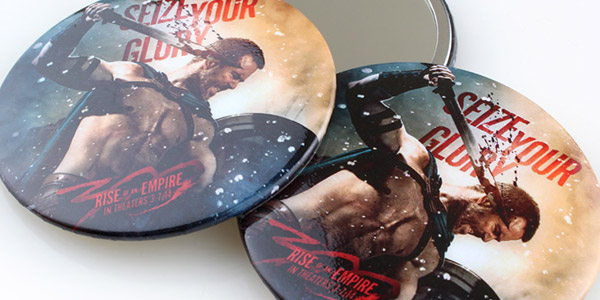 Take 15% off custom mirrors until April 30 with promo code LOOK15
Our custom mirrors are becoming more and more popular and it's clear to see why! Our mirrors are just like our high quality full color buttons but with a sturdy, crystal clear mirror on the back. These little gems are perfect for party favors and promotional swag for any event.
We were lucky to produce these 3″ round custom mirrors to promote the theatrical release of 300: Rise of an Empire. You can make similar mirrors for your own brand, company, or event!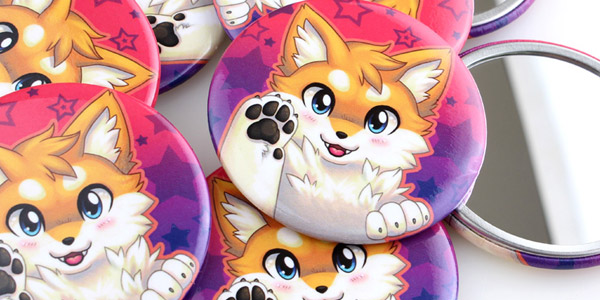 We recently put up several new sample photos of our custom mirrors. Come take a look at their shiny goodness and consider ordering mirrors for yourself! View Mirror Samples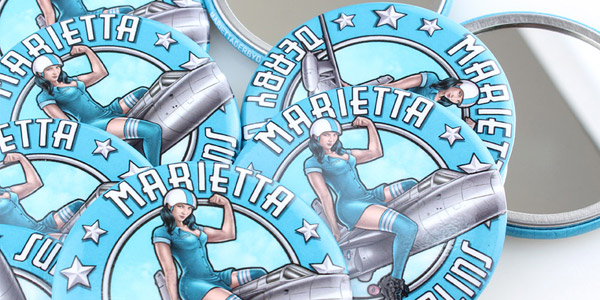 Our custom mirrors are priced very affordably and you can take 15% off mirrors right now with promo code LOOK15. Order Custom Mirrors.
Last Modified: April 16th, 2014