We are thrilled to reveal our latest product offering- Custom Coasters!
For a limited time take 15% OFF your order of custom coasters with promo code COASTERS
Our 3.5" Round Custom Coasters offer a unique advertising method that your customers will want to keep around! We start with our steel button body and print your full color graphics on the top. Our custom coasters feature a natural cork backing to protect the table and keep your drink in place.
Our Water-Resistant Soft-Touch Matte Finish is highly recommended for increased drink stability. Our new matte finish is free for any custom coaster order!
5 Personalized Coasters just $17.75! Order Now
A low minimum of just 5 coasters make these the perfect promotional item, or personalized gift. The more coasters you buy, the more affordable they become. Our coasters run as low as just 70 cents each! Take a look at our pricing table on our custom coaster order page.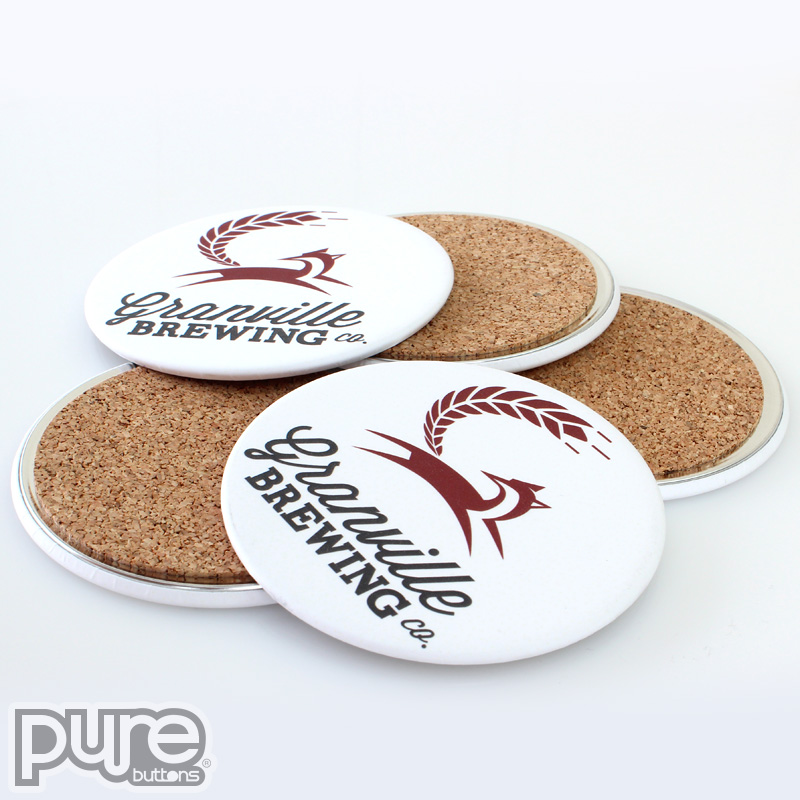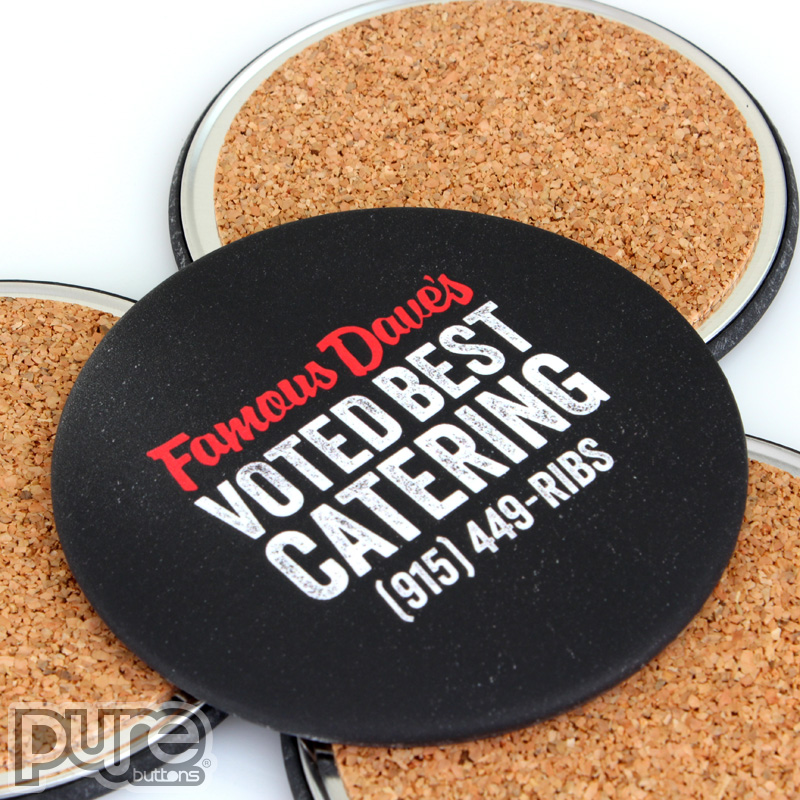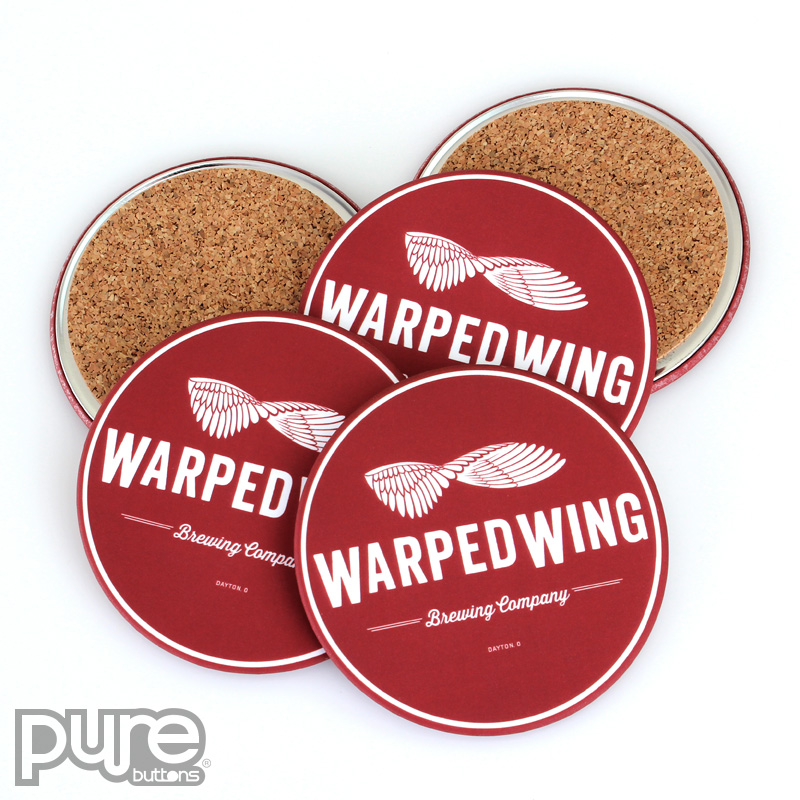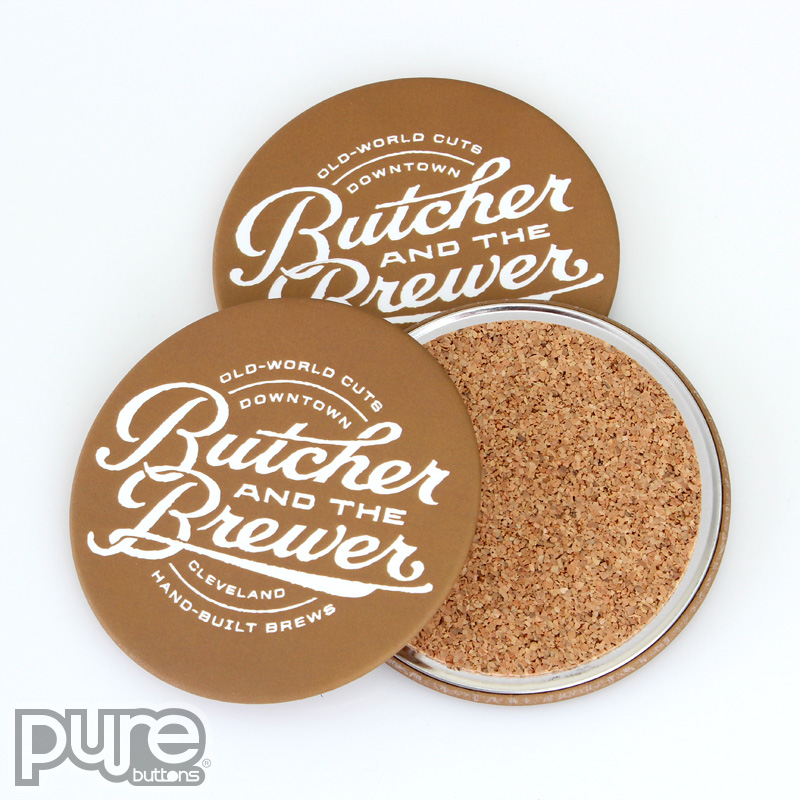 Last Modified: February 6th, 2015