We're slowly rolling out a brand new product and wanted to give you a first look at something we're very excited about! Custom Button Boxes offer a complete retail-ready solution for loose buttons, or zipper pulls, are printed full color on all sides and come shrink wrapped, filled with the designs of your choice.
Each box can hold about 200 1″ Round buttons or 100 1.25″ Round Buttons. We plan to offer 2 unique designs per box in our standard pricing. As usual, you can contact us for unique projects and we're willing to produce almost any request!
In the meantime you can take a look at more sample photos of the boxes below at our new Button Boxes Samples Page

More details about custom boxes will be available on the website shortly but in the meantime, email info@purebuttons.com for pricing and templates.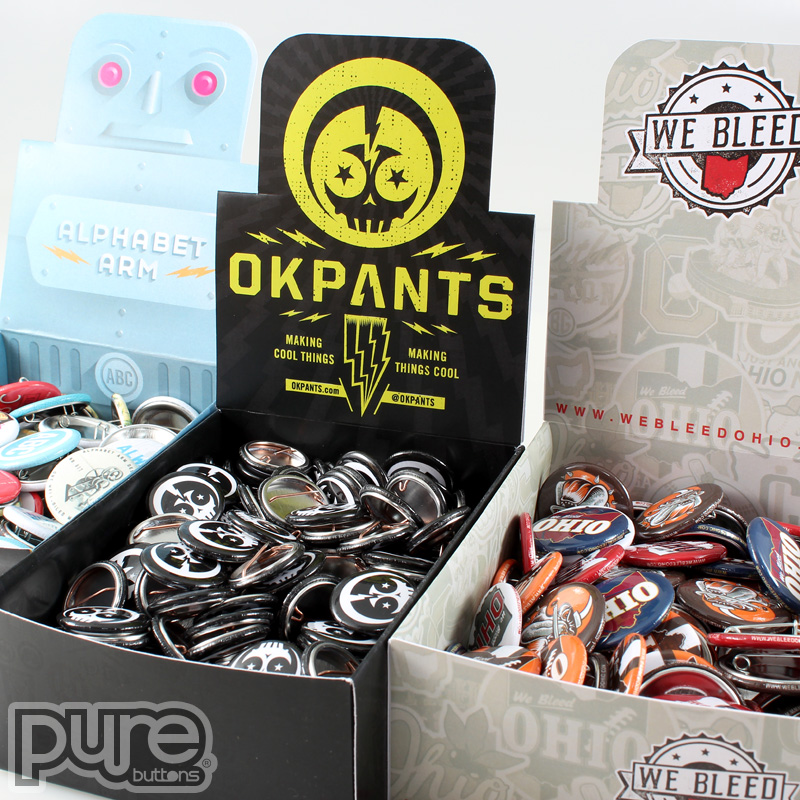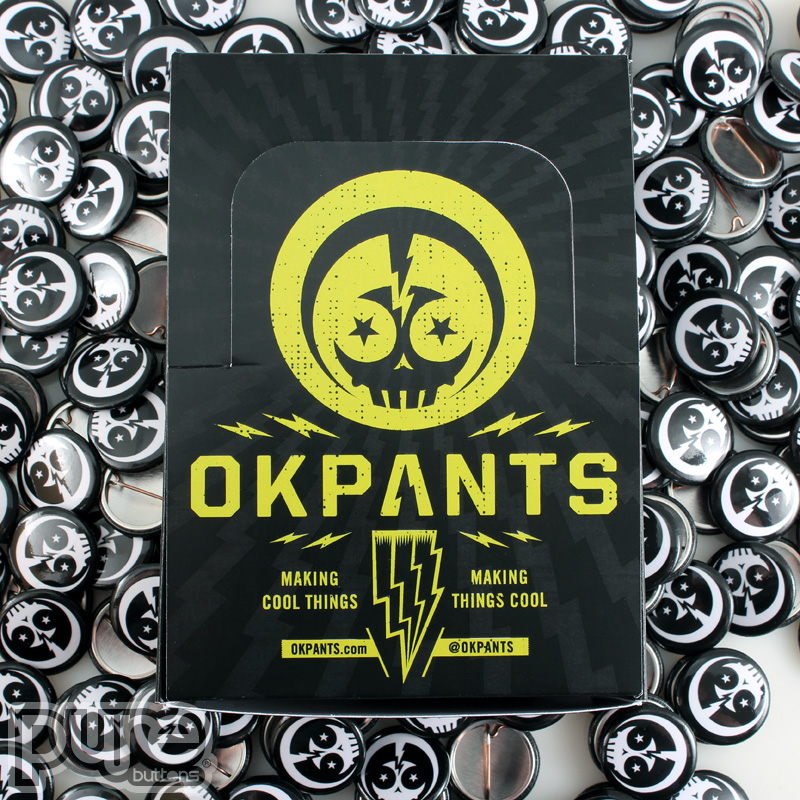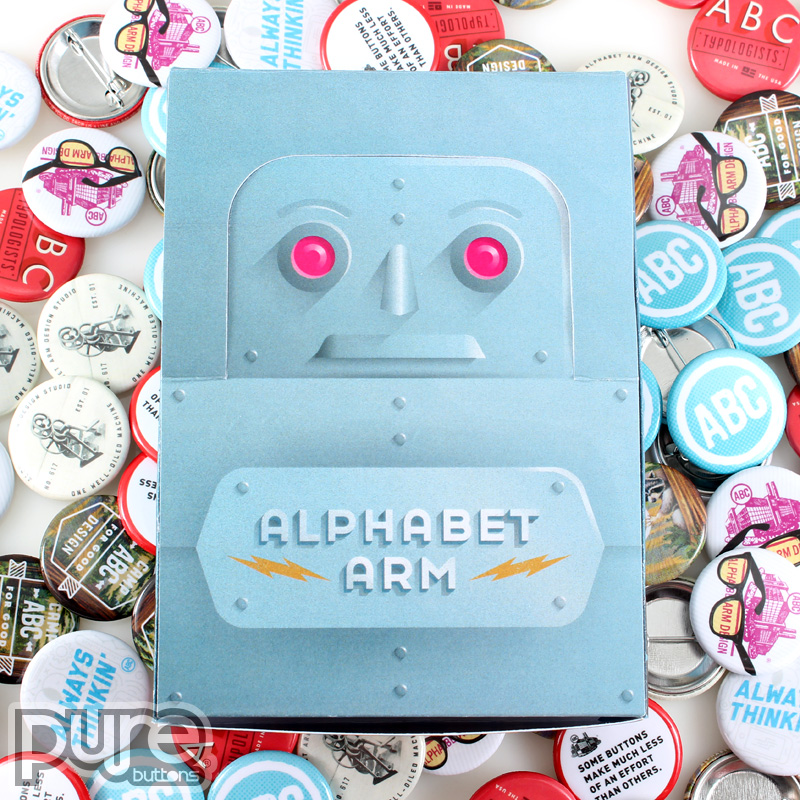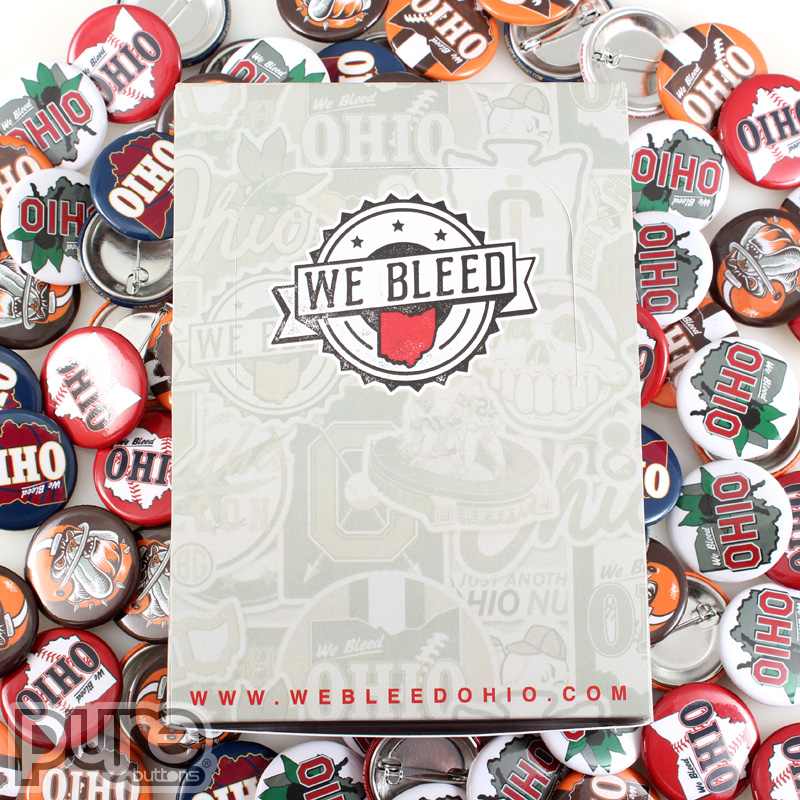 Last Modified: October 2nd, 2013