Video Tutorials
Welcome to our Video Tutorials category! Below you will find articles, posts, coupons or samples featuring Video Tutorials. To see our latest content, visit Home.
Rim Text Examples & Explanations Video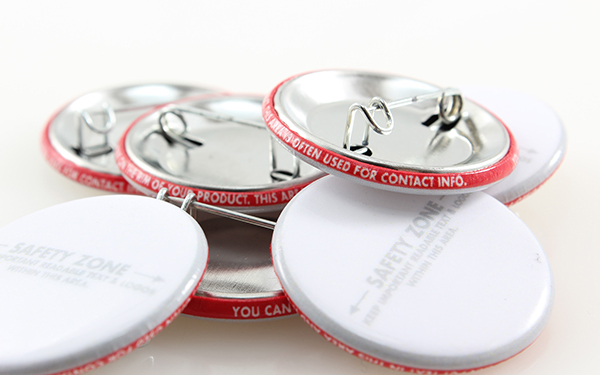 We made another video! This one explains 'Rim Text' and how useful it is for adding your website url, email address & more to your custom button's back rim. Check it out and subscribe to our YouTube Channel to be updated as soon as we put new videos live!
Call 800-710-2030