Soft-Touch Matte Finish
Welcome to our Soft-Touch Matte Finish category! Below you will find articles, posts, coupons or samples featuring Soft-Touch Matte Finish. To see our latest content, visit Home.
New Soft-Touch Matte Finish Sample Photos
We just launched some great new sample photos that feature our new Soft-Touch Matte Finish. Come take a look and enjoy trying this new finish at no additional cost for the rest of January. See the full samples Gallery at PureButtons.com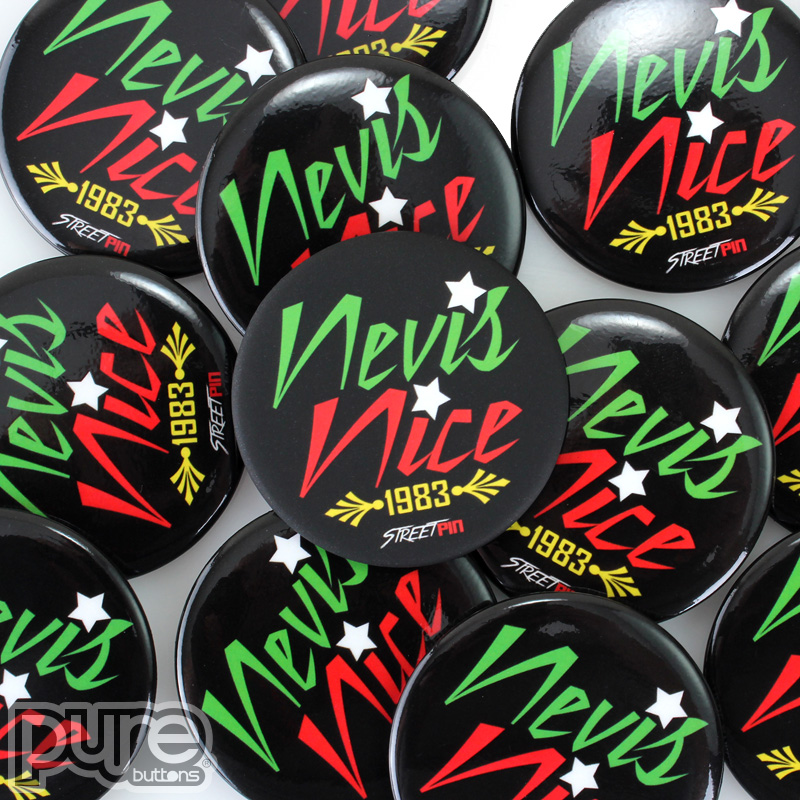 NEW! Soft-Touch Matte Finish
We are proud to announce our newest finish. Soft-Touch Matte Finish is an option for any of our custom buttons, fridge magnets, clothing magnets, zipper pulls, pocket mirrors, custom button packs.
Our original glossy finish is great for most uses, but if you're looking for something different, try our soft-touch matte finish! It gives the appearance of almost no finish, but softens your colors a bit, and your button face will be soft to the touch. Colors are lightened by this finish, especially dark colors, and color saturation is slightly reduced by this finish. Our soft-touch matte finish is great for earthy or gentle designs. Remove the glossy flash and opt for something closer to a 'raw' look with this new finish option.
Excellent Features:
Weather-Resistant
Scuff-Resistant
No Glare
Please Notice:
Dark Colors Noticeably Lighter
Dulls Color Saturation Slightly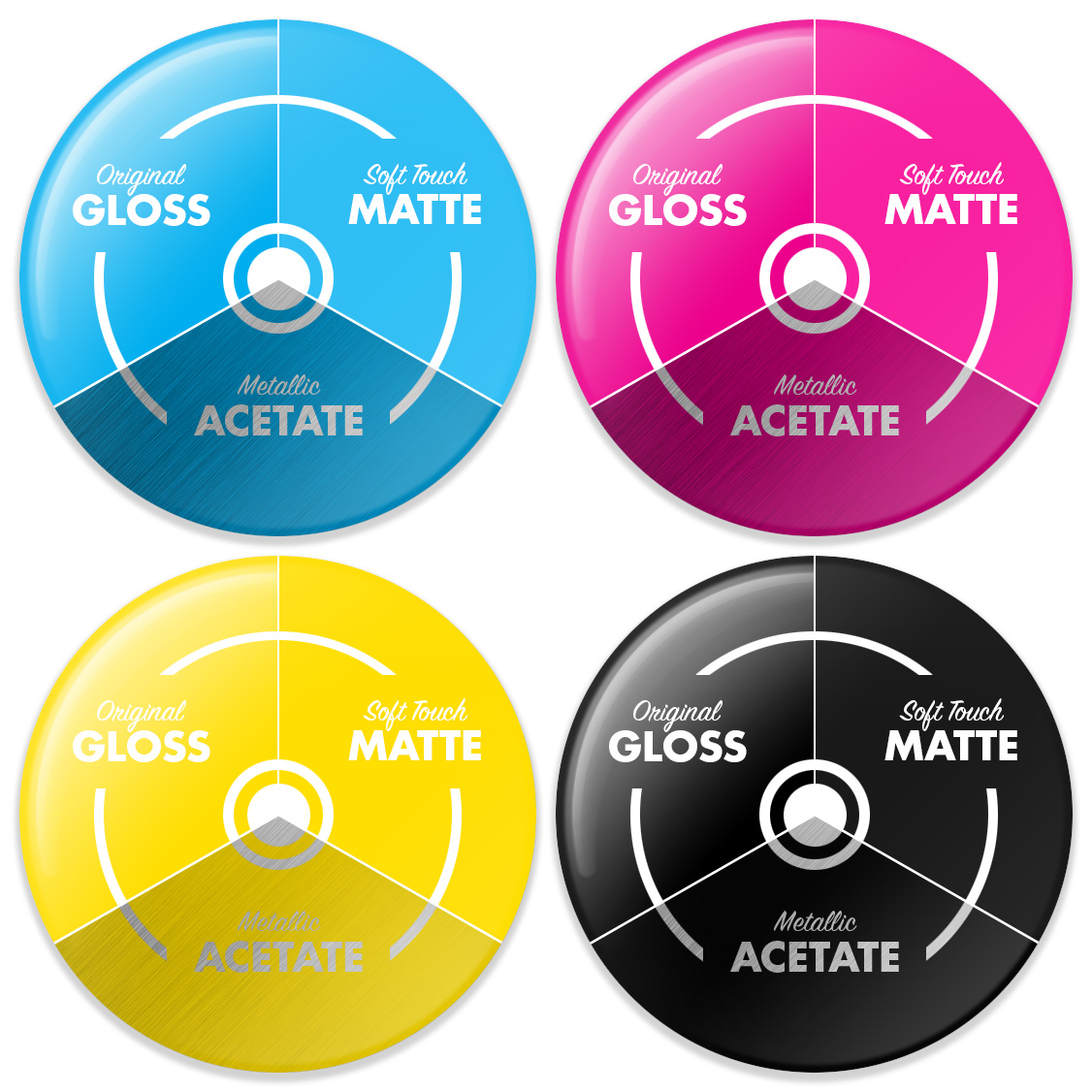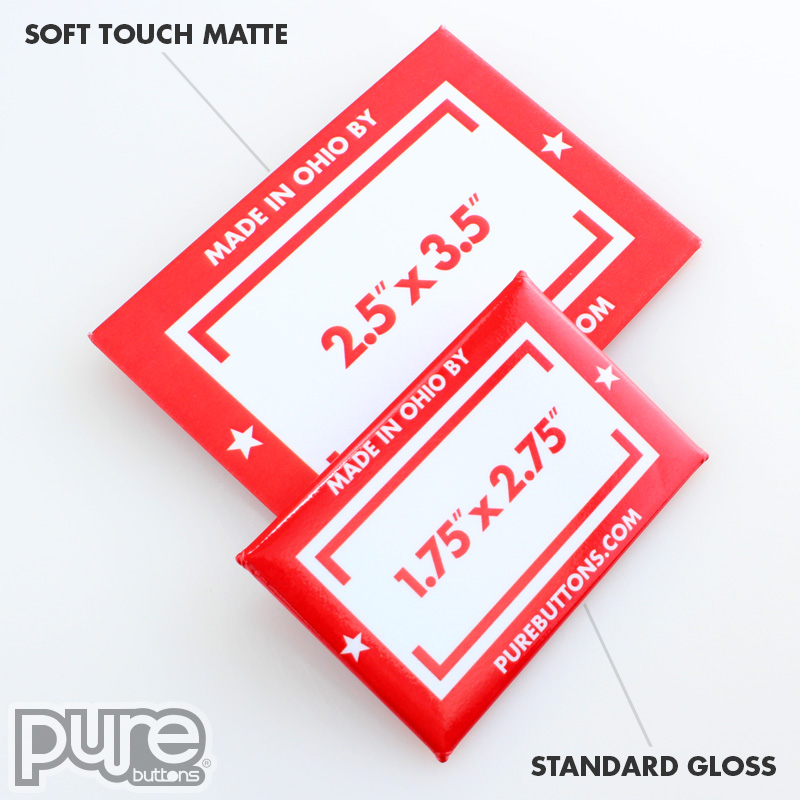 Call 800-710-2030