Our sister company, StandOutStickers.com has released two new floor decal designs to help direct foot traffic through any facility or business. Just like the previous floor decals we featured, these slip-resistant floor decals have strong adhesive and a textured surface for safety.
Order Custom Floor Decals & for a limited time StandOut Stickers is offering 20% off floor decals with code FLOOR20
The high res floor decal sample photos below highlight the unique anti-slip texture that is only available on custom floor decal products by StandOut Stickers.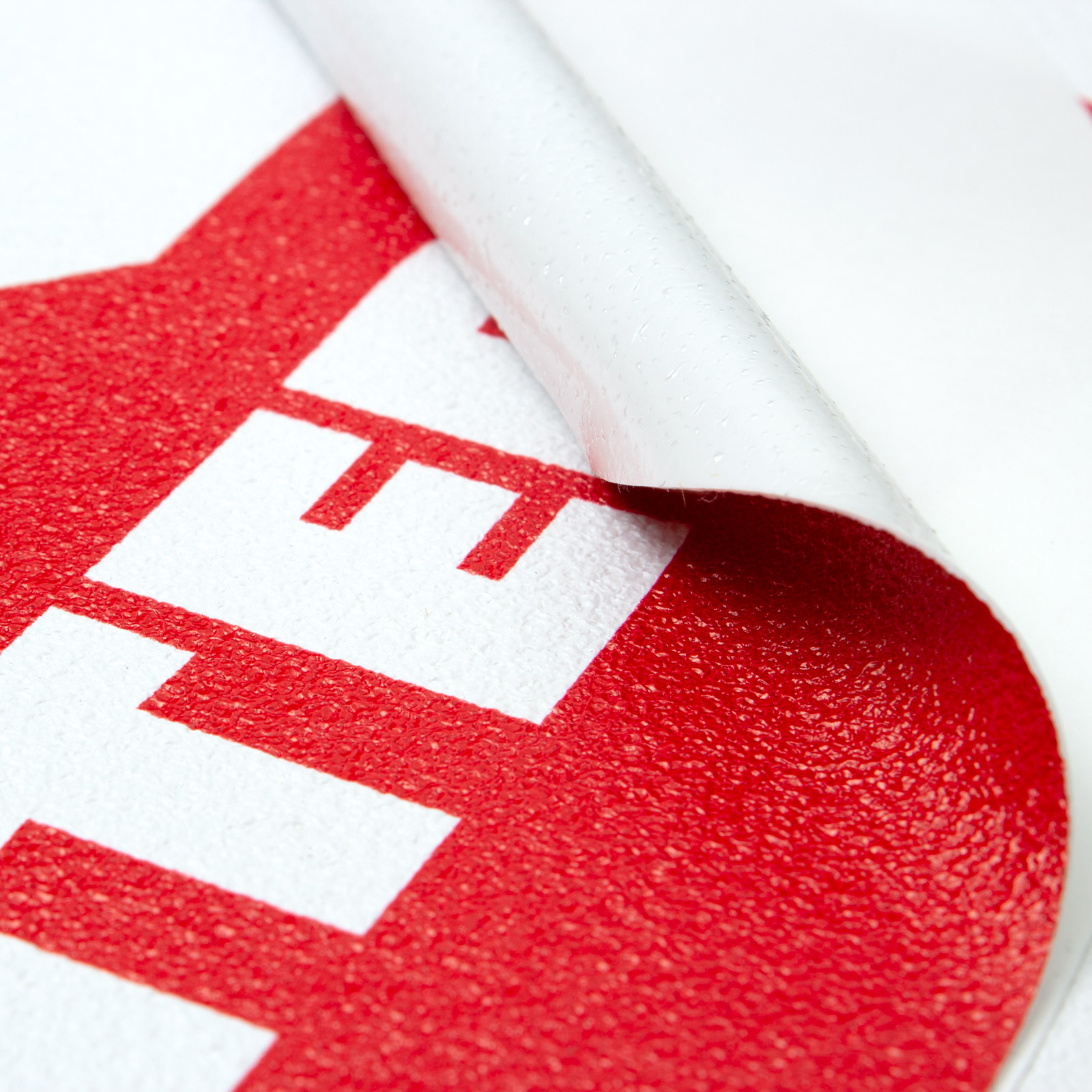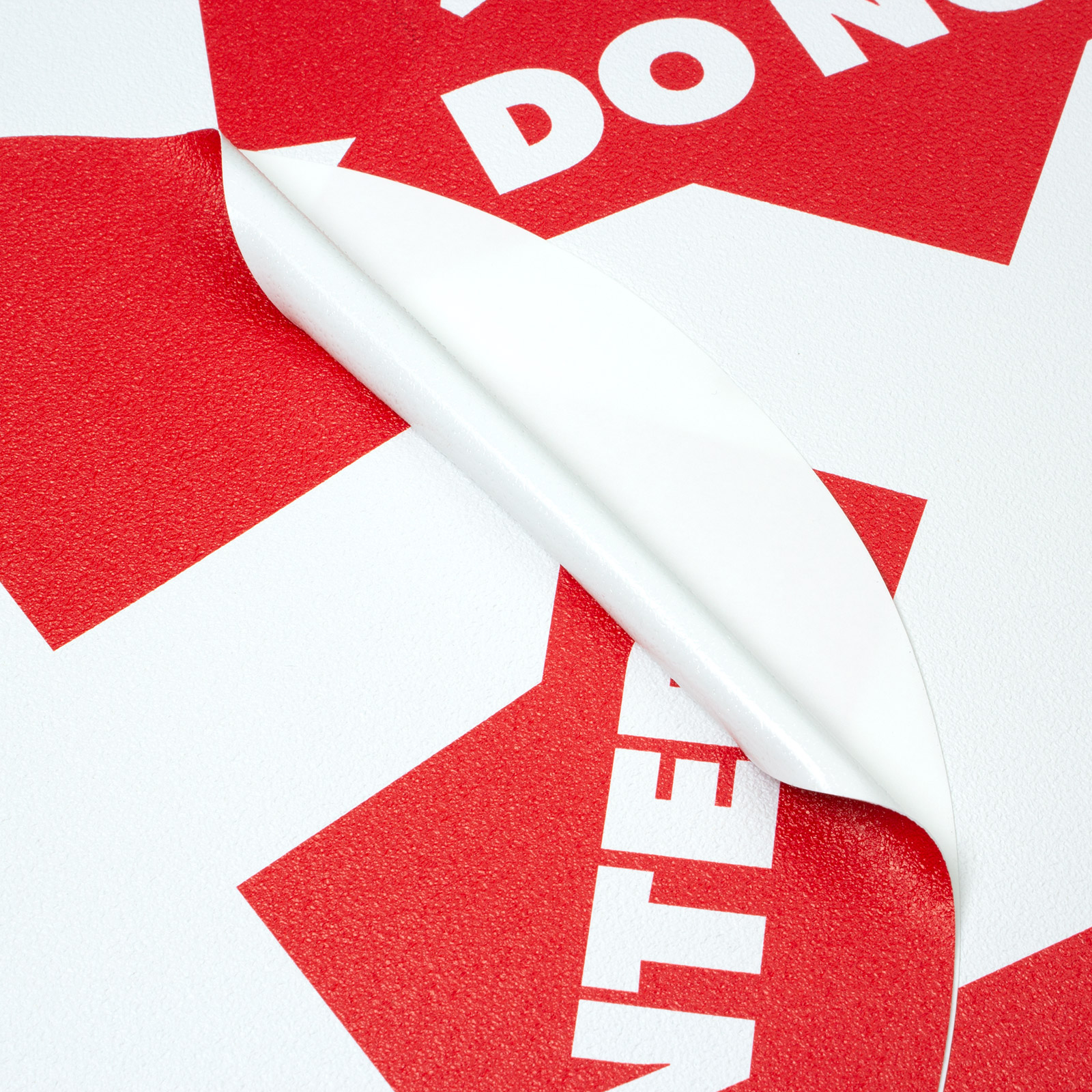 Do Not Enter Floor Decal. This floor graphic has a rugged anti-slip texture and features stunning red and white graphics that let people know they should not proceed. Use these floor decals to direct foot traffic to encourage social distancing or simply create an orderly flow through your facility. These custom floor graphics are also good for general purpose when you have areas you do not want the general public to enter.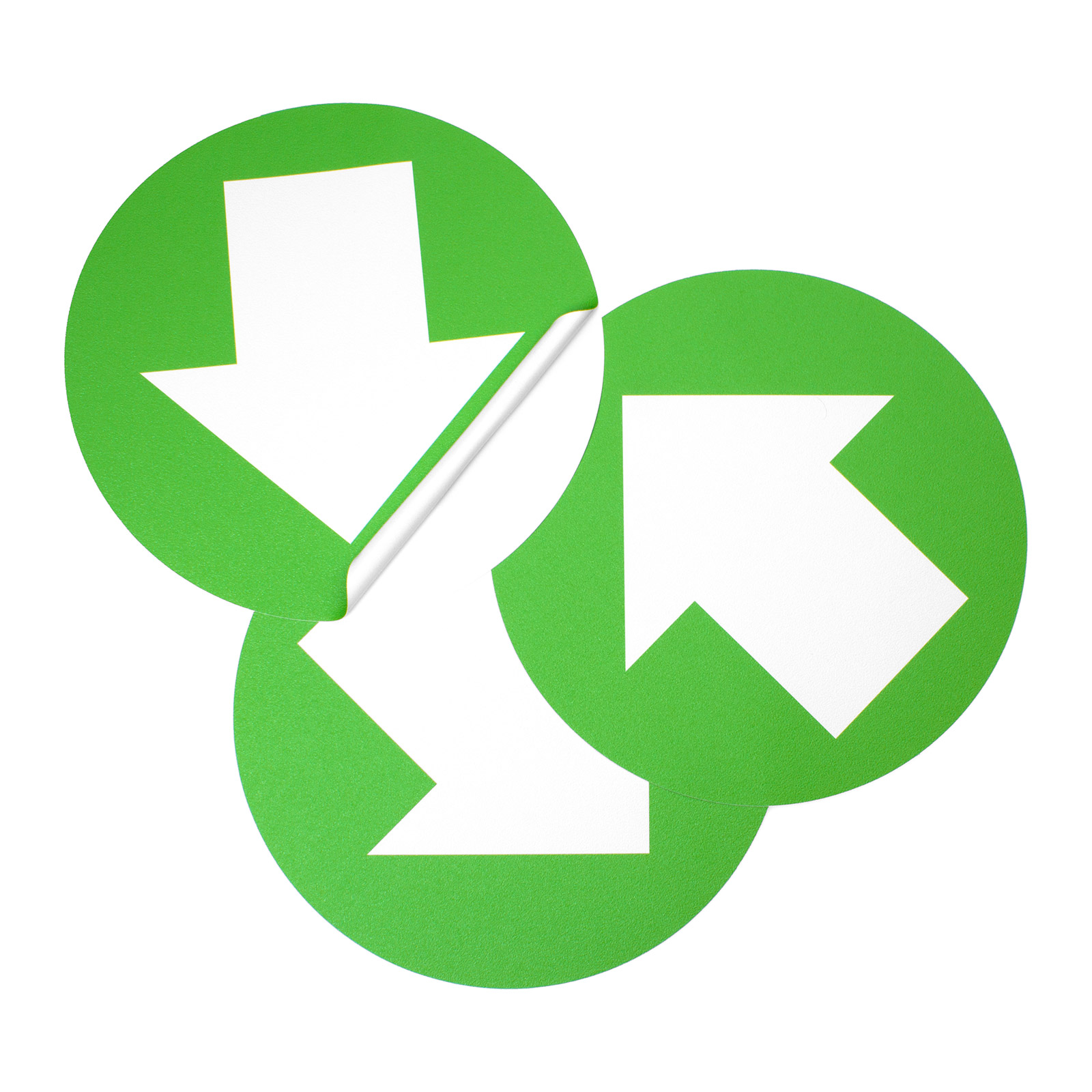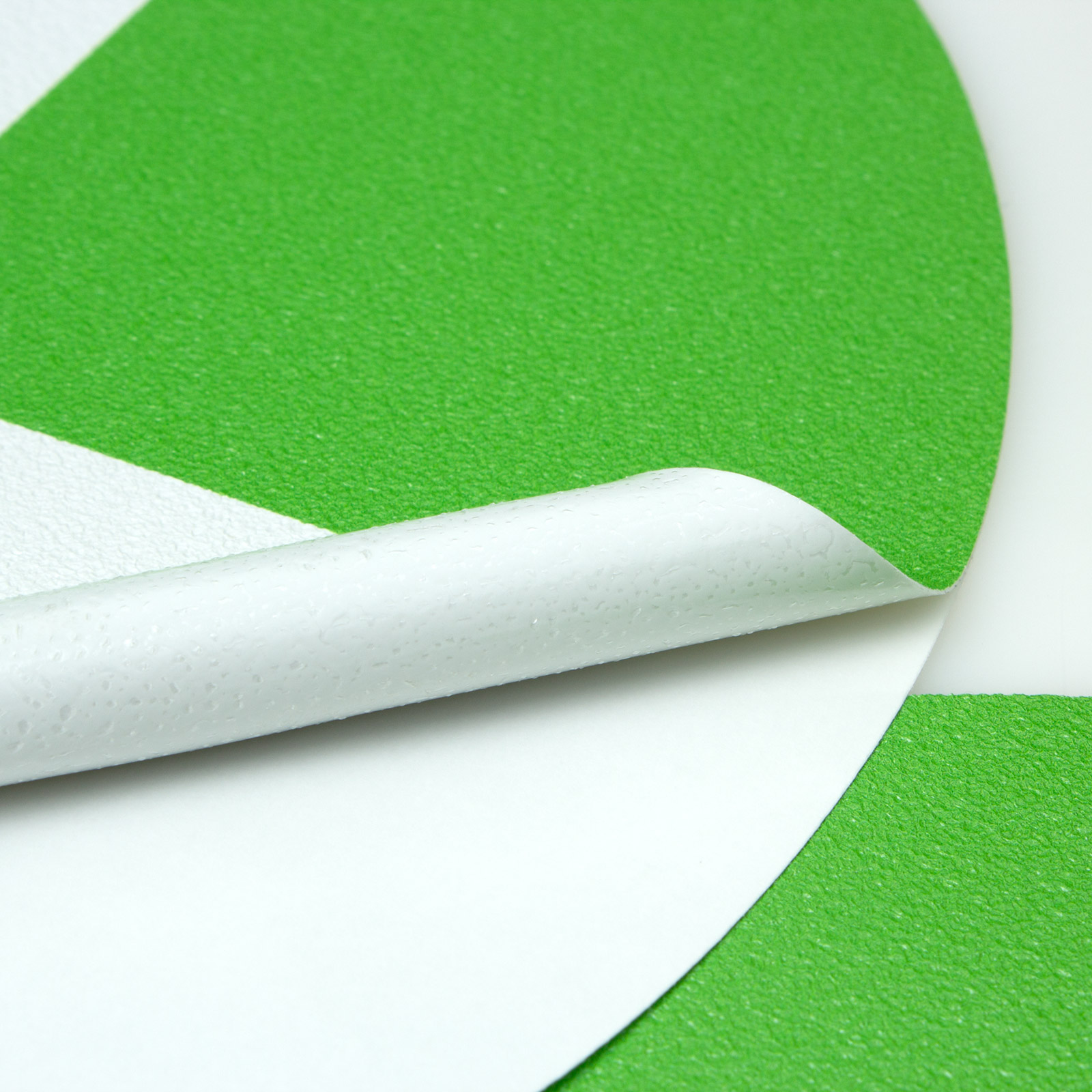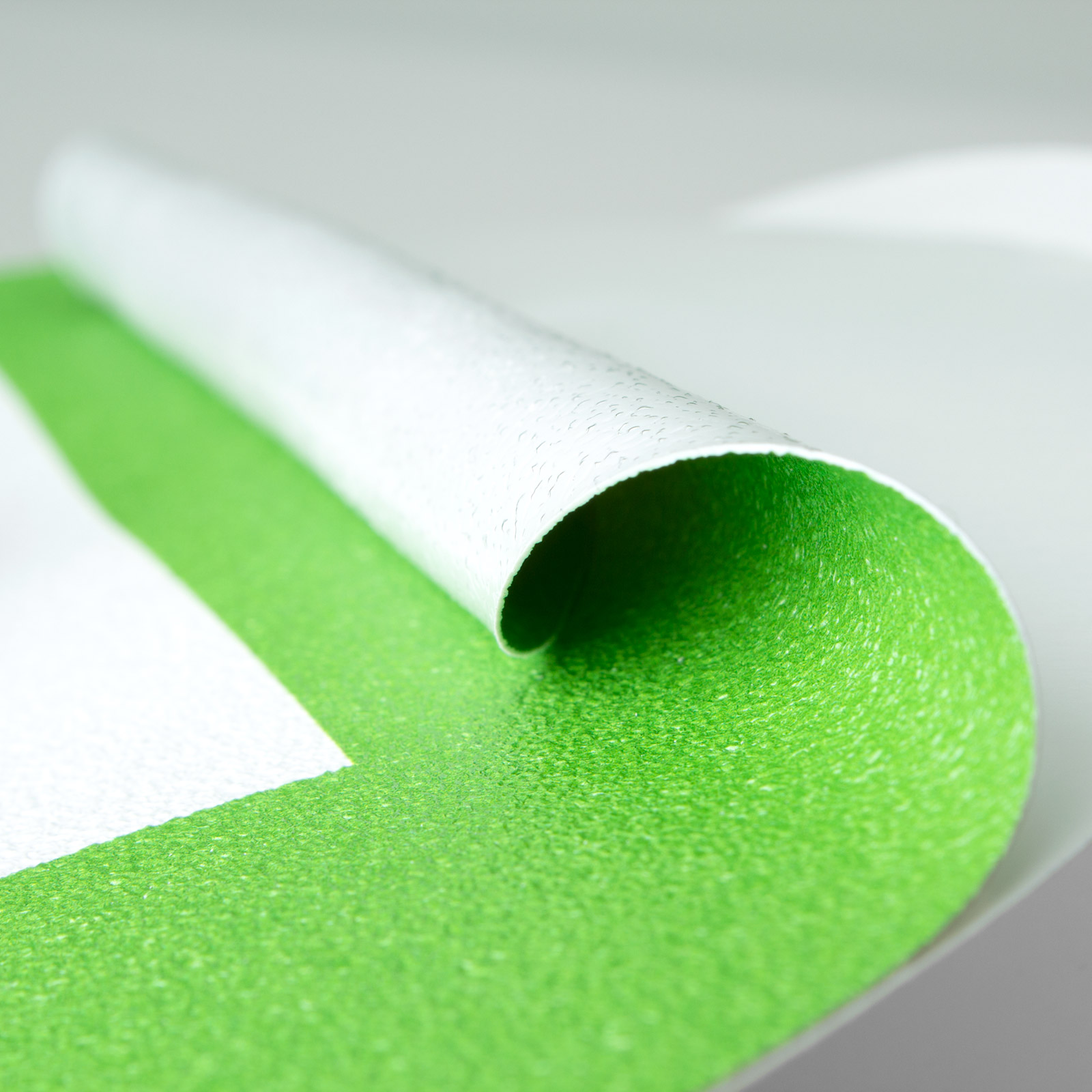 Directional Arrow Floor Decals are used for directing foot traffic in order to encourage social distancing, but they have a million uses! This omni-directional arrow design can be used to point anyone anywhere!
Last Modified: June 2nd, 2020
We recently launched a couple unique products at our sister company StandOut Stickers : Floor Decals! These decals encourage proper social distancing and hygiene and are offered at an introductory price of $5 each. Grab these custom floor decals while they're available!
These KEEP YOUR DISTANCE Floor Decals are 11.5″ wide and are made of a durable PVC material with a non-slip texture and stronger adhesive than our custom stickers.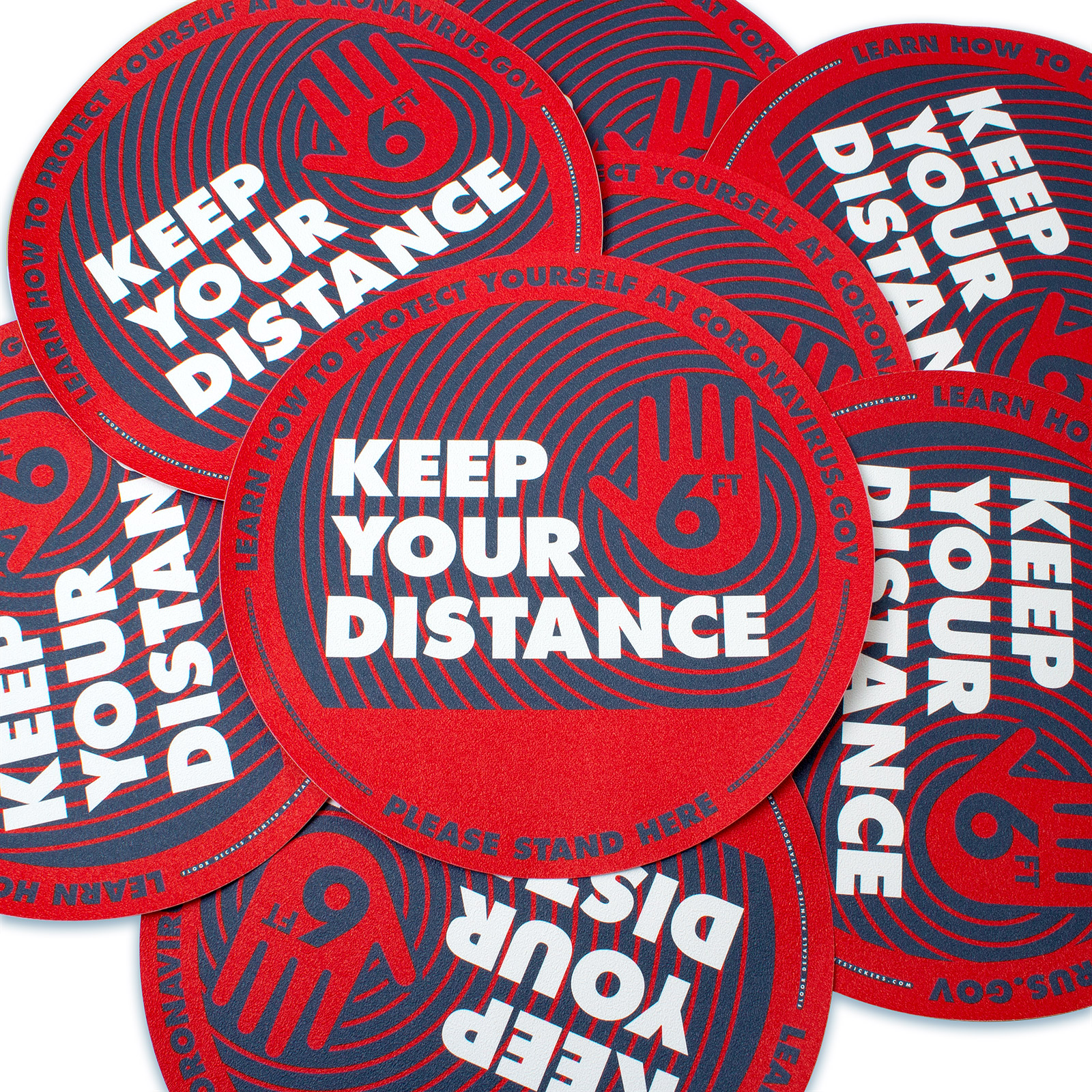 We also offer a WASH YOUR HANDS Floor Decal for purchase! Our coronavirus floor decals are offered for a limited time for just $5 each.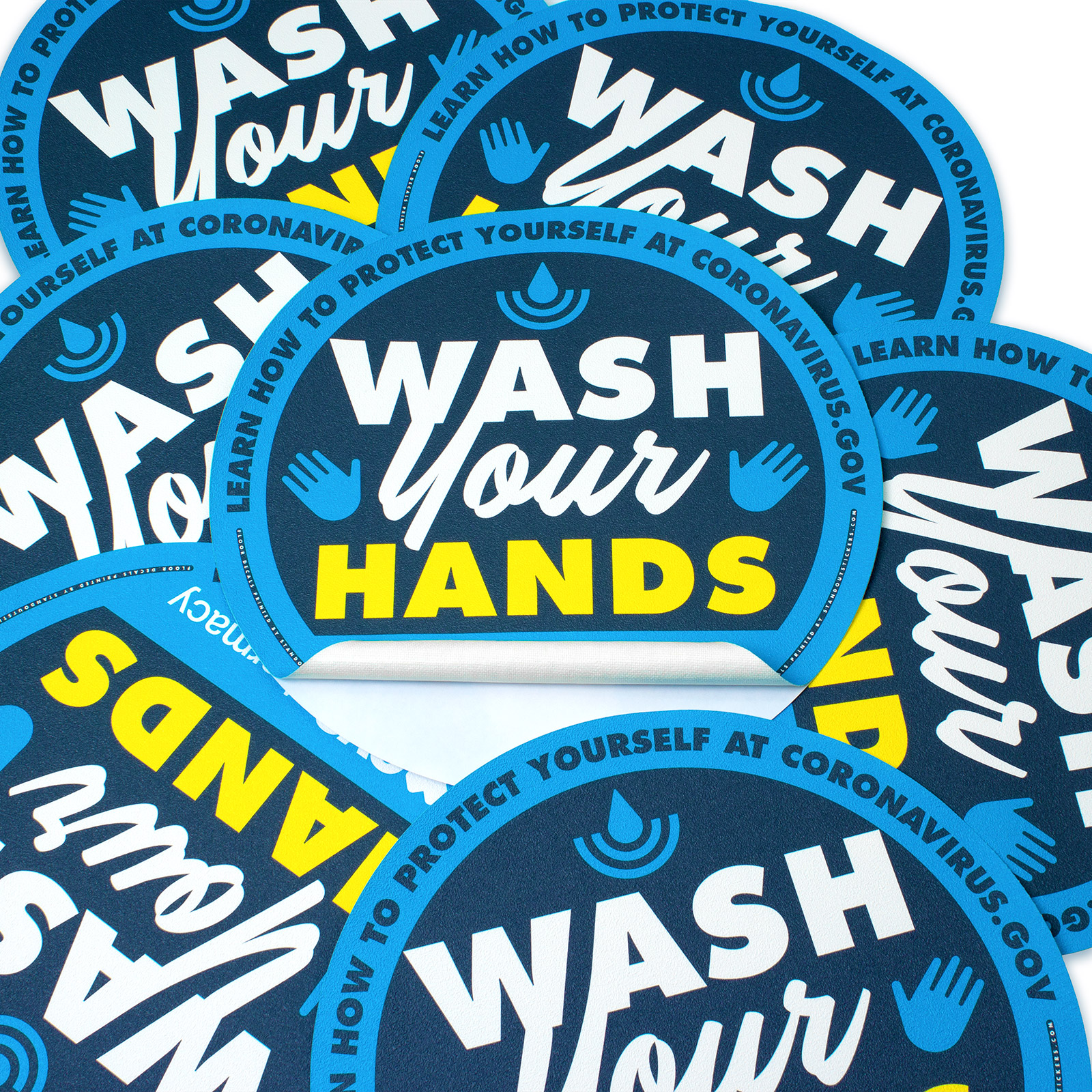 If you'd like to design custom floor decals, please contact StandOut Stickers .
Last Modified: April 27th, 2020