Customer Service
Welcome to our Customer Service category! Below you will find articles, posts, coupons or samples featuring Customer Service. To see our latest content, visit Home.
New Website Feature: Live Chat!
Have questions about our products, an order you placed, or anything else? We're here to chat live, most days from 8:30AM-4:30PM EST. Our Customer Service representatives can help you with any questions you may have. Just click the chat window to get started!
If the chat window isn't visible, we're not online to talk, but check back later, or you can always send us a message or request a custom quote 24/7/365.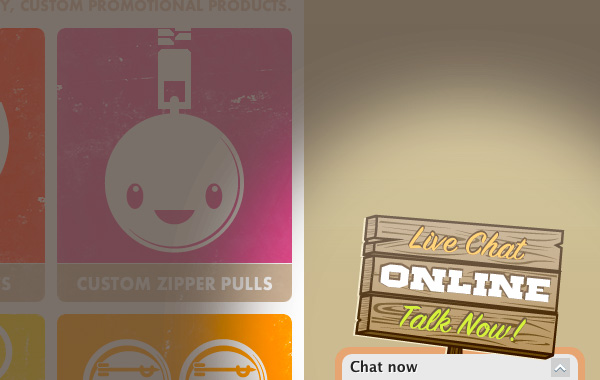 Call 800-710-2030