We were recently surprised by a thank you gift from a happy Customer! We're used to sweet words from our happy customers but sweet treats are a welcomed upgrade!
"You guys are the best! Thanks so much, you really came through for us!" — The McFaddin Marketing Team
The great gift was by McFaddin Marketing who are obviously great at their job – because here we are talking about them!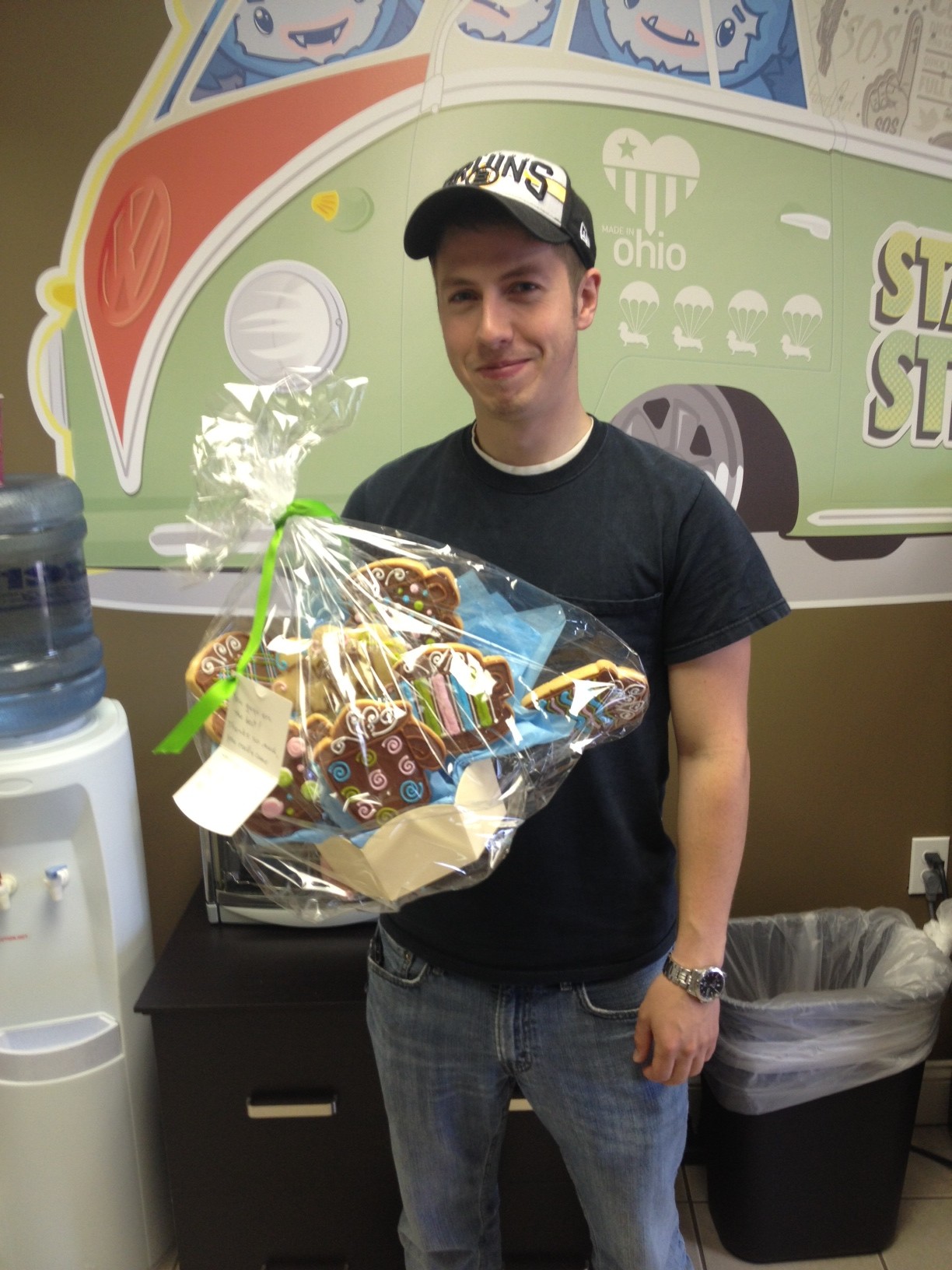 Last Modified: May 31st, 2013