We took a some time over the Thanksgiving break to enjoy the 2022 Game of the Year Stray and what we found was exciting! In many video games there are hidden collectables to hunt for. Sometime's these items are random bits of treasure, but the in-game collectable in Stray is none other than our favorite pin-back buttons. The game calls them "Badges" which is more of a european term, due to Stray's French development origins. In USA, we like to call them "Custom Buttons"! or even Pure Buttons preferably!
Stray is a video game by BlueTwelve Studio, a developer headquartered in Montpellier, France. The game took the world by storm when it was revealed that you play the entire game as a tabby cat. You see an entire post-apocalyptic world through the eyes of a kitty with the help of a small robot drone. There are no people in Stray's world, but sentient robots live and work inside a domed city with different levels to explore.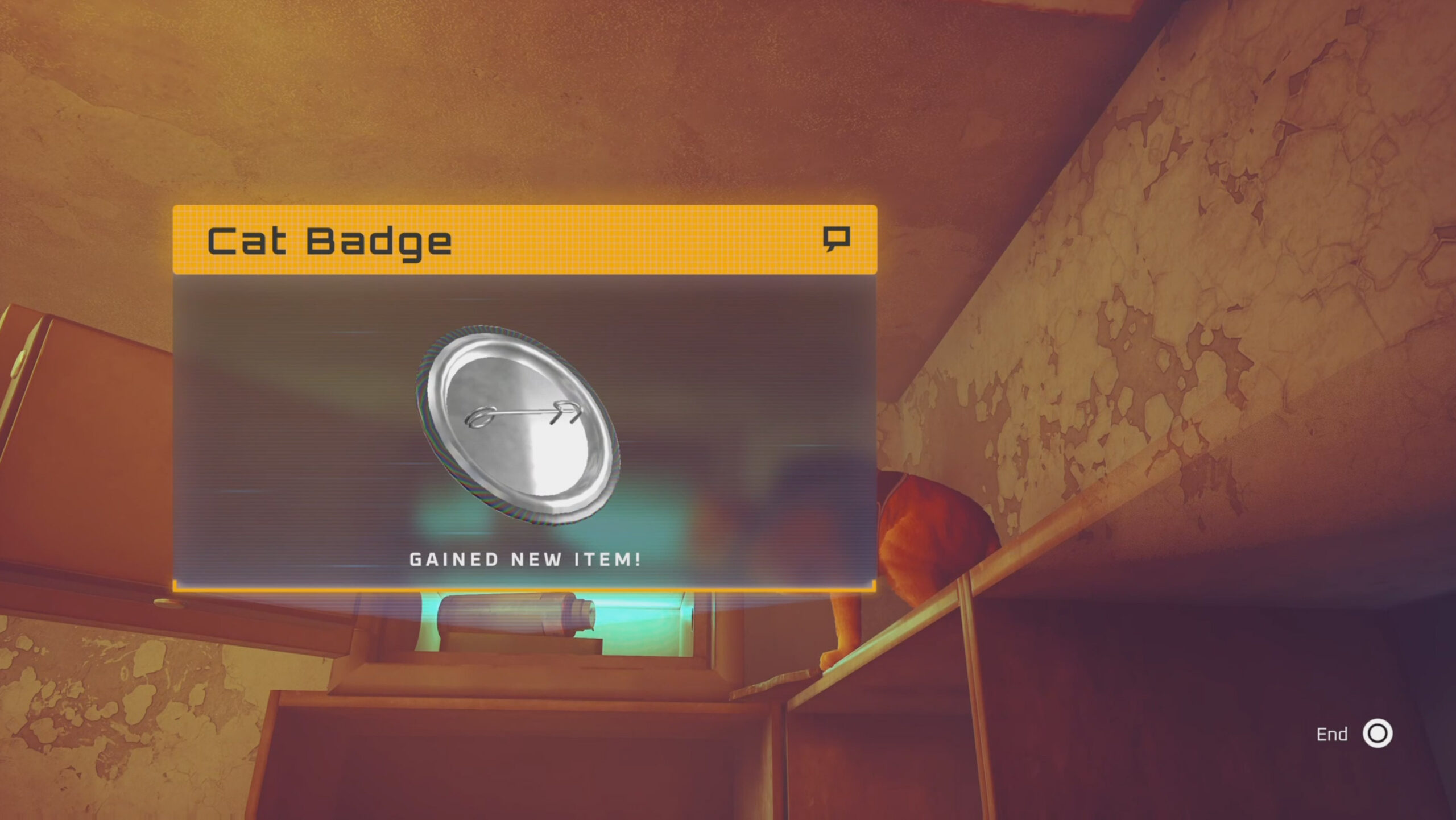 Stray was a fun experience and worth looking into if you like to play video games. It has some simple puzzle solving as well as survival horror and stealth elements. Plus, collectable button badges!
You may be looking for a list of stray badges and locations, and if so, you'll want to head over to IGN for that. In all, there are six button badges to collect within the game.
Here's an IGN video of How to get Every Badge in Stray:
Last Modified: December 5th, 2022