Quick note about our Personalized Ornaments! We just upgraded to a knotless elastic cord which prevents an issue where the ends of the cord could become frayed over time. This new knotless cord has a much cleaner appearance.
If you're interested in our custom Christmas ornaments, it is time to order! Get your inventory in before the season is upon us and it's too late.
Our personalized ornaments come with your choice of a silver or gold cord. You can also choose to have them individually wrapped or come with no cord at all and add your own!
These custom ornaments are a patented design created in-house by Pure Buttons!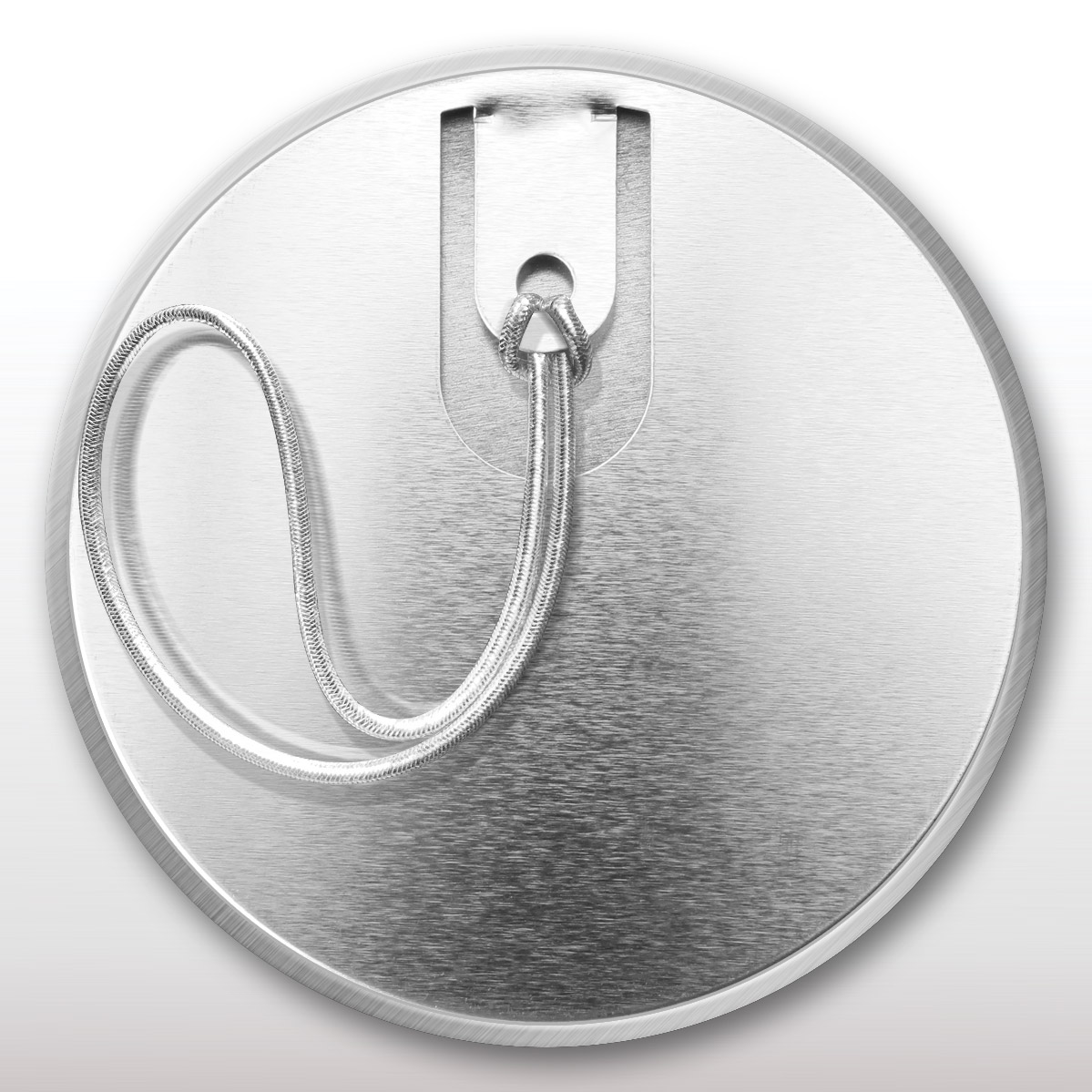 Last Modified: September 7th, 2022