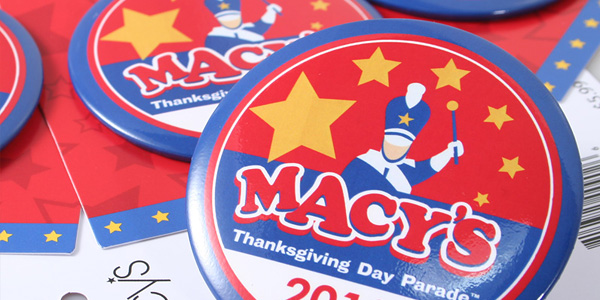 Our custom button packs are perfect for increasing retail value, and customization of your custom buttons! Until now, you have had to contact us via email or phone to place an order for these packs, but no longer!
You can order custom button packs on our website. All standard button pack sizes are available on our cart today!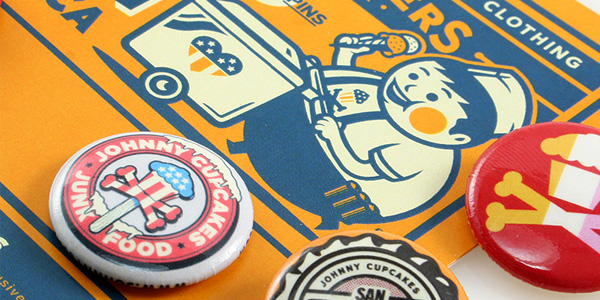 Our templates make it easy.
We have redesigned our button pack templates to make online ordering easy. All button and backer card designs go on one file, for easy uploading and ordering right on our website.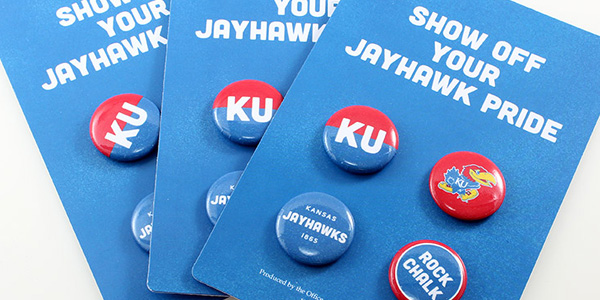 Perfect for fundrasing.
Custom button packs turn your buttons into a retail-ready package that is perfect for fundraising. Sports teams, schools, bands, and artists have all used our custom button packs to raise funds.
Order custom button packs on our website today!
Die Cut Button Packs must still be ordered by contacting us via email info@purebuttons.com, or phone 800-710-2030.
Last Modified: March 21st, 2014