We are just finishing up an order of custom key chains and they are looking great! We couldn't resist taking a few photos to share them with everyone. Check them out!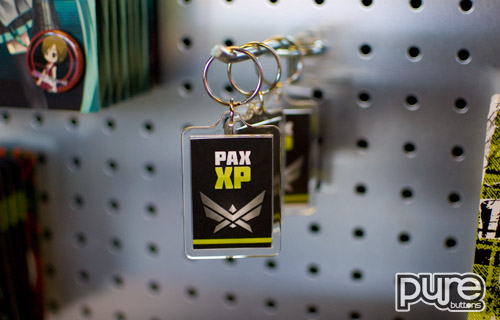 Custom key chains hanging out in our office.


These custom key chains are made out of heavy duty acrylic.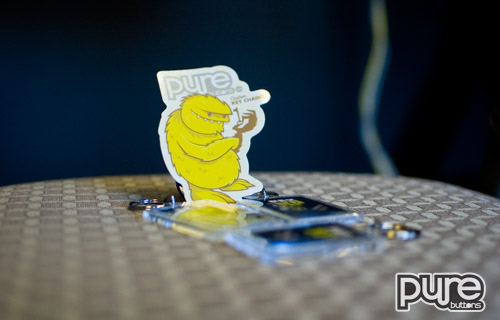 A nice picture of these custom key chains with our key chain mascot!
Last Modified: August 17th, 2011